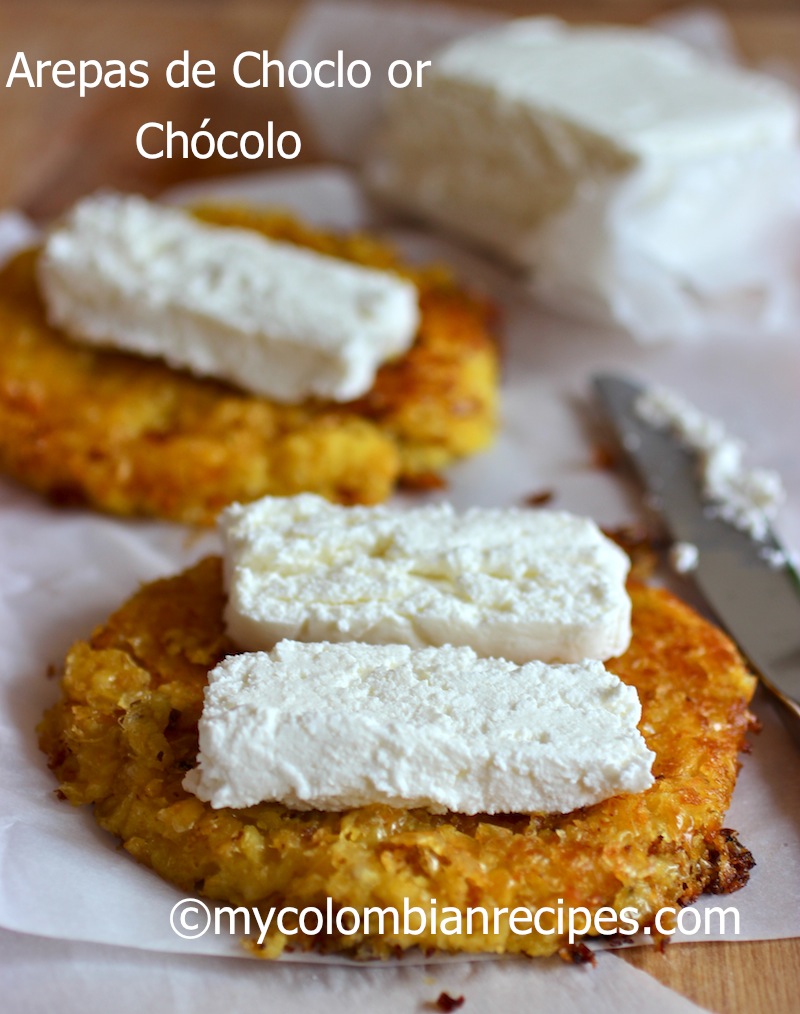 Here are 10 recipes using fresh sweet corn to enjoy over the rest of the summer.
1. Arepas de Choclo con Quesito (Colombian Corn Cakes with Fresh Cheese)
2. Crema de Choclo o Mazorca(Corn Creamy Soup)
3 .Pastel de Chocolo con Champiñones (Mushrooms and Corn Casserole)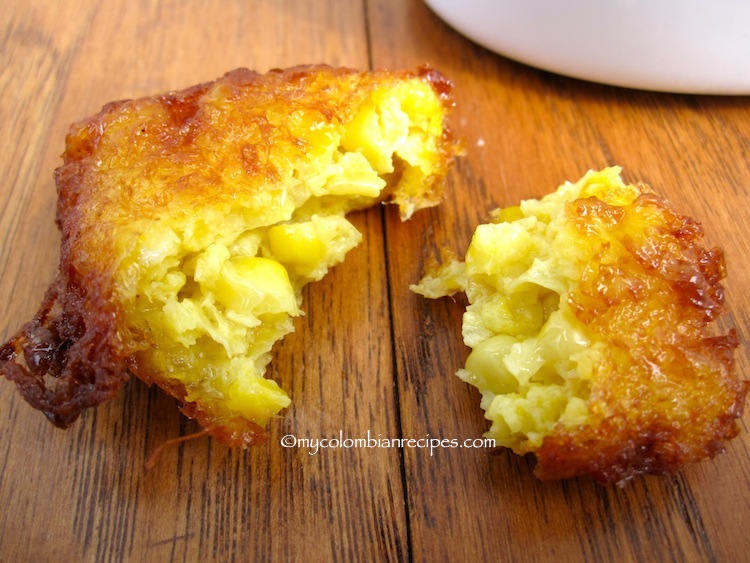 4. Regañonas (Colombian Corn Fritters)
5. Huevos Pericos con Choclo (Scrambled Eggs with Tomato, Scallions and Corn)
6. Avocado-Corn Salad with Lime Vinaigrette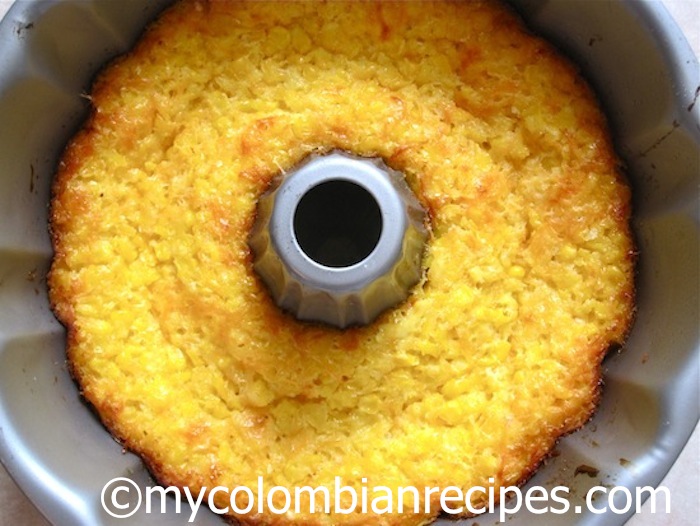 7. Torta de Choclo (Colombian-Style Corn Cake)
8. Maizitos con Tocineta (Corn al Gratin with Bacon)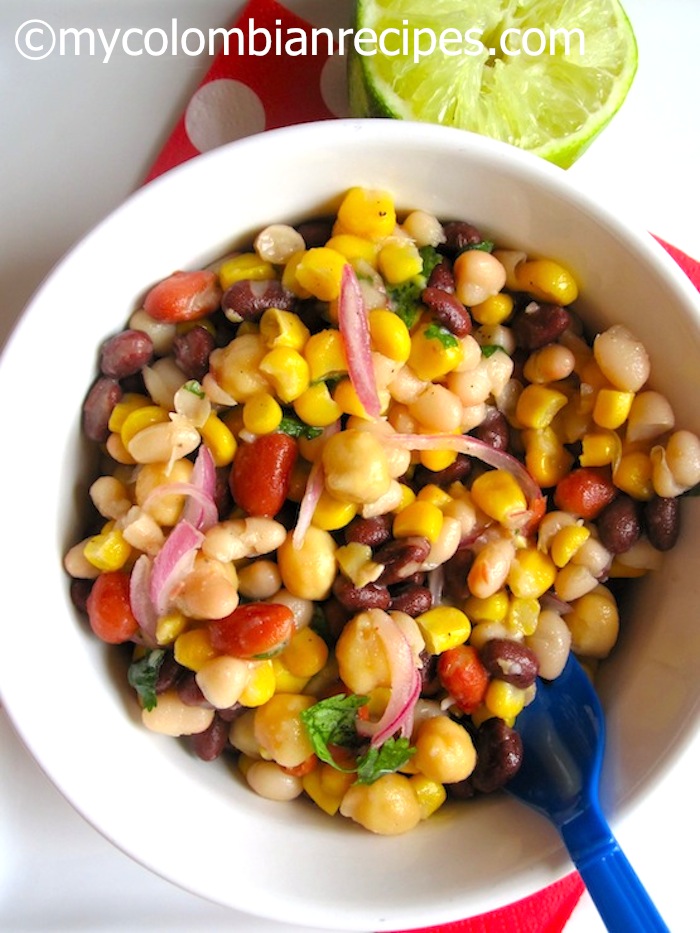 9. Beans and Corn Salad (Ensalada de Frijol y Maiz)
10. Rice, Corn and Mushroom Gratin
Like this recipe? Please say thanks by sharing it...