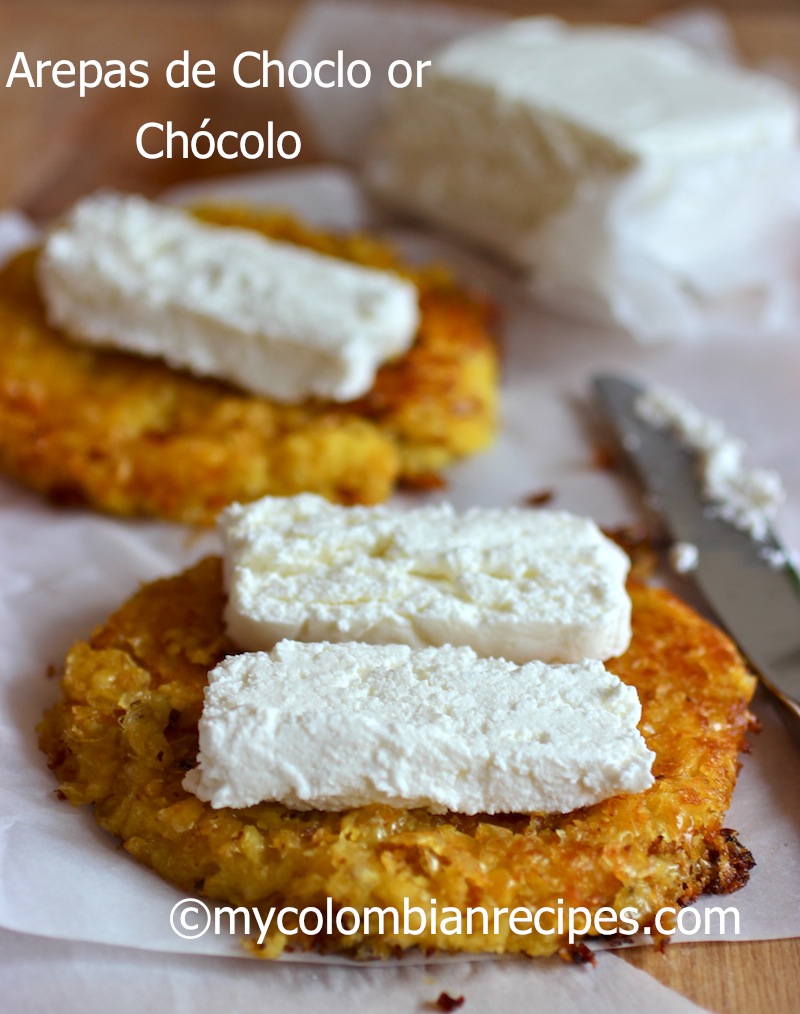 Corn is the perfect food to eat this time of year. Nothing is better than simple grilled corn with butter and salt, of course, but if you are looking for different ways to enjoy corn this season, then try one of these recipes.
Buen provecho!
1.See the recipe: Arepas de Choclo con Quesito (Colombian Corn Cakes with Fresh Cheese)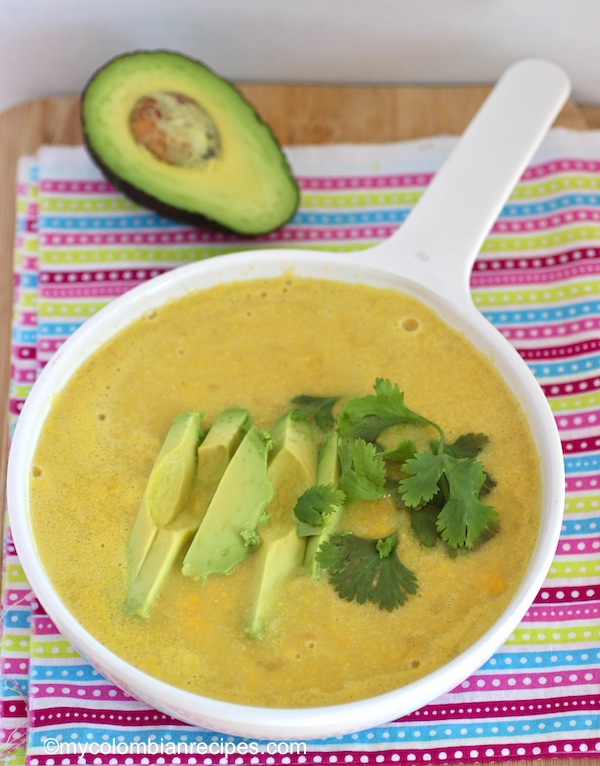 2. See the recipe: Crema de Mazorca (Corn Creamy Soup)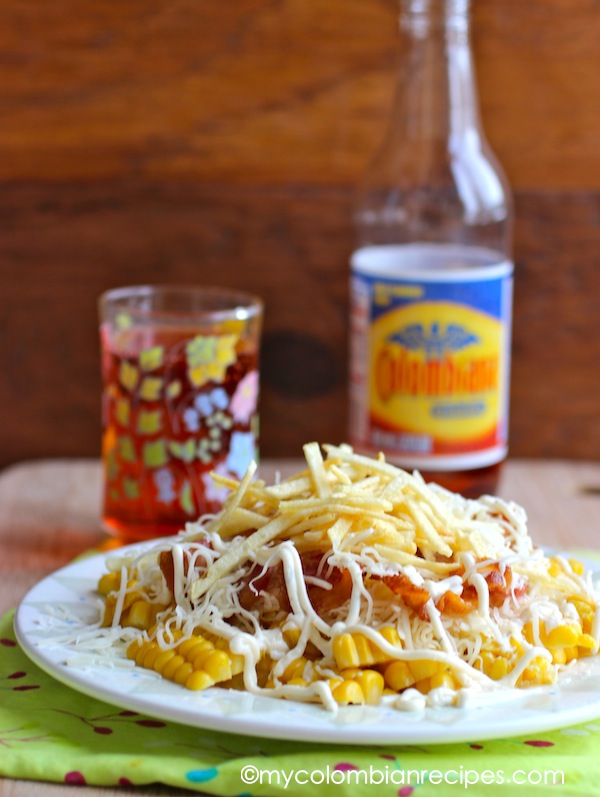 3. See the recipe: Mazorca Desgranada (Corn Kernels Snack)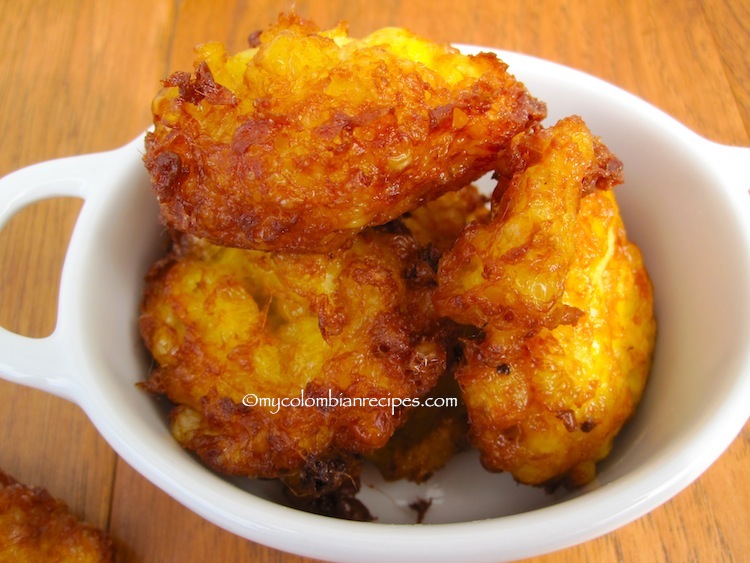 4. See the recipe: Regañonas (Colombian Corn Fritters)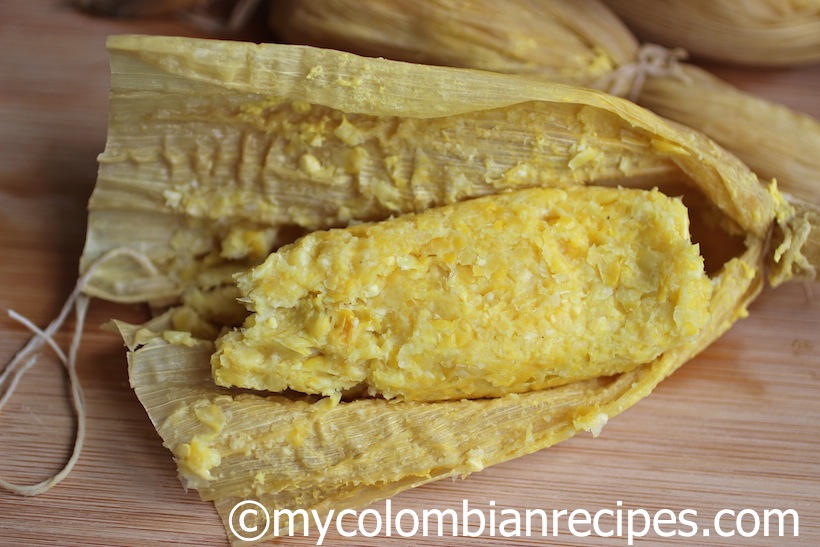 5. See the recipe: Bollos de Mazorca (Steamed Fresh Corn Rolls)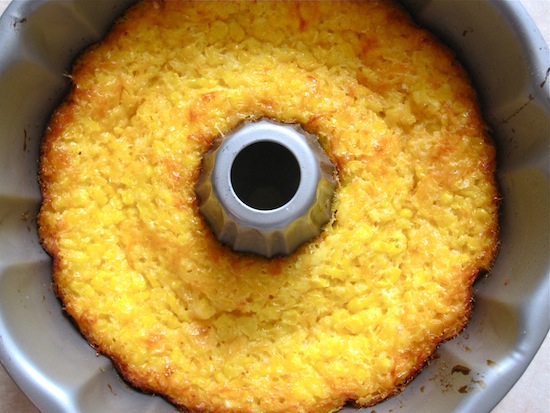 6. See recipe: Torta de Choclo (Colombian-Style Corn Cake)
Like this recipe? Please say thanks by sharing it...