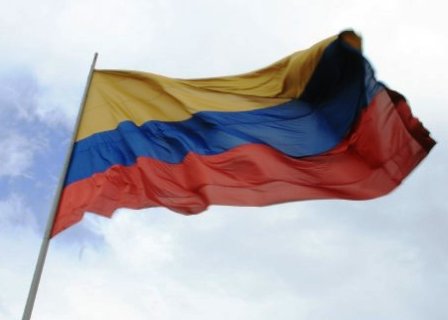 This post is a collection of the most popular and traditional Colombian breakfast  recipes. The holiday season is approaching so it's a perfect time of year to plan a party. Choose your favorites and make it a Colombian themed party or make them all for a true Colombian feast. You can find other less traditional breakfast and brunch recipes that I created in the corresponding categories or on the Recipes page.
Here is the list :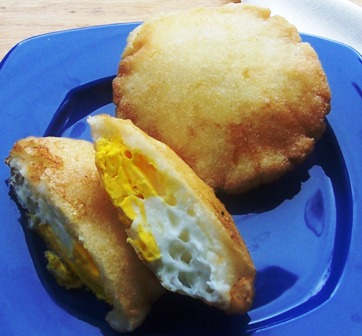 Arepas de Huevo (Corn Cakes Filled with Egg)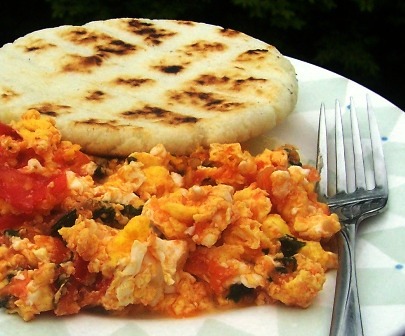 Huevos Pericos (Scrambled Eggs with Tomato and Onion)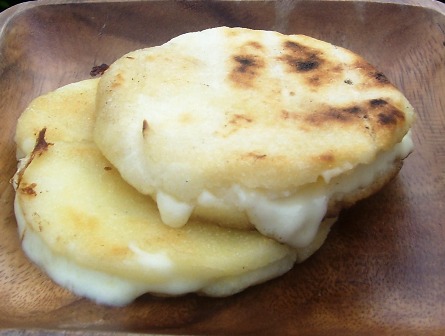 Arepas Rellenas de Queso (Corn Cakes filled with Cheese)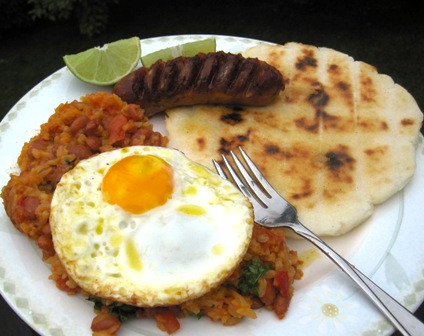 Calentado (Colombian Breakfast)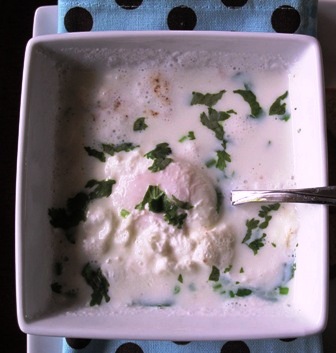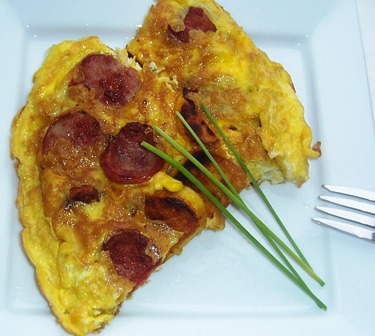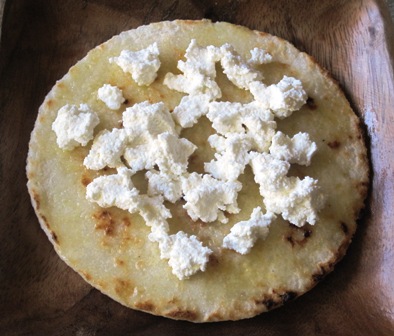 Arepa con Quesito (Corn Cake with Fresh Cheese)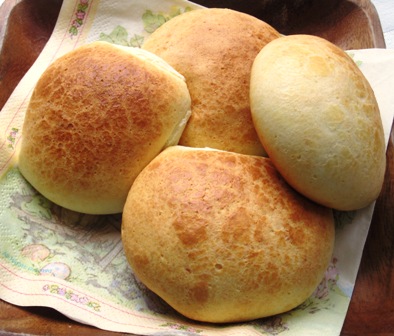 Pan de Yuca (Colombian Yuca Bread)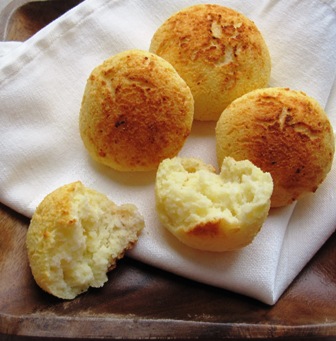 Almojábanas (Colombian Cheese Bread)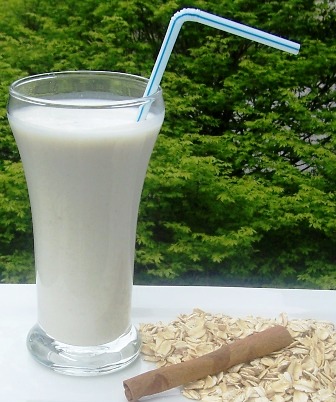 Avena Colombiana (Oatmeal Drink)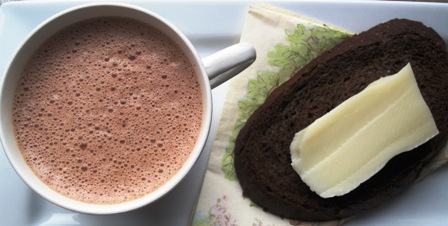 Chocolate Caliente Colombiano (Colombian-Style Hot Chocolate)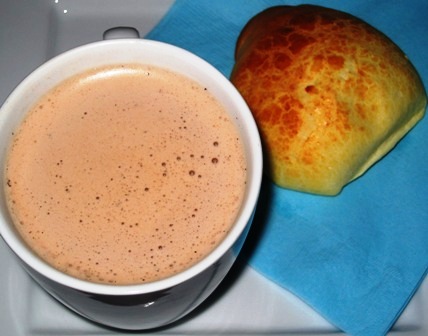 Chocolate Caliente en Leche de Coco (Hot Chocolate in Coconut Milk)
Like this recipe? Please say thanks by sharing it...