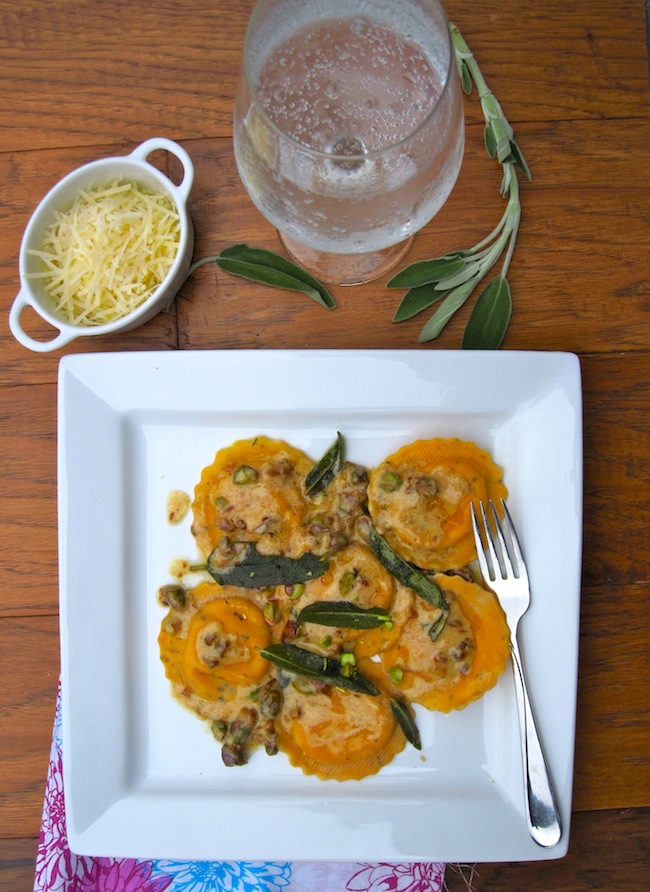 Hi Everyone,
Head over to my review page for a delicious pasta dish recipe and enter for a chance to win a $100 Visa gift card and VIP coupons for free Monterey Gourmet Foods product.
Just leave a comment on the review telling us what you would make using a Monterey Gourmet Foods pasta or sauce product.
Like this recipe? Please say thanks by sharing it...