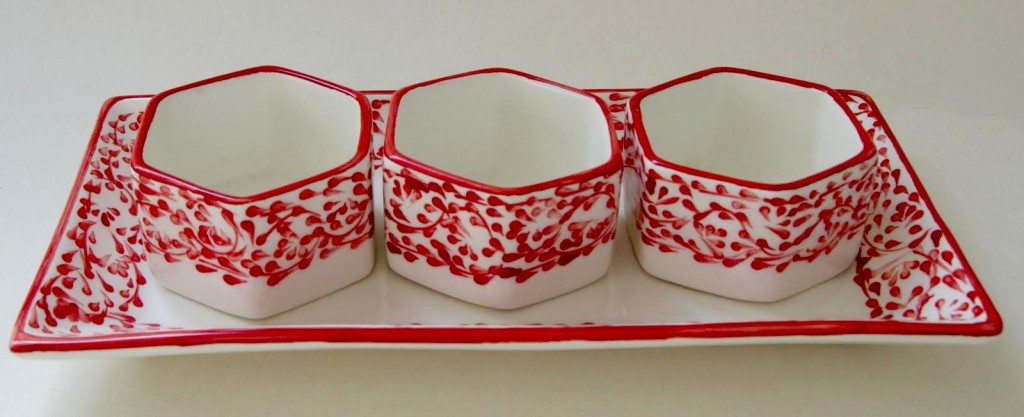 Today I am giving away an awesome platter and bowl set from Azulina Ceramics, hand painted in Colombia! I love the quality of their products, their colors, and especially where they're made… in my home country of Colombia. I have their plates, a platter, serving bowls and mugs and love, love, LOVE them! I wrote an Azulina review a while ago, if you missed it, here's the post.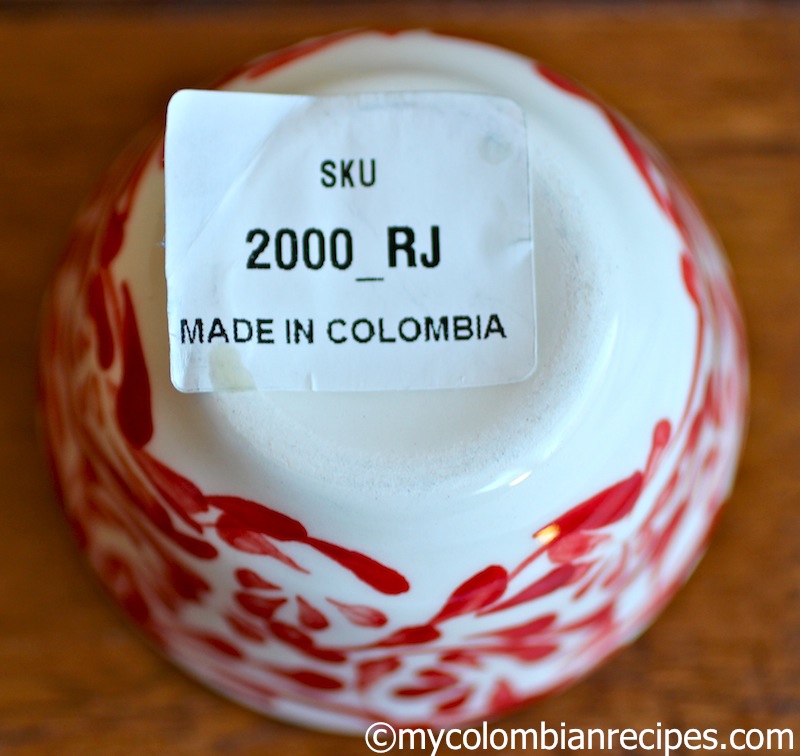 So, when I was approached by Melissa from Azulina to host an early holiday giveaway here on My Colombian Recipes, I was more than excited to oblige.
One lucky winner will receive a Rojo Platter and Bowl Set. According to Azulina, they are freezer, dishwasher, microwave and oven safe and all hand painted in Colombia, with a retail value of $95.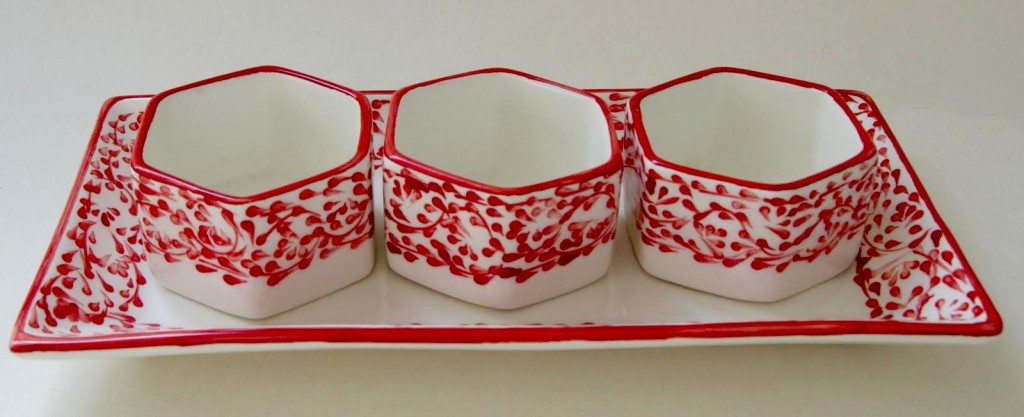 This giveaway is only open to residents of the United States who are at least 18 years of age. Please use the form below to enter the giveaway and good luck!
Have you  ever wanted to start your own food blog but didn't know how to start? Check out this post for easy to follow steps to build your own blog. Maybe next time, I'll be on your site trying to win an awesome giveaway!