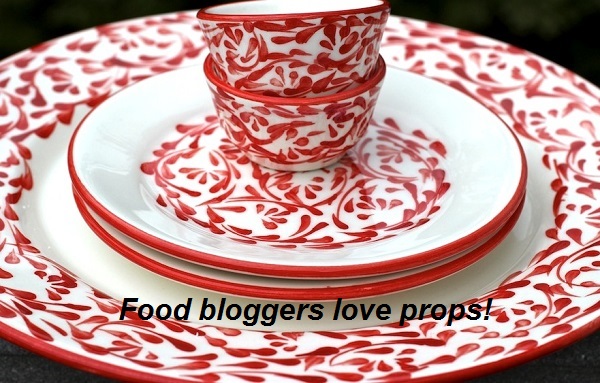 I have some very exciting news for anyone who has ever been interested in starting their own food blog! We have decided, after many years of food blogging, that it was about time we shared what we've learned with others. So, I have put together a couple of tutorials that will help you through the process of creating your own food blog in just a few steps!
The first tutorial titled 'How to Start a Food Blog', includes step by step instructions, including screen shots and links to all of the resources that you'll need to get your new site off the ground!
The second post titled 'Create Posts and Pages in WordPress' outlines precisely how to get your awesome content on the web for the world to see, while the third post in the series is a list of awesome food blogger resources to help make your journey into blogging a whole lot easier. So much time can be lost just searching for the information that you need. Well, search no more, just check out my list of 'Blogger Resources'.
So, if you have ever been interested in starting your own food blog, but didn't know how to make it happen, thought it was too difficult, or just haven't gotten around to it yet, click here now and tomorrow you can tell everyone to check out your new food blog!
We wish you success!