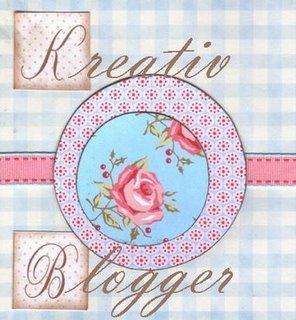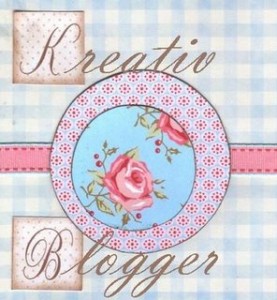 I received this award from Gera of "Sweets Foods". Thank you so much Gera for the recognition, I really appreciate it.
The rules are as follows:
1. Thank the person who has given you the award
2. Copy the logo and place it on your blog
3. Link to the person who has nominated you for the award
4. Name 7 things about yourself that people might find interesting
5. Nominate 7 Kreativ Bloggers
6. Post links to the 7 blogs you nominate
7. Leave a comment on each of the blogs to let them know they have been nominated
About Me!
1. I am originally from Medellín, Colombia, but I live in the USA now.
2. I absolutely love cooking, but I am not a professional. My background is in Hotel/Tourism management and Marketing.
3. Food fascinates me in the same way that art fascinates other people. Some get excited when they see a beautiful painting. I get excited when I see beautiful fresh vegetables 🙂
4. I love coffee and avocados.
5. I hate cleaning, but I am very neat and organized.
6. Creating this blog is one of the best decisions I've ever made as it allows me to connect with people that feel the same way about food as I do resulting in some great foodie friends. Most importantly, this blog allows me to share Colombian cuisine and culture with the rest of the world.
7. I recently became an American citizen.
I think every food blogger out there deserves this award because I know the work involved, but unfortunately I can choose only 7 blogs.
• Anna of Chef Wanabe
• Eric of Eric Rivera's Cooking Blog
• Allison of Local Lemons
• Diana of A Little of Spain in Iowa
• Karen of Karen Cooks
• Soma of E Curry
• Liz of La Cuisine, Quelle Aventure