Christmas season in Colombia means plenty of guests, parties, novenas, dance and music …and big appetites!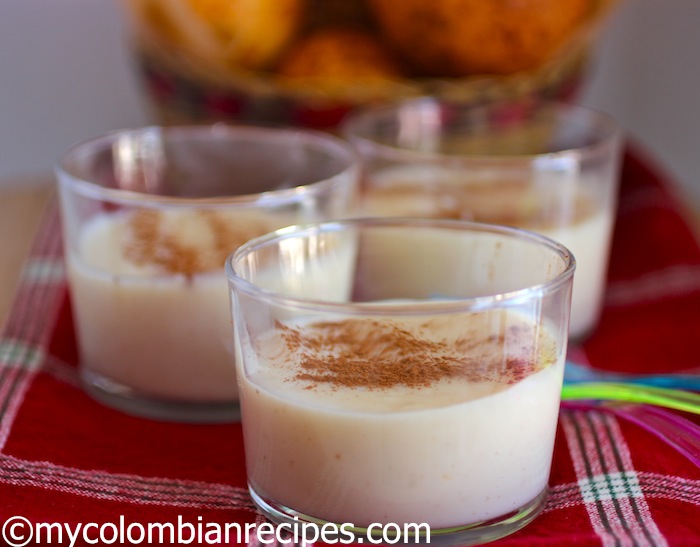 There were always tables loaded with food on Noche Buena and New Year's Eve at my grandmother's house. A variety of roasts, side dishes, desserts, salads, fritters and drinks.
It seemed that my Mamita could make food appear like magic and with the frequency at which my family ate, the food seemed to multiply like rabbits. We never ran out. How was that possible?!
Actually, it's possible when you have a Colombian grandmother who felt that the best way to show people love is to feed them. Then feed them some more. Then, even when they're so full they can barely walk, urge them to eat more, claiming that you are too skinny 🙂 Such memories I will always treasure. Mamita passed away about 10 years ago and even though the loss was overwhelming, I can't help but remember her with a big smile. She was the best Grandmother any person could ask for.
Here is a wrap-up of all the Colombian Christmas and New Year 's recipes I have on this blog. If you want to learn about Colombian Christmas and New Year's Traditions check my post here. Buen provecho!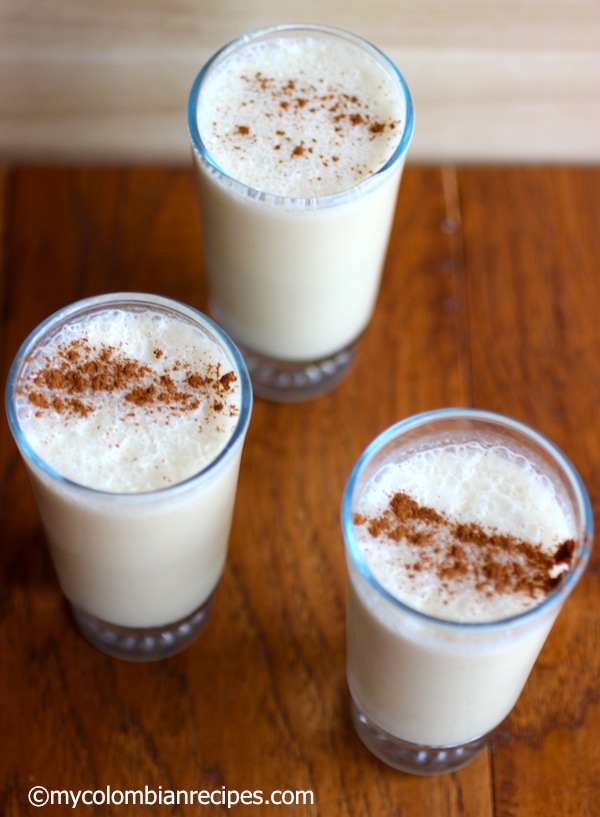 Drinks:
Sabajón Colombiano (Colombian-Style Eggnog) (see recipe here)
Aguardiente Sour (Orange and Aguardiente Cocktail) (see recipe here)
Caspiroleta Colombiana (Colombian Hot Punch) (see recipe here)
Mistela de Café (Coffee Liquor) see recipe here
Appetizers and Snacks:
Hojuelas or Hojaldras See recipe here
Natilla de Coco (Colombian-Style Pudding) See recipe here
Buñuelos Colombianos (Colombian Buñuelos) See recipe here
Ciruelas con Tocineta (Prunes Wrapped with Bacon) See recipe here
Fritanga o Picada (Fried Food Platter) See recipe here
Natilla Tradicional de Panela (Brown Sugar Natilla) See recipe here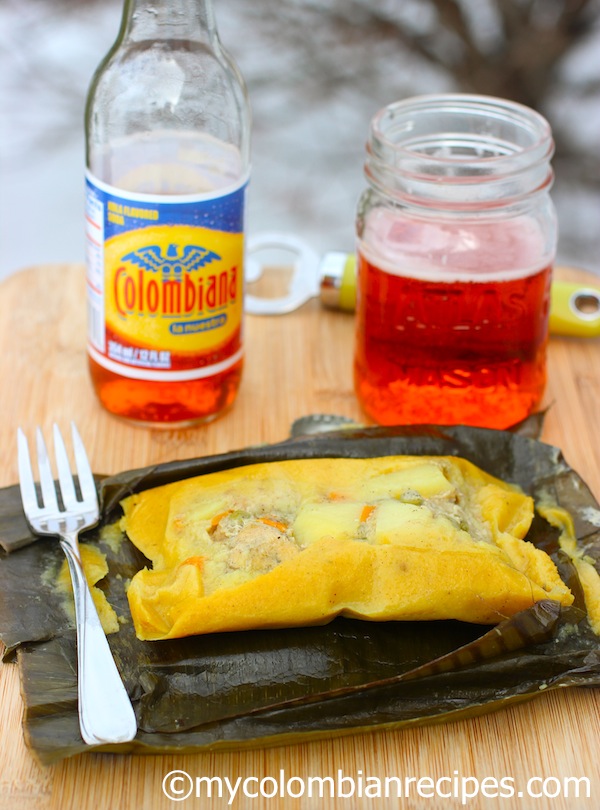 Main Dishes:
Cañón de Cerdo (Colombian-Style Pork Loin Roast) See recipe here
Lechona Tolimense (Colombian-Style Stuffed Pork) See recipe here
Pernil Asado Colombiano (Colombian-Style Roasted Pork Leg) See recipe here
Pavo Asado Navideño (Christmas Turkey and Latin-Style Stuffing) See recipe here
Mom's Colombian Tamales (Tamales Colombianos de mi Mamá) See recipe here
Tamales Tolimenses (Tolima Region Tamales) See recipe here
Chimichurri Roasted Turkey See recipe here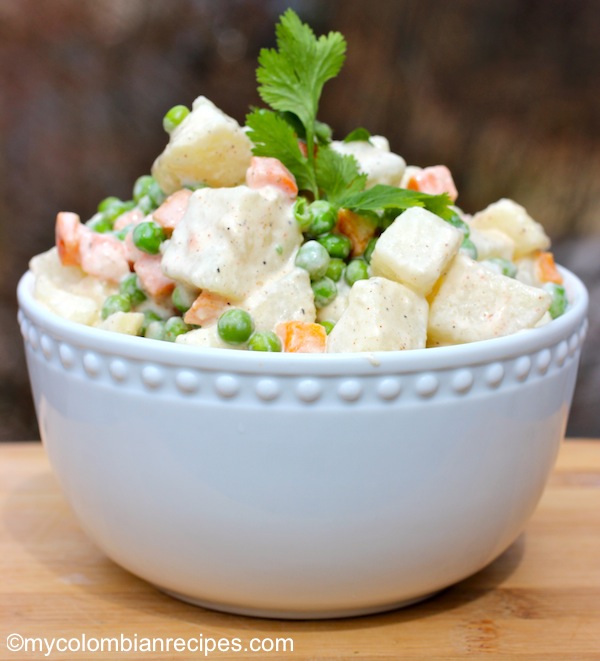 Side Dishes:
Ensalada Rusa (Russian Salad) See recipe here
Salted Potato (Papa Salada) See recipe here
Arroz con Coca-Cola (Rice with Coca-Cola) See recipe here
Pineapple Coleslaw (Ensalada de Repollo con Piña) See recipe here
Ensalada de Repollo Morado y Manzana (Purple Cabbage and Apple Salad) See recipe here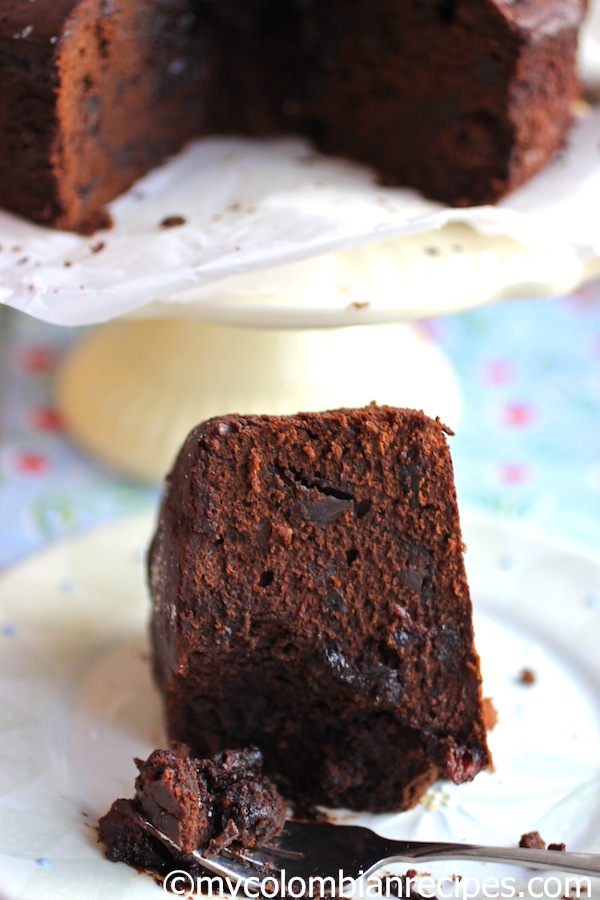 Desserts:
Brevas Caladas o Dulce de Brevas (Colombian-Style Figs with Syrup) See recipe here
Alfajores (Dulce de Leche Cookie Sandwiches) See recipe here
Dulce de Cascos de Limón (Candied Lime Shells) See recipe here
Gelatina de Colores o Mosaico (Mosaic Jello) See recipe here
Pastel Borracho (Colombian-Style Drunken Cake) See recipe here
Torta de Pastores (Colombian Cheese and Rice Pudding Cake) See recipe here
Torta Negra Colombiana (Colombian Black Cake) See recipe here
Arroz con Leche (Rice pudding) See recipe here