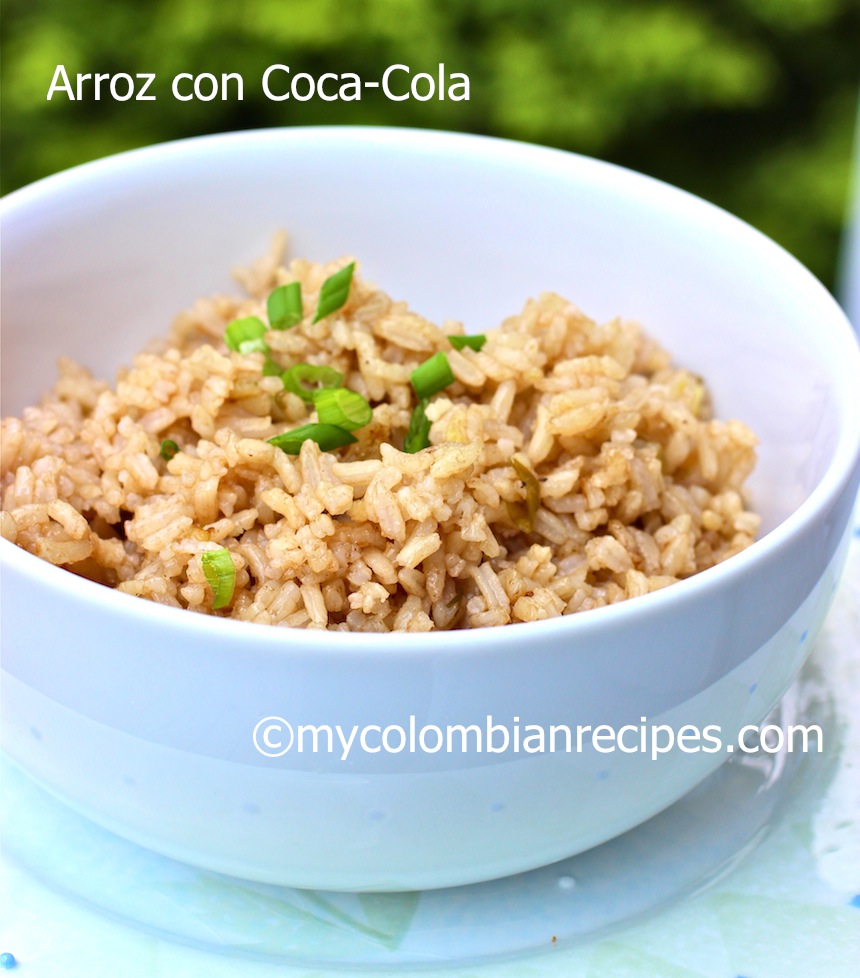 Arroz con Coca-Cola (Coca-Cola Rice) makes a delicious accompaniment to Roasted pork or Roasted Chicken.
Plain boiled long grain white rice is eaten by most people in Colombia every day, but for entertaining this particular recipe for Arroz con Coca-Cola is very easy to follow and simply delicious. Serve warm with meats or poultry.
Enjoy it!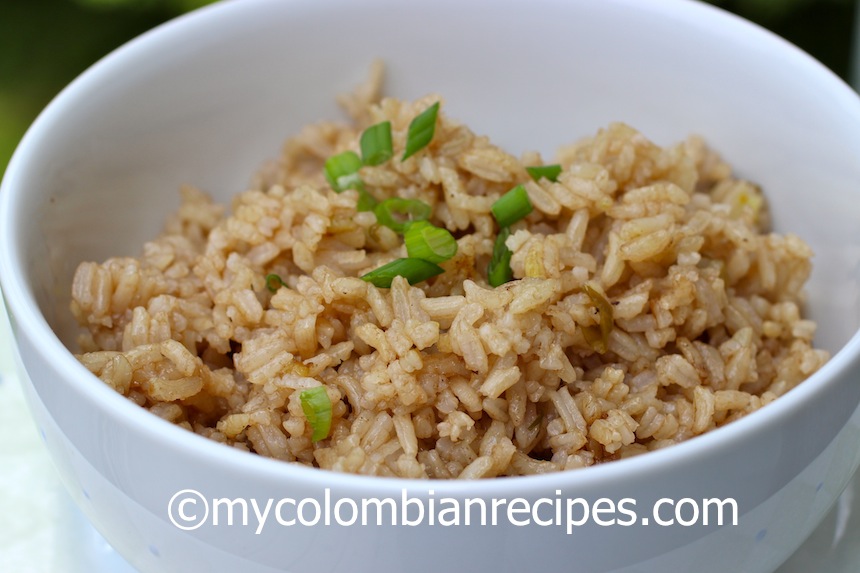 Ingredients:
(4 servings)
1 cup long-grain white rice
1 ½ cup coca-cola
1 cup water
1 tablet chicken bouillon
2 tablespoons butter or oil
3 tablespoons chopped scallions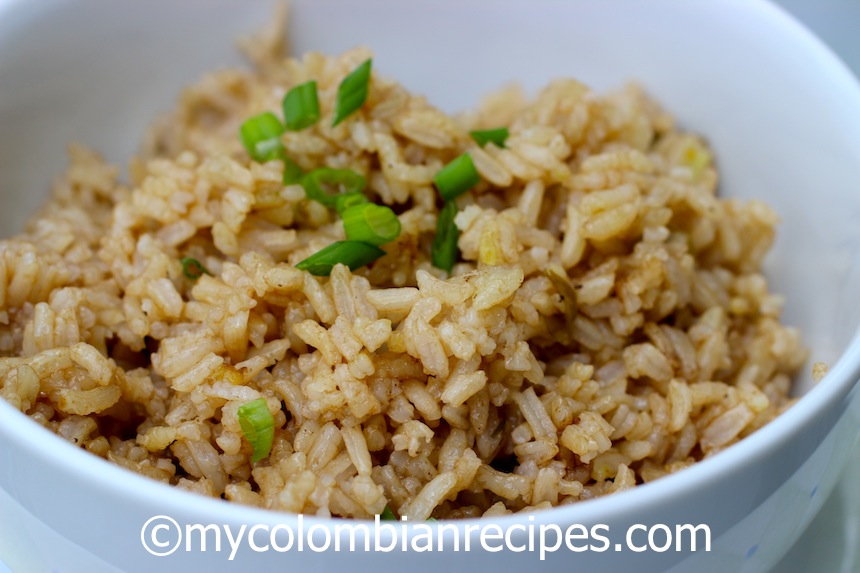 Instructions:
Place the rinsed rice in a medium saucepan; then add the butter, coca-cola, water, chicken bouillon and scallions.
Bring to a boil over medium high heat. Stir once, cover, reduce the heat to low, and cook for 20 minutes, remove the pan from the stove, and let it sit for 5 minutes. Fluff the rice using a fork and serve immediately.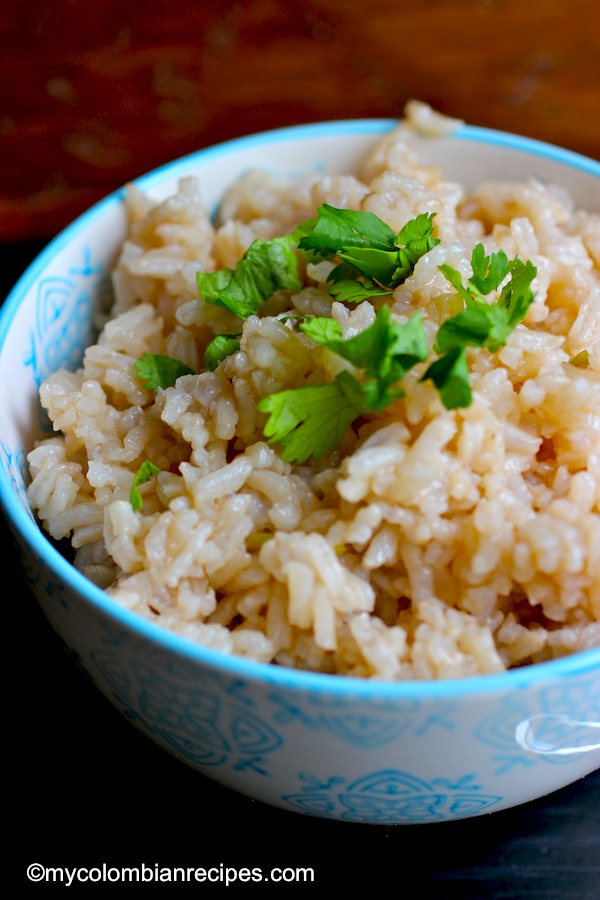 This was printed from MyColombianRecipes.com