Natilla is a popular dessert in Colombia during the Christmas season. Every family has its own recipe and there are different variations in the country.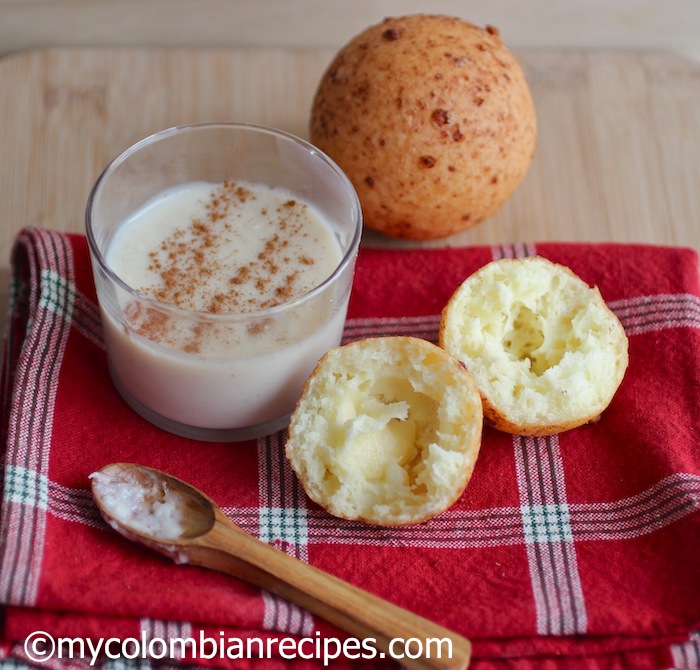 This is my grandmother's Natilla Colombiana recipe with coconut flavor and my favorite. Here is another Natilla recipe made with panela if you prefer the traditional one.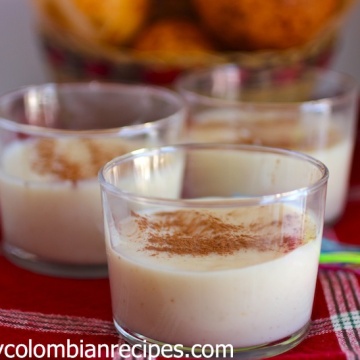 Coconut Natilla Recipe
Ingredients
3

cups

whole milk

1

cup

+ 2 tablespoons of cornstarch

1

cup

coconut milk

½

cup

grated coconut

2

cinnamon sticks

1

can

14 oz condensed milk

½

teaspoon

vanilla extract

⅓

cup

sugar or to taste

Pinch

salt

1

tablespoon

butter

Cinnamon powder to taste
Instructions
Place 1 cup of milk in a small bowl, add the cornstarch and stir to dissolve it, then set aside.

Place the coconut milk and grated coconut in the blender and blend until smooth and set aside.

Place the rest of the milk and cinnamon sticks in a medium pot and bring the mixture to boil over medium-low heat. When the milk is a little warm, but not boiling, add the coconut mixture.

When the milk starts boiling, add the condensed milk, sugar and salt. Stir well with a wooden spoon. Add the milk and cornstarch mixture and continue stirring constantly.

Add the vanilla extract. Reduce the heat to low and continue stirring until the Natilla thickens, about 10 to 20 minutes. Add the butter, stir and remove from the heat. Discard the cinnamon sticks. Ladle into a serving dish or individual custard cups. Sprinkle cinnamon powder on top and let it cool at room temperature for at least 2 hours. Refrigerate until ready to serve.
Nutrition
Calories:
325
kcal
Carbohydrates:
40
g
Protein:
5
g
Fat:
17
g
Saturated Fat:
14
g
Polyunsaturated Fat:
0.3
g
Monounsaturated Fat:
2
g
Cholesterol:
15
mg
Sodium:
59
mg
Potassium:
314
mg
Fiber:
2
g
Sugar:
18
g
Vitamin A:
205
IU
Vitamin C:
1
mg
Calcium:
174
mg
Iron:
2
mg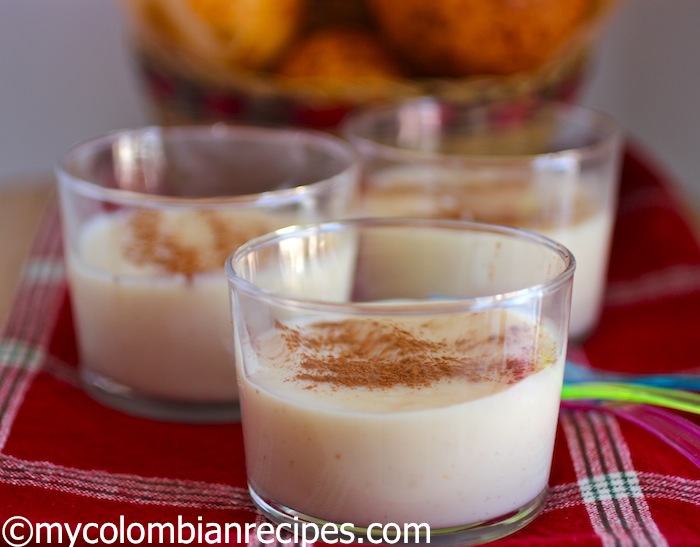 Natilla is a sweet custard that is traditionally served during Colombian Christmas gatherings. There are many variations of this dish throughout the country but this Natilla is my grandmother's recipe and is very special to me.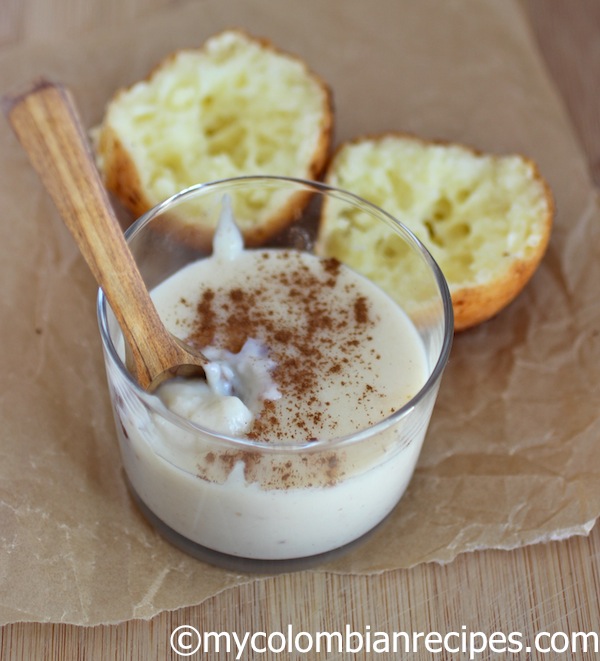 I called my mom and one of my aunts for the recipe, but they didn't have it because they don't measure when they make it. So, I e-mailed my cousin Natalia in Colombia and asked her if she knew how to make it. Anyway, after calling her mom she got mamita's recipe after my aunt Consuelo figured out the correct measurements. Here is my grandmother's Natilla, with my own twist, of course. I've omitted the white cheese and powdered milk that mamita used in her recipe but the rest is the same. Thank you Natalia and Consuelo 🙂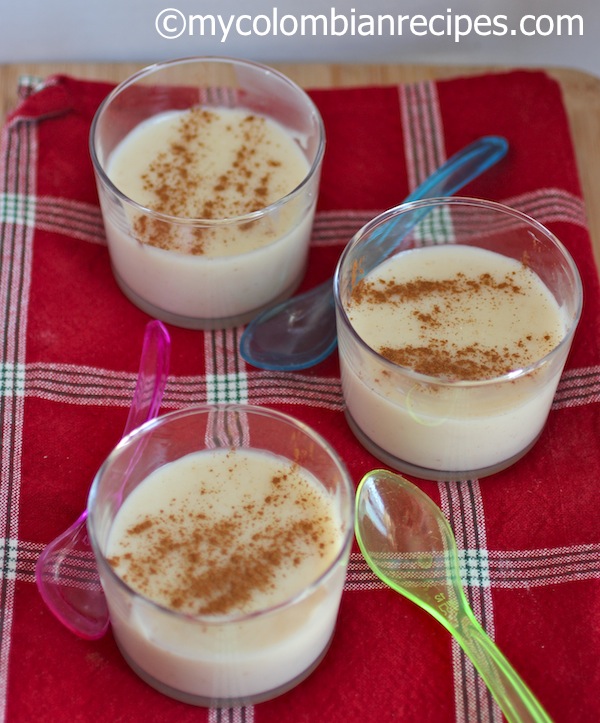 The difference between Mamita's Natilla and other traditional recipes that you'll find for it is that she did not use panela, a sweet brown product made from sugar cane, she used condensed milk instead. That is the reason this Natilla is special and delicious. Some people add aguardiente to their natillas, but it in our family we don't.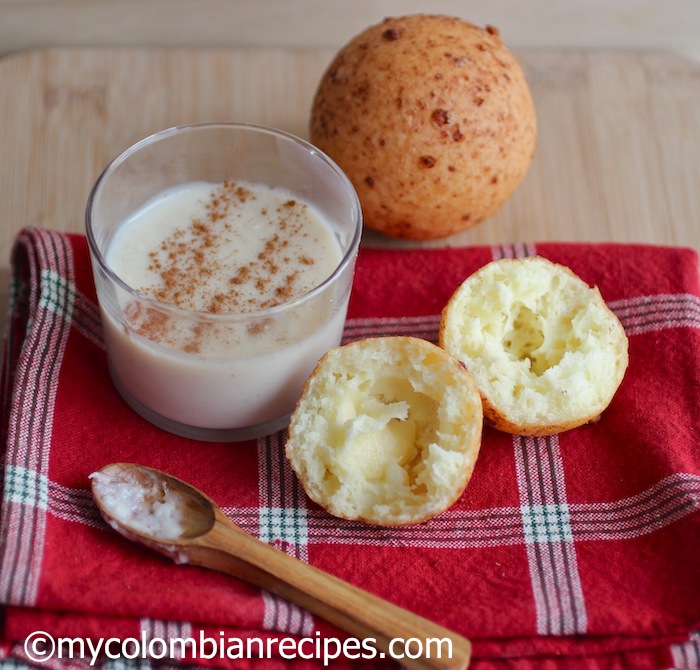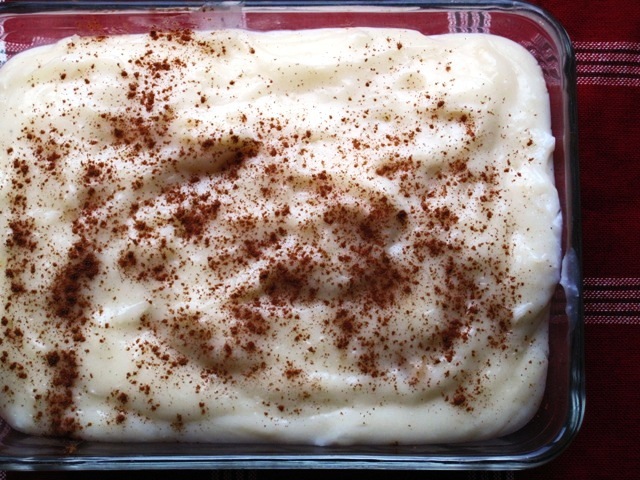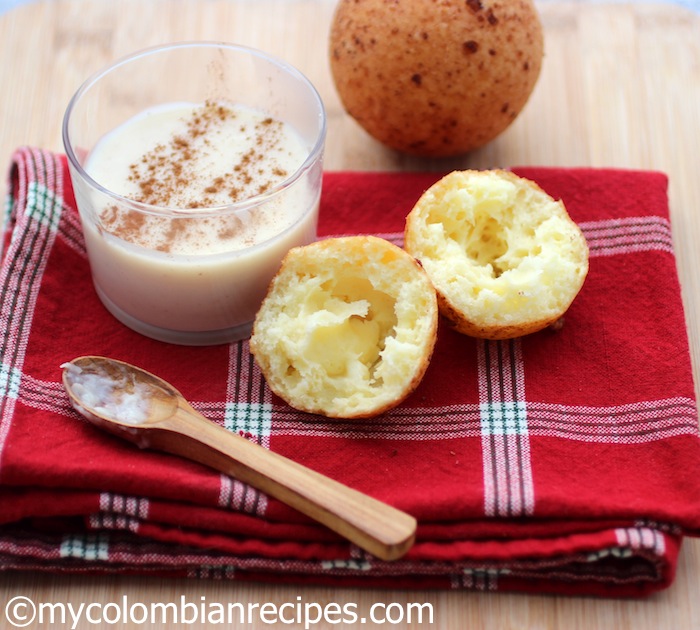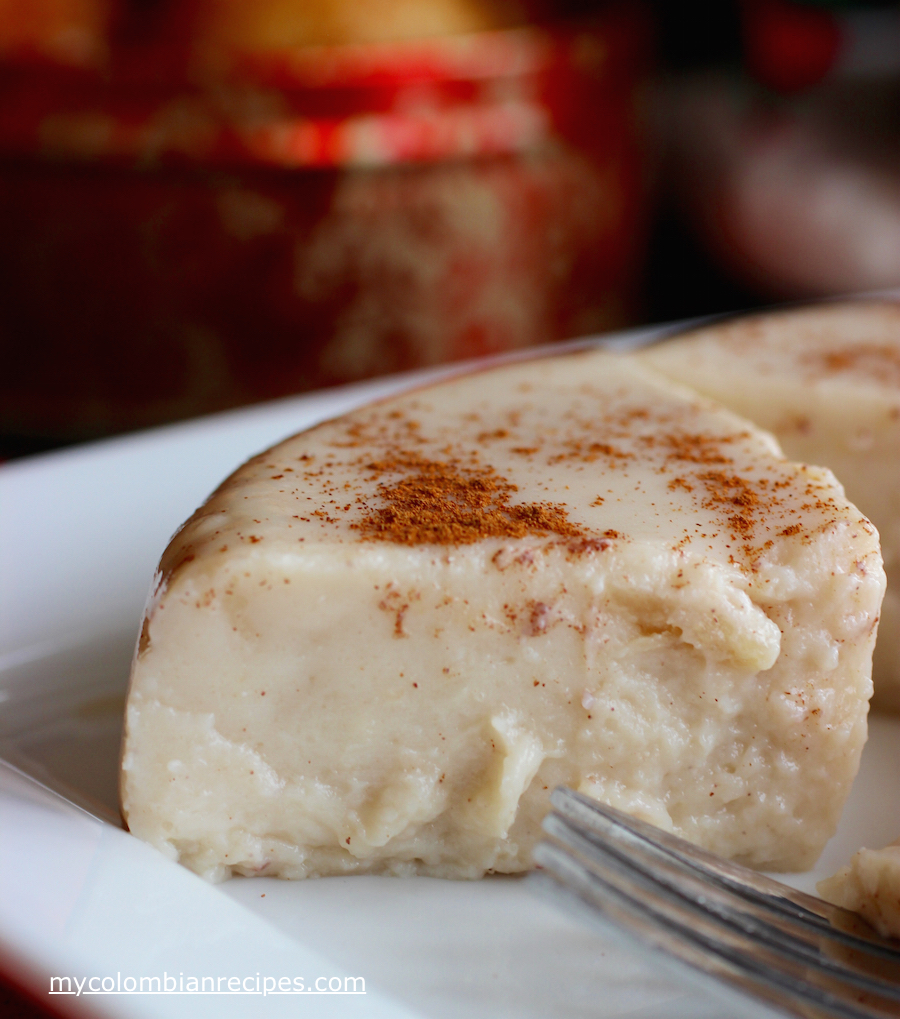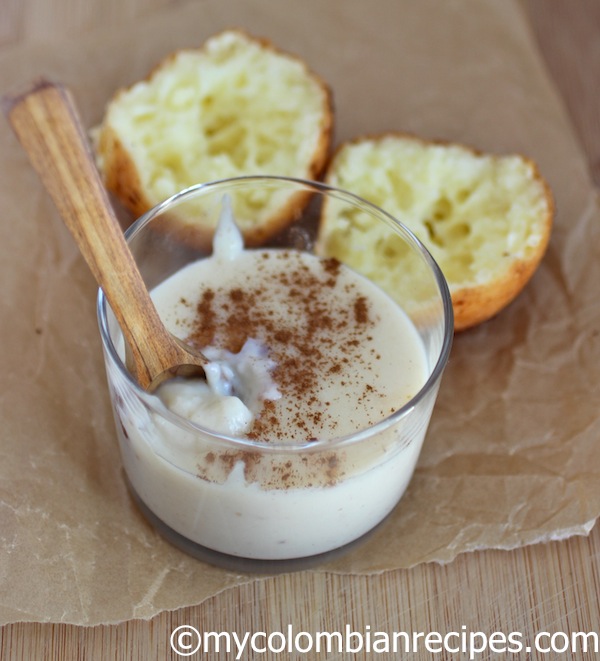 More Holidays Recipes to Try
Sabajón (Colombian -Style Eggnog)
Colombian Hojuelas or Hojaldras