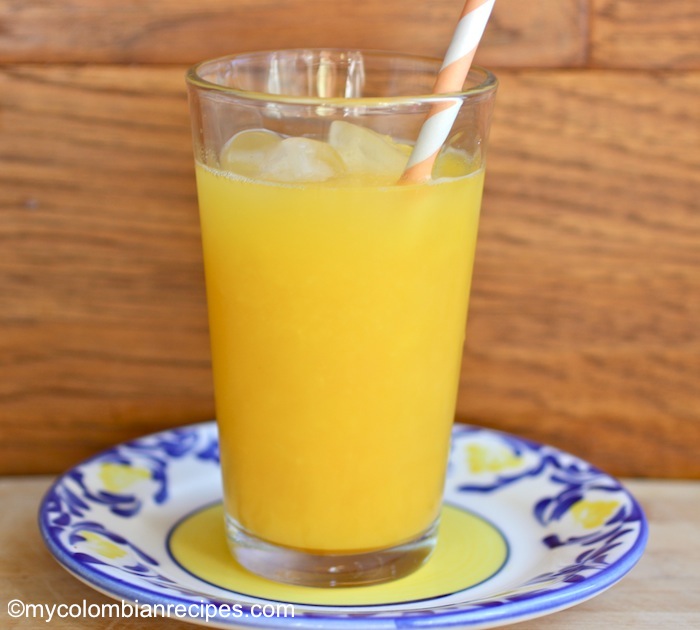 Like many Colombian drinks, this Jugo de Mango or Mango Juice can be made with milk or with just water. Both ways are wonderfully refreshing and very easy to make.
Enjoy it!
Ingredients
(SERVES 4)
5 Cups mangoes, peeled and cut into chunks
4 cups water
3 tablespoons sugar
1/2 cup crushed ice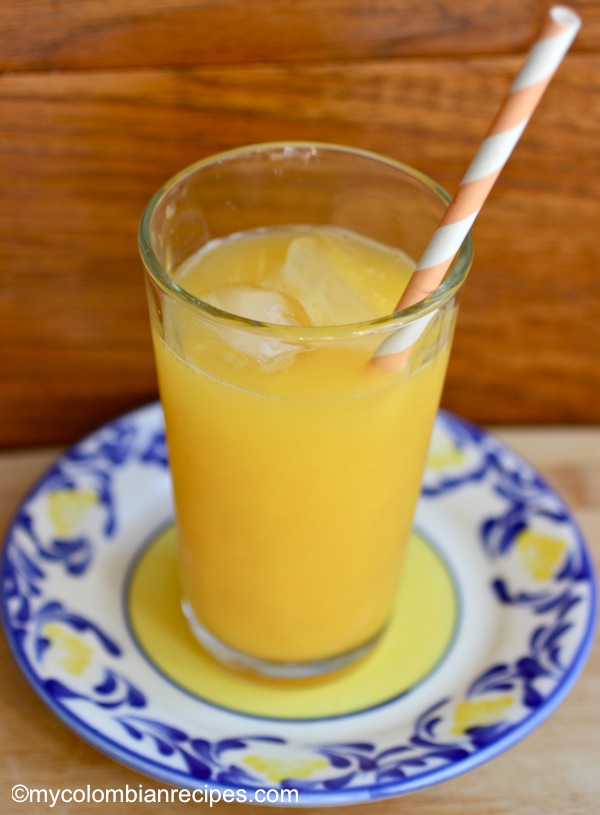 Directions
Place all the ingredients except the ice in a blender and blend.
Add the crushed ice and blend until smooth.Serve.
This was printed from MyColombianRecipes.com