I Cook Latin Food: The Best Recipes from 5 Popular Hispanic Cooking Blogs (Spanish Edition)"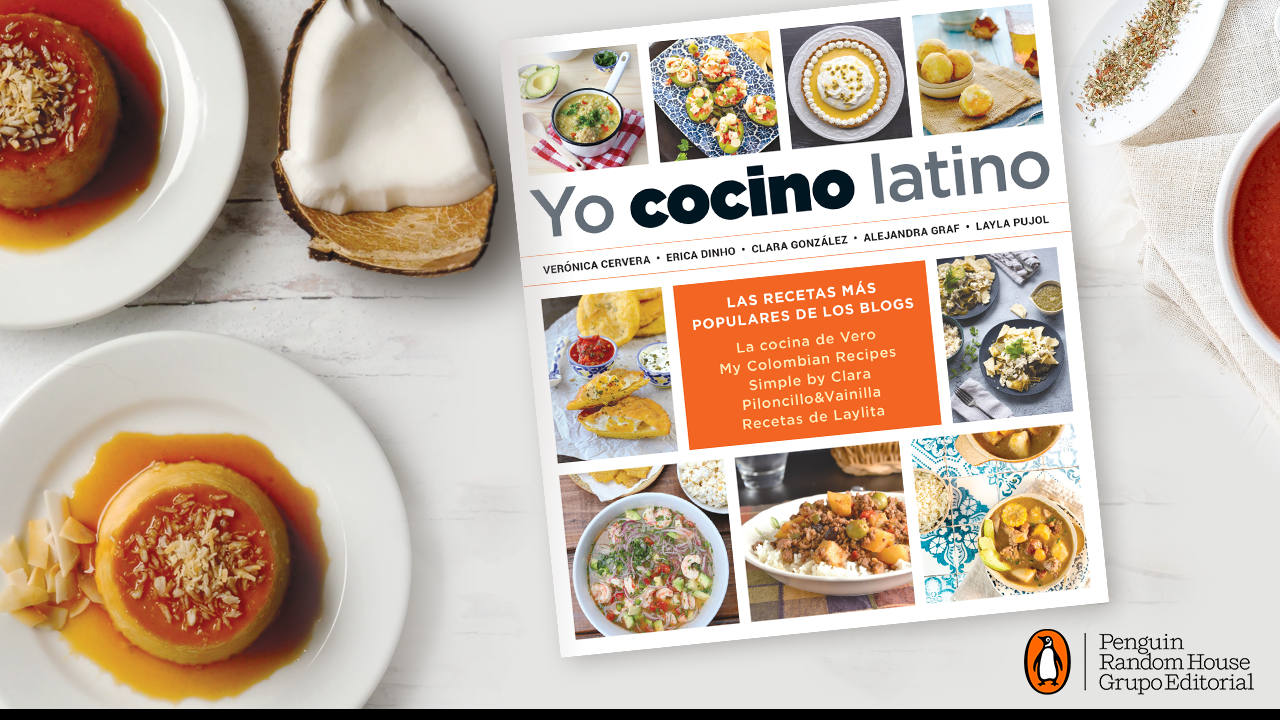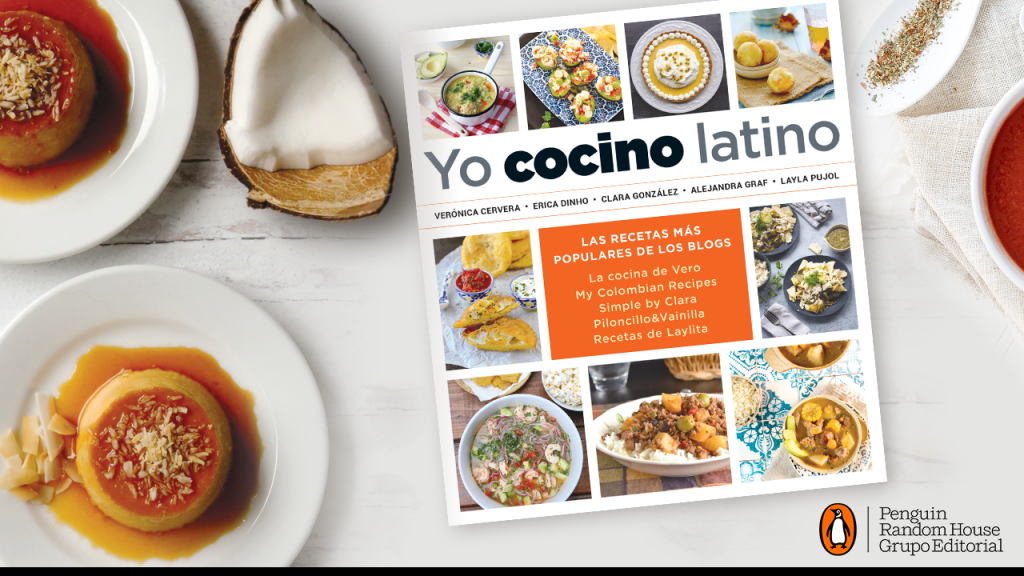 Surely you've found dishes on social media that you would love to try for yourself one day ... but then you don't find how to prepare them! Yo cocino latino / I Cook Latin Food puts 68 delicious recipes from five popular cooking blogs at your fingertips:
La cocina de Vero
My Colombian Recipes
Simple by Clara
Piloncillo&Vainilla
Recetas de Laylita
Vero, Erica, Clara, Alejandra, and Laylita share easy recipes and practical tips so that you too can prepare mouth-watering dishes from Cuban, Mexican, Dominican, Colombian, and Ecuadorian cuisines. You will also find great international and vegan dishes.
Enjoy the gift of good food that these five bloggers give you. Let them inspire you to share with your loved ones these delicious recipes to start your day, for your day to day, for the weekend, to celebrate special occasions, to snack on, and to make life sweeter. Dare to enjoy the taste of Latin America!
I Cook Latin Food is a delicious way to keep our traditions alive!