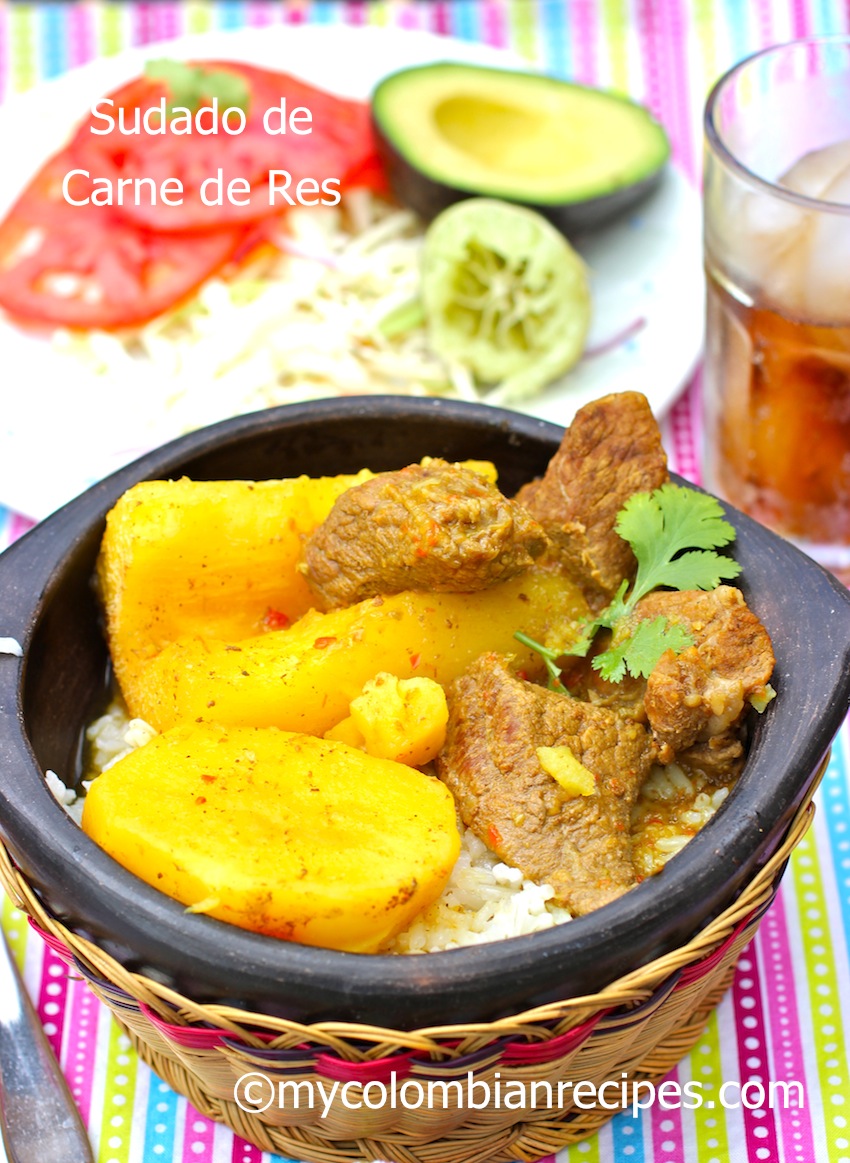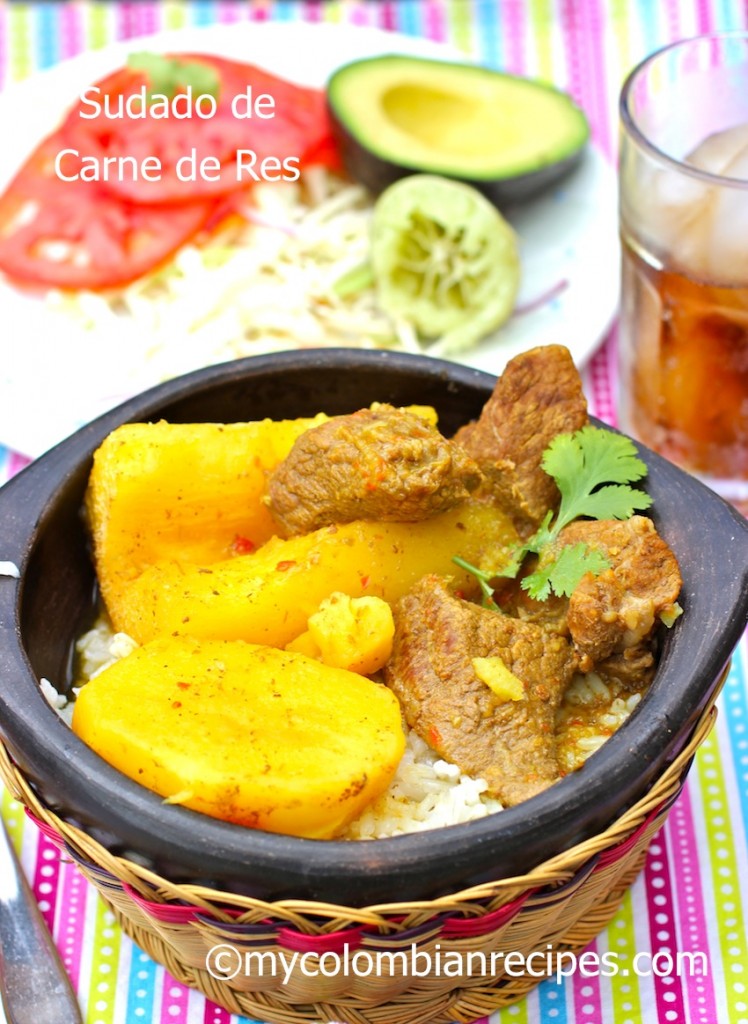 Winter is the perfect time for warm, filling stews. Add rice and a fresh avocado salad for a comforting meal that's sure to warm your body and soul.
I want to share some of my all-time favorite stews with you to enjoy this winter and throughout the new year.
Happy New Year everyone!
Colombian Beef Stew (Sudado de Res) See the recipe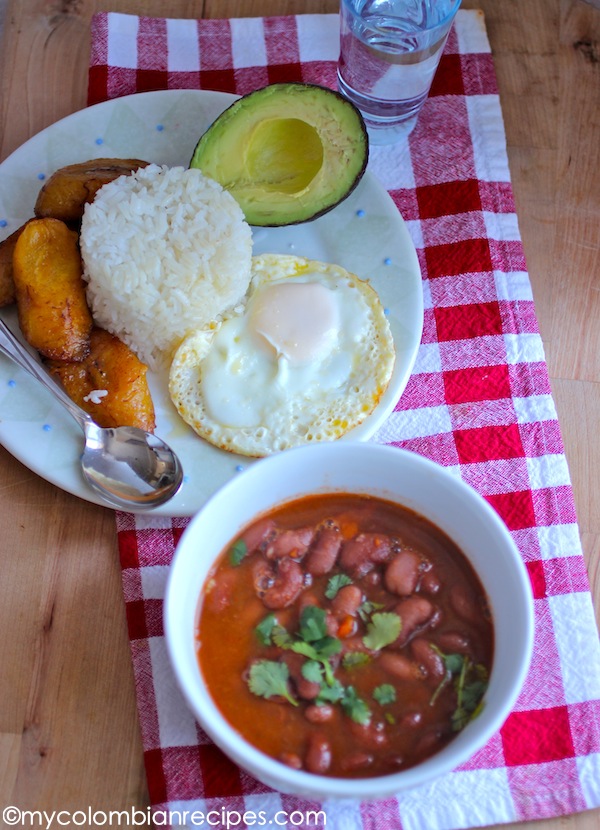 Frijoles Rojos Colombianos (Colombian-Style Red Beans) See the recipe
Estofado de Pollo con Tocineta (Chicken Stew with Bacon) See the recipe
Guisado de Camarones (Shrimp in Creole Tomato Sauce) See the recipe
Sudado de Pollo (Colombian-Style Chicken Stew) See the recipe
Guiso de Cola (Colombian-Style Oxtail Stew) See the recipe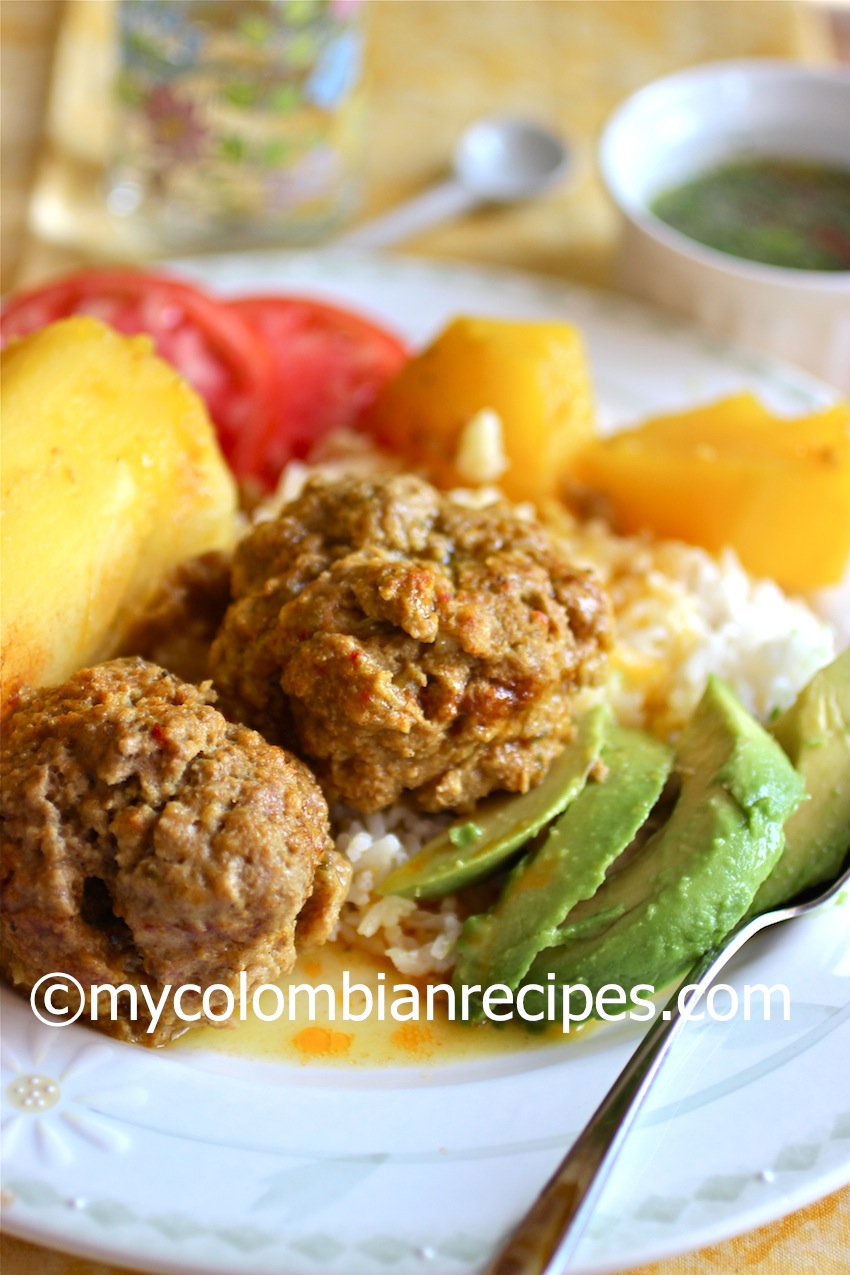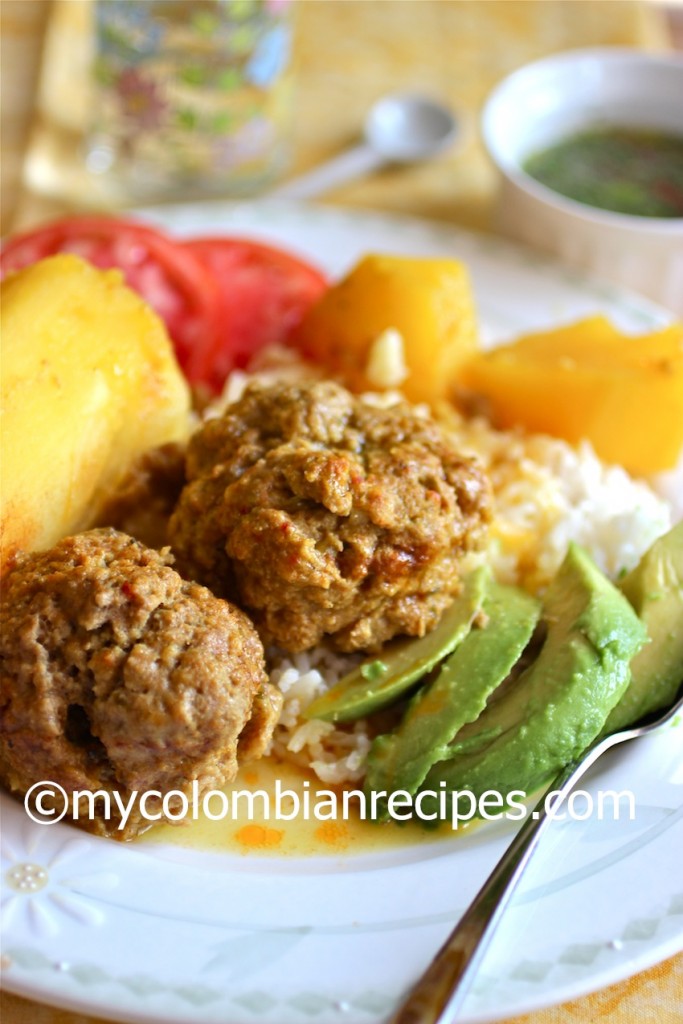 Sudado de Albóndigas (Meatball Stew) See the recipe
Beef Stew in Tomato Sauce (Estofado de Res) See the recipe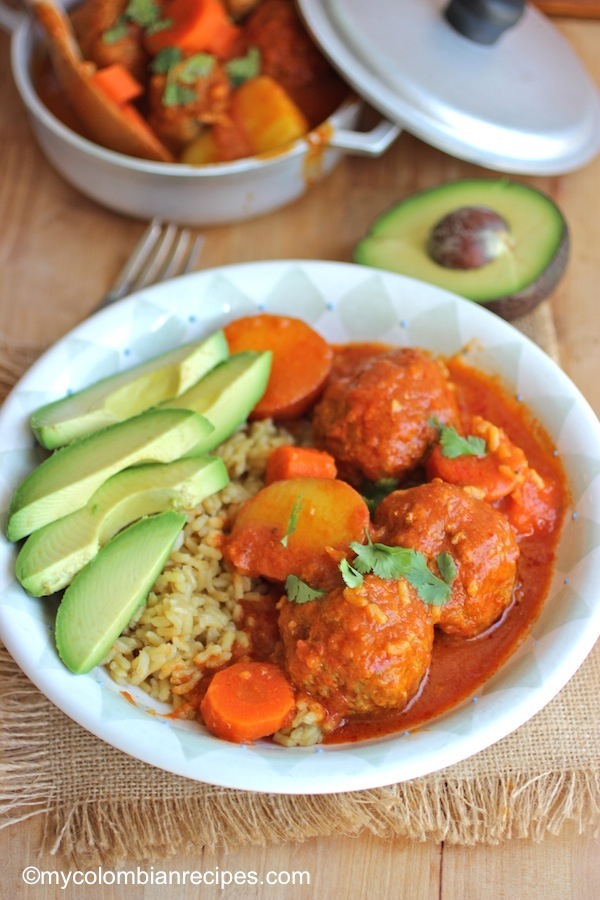 Albóndigas Estofadas al Tomate (Meatball and Tomato Stew) See the recipe
Cazuelita de Frijoles (Colombian Beans Cazuela) See the recipe