Hola Everyone,
I was surprised to look at the calendar and see that another holiday is almost upon us. Time is flying and there seems to be no stopping it. Fourth of July weekend is only a few weeks away and my recipe for this Tangerine Soda Float is the perfect treat to enjoy on Independence Day, or any day of the year!
Just 3 ingredients make the magic. Enjoy the summer, and buen provecho!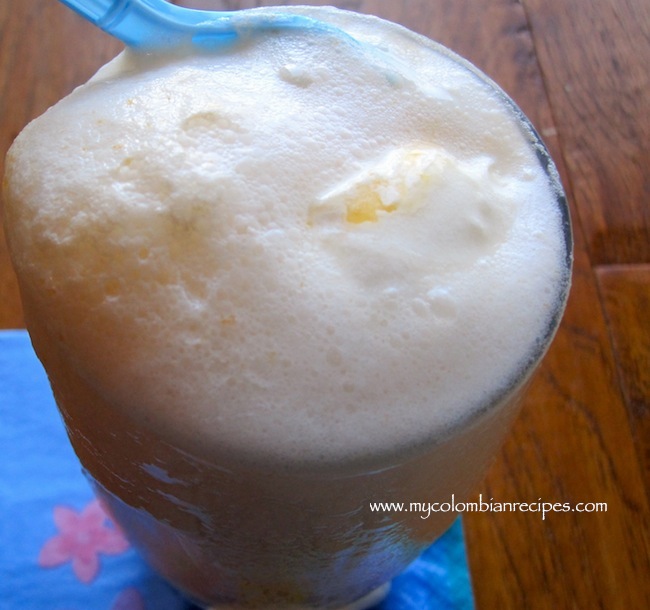 Ingredients
(2 servings)
2 1/2 cups fresh tangerine juice
1 1/2 cups carbonated water
Vanilla ice cream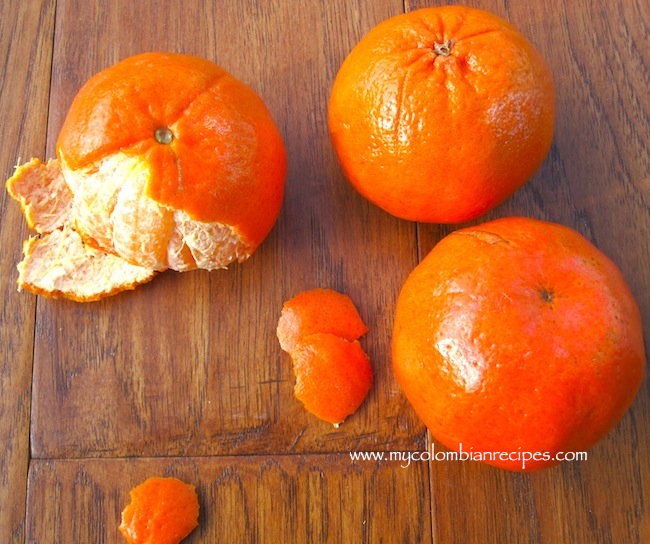 Directions
Mix the tangerine juice with carbonated water. Set aside.
Fill two glasses with vanilla ice cream and pour tangerine soda mixture over top.
This was printed from MyColombianRecipes.com