Coco Loco is a refreshing Colombian cocktail made with coconut cream, coconut water, tequila, vodka, rum and lime. This coconut creamy cocktail is very popular around the Cartagena beaches.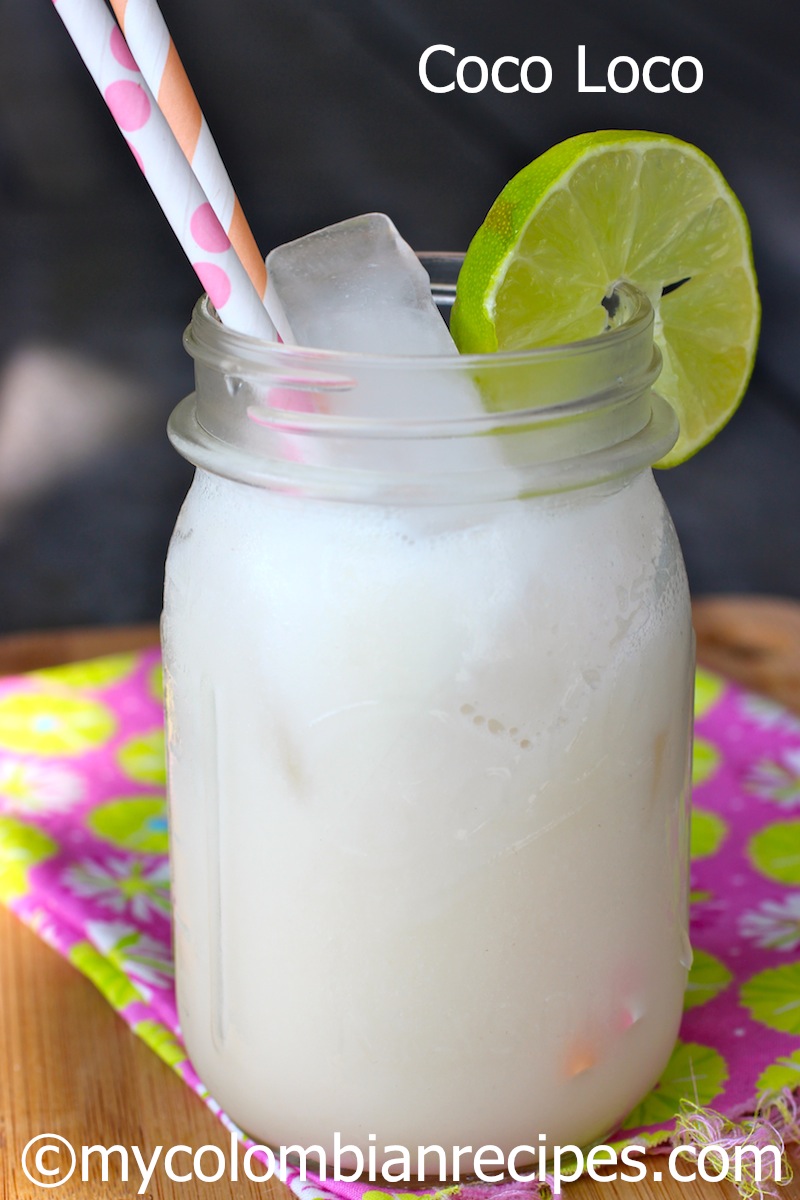 I have a killer summer cocktail for you today called "Coco Loco"! Coco Loco is a Colombian Coconut Cocktail, popular on the Caribbean coast of the country. Coco Loco literally translates to "Crazy Coconut". This drink is usually sold by vendors around the beach who make them right in front of you while you wait.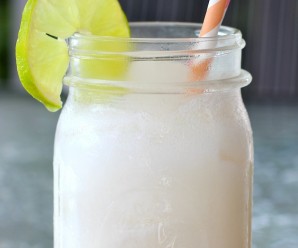 Coco Loco (Colombian Coconut Cocktail)
Ingredients
Ice cubes as needed

¼

cup

rum or to your taste

¼

cup

vodka or to your taste

¼

cup

tequila or to your taste

2

cups

cream
 of coconut

1

cup

coconut water


Juice of 3 limes


Lime slices to serve
Instructions
Place all the ingredients, except the ice and lime slices, in a blender, and blend for a few seconds, or until smooth.

Pour into a glass or a fresh coconut. Garnish with a lime slice and serve immediately.
Nutrition
Calories:
756
kcal
Carbohydrates:
106
g
Protein:
0.4
g
Fat:
25
g
Saturated Fat:
22
g
Monounsaturated Fat:
0.01
g
Sodium:
137
mg
Potassium:
151
mg
Fiber:
6
g
Sugar:
100
g
Vitamin C:
1
mg
Calcium:
14
mg
Iron:
0.2
mg
They take a fresh coconut and make a hole in the top with a machete, and then prepare the delicious and fresh Coco Loco for you. They always serve this cocktail in fresh coconuts, the presentation is beautiful and the drink is absolutely amazing!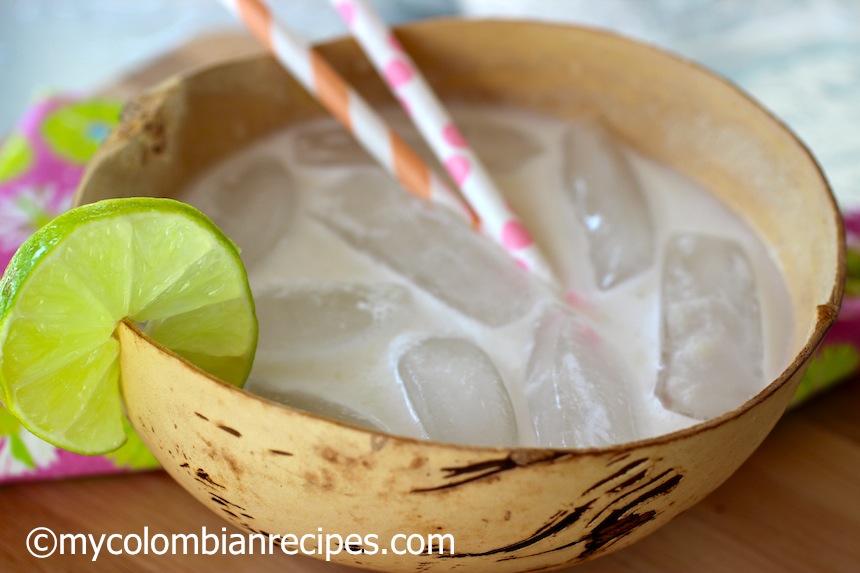 I didn't have fresh coconuts today so, I served it in a totuma and mason jars, but if you can find fresh coconuts use them as a serving glass and your guests will love you for it.
There are different variations of Coco Loco throughout the country and every vendor has his or her own recipe for it, but its pretty much a cocktail made with rum, tequila, vodka, lime juice, coconut cream, coconut water and ice cubes.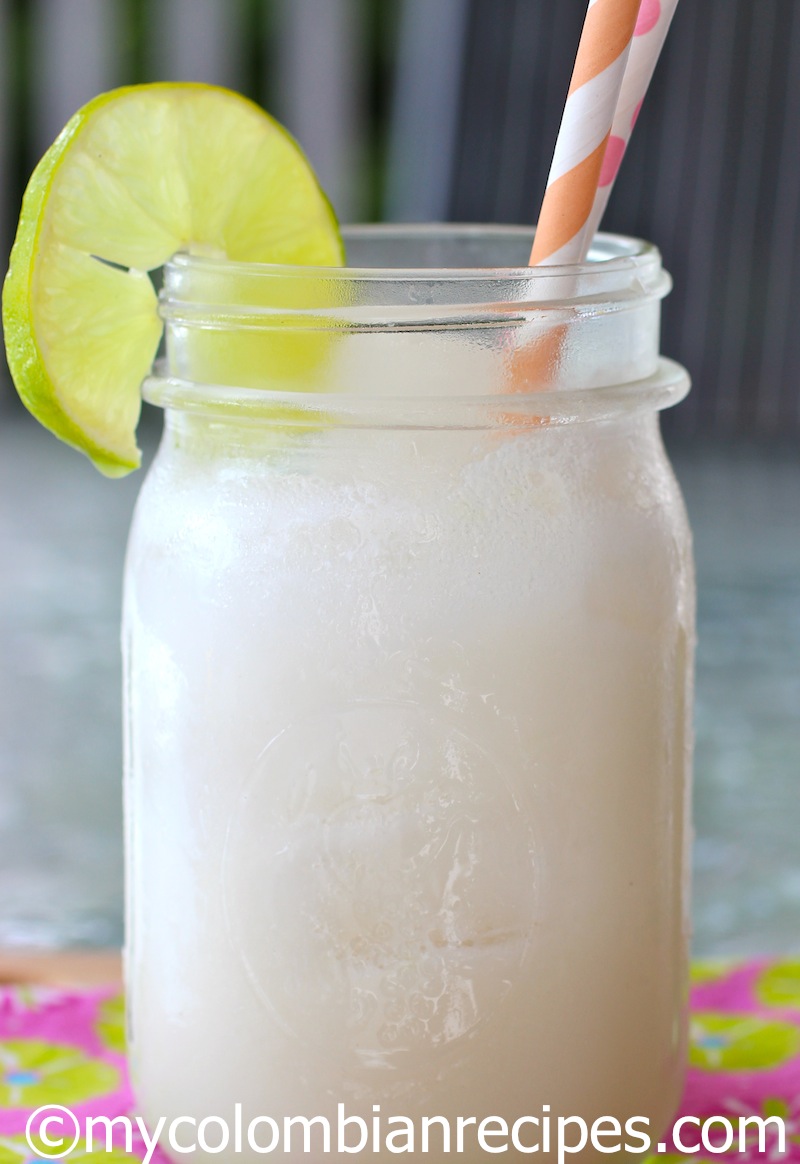 I hope you enjoy making this Coco Loco cocktail. It is extremely refreshing for summertime parties or just sitting on the porch reading a magazine.
Buen provecho!