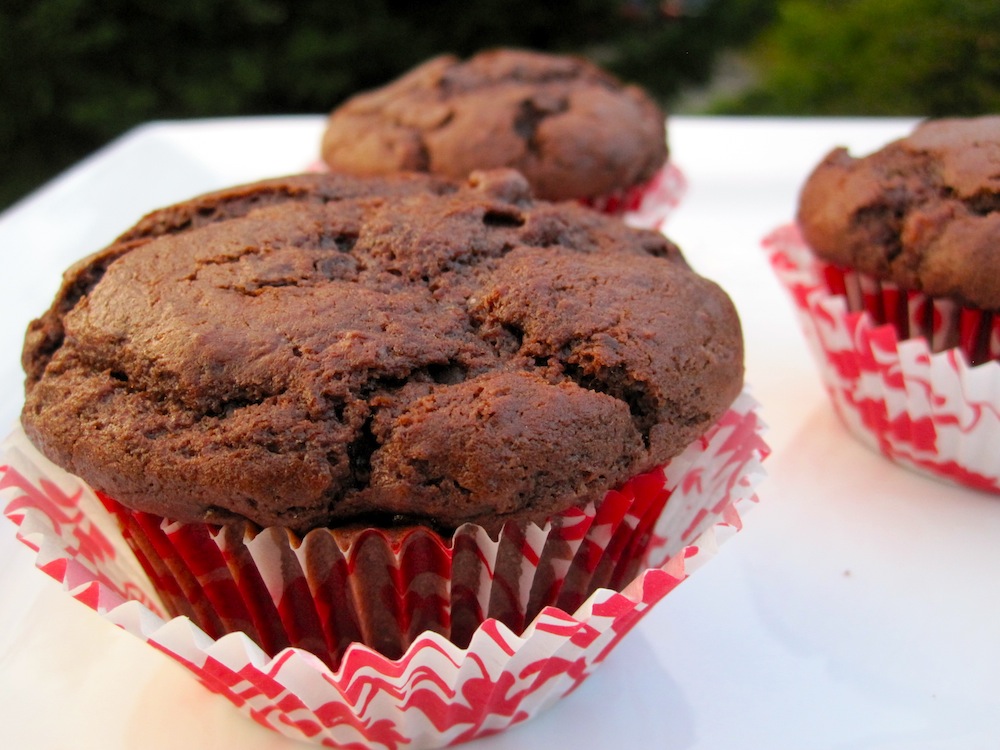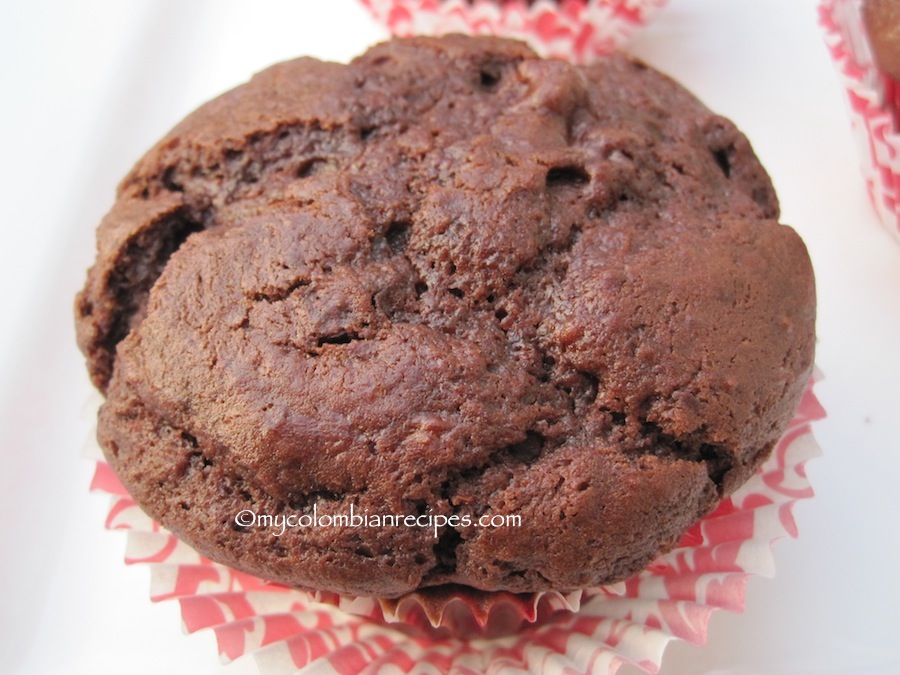 These Colombian Chocolate and Banana Muffins are rich and moist, making them a perfect dessert. I used Chocolate Luker, a bittersweet Colombia chocolate, but you can use another chocolate, if you prefer.
My husband enjoyed these muffins, but my 6 year old said that they were to rich for him. All that chocolate makes these muffins a chocolate lover's dream.
Buen provecho!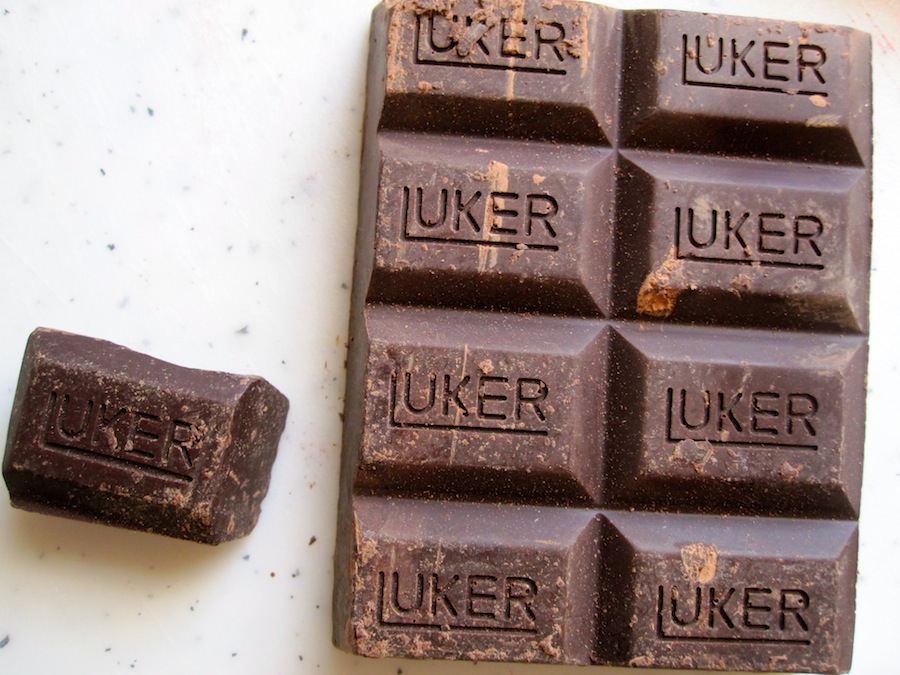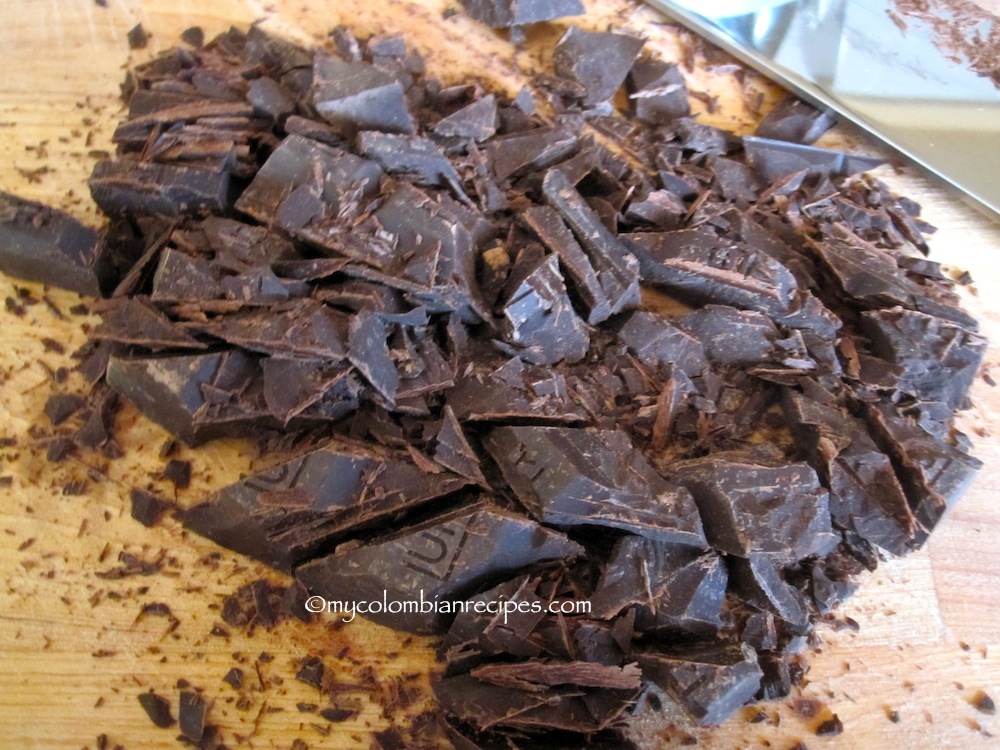 Ingredients:
(12 muffins)
8 tablespoons unsalted butter, melted
2 cups all-purpose flour
2/3 cup granulated sugar
1 tablespoons of baking powder
1/2 teaspoon of baking soda
1/3 cup unsweetened cocoa powder, sifted
1/4 teaspoon salt
2 cups mashed bananas
1 large egg
1/2 cup whole milk
1 taespoon of vanilla extract
4 ounces Colombian bittersweet chocolate, coarsely chopped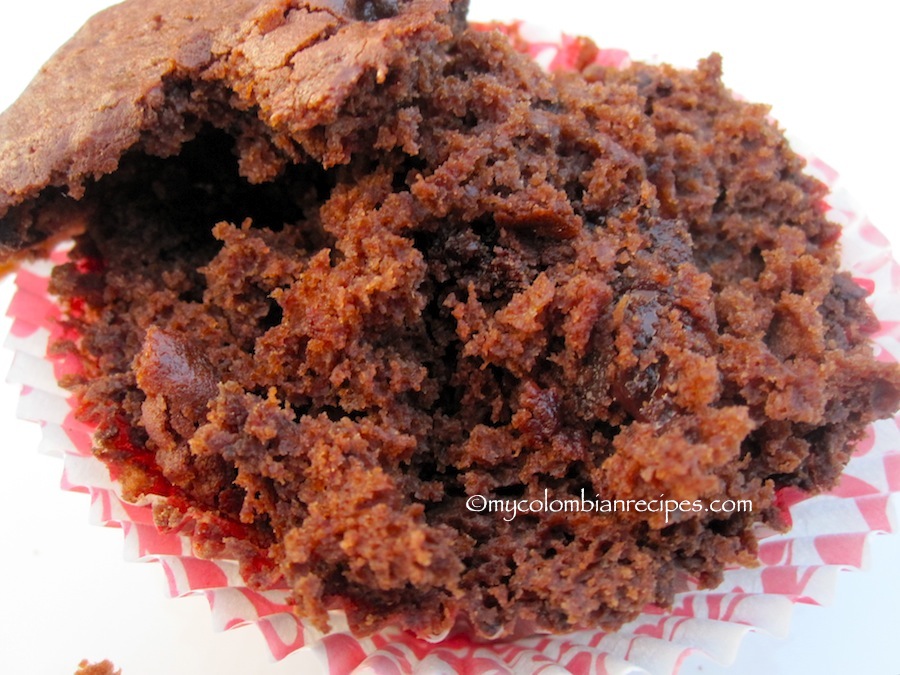 Directions
Preheat the oven to 350 degrees F. Butter or spray the 12 molds in a regular-size muffin pan or fit with paper muffin cups. Place the muffin pan on a baking sheet.
In a large bowl, mix the flour, sugar, baking powder, baking soda, cocoa and salt. Melt the butter and half the chopped chocolate together in a bowl over a saucepan of simmering water. Remove from the heat.

In a separate mixing bowl, combine the mashed bananas, egg, melted butter mixture and milk until combined.
Pour the liquid ingredients over the dry ingredients and, with the a rubber spatula, gently stir to blend. Do not over mix the batter. Stir in the remaining chopped chocolate. Divide the batter evenly among the muffin cups filling each about 3/4 full.
Bake the muffins until a knife inserted into the center of the muffins comes out clean, about 25 minutes. Transfer the pan to a rack and cool for 10 minutes. Remove from the muffin tins.
This was printed from MyColombianRecipes.com