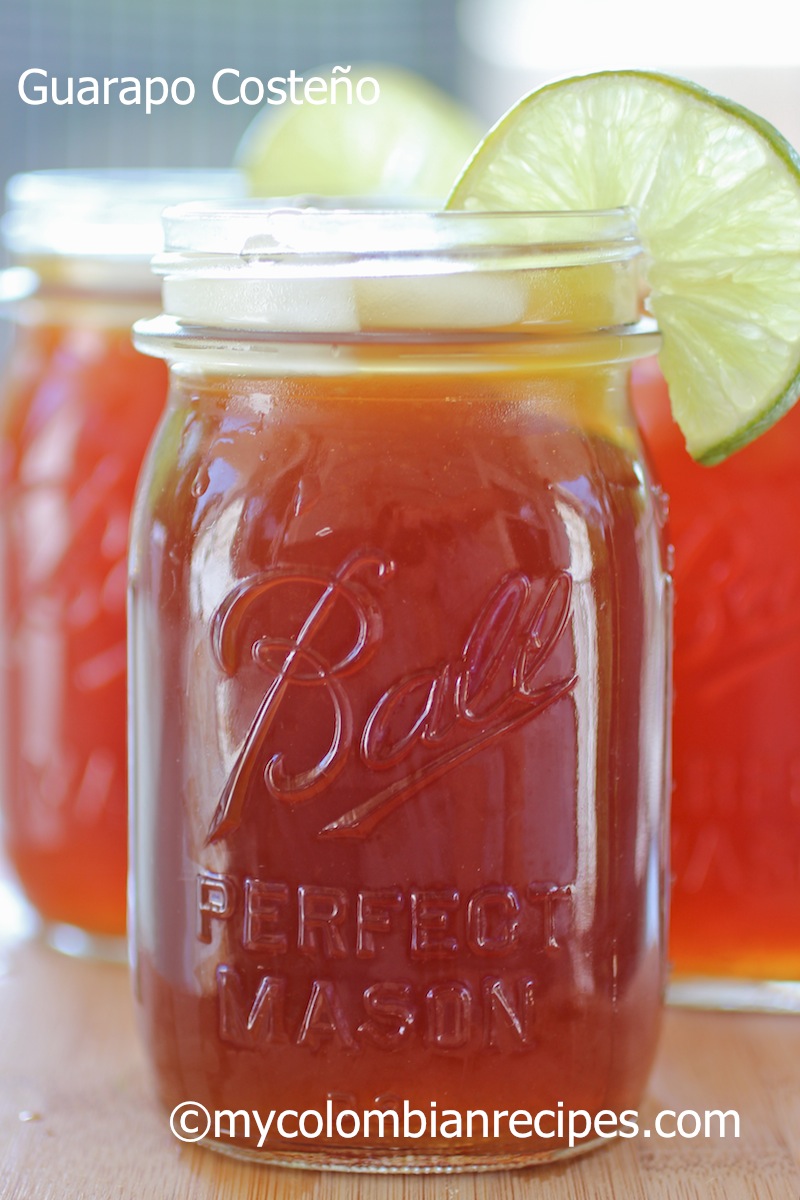 Have you ever had Guarapo Costeño? It's a traditional Colombian cold drink, very popular on the Coast of Colombia, also known as Agua de Panela con Limón in other parts of the country.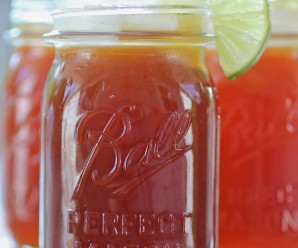 Guarapo Costeño (Colombian Sugar Cane and Lime Drink)
Ingredients
7

cups

of water

½

pound

of panela

Juice of 3 limes or to your taste
Instructions
Combine the water and panela in a medium pot.

Bring to a boil and let it cook for 15 minutes.

Let it cool and add the lime juice. Mix well and place in the refrigerator. Serve very cold with ice cubes.
Guarapo Costeño is made by boiling water with Panela, and mixing it with fresh lime juice. For those who are not familiar with Panela or Piloncillo, it is a Latin product that is made with sugarcane and is sweet and brown. It is sold in blocks or grated, and the flavor is similar to brown sugar. Panela can be found in Latin grocery stores or online at amazon.com.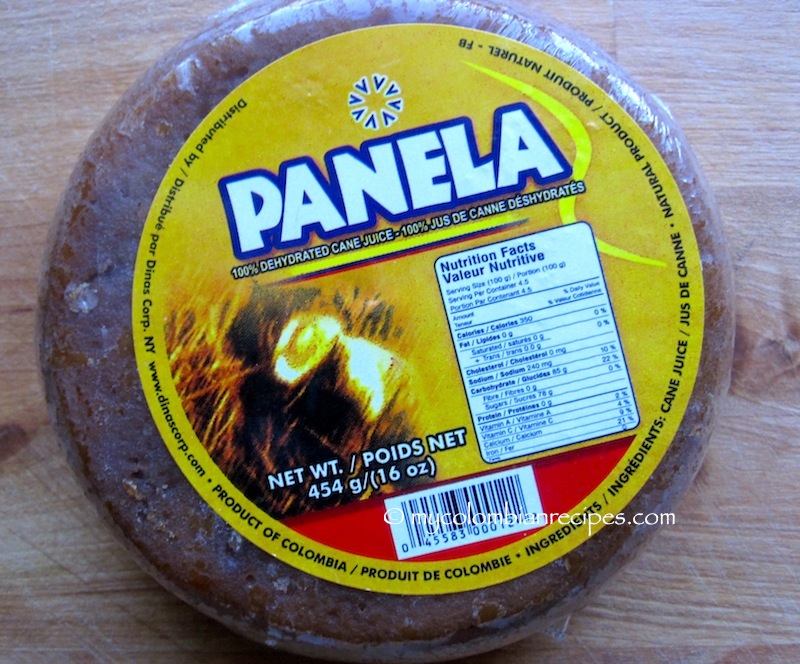 Guarapo Costeño is a very refreshing drink and perfect for warm days. You can adjust the amount of water and panela depending on how sweet you like your drinks.
Buen provecho!