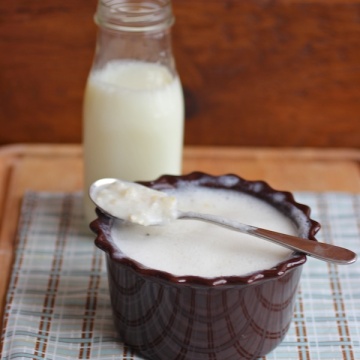 Peto Costeño (Dried Corn Drink)
Ingredients
½

pound

white dried cracked corn

8

cups

of water

3

cinnamon sticks

Sugar or grated panela to your taste

Milk for serving
Instructions
Soak the dried corn overnight.

Rinse it well and place it a large pot with the water, cinnamon and sugar and cook over medium heat until the corn is soft, about 2 to 3 hours, stir occasionally, while adding more water if needed.

Add the milk and serve.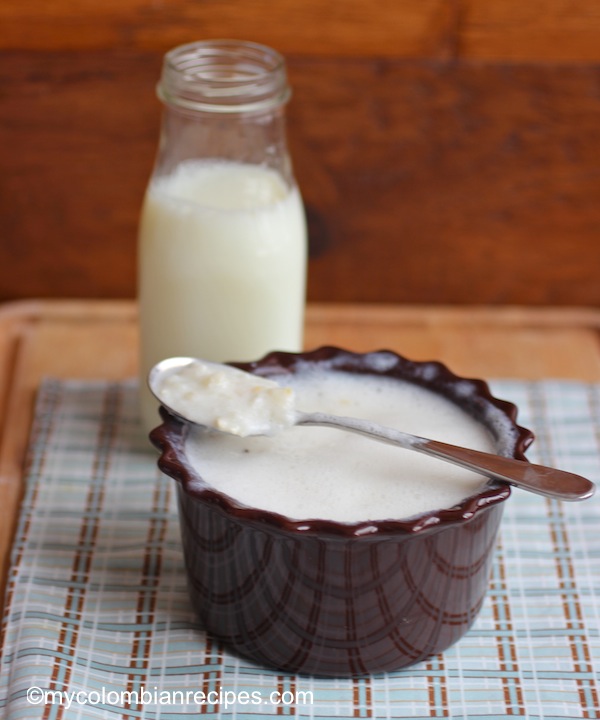 El Peto Costeño is a traditional drink made with dried white corn from the Atlantic coast of Colombia. The recipe is very similar to Mazamorra Antioqueña. This drink is traditionally made by cooking dried corn with water, milk, cinnamon and panela or sugar, to make it taste sweeter. However, while visiting Cartagena a long time ago, I had Peto Costeño made with milk and coconut cream and it was delicious.
This drink is traditionally served with lunch or dinner, and as a simple afternoon snack or dessert as well and can be served hot or cold. Peto Costeño is also a very popular street food in Colombia.
Buen provecho!