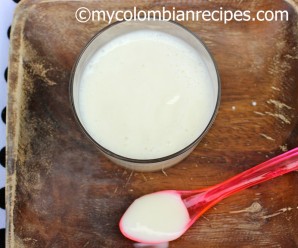 Kumis Colombiano Casero (Homemade Colombian Kumis)
Ingredients
½

gallon

organic whole milk

3

tablespoons

lime juice

½

cup

of sugar
Instructions
½ gallon organic whole milk

¼ cup commercial yogurt that contains active cultures

½ cup of sugar

Heat the Milk in a saucepan over low-medium heat. Donu2019t let it boil.

Let the milk cool until hot to the touch. Pour about a cup of the warm milk into a small bowl and whisk it with the yogurt. Pour it back into the pan of milk.

Place the mixture in a glass jar and cover with a clean kitchen towel and set aside at room temperature. Let the mixture sit for 12 to 24 hours.

Place the mixture in a blender with the sugar and blend until smooth. Place in the fridge for 24 hours more and serve.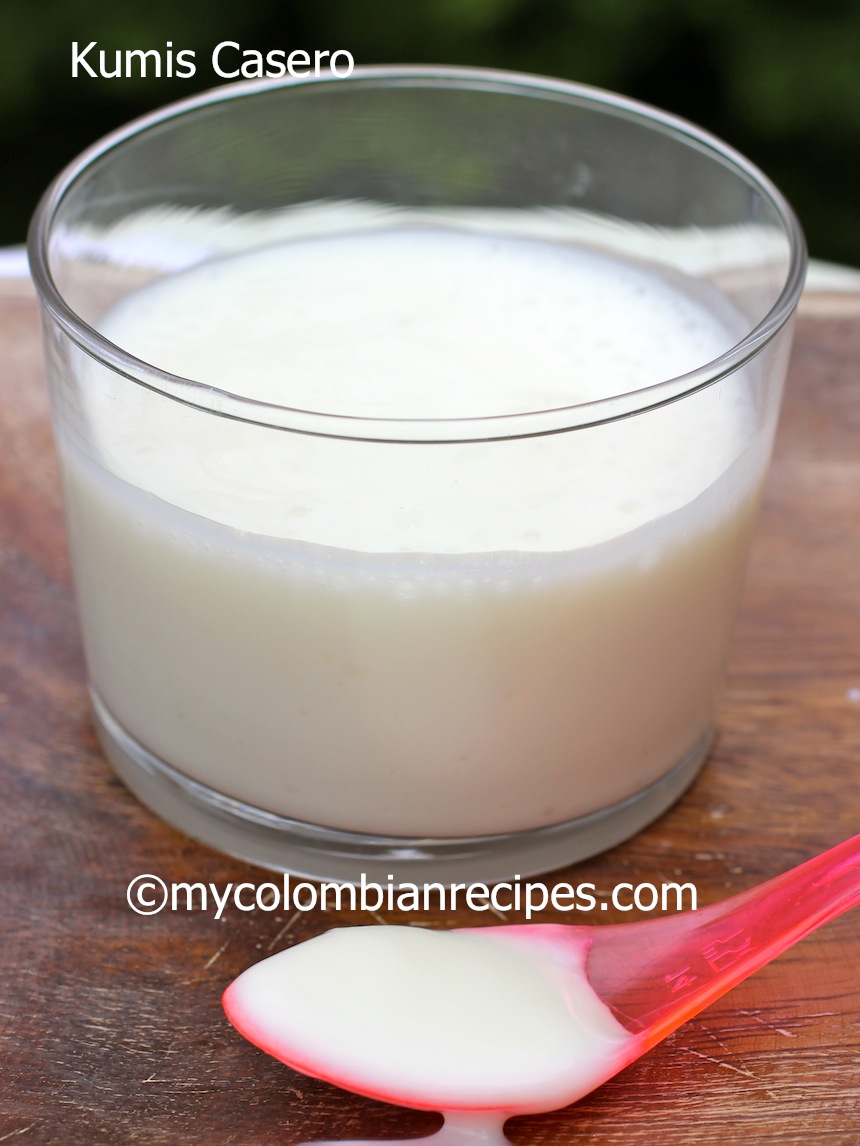 Kumis is a sour and creamy, popular Colombian drink. You can find it pre-made in almost every grocery store in Colombia, so making Kumis at home is no longer so common.
The traditional way to make Colombian Kumis is by fermenting raw unpasteurized cow's milk over the course of several hours or days. My grandmother made Kumis from scratch all the time. She had a large clay pot just to make Colombian Kumis. I actually hated it as a kid. I only started drinking it when I came to the United States and began missing my Colombian food.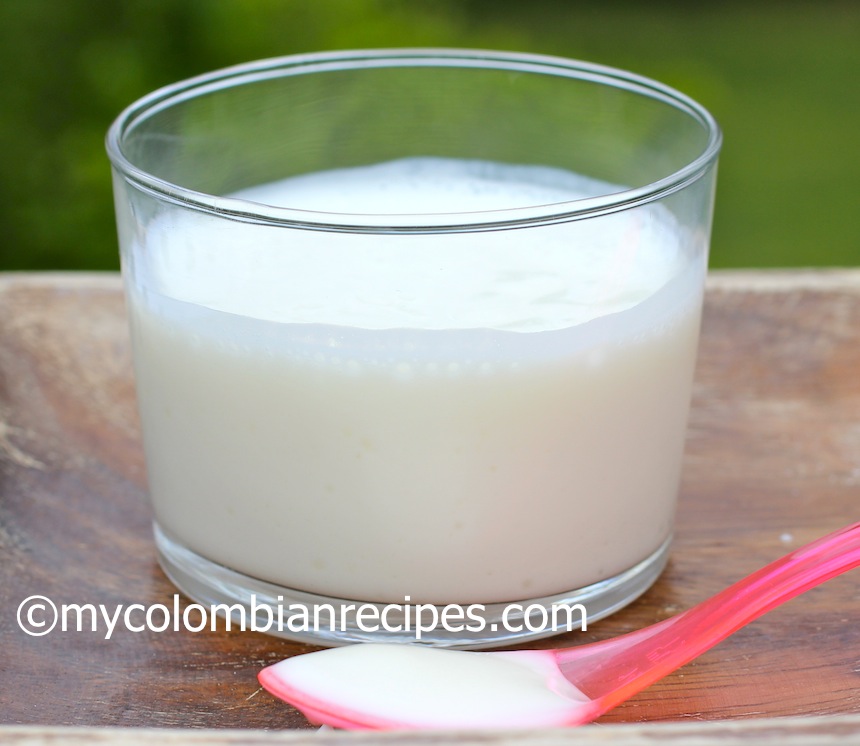 Making Kumis at home is very easy and I want to share two different, but both very easy recipes for making Kumis. You don't need special ingredients or fancy equipment to make these two recipes. Here are my mom's and my Aunt Luz's Kumis recipes using pasteurized whole milk. Buen provecho!