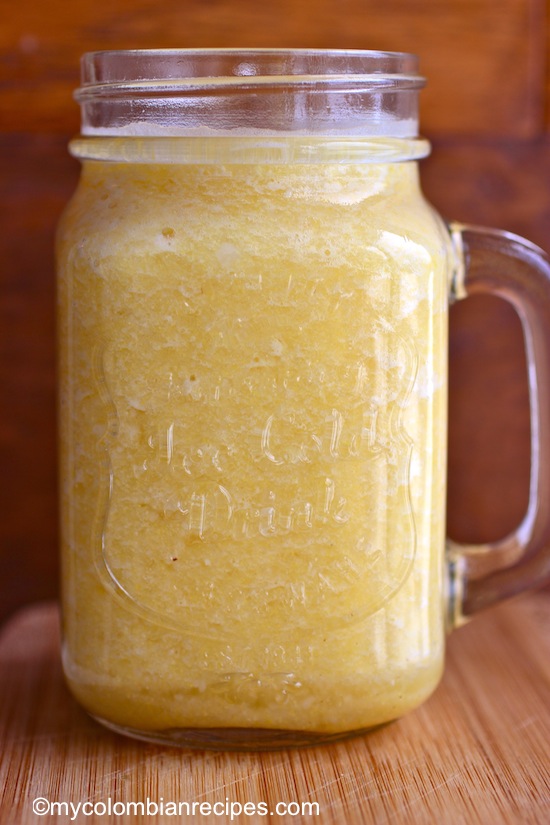 We are finally experiencing some warm weather here in the Northeast. It felt like winter would never end this year! So, in the Summer spirit, if you are looking for a wonderfully different drink to enjoy this Summer, I have a recipe for you.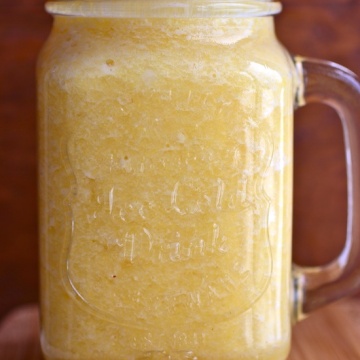 Colada de Piña (Pineapple and Corn Colombian drink)
Ingredients
½

pound

of dried corn

maiz peto, soaked overnight

7

cups

of water

1

whole pineapple

peeled, cored and cut in medium size chunks

¼

cup

to ½ cup sugar

to your taste

½

teaspoon

ground cinnamon

¼

teaspoon

ground nutmeg

¼

teaspoon

ground cloves
Instructions
Cook the corn with the 7 cups of water for an hour. Place the corn mixture in a blender and blend until smooth. Then strain the mixture and place it in a large pot and cook over medium heat for about 10 minutes.

Working in batches, place the pineapple chunks in the food processor. Add the pineapple and the rest of the ingredients to the pot and stir well with a wooden spoon. Cook for about 15 minutes more or until begins to set, stirring often.

Adjust seasoning according to your taste, let stand for a couple of minutes and serve warm or cold.

Colada de Piña is a drink made from dried corn, pineapple, cloves, nutmeg, sugar and cinnamon, and derives from El Chocó department, located in the Pacific region of Colombia.
This colada is traditionally served cold, but you can also enjoy it warm during the cold months. You can adjust the amount of water based on how thick or thin you would like the consistency of the drink. Same thing applies to the amount of sugar and how sweet you want your Colada de Piña.
Buen provecho!