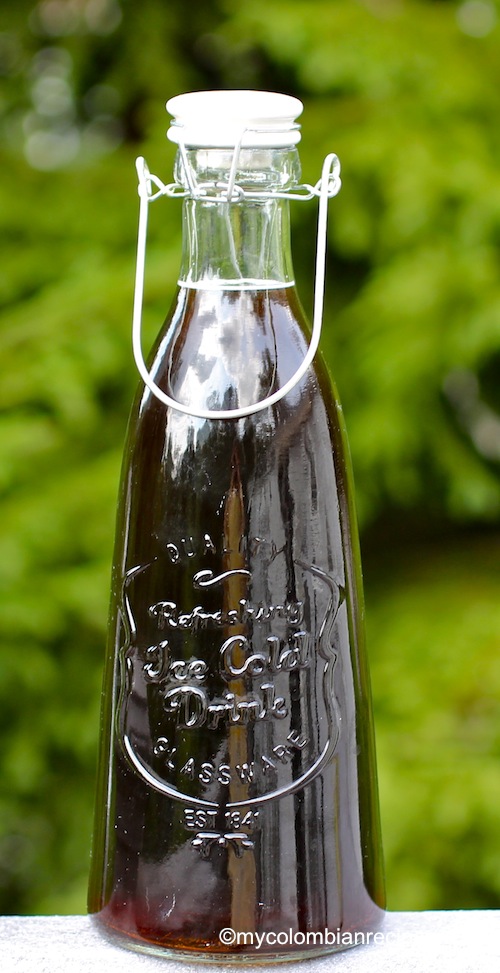 Mistela is a traditional Colombian drink made with Aguardiente, (a Colombian alcoholic drink), syrup, herbs, spices, fruit or coffee. It's very easy to make, you just need a little patience.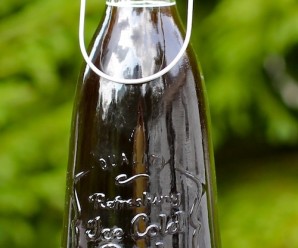 Mistela de Café (Coffee Liqueur)
Ingredients
½

cup

dark roast ground coffee

2 ½

cups

of water

¾

cups

sugar or to your taste

1

cup

aguardiente

1

teaspoon

vanilla extract
Instructions
Place the coffee and 2 cups of the water in a jar or a pitcher, stir well. Cover and let sit at room temperature for at least 12 hours and up to 1 day. Strain through a coffee filter or strainer into a bowl working in batches.

Discard the grounds and transfer the coffee to a glass jar and set it aside.

To make the syrup, place the remaining ½ cup of water and sugar in a small pot over high heat and bring it to a simmer, stirring to dissolve the sugar. Remove from heat and let this syrup cool to room temperature.

Add the syrup, vanilla extract and aguardiente to the glass jar that contains the coffee and stir to combine. Tightly cover the jar and let it sit at room temperature for at least 2 weeks, shaking once per week.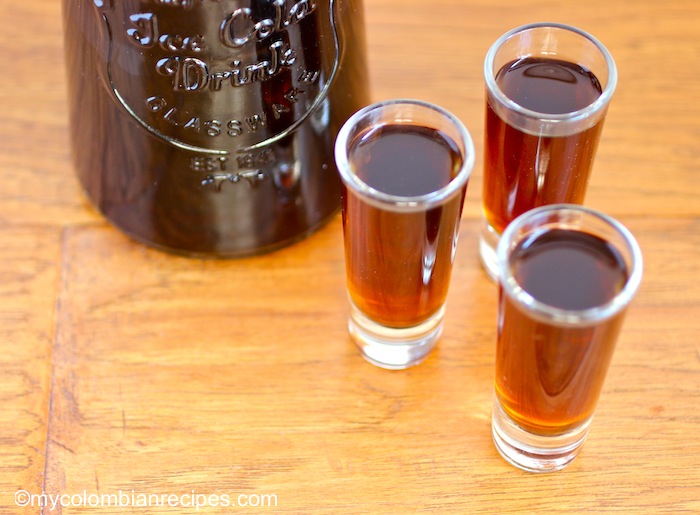 There many variations of Mistela in Colombia depending on the region. Some of them are, Mistela de Mora (flavored with berries), Mistela de Mejorana (marjoram), Mistela de Naranja (orange), Mistela de Mandarina (tangerine) and Mistela de Café (flavored with coffee). The technique to make them is simple and can be easily adapted to personal taste by swapping out any of the herbs, spices and fruits.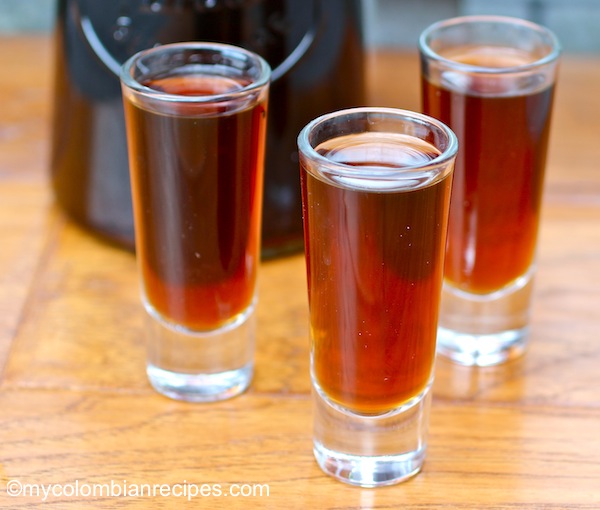 This Mistela de Café is traditionally served chilled after meals, or sometimes as a welcome drink. While it's typically served straight, it also makes for a wonderful cocktail ingredient.
Buen provecho!