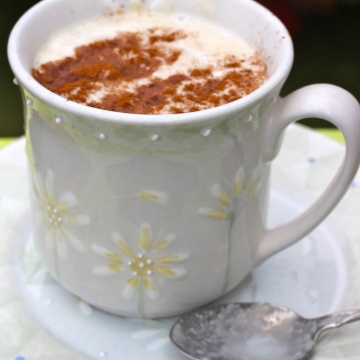 La Macana (Colombian Hot drink)
Ingredients
5

cups

of whole milk

1

tablespoon

of butter

½

cup

of sugar or to your taste

2

beaten egg yolks

1

cup

of sweet crackers

crushed ( I used Graham crackers)

Ground cinnamon for serving
Instructions
Place 3 cups of the milk with the butter and sugar in a pot and bring to a boil, cook over low heat for about 5 minutes, stirring occasionally.

Place the rest of the milk, butter, egg yolks, and crackers in a blender and blend until well combined.

Add the egg yolk mixture slowly to the milk and stir well. Continue over low heat and simmer, until slightly thickened, about 5 minutes. Remove from the heat and serve warm. Sprinkle with ground cinnamon.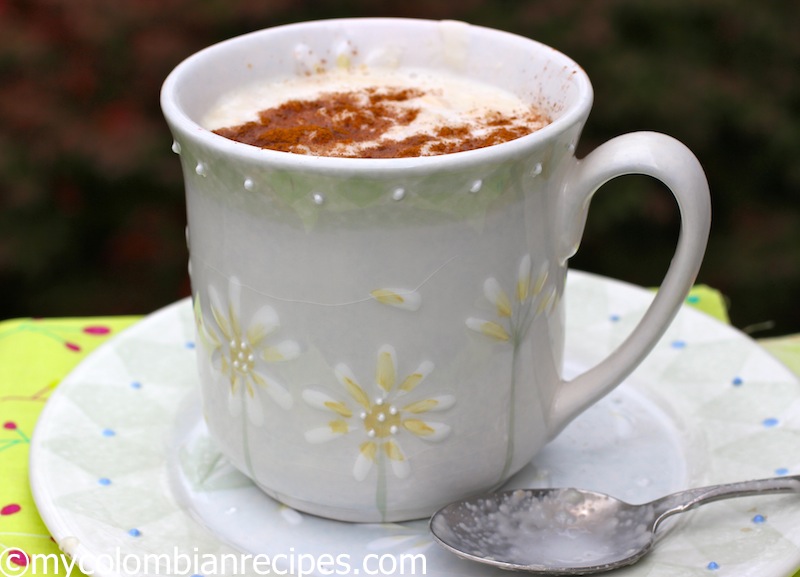 Since today is a cold day, I need a hot drink to keep my body warm. La Macana is a Colombian drink popular in the town of Salamina, located in the Caldas department of Colombia. This drink is made with milk, egg yolks, crushed crackers, cinnamon, sugar and butter, and it is usually served hot.
La Macana is thick, creamy, sweet and warm, the perfect drink for cold days.
Buen provecho!