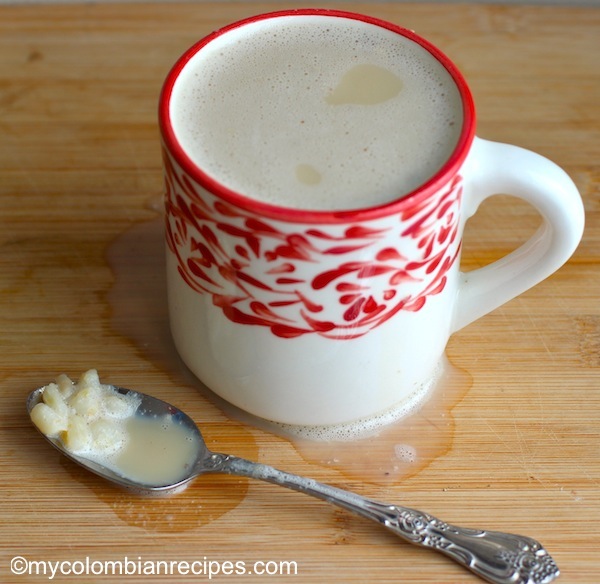 Atol is a traditional hot drink from the Llanos region of Colombia. This region is one of the world's richest tropical grasslands and stretches between Colombia and Venezuela in northern South America.
There are many variations of this drink in Latin America, which is also known as atole, in some countries. It can be made with corn, rice, oatmeal, masa, cornstarch, fruit, or chocolate.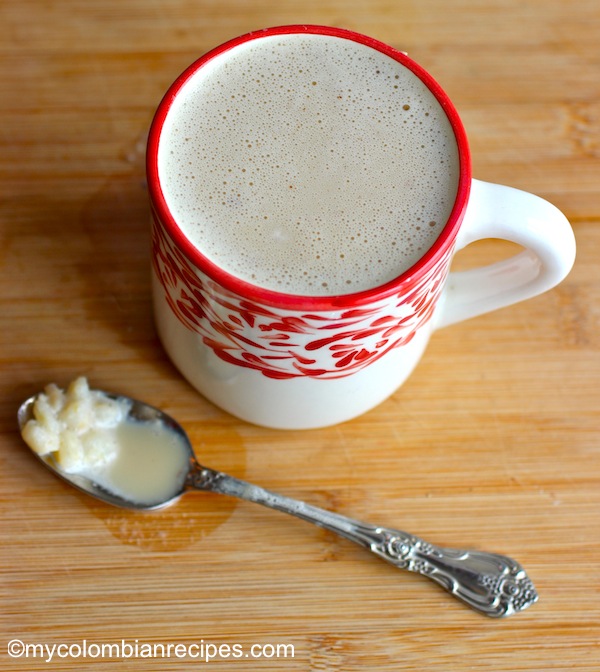 The Colombian version of Atol is typically made with dried corn, milk,cane sugar (panela) and cinnamon.
Buen provecho and Happy Halloween!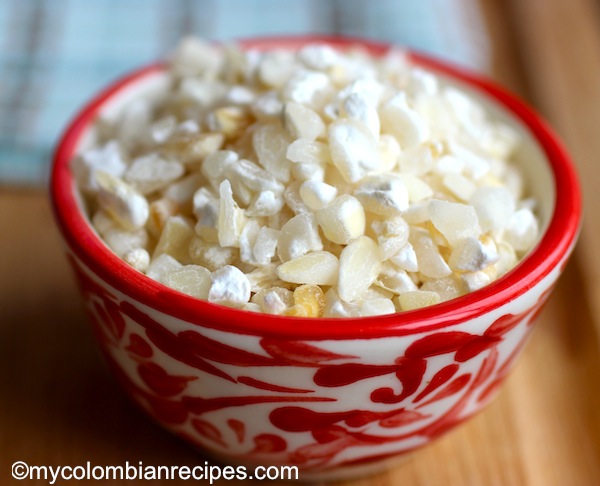 Ingredients
1/2 pound white dried corn
Grated panela or brown sugar to your taste
4 1/4 cups milk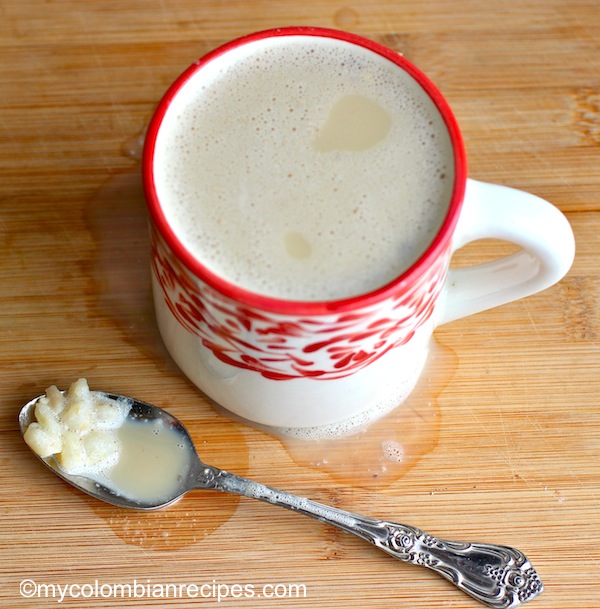 Directions
Soak the dried corn overnight.
Rinse it well and place it a large pot with enough water to cover it and cook over medium heat until the corn is soft, about 2 hours.
Add the milk and panela, stir and cook for about 15 minutes over low heat while adding more milk if needed. Serve warm.
This was printed from MyColombianRecipes.com