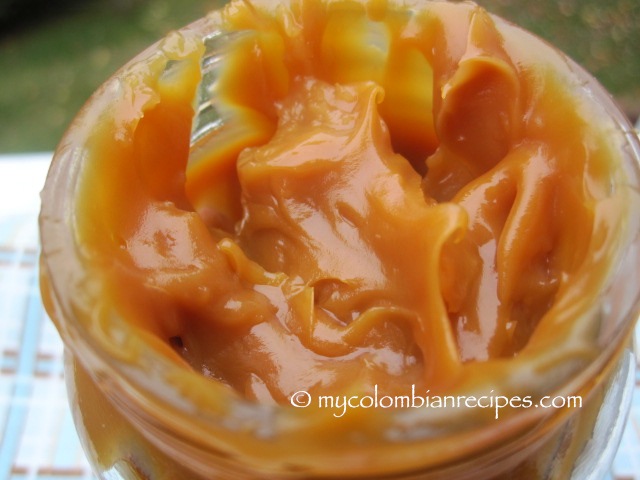 I love Dulce de Leche everything, or Arequipe, as it's called in Colombia!
My post on Parade magazine's blog last week is titled "10 Scrumptious Dulce de Leche Recipes", where I shared delicious dulce de leche recipes from my blog, as well as other wonderful blogs from around the net.
Here is the link for the article!