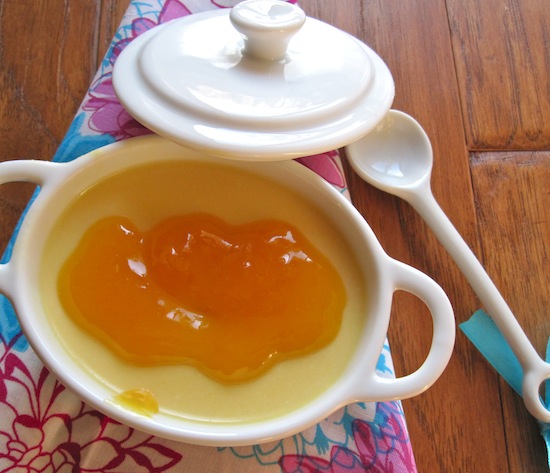 Happy Mother's day to all My Colombian Recipes readers!


Panna Cotta is a classic Italian dessert and it is fantastic for entertaining, as it is very easy to make and it can be made in advance. This versatile dessert is delicious!
I made a version drizzled with a mango sauce a couple of weeks ago and it was really good. We all loved it!
Buen provecho!
Ingredients
Panna Cotta

1/4 cup whole milk
1 cup mango pulp
1 tablespoon unflavored powdered gelatin
3 cups heavy cream
1/2 cup sugar
Pinch of salt

Mango Sauce

1/2 cup mango pulp
1/4 cup sugar
1 tablespoon lime juice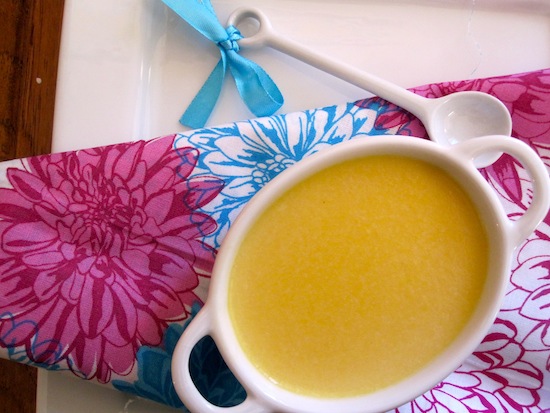 Directions
To make the Panna Cotta:
lace the milk, gelatin and mango puree in a blender. Blend until smooth.
Pour milk mixture into a small pan and stir over medium heat, about 5 minutes.
Add the cream, sugar, and salt. Stir until the sugar dissolves, 5 to 7 minutes. Remove from the heat.
Pour into 6 glasses or ramekins so that they are about 1/2 full.
Refrigerate until set, at least 4 hours. Spoon the mango sauce on top and serve.
To make the mango sauce:
lace all the ingredients in a small sauce pan and cook stirring often for about 10 minutes or until a syrup consistency.
This was printed from MyColombianRecipes.com