Torta Negra is a traditional Colombian cake made with dried figs, raisins, wine and rum. This dessert is popular in weddings, parties and Christmas.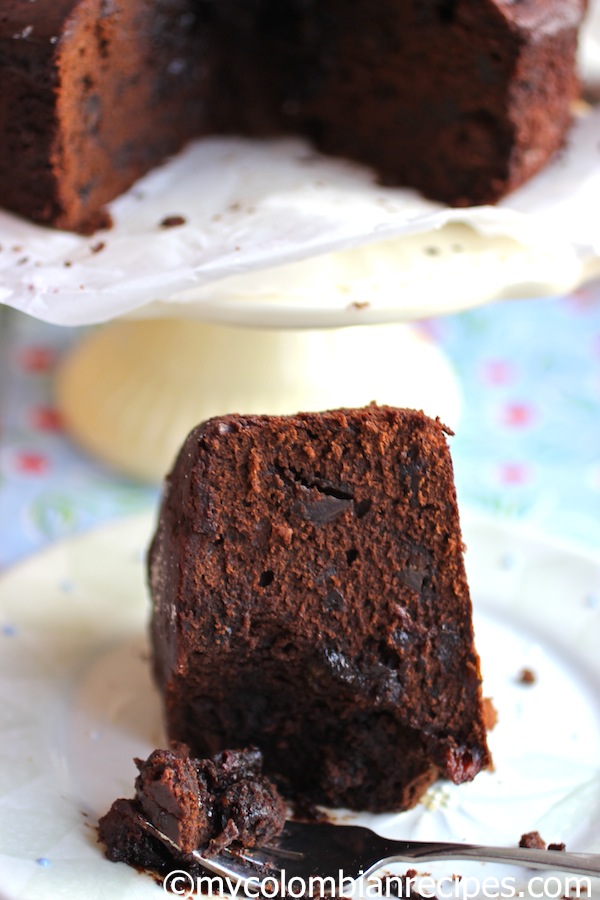 Since starting this blog, I've had at least fifty people email me asking how to make Torta Negra Colombiana.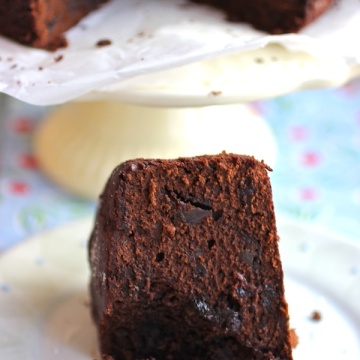 Torta Negra Colombiana (Colombian Black Cake)
Ingredients
2

cups

of pitted prunes

2

cups

raisins

1

cup

port wine

½

cup

dark rum

2

cups

brevas caladas

candied figs

1

pound

butter

1

pound

sugar

12

large eggs

at room temperature

1

pound

all purpose flour

1

teaspoon

baking powder

1

teaspoon

ground cinnamon

½

teaspoon

ground nutmeg

½

teaspoon

ground cloves

1

tablespoon

vanilla extract

3

tablespoons

of bakers caramel or dulce quemado

or molasses
Instructions
One to two weeks before you make the cake, place the prunes, raisins,¼ cup of rum and ½ cup of wine in a non reactive container.

When you are ready to make the cakes, preheat the oven to 350 degrees F.

Butter and flour two 8 inches round cake pans and set aside.

Place the raisins, prunes and brevas in the food processor and process for about 60 seconds. Transfer the fruit mixture to a bowl and set aside.

In a large bowl, whisk together flour, baking powder, cinnamon, cloves and nutmeg and set aside.

Using an electric mixer, cream together the butter and sugar. Scrape down the sides of the bowl, add the vanilla extract, and add the eggs, a couple at a time. Add the flour mixture and mix on the lower speed for about one minute. Add bakers caramel and mix for one more minute. Stir in the fruit using your hands until well combined.

Divide the batter evenly between the two pans and bake until cakes are done on top or a tester inserted into the center comes out clean, about 1 hour and 40 minutes. Remove from oven and let them cool for about 5 to 10 minutes.

Unmold the cakes and brush with the remaining rum and wine. Wrap cakes with plastic wrap, and then with aluminum foil. Let the cakes stand at room temperature for at least 3 days before serving or up to three weeks in the fridge before frosting.
Notes
To make torta negra you should start preparing a week to 2 weeks before.
I found caramel bakers in Amazon if you can't find dulce de quemado Colombiano.
Nutrition
Calories:
1221
kcal
Carbohydrates:
240
g
Protein:
25
g
Fat:
13
g
Saturated Fat:
5
g
Polyunsaturated Fat:
2
g
Monounsaturated Fat:
4
g
Trans Fat:
0.03
g
Cholesterol:
336
mg
Sodium:
314
mg
Potassium:
1356
mg
Fiber:
12
g
Sugar:
118
g
Vitamin A:
1166
IU
Vitamin C:
5
mg
Calcium:
262
mg
Iron:
7
mg
Growing up in Colombia, it wasn't a birthday party, wedding, anniversary or any other special event without Torta Negra. Considering all the queries for Torta Negra, I figured it was time to post a recipe for this wonderful Colombian cake!
This is my mom's and aunt's recipe, substituting dulce quemado for the bakers caramel and omiting the papaya calada (candied papaya). But other than those slight modifications, this is the same cake I've eaten all my life. There are many variations of this Colombian cake throughout the country, every person and family having their own recipe, using different combinations of fruits and nuts in the cake.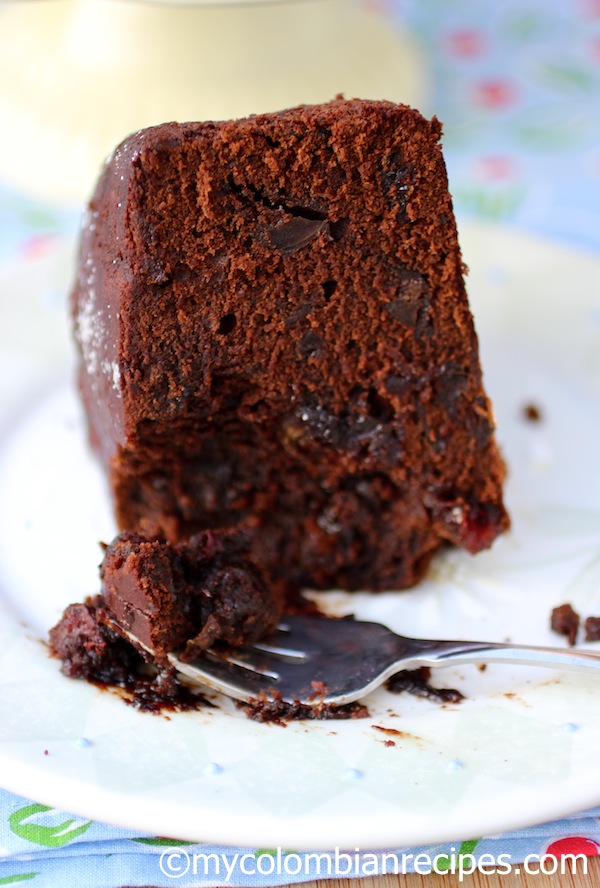 My mom likes to decorated her Torta Negra with buttercream frosting, but you can use the frosting of your choice.
Buen provecho!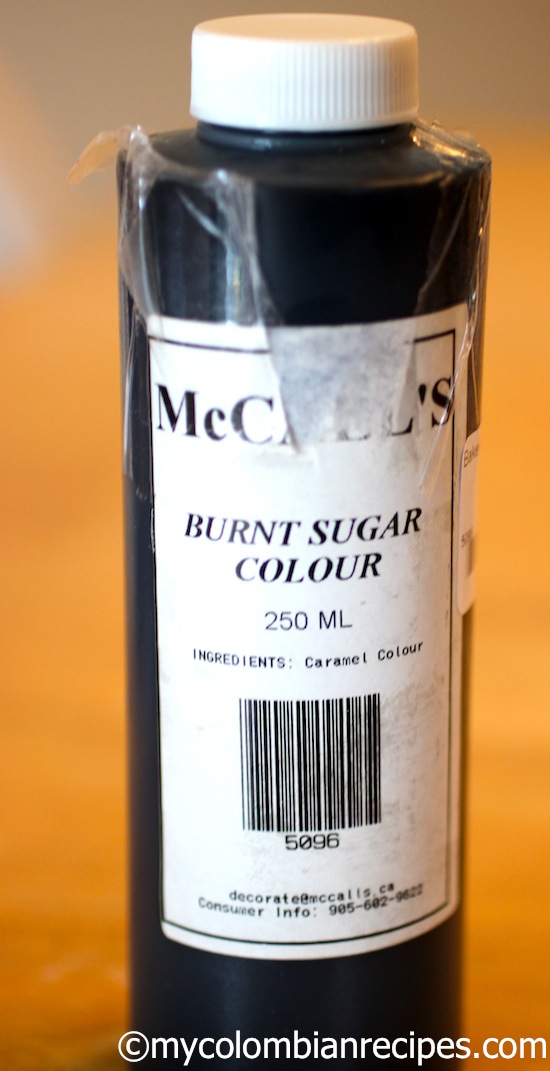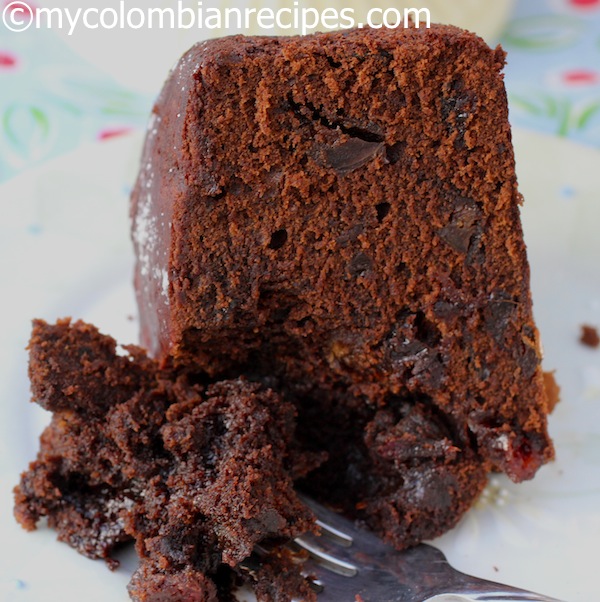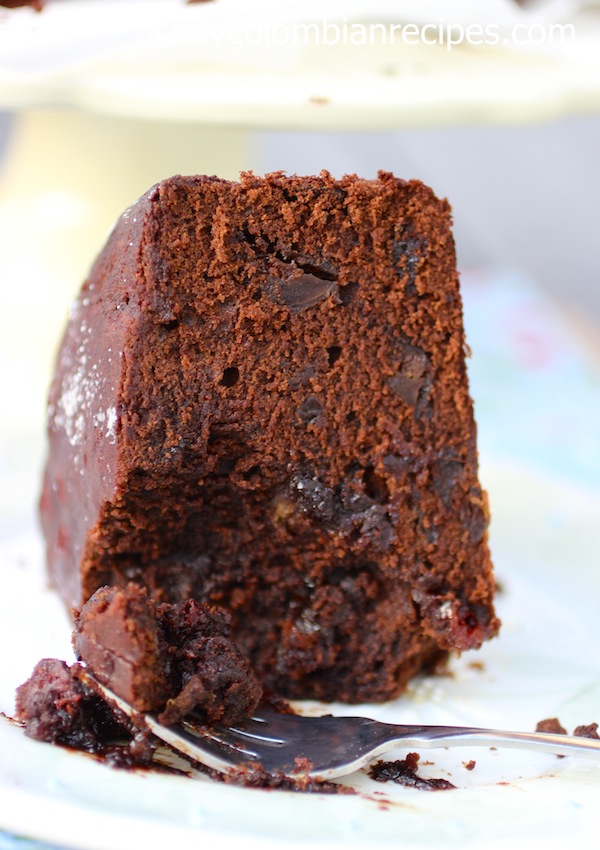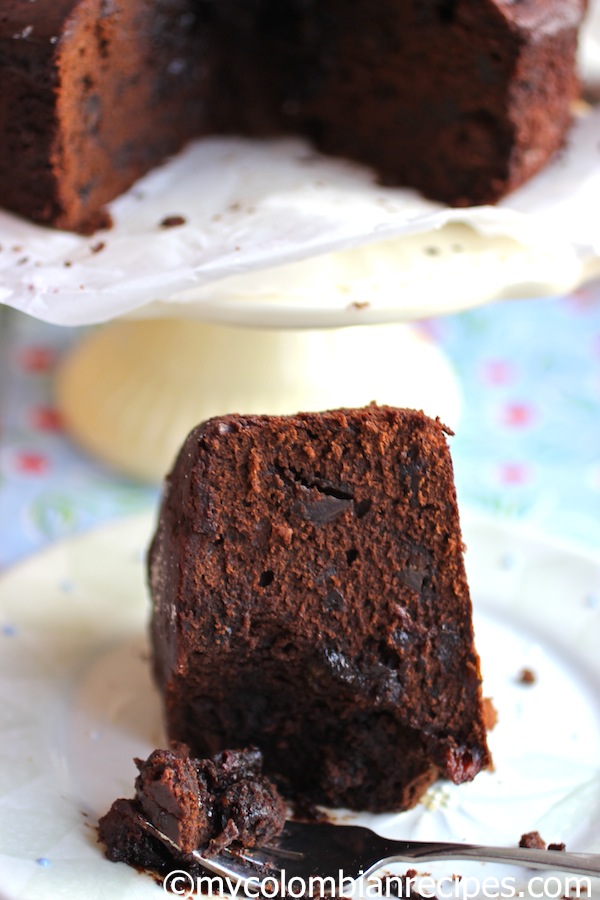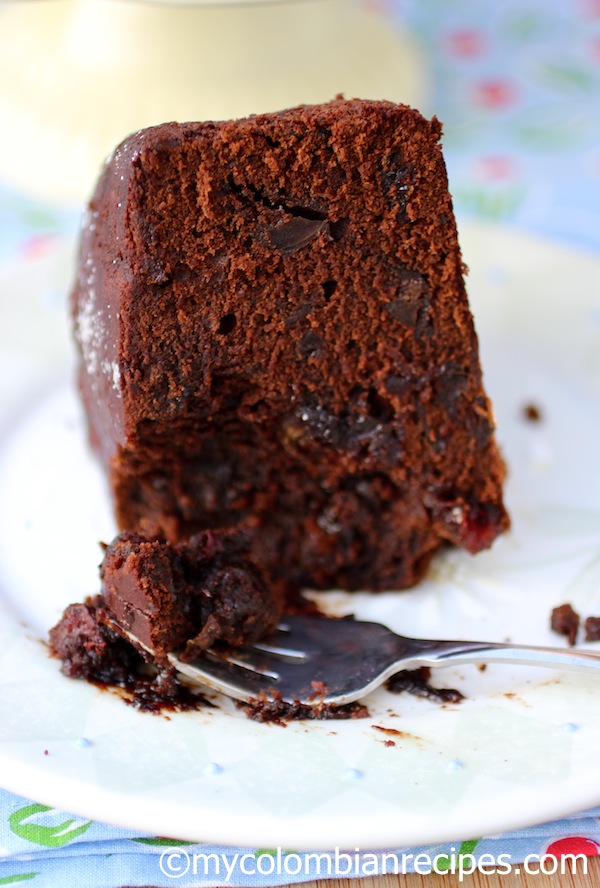 Looking for more cakes recipe for you next celebration? Here are some of my favorites:
Torta de Tres Leches (Three Milks Cake)
Torta Tres leches de Arequipe (Dulce de Leche Three Milks Cake)
Chocolate Cake with Dulce de Leche Filling