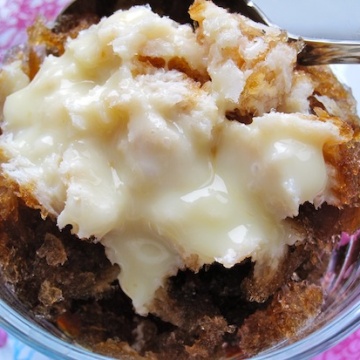 Coffee Granita with Sweet Condensed Milk (Granizado de Café con Lechera)
Ingredients
3

cups

of your favorite strong black coffee

½

cup

sugar or to your taste

Sweet condensed milk to serve
Instructions
Combine black coffee and sugar until the sugar melts.

Pour mixture into a medium glass pan and place on level shelf in the freezer for about 20 minutes.

When the mixture starts to freeze around the edges of the dish, stir it with a fork, then return the dish to the freezer.

Stir the granita every 20 to 25 minutes until the grains are completely frozen and the texture is fluffy.

Scoop into serving cups and top with sweet condensed milk.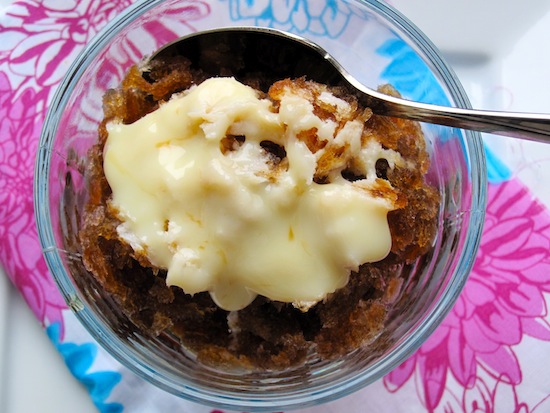 Hi guys! Can you believe that it's June already? It's true what people say about time, it moves faster as you get older...and this year is really moving! Hot days are on the way and I want to share a simple and easy dessert to make this summer.
"Copitos de Nieve or Raspaos" (Sno-cones) topped with sweet condensed milk are a popular Colombian street food all year round. I have the best memories from high school around this treat. So, I created my adult version made with coffee and topped with sweet condensed milk.This is the perfect ending to any summer meal!
Enjoy it!