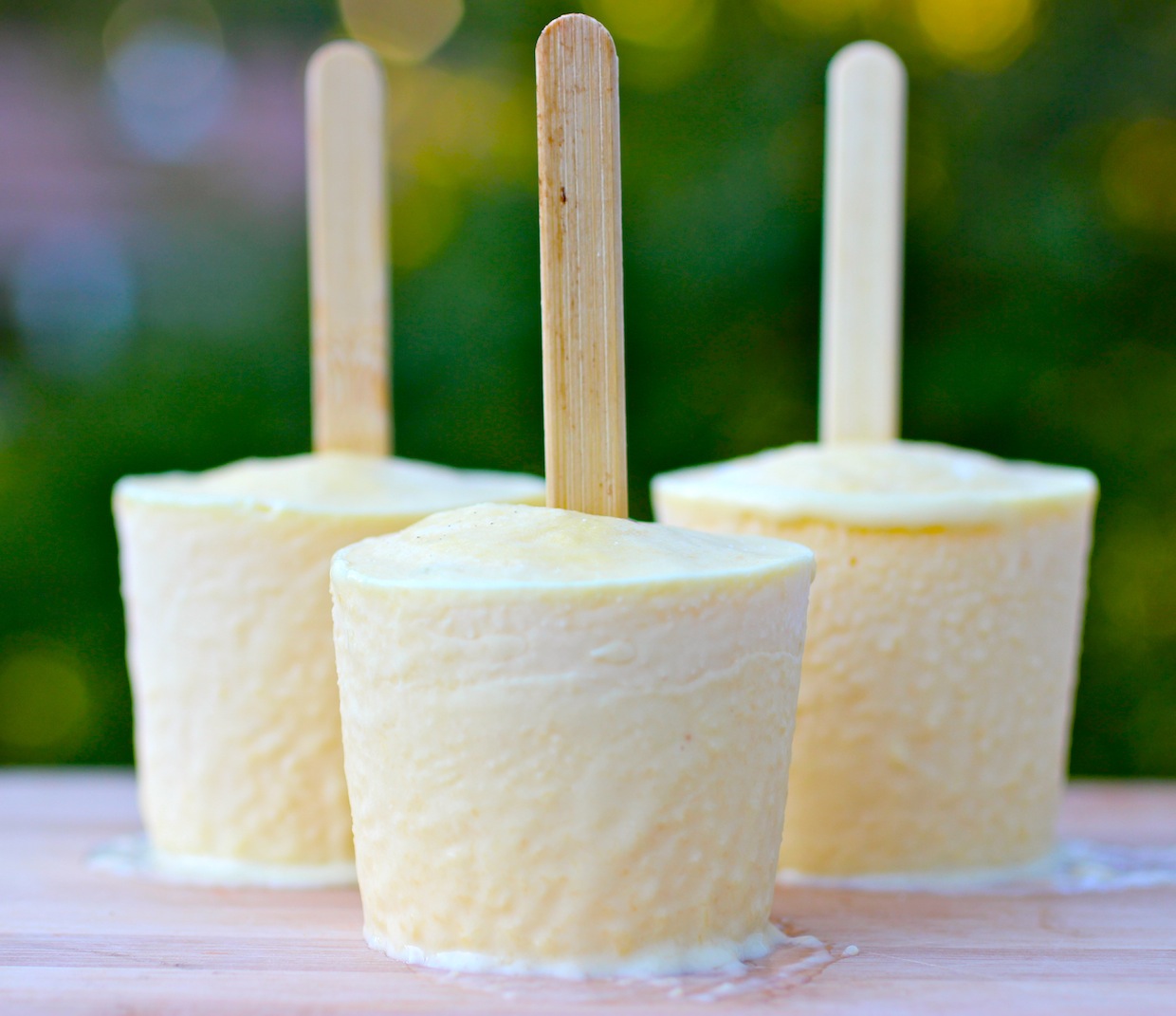 Here is the post I shared this week on Parade Magazine's site: Mango, Passion Fruit, Coconut & More: 10 Exotic Popsicles Recipes.
Paletas (popsicles) were a big part of my childhood. My mom makes the best popsicles and I can't think of a better post to celebrate the last weeks of summer. Check out my list of delicious popsicle recipes here, on Parade magazine's site.
If you missed the Patacones with Shredded Chicken and Avocado recipe on Parade from last week, here's the link.
Buen provecho!