12 traditional Colombian breads recipes to try. They are easy to make and delicious.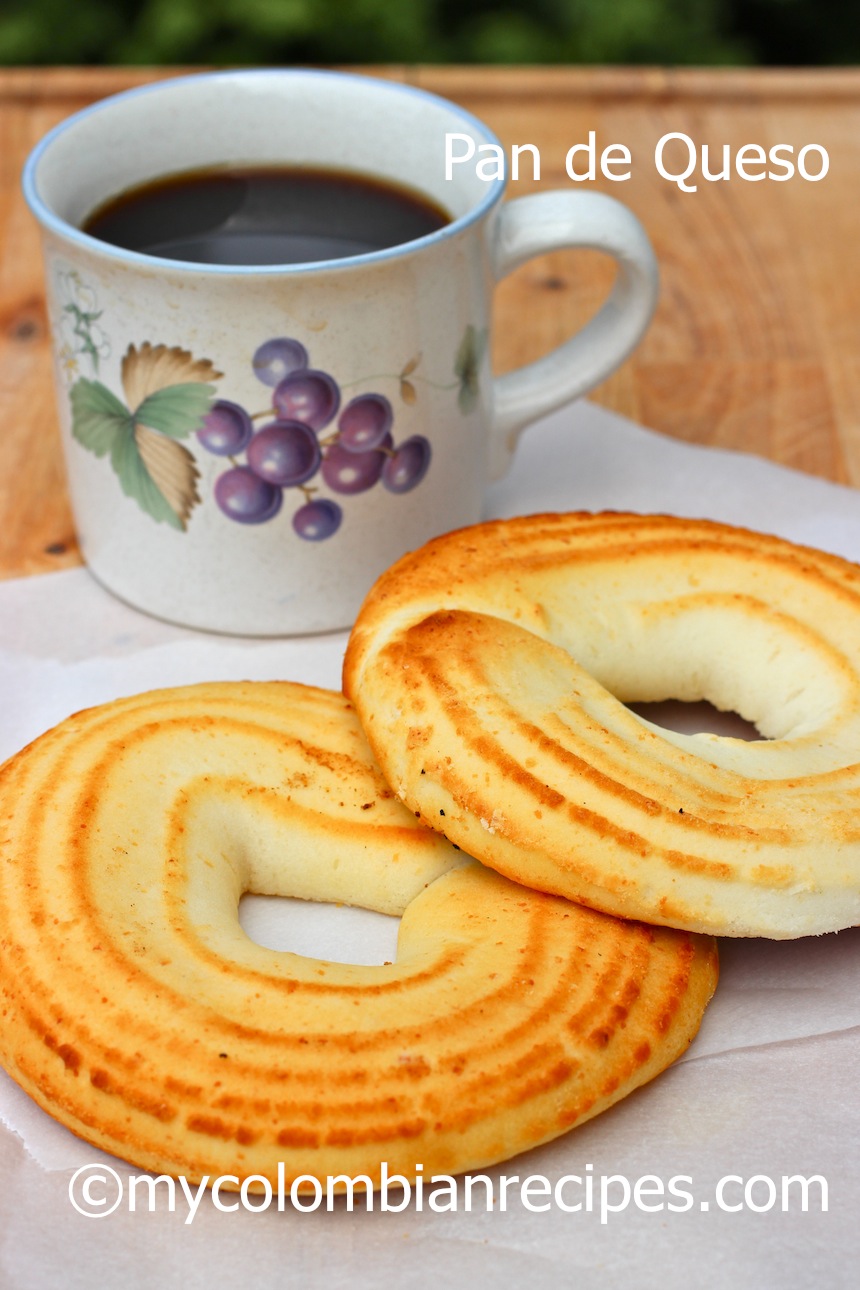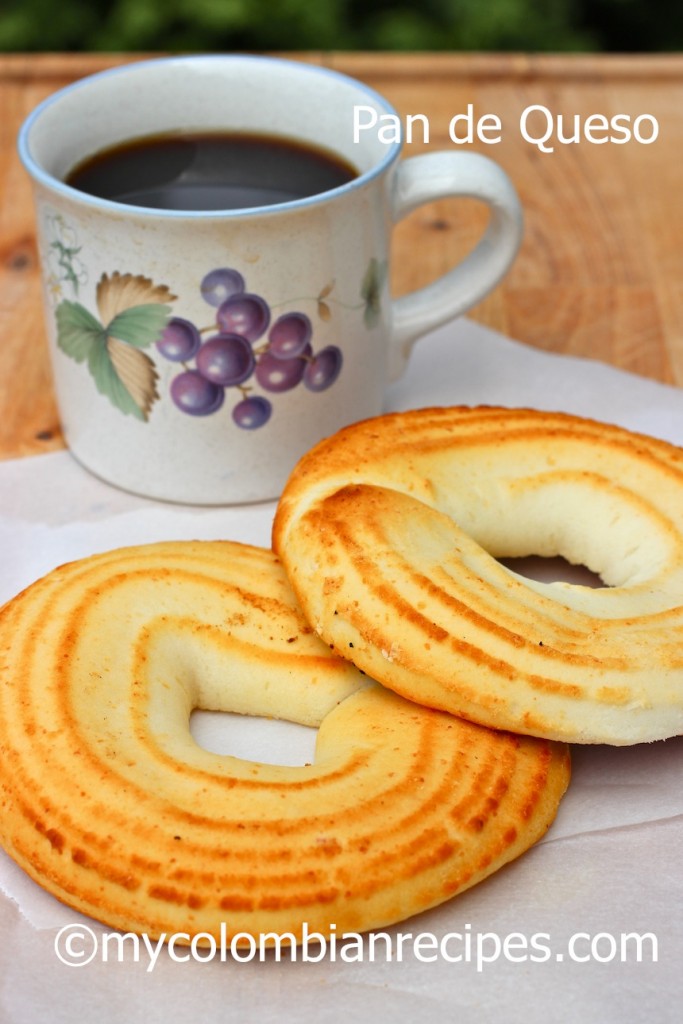 There are a million good reasons to visit Colombia. The people, for starters, are friendly, happy, warmhearted, generous, and culturally vibrant. Then there's the landscape consisting of wonderful beaches, tropical trees, heavily laden with sweet fruit, small towns with an abundance of history and culture, and world-renowned cosmopolitan cities.
Even if none of that existed, you should still make the trip just to visit the panaderías, where you can experience an amazing collection of Colombian breads and other baked goods. Here are 12 traditional Colombian breads you must try, if you don't find your favorite bread on this post, just check the bread and cakes page with all the recipes.
Pan de Queso (Colombian-Style Cheese Bread) See the recipe here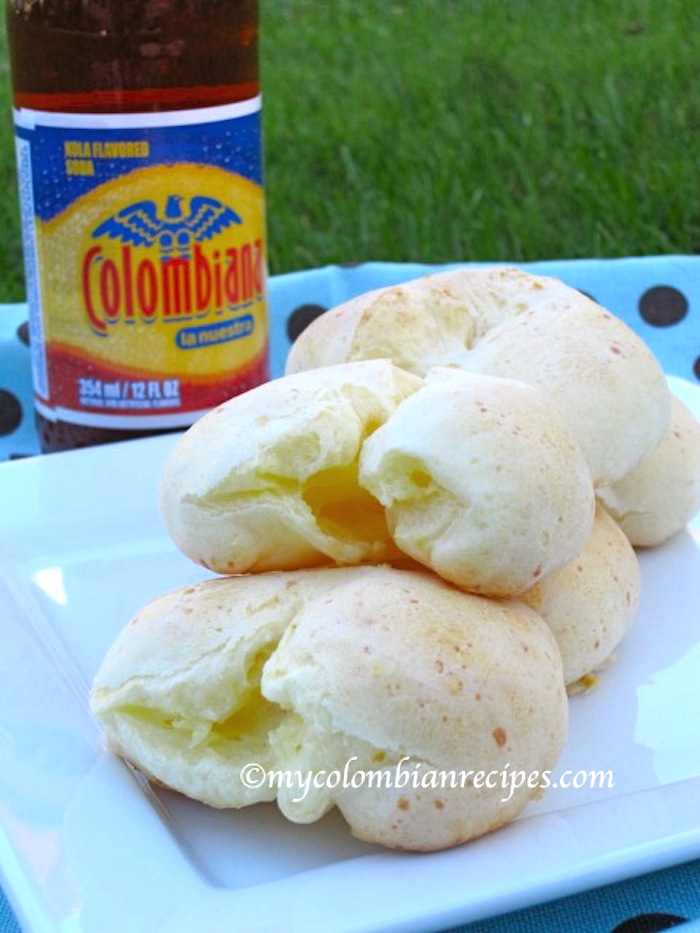 Pan de Yuca (Colombian Yuca Bread) See the recipe here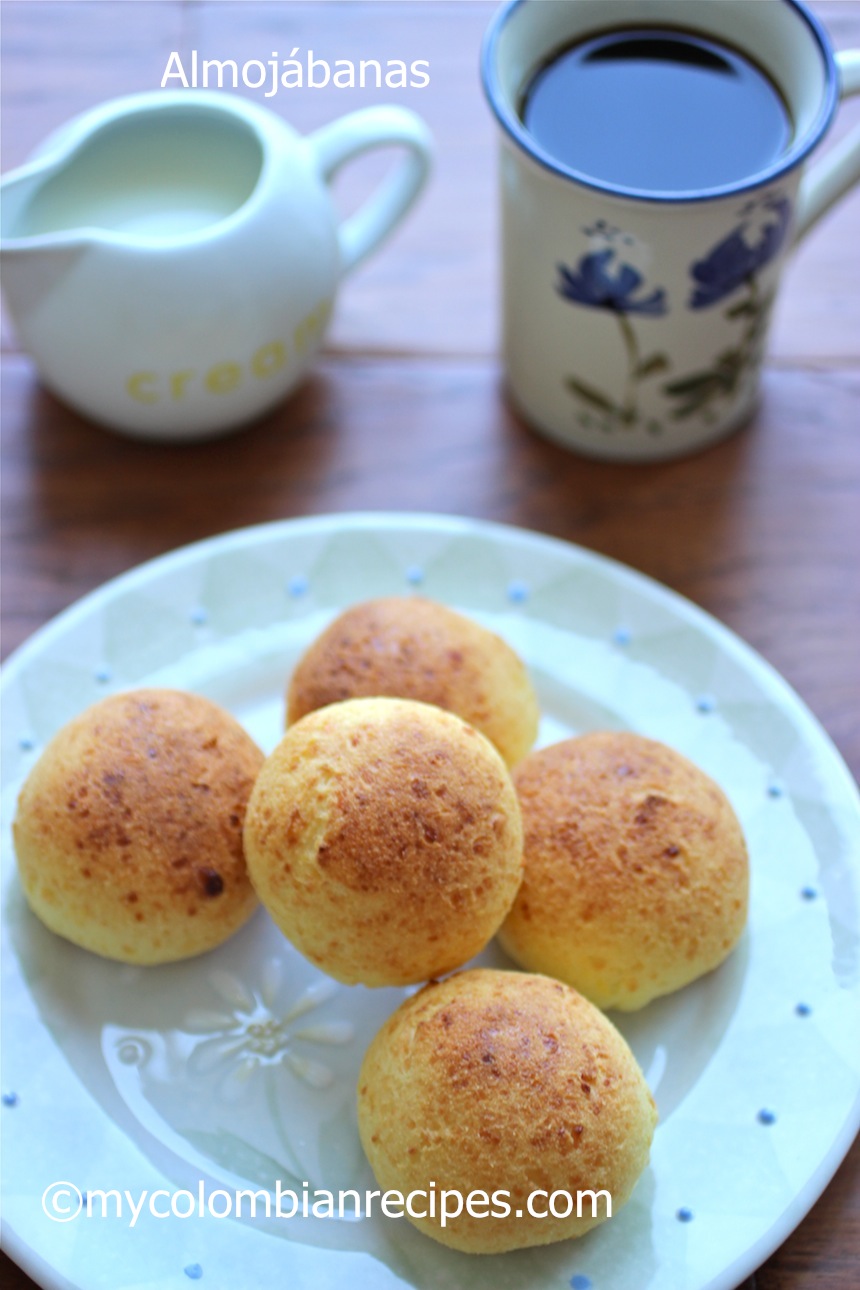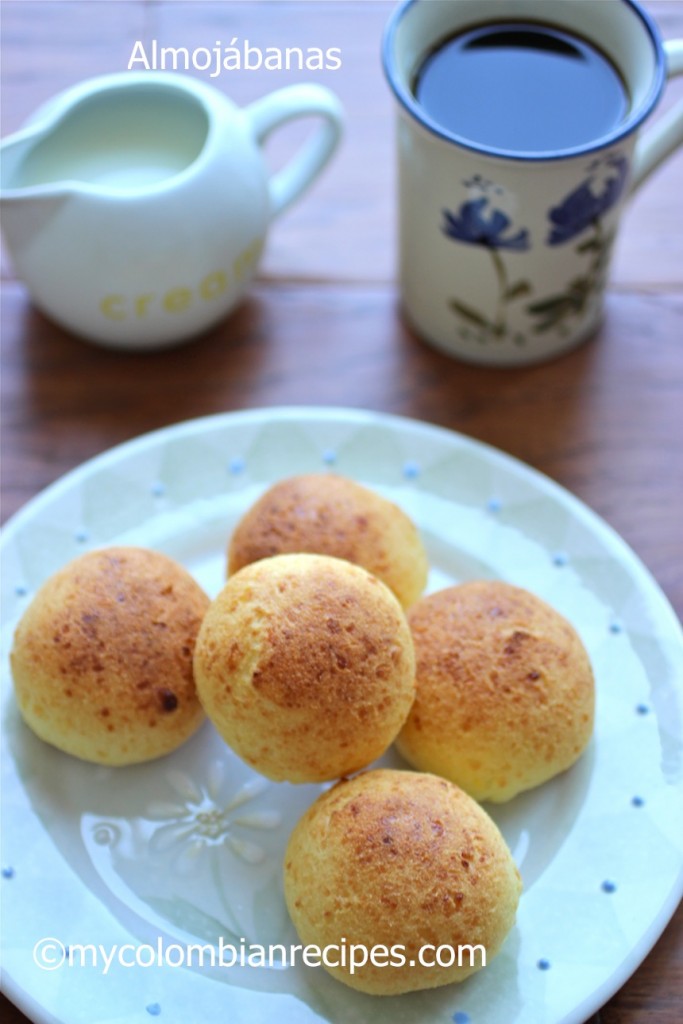 Almojábanas (Colombian Cheese Bread) See the recipe here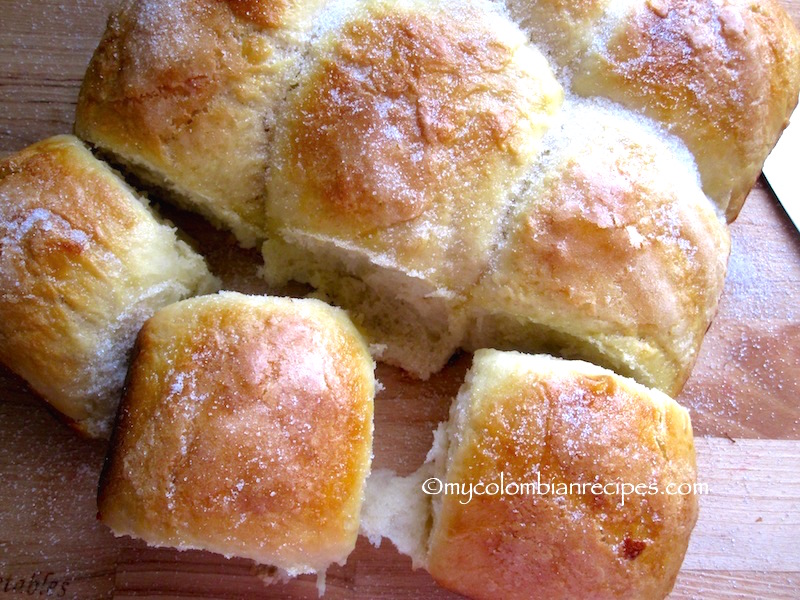 Mojicones o Pan Mojicón (Colombian Sweet Rolls) See the recipe here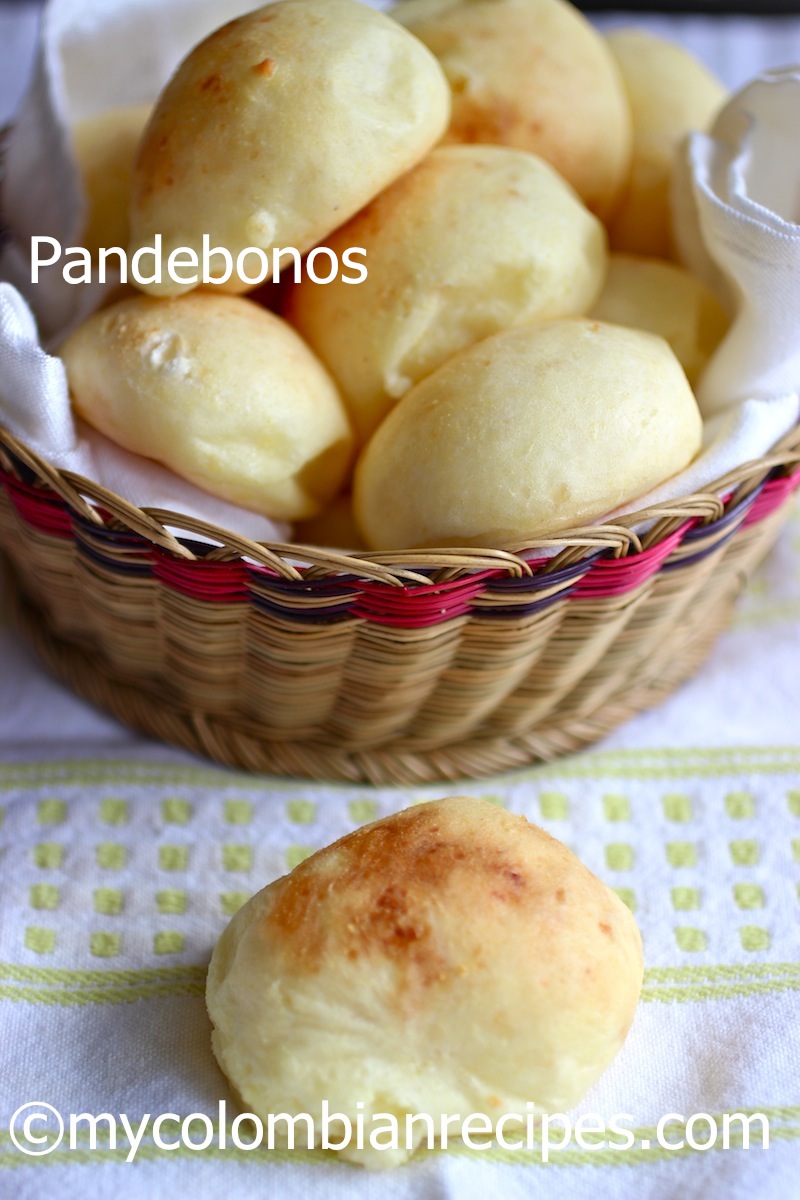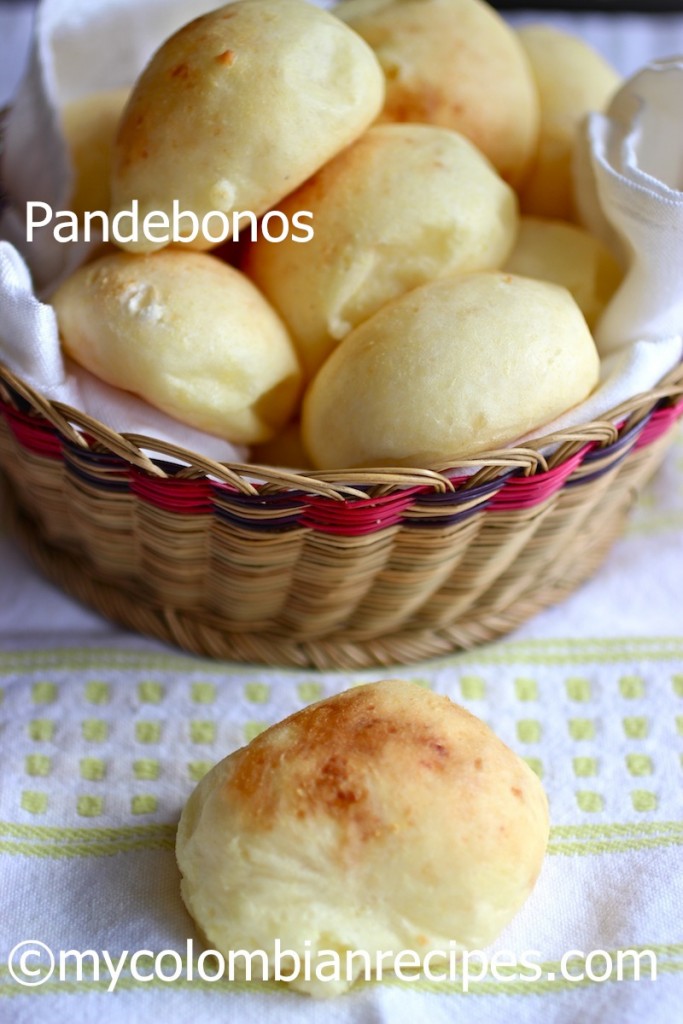 Pandebono (Colombian Cheese bread) See the recipe here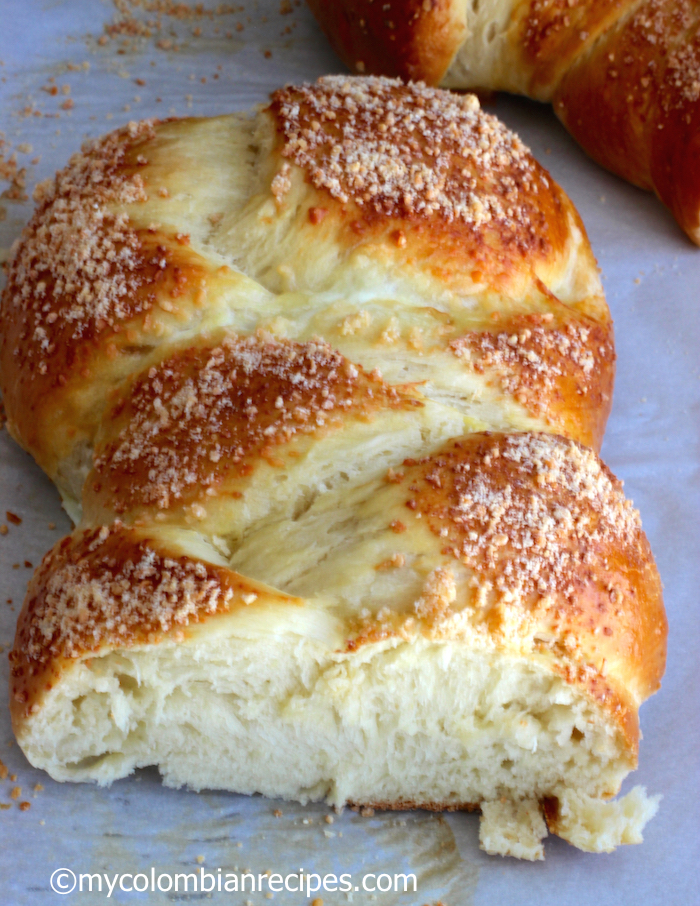 Pan Trenza (Braided Bread) See the recipe here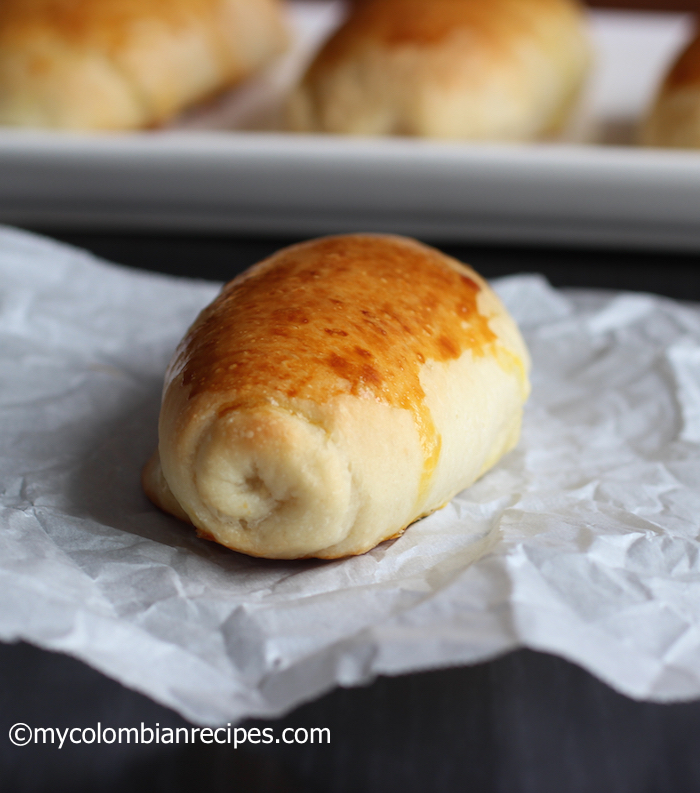 Pan Blandito (Colombian Soft Bread) See the recipe here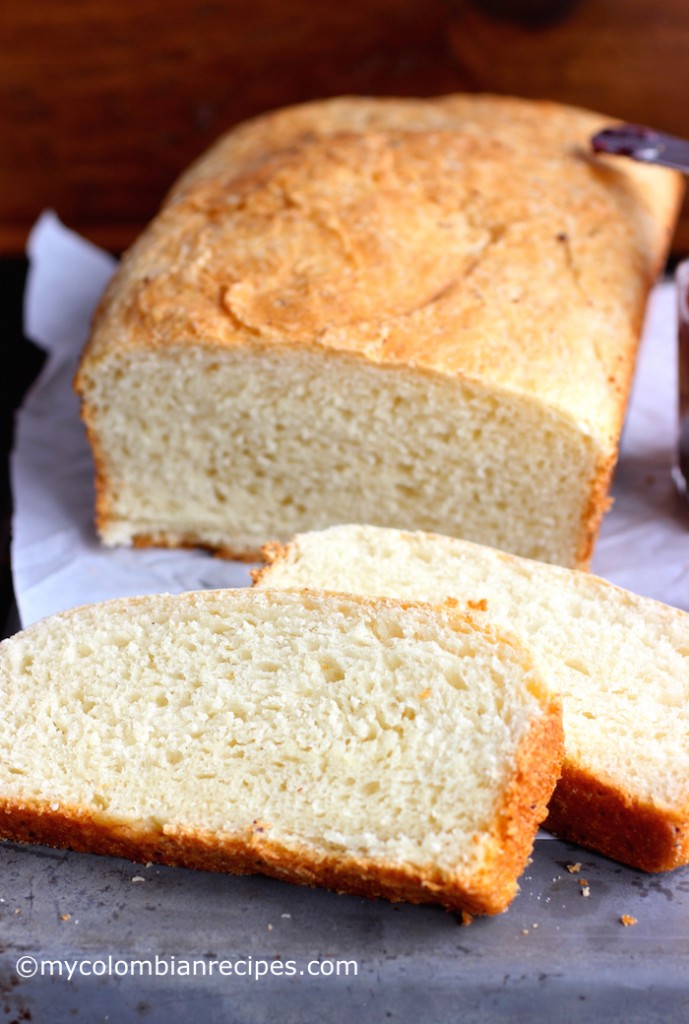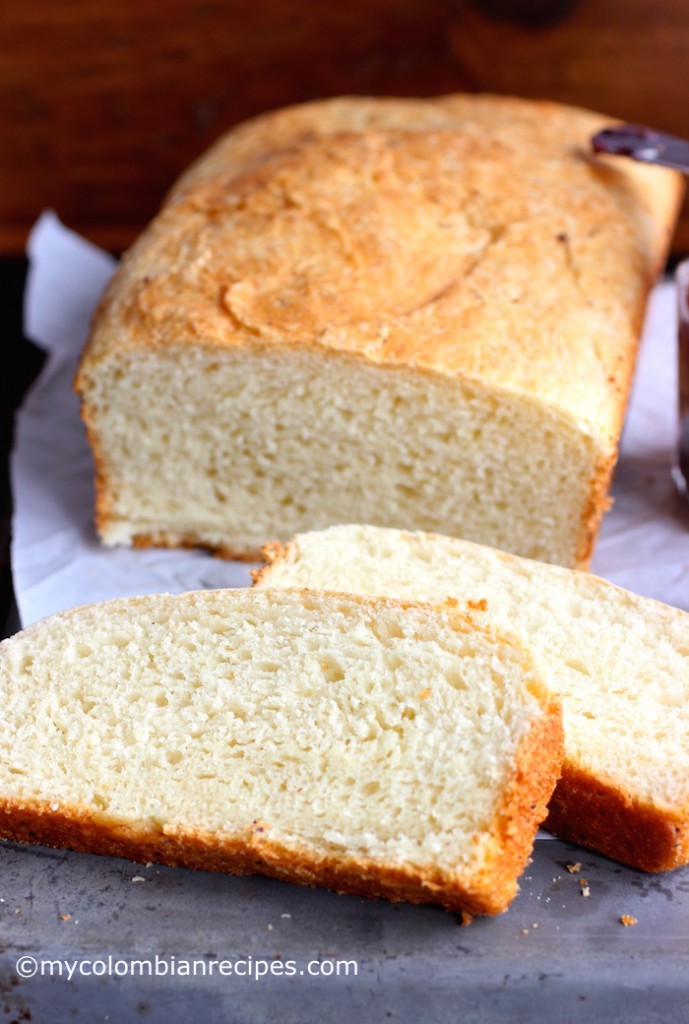 Pan Aliñado Colombiano (Seasoned Colombian Bread) See the recipe here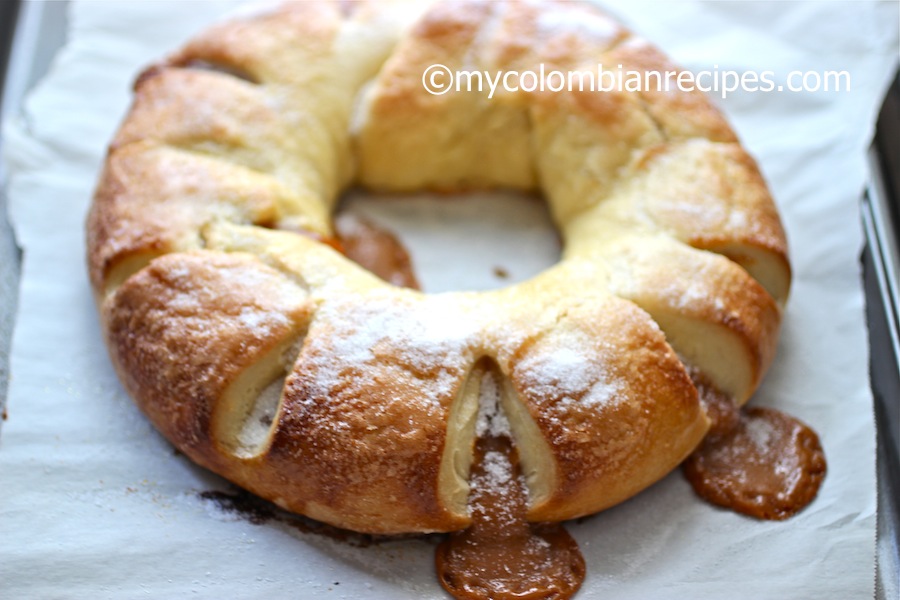 Roscón de Arequipe (Dulce de Leche Stuffed Bread) See the recipe here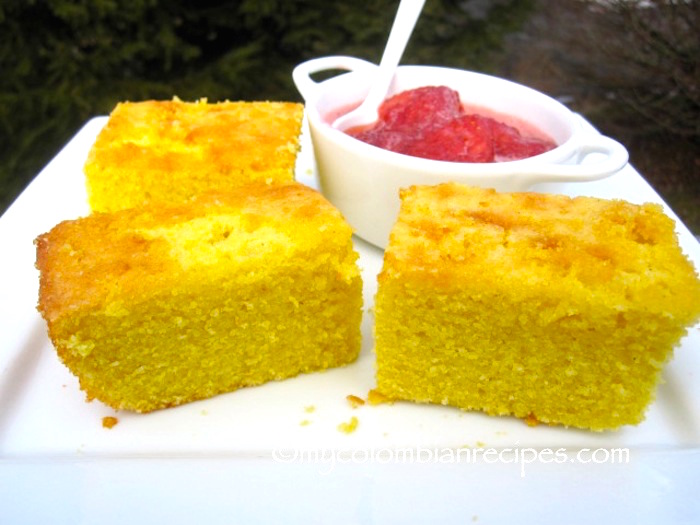 Mantecada (Colombian-Style Butter Corn Bread) See the recipe here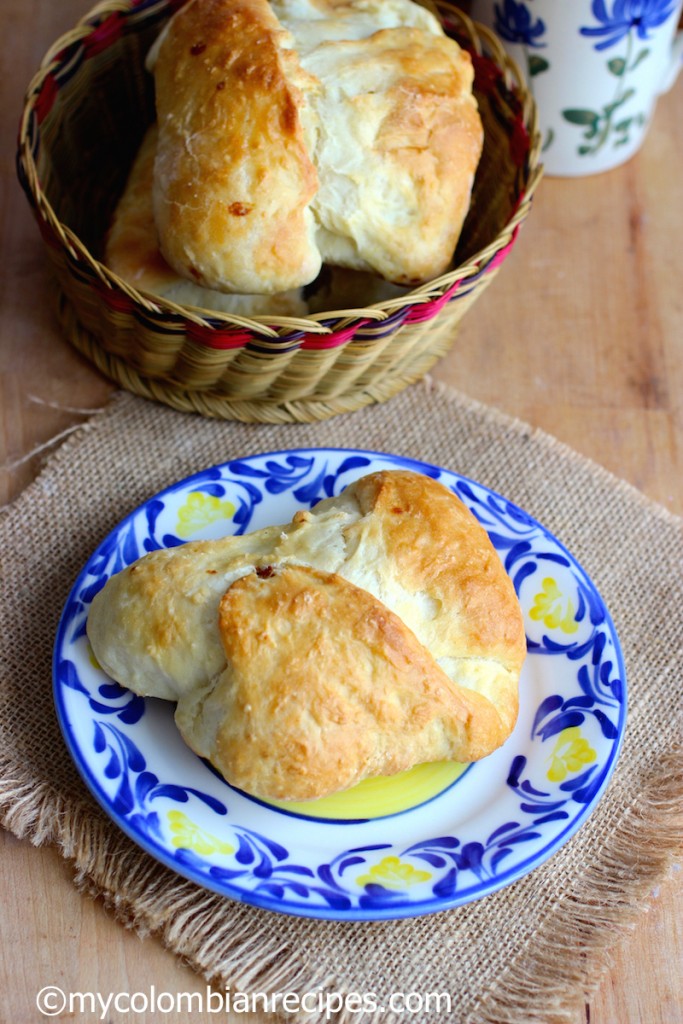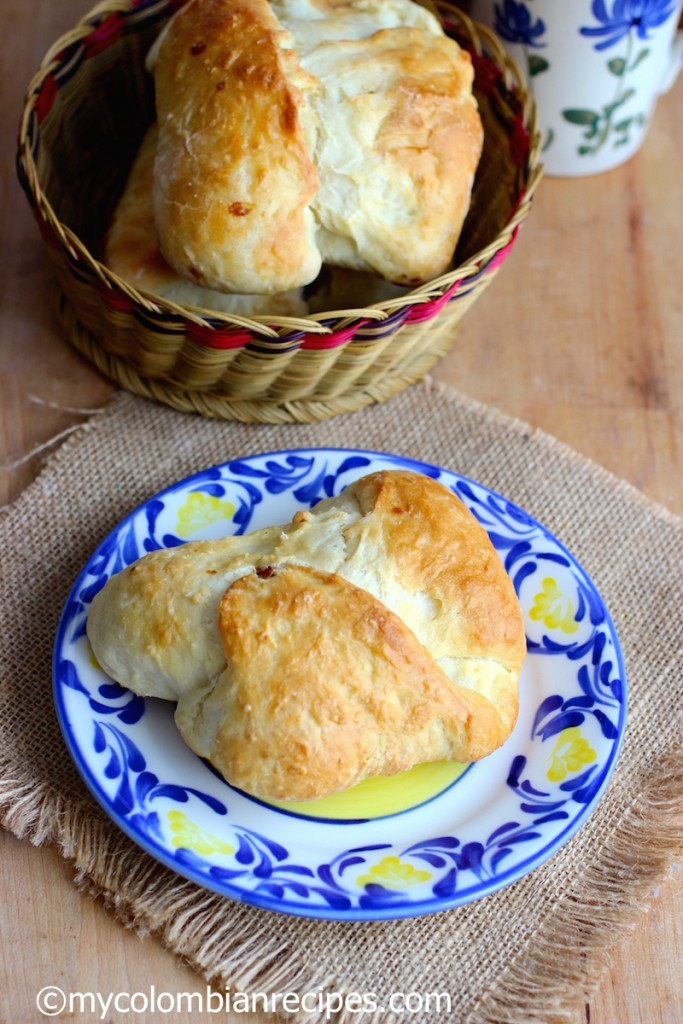 Mogolla Chicharrona (Crispy Pork Belly Stuffed Bread) See the recipe here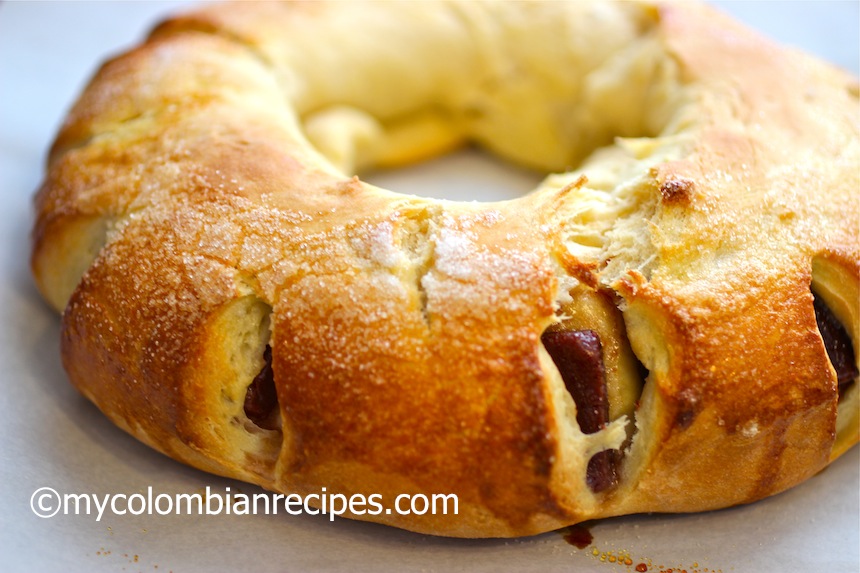 Roscón de Bocadillo o Guayaba (Guava Paste Stuffed Bread) See the recipe here