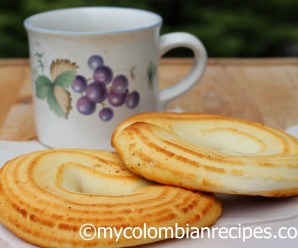 Pan de Queso (Colombian-Style Cheese Bread)
Ingredients
2

cups

all purpose flour

¼

cup

warm milk

½

teaspoon

sugar

1

tablespoon

butter

melted

½

cup

queso fresco

½

cup

feta cheese

1

beaten egg

1

teaspoon

baking powder

Salt to your taste
Instructions
Pre-heat the oven to 350°F.

Dissolve the baking powder in the warm milk, add 1 tablespoon flour, and the sugar. Stir until well combined. Set aside for 5 minutes.

In a medium bowl, Add the butter and stir well. Add the egg, flour, salt, cheese and using your hands mix well. Cover with plastic and let it sit at room temperature for about 40 to 50 minutes.

Divide the mixture into 12 equal size portions, shaping them into balls or doughnut shape. Cover loosely with plastic wrap and let it sit at room temperature for about 30 minutes.

Place on a baking sheet lined with parchment paper and bake for about 25 to 30 minutes or until golden on top. Serve warm.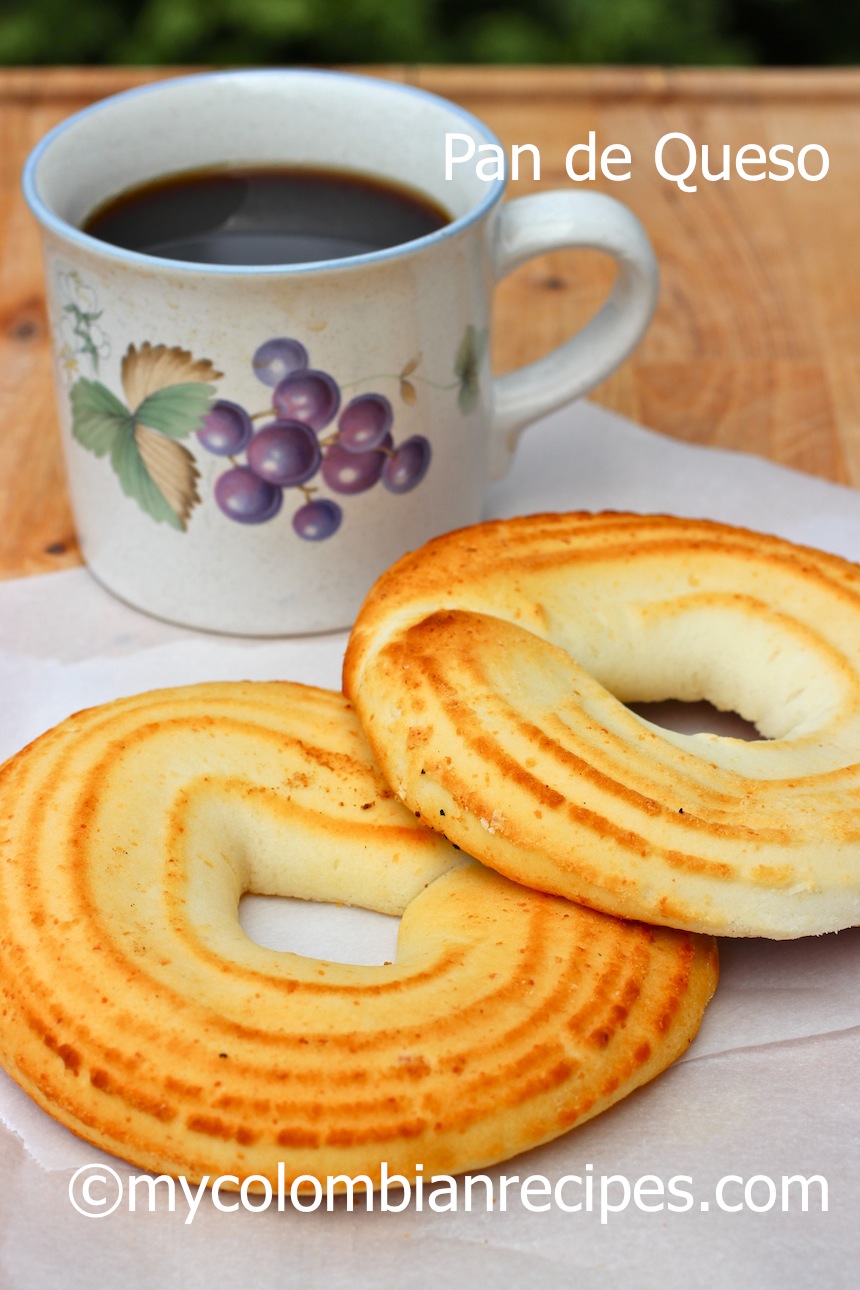 This is one of my favorite Colombian snacks. I'm just pleased that I no longer have to go to Colombia to eat this delicious and traditional Pan de Queso.
Have you ever tried to make a food that you loved when you were a child and had a difficult time duplicating the taste of your memory...and while using the ingredients from another country? Sometimes, even when the flavor is right, it doesn't feel right. But hold out for those rare times that everything falls into place, like with this bread! This photograph hardly does them justice, but trust me, you are going to love this Pan de Queso recipe.
Buen provecho!
Salt to your taste