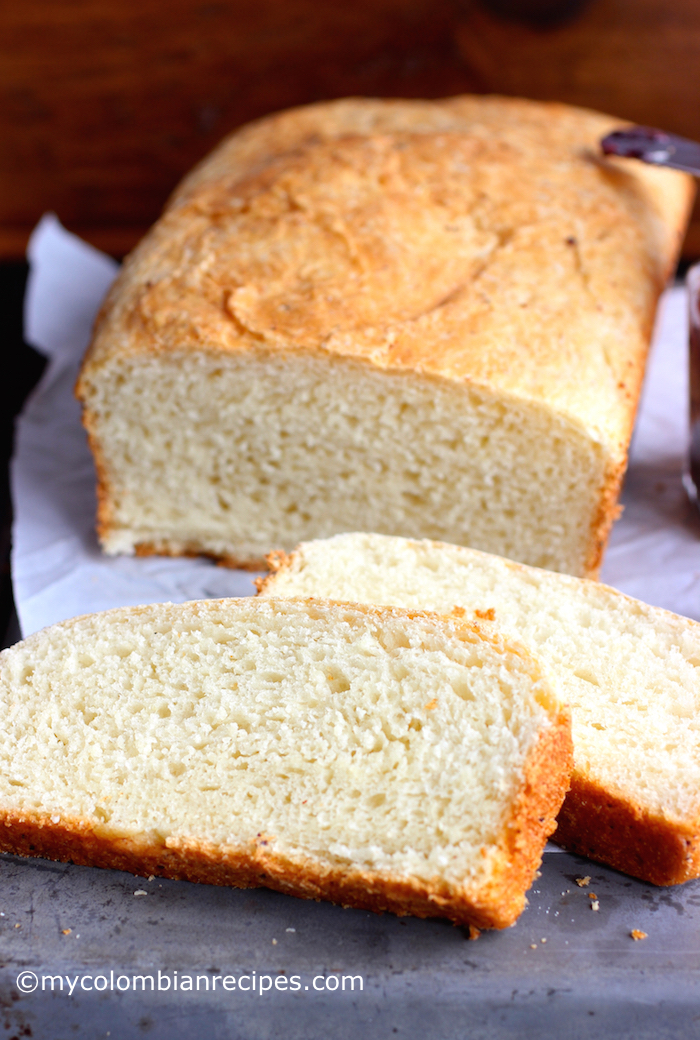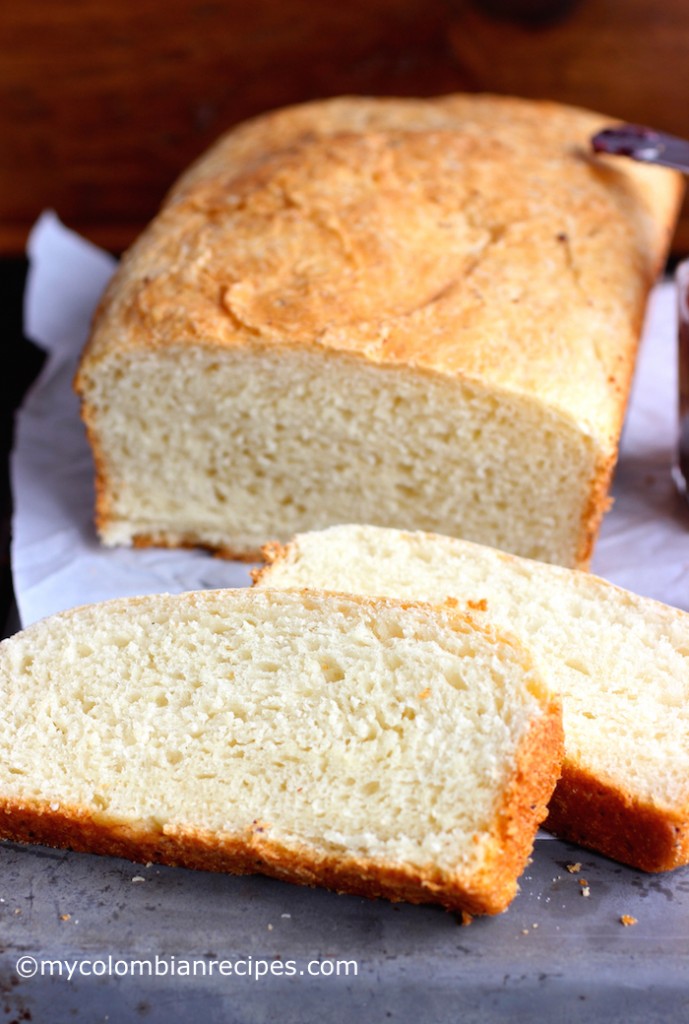 Pin
I get a lot of beautiful emails and comments from my readers. I found an email the other day from a reader in France that I want to share with you.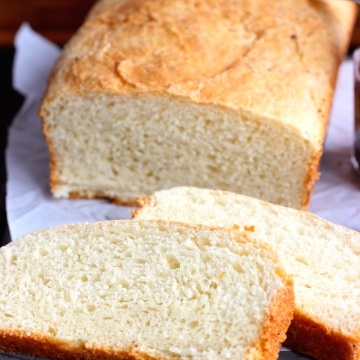 Pan Aliñado Colombiano (Seasoned Colombian Bread)
Ingredients
3

cups

of all purpose flour

¼

cup

of powdered milk

1

+ ¼ teaspoon of salt

1

package of rapid rise yeast

4

teaspoons

of sugar

¼

cup

of soft butter

¾

cup

cup of queso fresco or farmer cheese

crumbled

¾

cup

of warm water
Instructions
Combine flour, powdered milk,sugar, yeast and salt in a large bowl. Add the butter and cheese. Mix with your hands.

Gradually add the water to the flour mixture and mix well. Knead on lightly floured surface until smooth and elastic, about 8 to 10 minutes. Cover and let rest about 45 minutes.

Form it into a log and place it in a greased 9" x 5" loaf pan. Cover loosely with greased plastic and let rise about 60 minutes. Towards the end of the rising time, preheat the oven to 350°F.

Bake the bread for 30 minutes or until it's golden brown. Remove the bread from the oven, let it cool in the pan for about 10 minutes, then transfer the loaf to a rack to cool completely before slicing.
She wrote,
"I love your blog, I simply want to say thank you. My mother passed away when I was a child and my parents are immigrants from Colombia. My father knew how to make a few traditional Colombian recipes, but finding your blog and making your recipes has brought Colombian traditions into my home. Flavors I had forgotten from when my mother cooked for us brought memories back, happy and sad. I have a 4 year old daughter and a two year old son. I am raising them in a home with the same kind of love my mother brought via her cooking using your Colombian recipes. I hope you keep this blog going and keep teaching people like me about traditional Colombian food. I am looking for a recipe for Pan Aliñado, but I can't find a good recipe for it. Can you make it, please?"
Hers is the kind of e-mail I am always happy to receive. I always get so excited to hear from people who get it, who understand what my blog is about and enjoy cooking my recipes.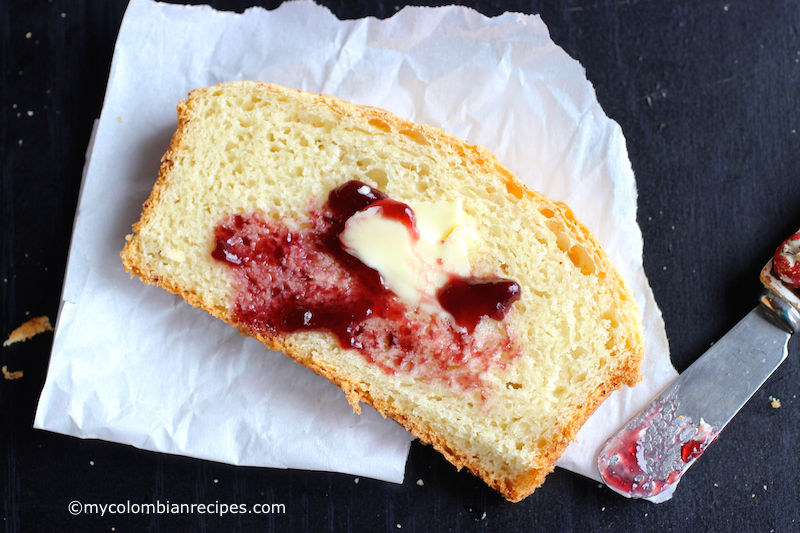 Pin
So, here is the recipe for Pan Aliñado Colombiano, a popular bread in Colombia, usually made with flour, powdered milk, sugar, salt, butter and fresh cheese. If you're new to bread making or are just looking to try something new, I can't say enough good things about this seasoned bread. Be sure to put it on your to-bake list. This bread is amazing! My whole family loved it and one loaf was gone in a day.
Buen provecho!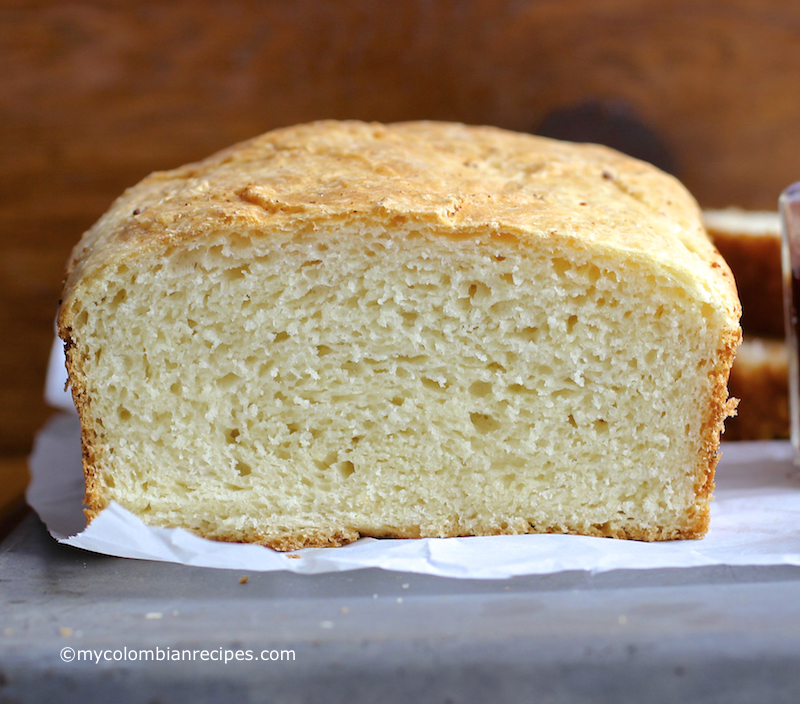 Pin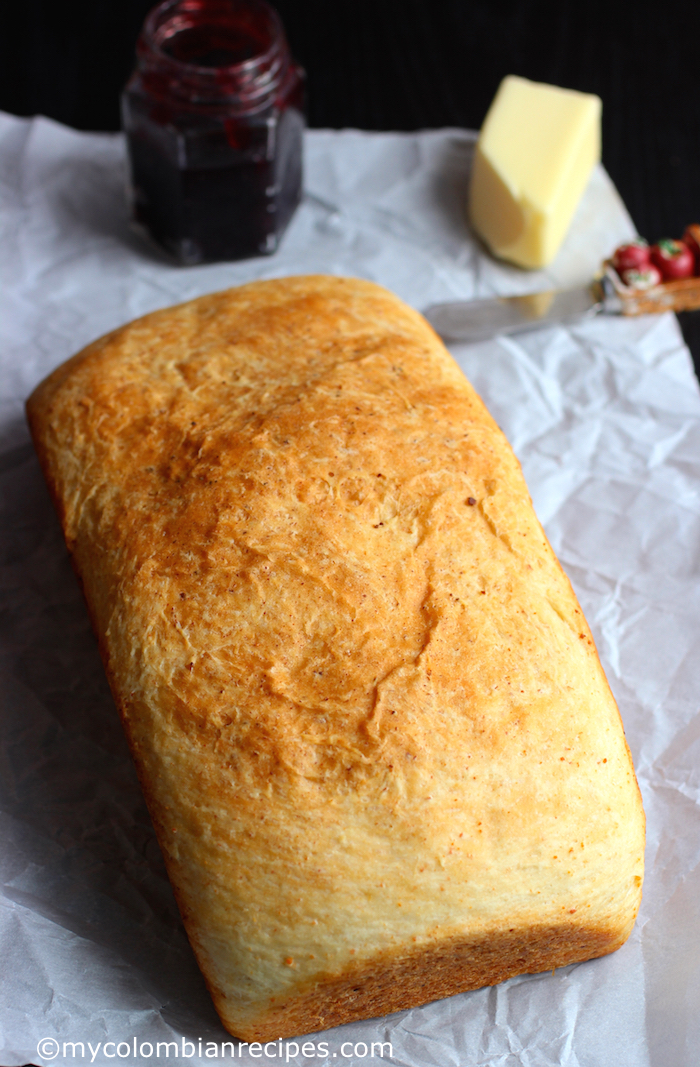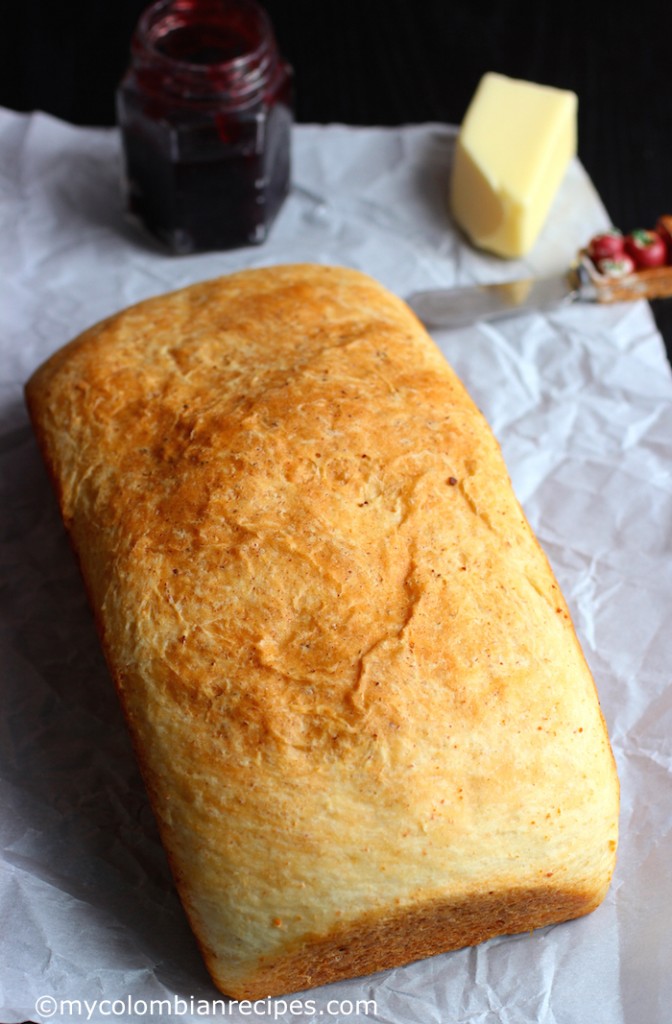 Pin
Pin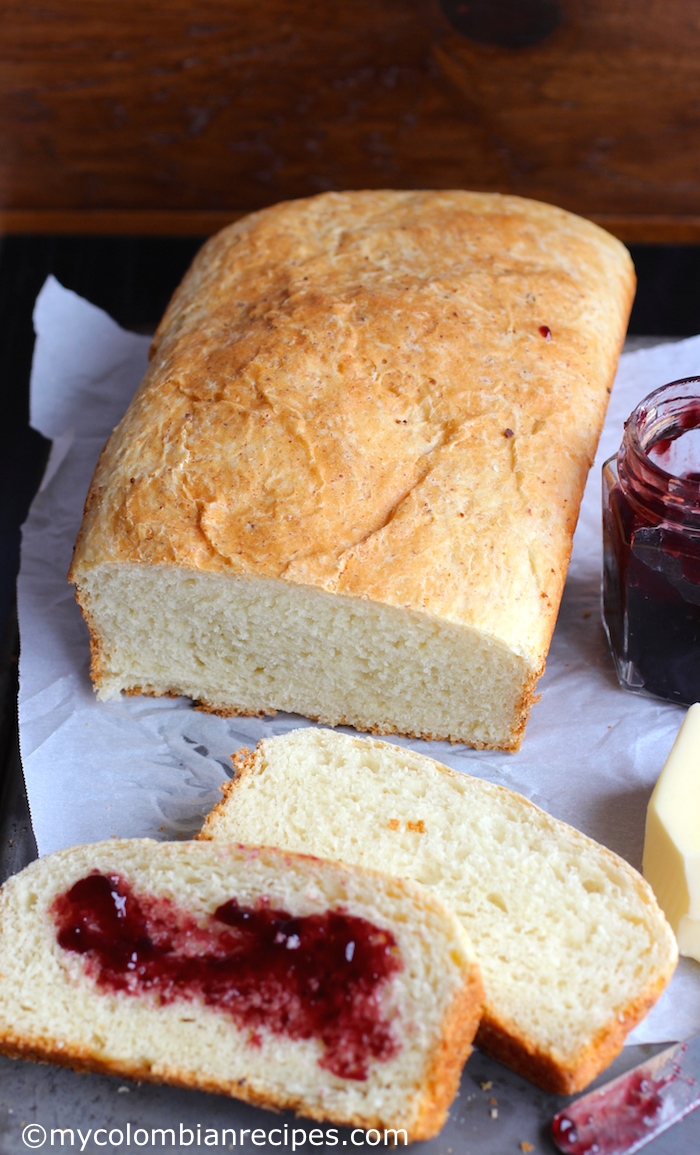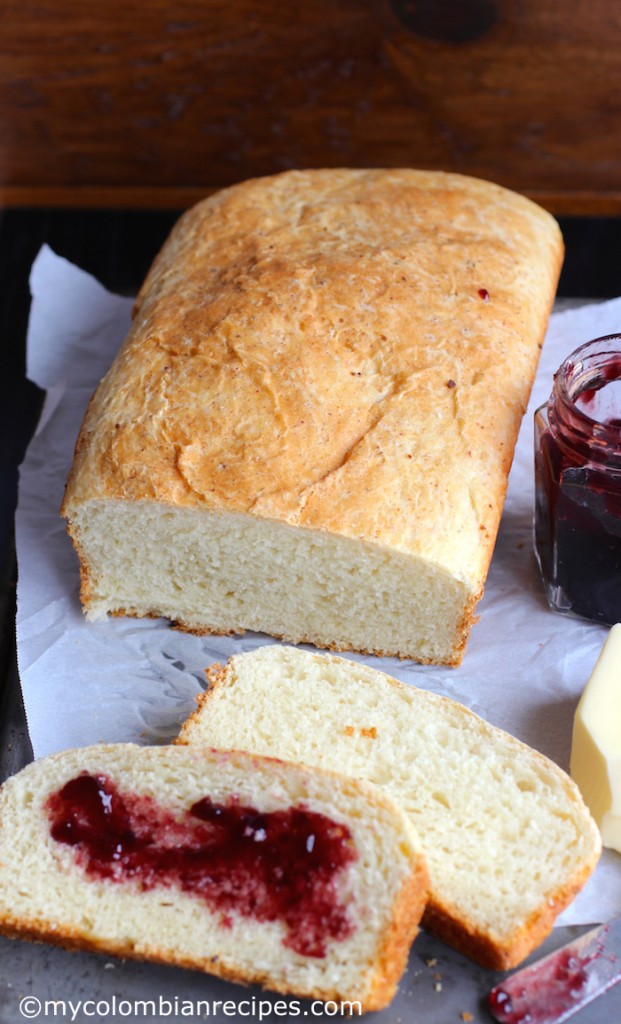 Pin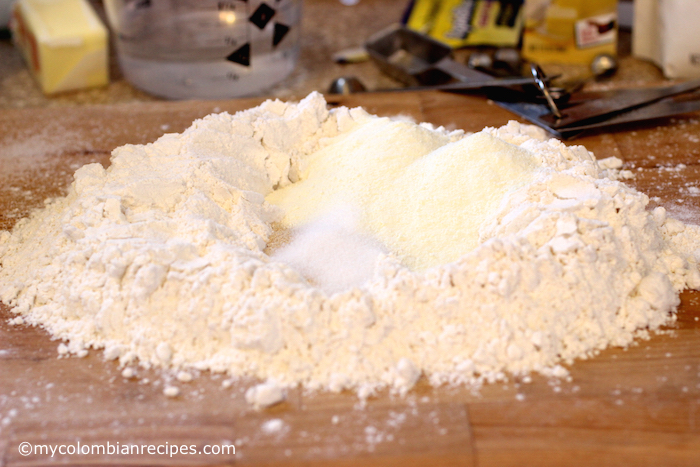 Pin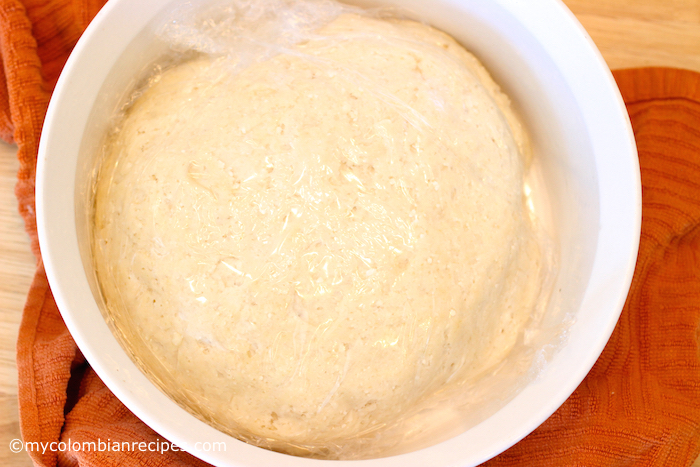 Pin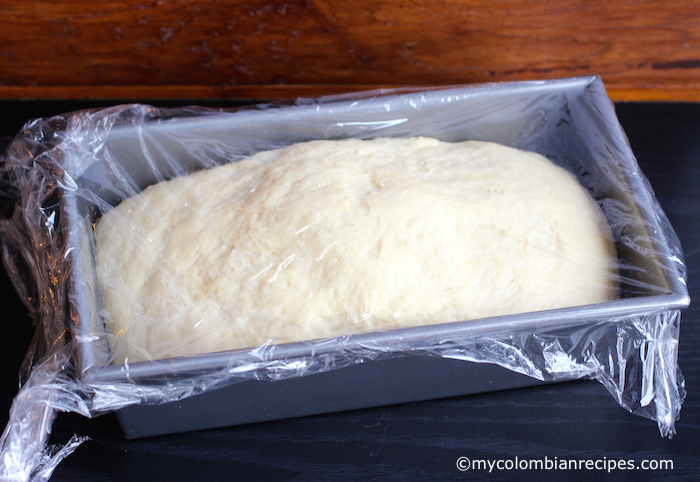 Pin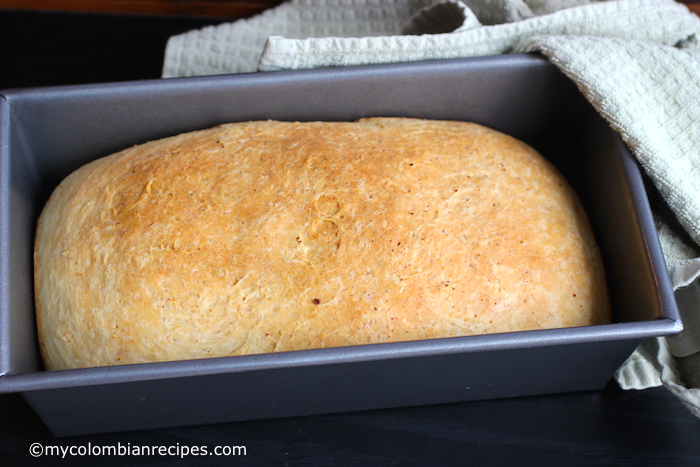 Pin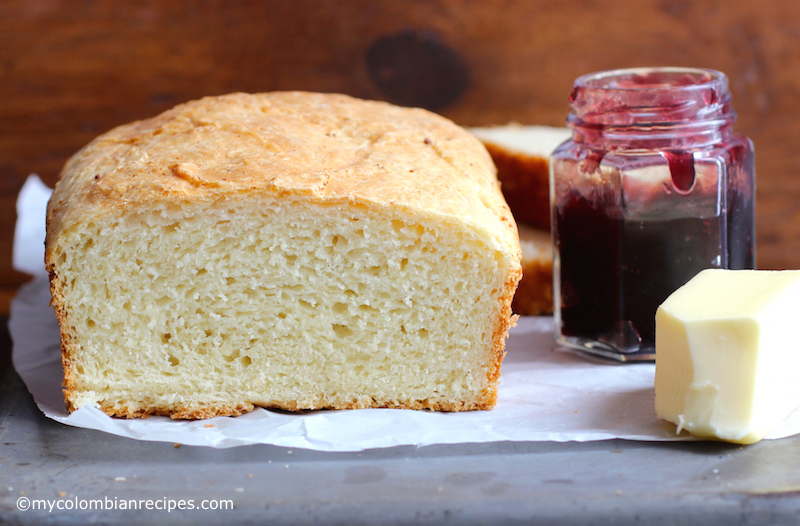 Pin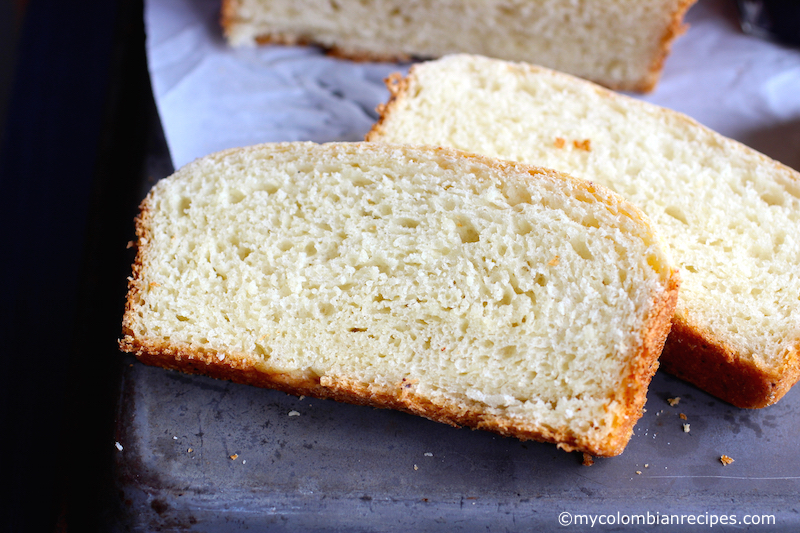 Pin