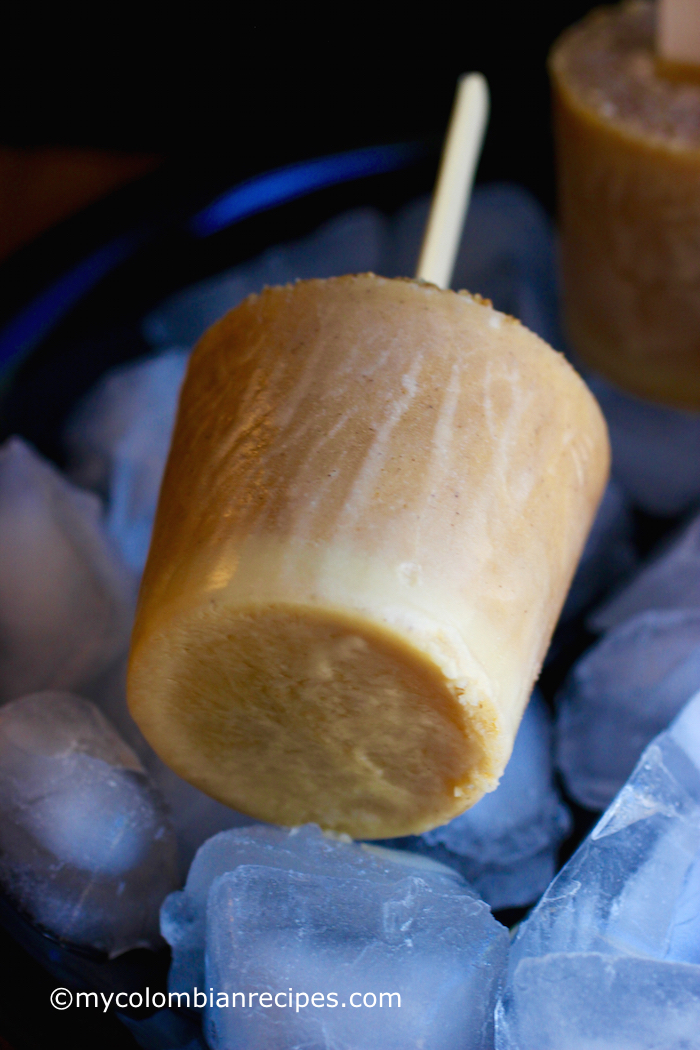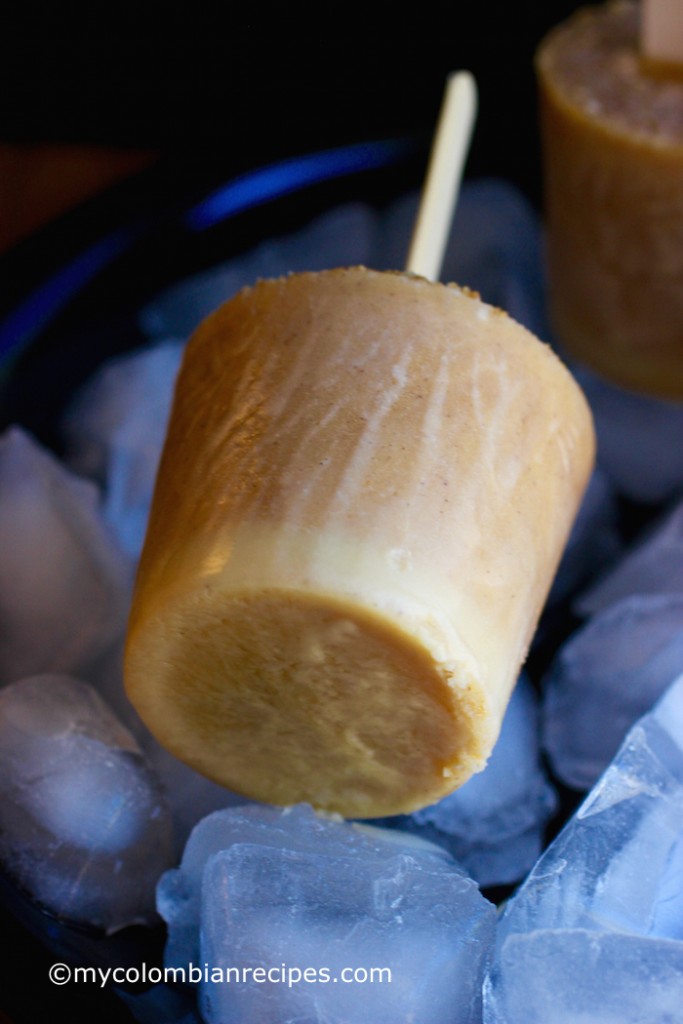 This week I'm saying good-bye to summer and welcoming autumn, my favorite season, with these pumpkin popsicles. It's a little taste of both season's favorites, those being popsicles and pumpkins, of course.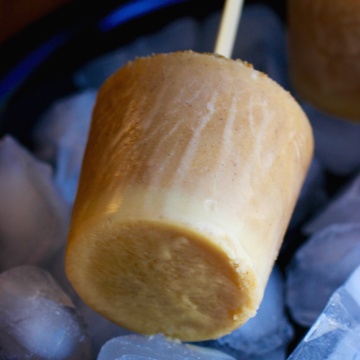 Pumpkin-Coconut Popsicles (Paletas de Calabaza y Coco)
Ingredients
2

cups

of evaporated milk

2

cups

of coconut milk

¾

cup

of sugar

¾

cup

fresh or canned pumpkin puree

½

teaspoon

ground cinnamon

Pinch

ground nutmeg

½

teaspoon

vanilla extract
Instructions
Place all the ingredients in a blender and blend until smooth.

Divide evenly into ice pops molds. Seal and freeze until ready, about 4 hours.

While I am not a huge fan of pumpkin desserts, Trader Joe's pumpkin ice cream sandwiches are amazing. A couple of weeks ago I went to Trader Joe's and I was looking for those ice cream sandwiches, but they were not yet available. They usually have them during the fall season. So, when I came home, I decided to make these Pumpkin Popsicles (Paletas de Calabaza) to satisfy my pumpkin dessert craving.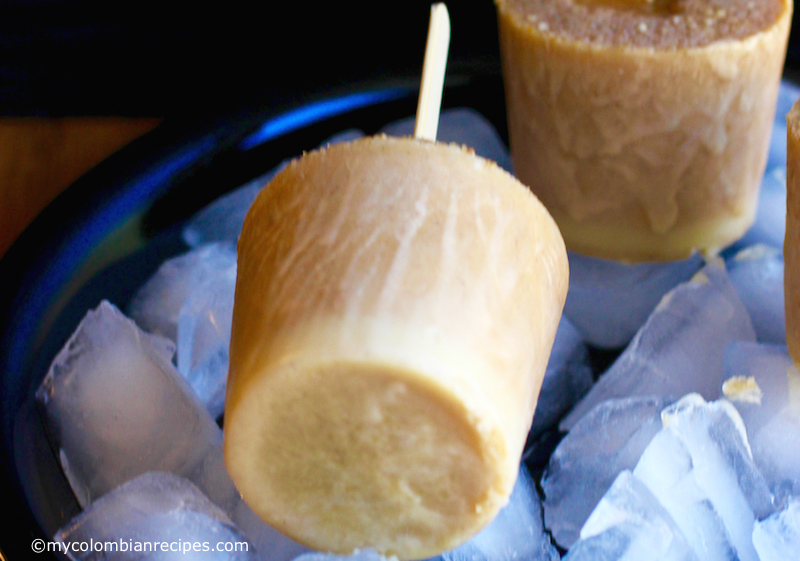 The pumpkin flavor is awesome and they are very simple to make. The perfect foodie way to say good bye to summer and hello to fall 🙂 Now that I've made these, I am actually craving pumpkin treats and I am eating as many as I can find! What's your favorite pumpkin flavored dessert?
Buen provecho!