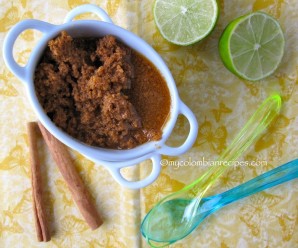 Dulce de Leche Cortada (Colombian-Style Curdled Sweet Milk)
Ingredients
8

cups

of whole milk

6

tablespoons

of fresh lime juice

2

cinnamon sticks

16

oz

of panela
Instructions
Bring the milk to a boil in a pot over medium heat, stirring occasionally. Add lime juice, then reduce heat to low and simmer, stirring constantly, until the mixture curdles, about 2 minutes.

Add the panela and cinnamon sticks and simmer over low heat with the pot uncovered for about one hour, stirring often with a wooden spoon.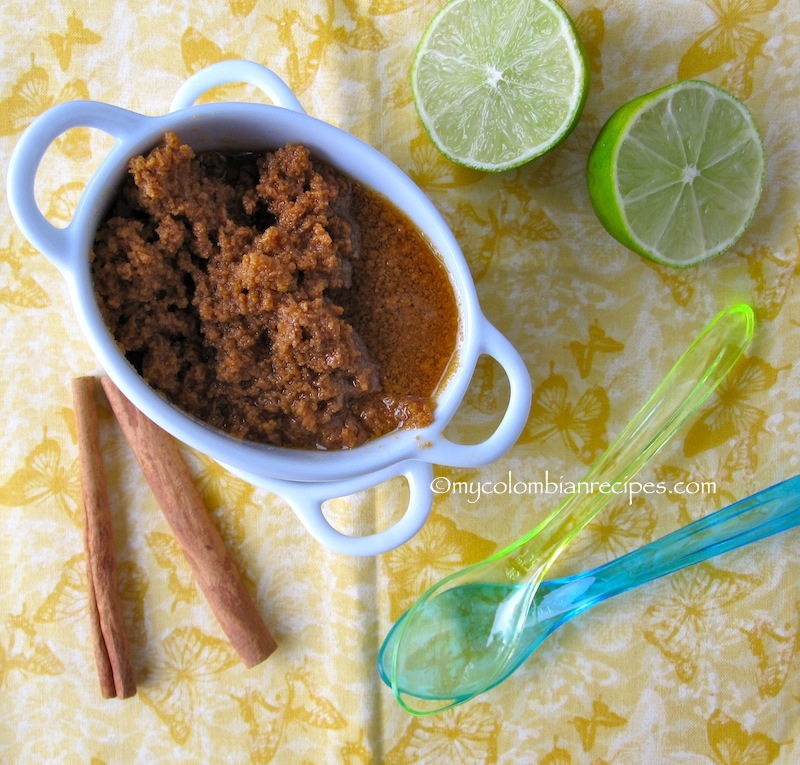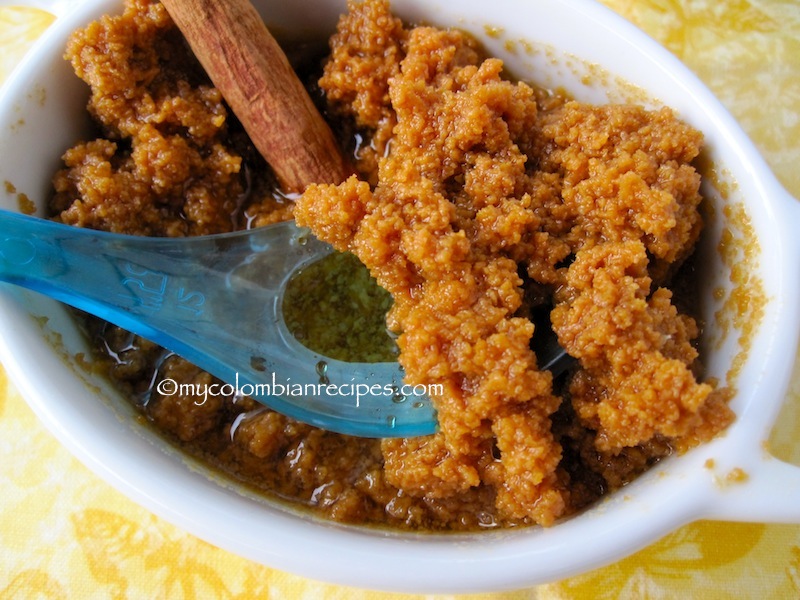 Dulce de Leche Cortada also known as Miguelucho is a Colombian dessert that consists of curdled milk, cooked with panela, a hard brown cane sugar, and cinnamon sticks. There are variations of this dessert throughout South and Central America. This Dulce de Leche Cortada is mostly cooked in Colombian homes.
The traditional way to make Miguelucho or Dulce de Leche Cortada is with old milk that is already curdled. In this recipe I used lime juice to curd the milk. The texture of the finished dessert should be like caramelized cottage cheese.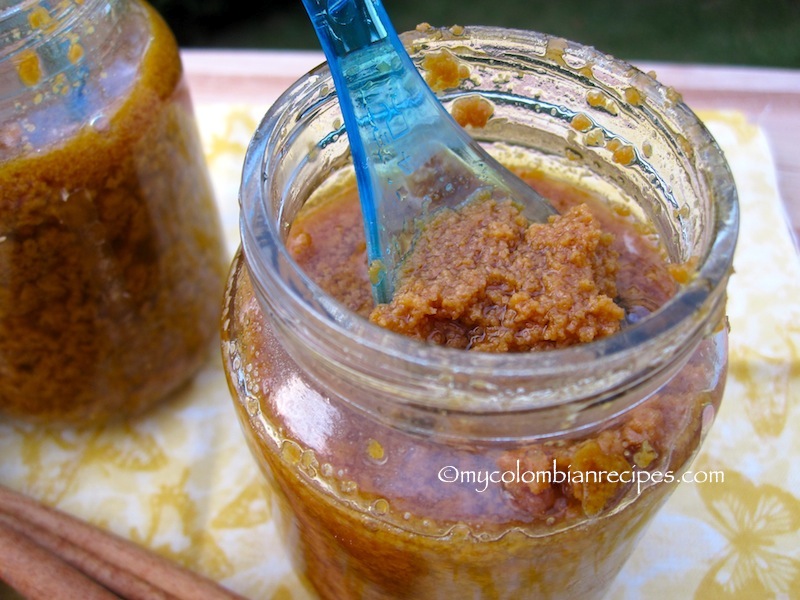 Buen provecho!