This Colombian style figs are made in a sweet syrup and usually served with white cheese on the side.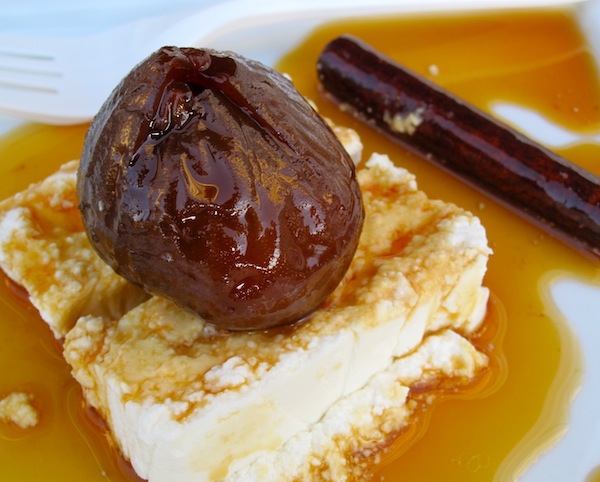 Brevas are also known as higos in Latin America. Today I want to share with you guys a popular and traditional Colombian dessert that my grandmother always had on her table during the holidays, "Dulce de Brevas" or "Brevas Caladas".
What is Dulce de Brevas?
It's a traditional Colombian dessert. It's made by cooking figs in a sugarcane (panela) syrup and served with white fresh cheese on the side and it is absolutely delicious. This Figs with syrup recipe is perfect if you want to preserve figs when they are season.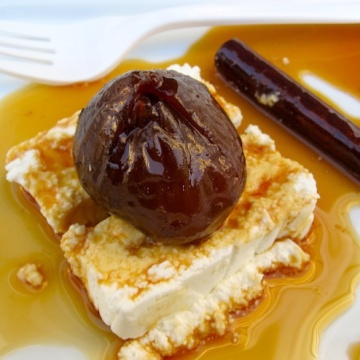 Dulce de Brevas Recipe
Ingredients
24

fresh and firm figs

Juice of 1 lime

1

pound

of panela

2

cinnamon sticks

Water
Instructions
Make a crosswise cut on the top side of each fig. Place the figs in a large bowl.

Add 4 cups of water, lime juice and let them soak overnight.

The next day rinse the figs and set a side.

Place the panela, cinnamon sticks and 7 cups of water in a large pot and cook over low heat until the panela is dissolved completely.

Add the figs and cook over low heat until the panela has a syrupy consistency, for about 1 hour and 40 minutes stirring occasionally.

Serve the brevas with queso fresco on the side or refrigerate in a covered glass jar up to a week.
Notes
*If you want to store this figs in syrup, place them in the fridge up to a week or use canning method to storage them longer.
*To make this recipe you should use figs that are not ripe.
*Allow the figs to cool well before storing in the fridge.
Nutrition
Calories:
657
kcal
Carbohydrates:
170
g
Protein:
2
g
Fat:
1
g
Saturated Fat:
0.2
g
Polyunsaturated Fat:
0.4
g
Monounsaturated Fat:
0.2
g
Sodium:
35
mg
Potassium:
854
mg
Fiber:
10
g
Sugar:
159
g
Vitamin A:
431
IU
Vitamin C:
6
mg
Calcium:
217
mg
Iron:
2
mg
Every year, when I start decorating my house for the holidays, I get homesick and miss being with my family, laughing, dancing, cooking and eating delicious Colombian food. That's the disadvantage of living so far away from Colombia, but I am happy to be able to offer my family here in the United States and my readers all over the world some of my culture and cuisine.
My kids are half Colombian but are living a 100% American life. I do my best to show them some of my Colombian traditions, a bit of the passion I feel for my country, and our food. It is hard because I don't have a lot of Colombian people around me, but I do my best.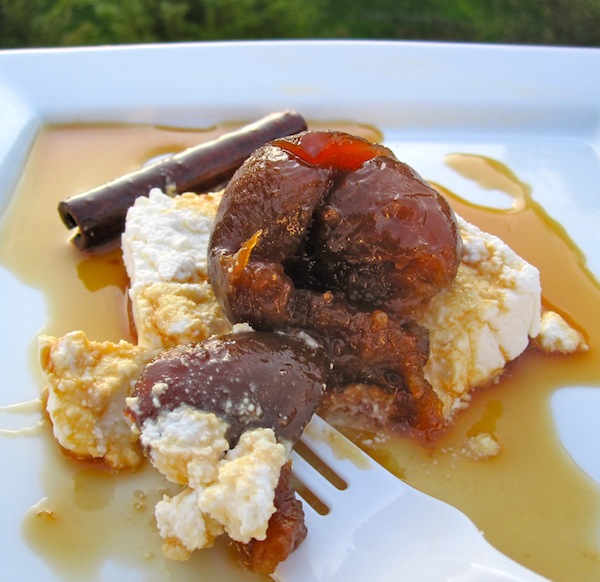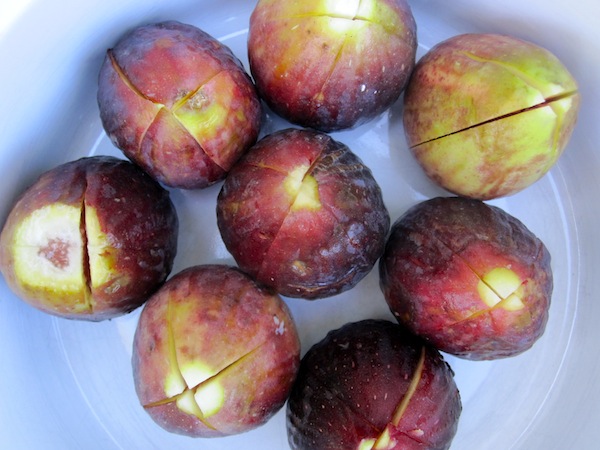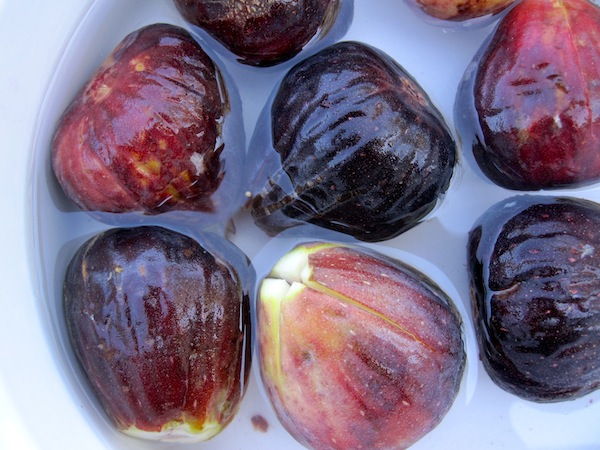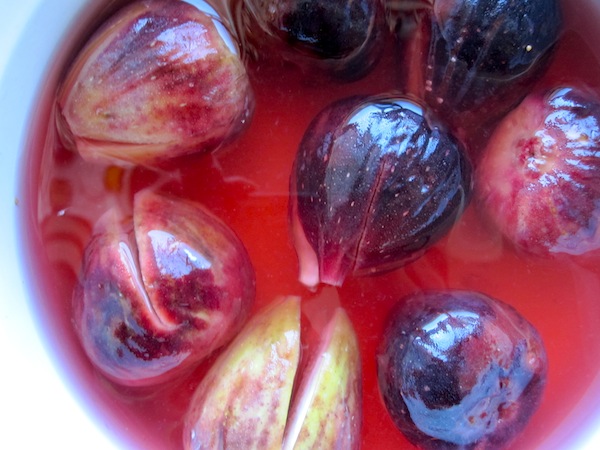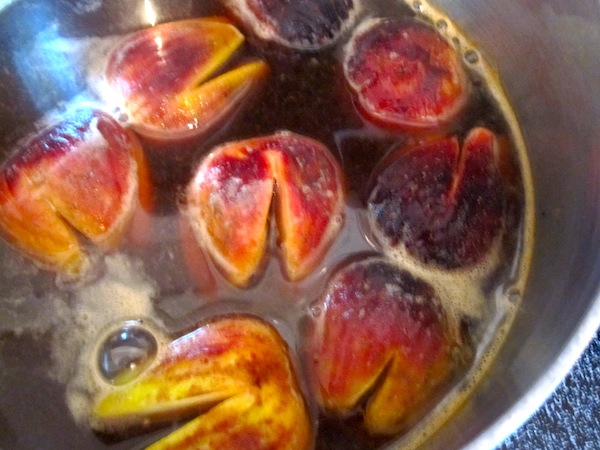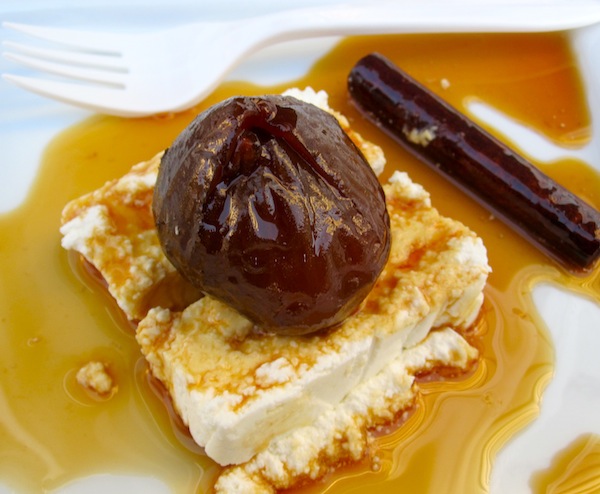 More delicious desserts for any occasion: