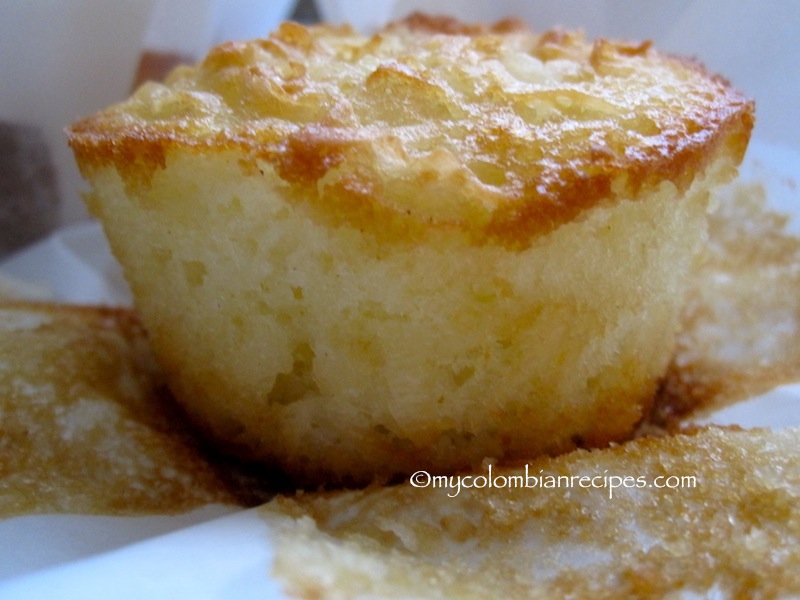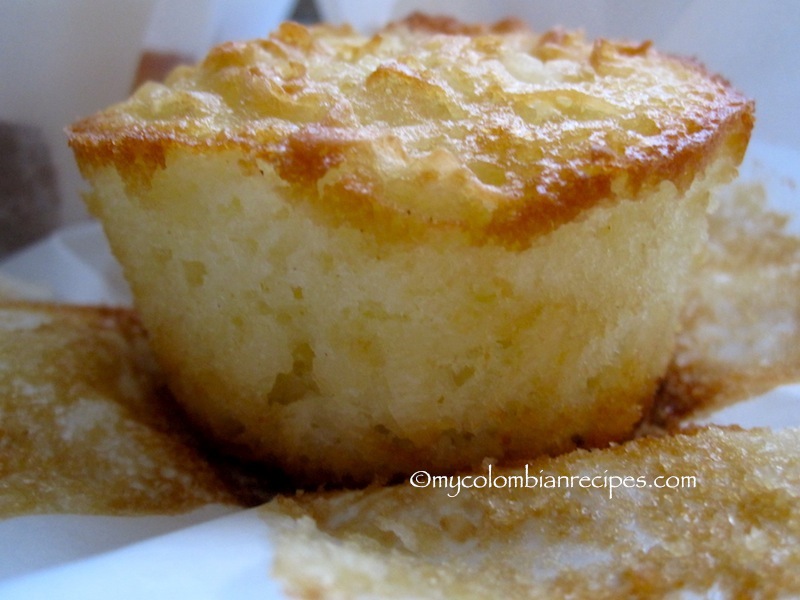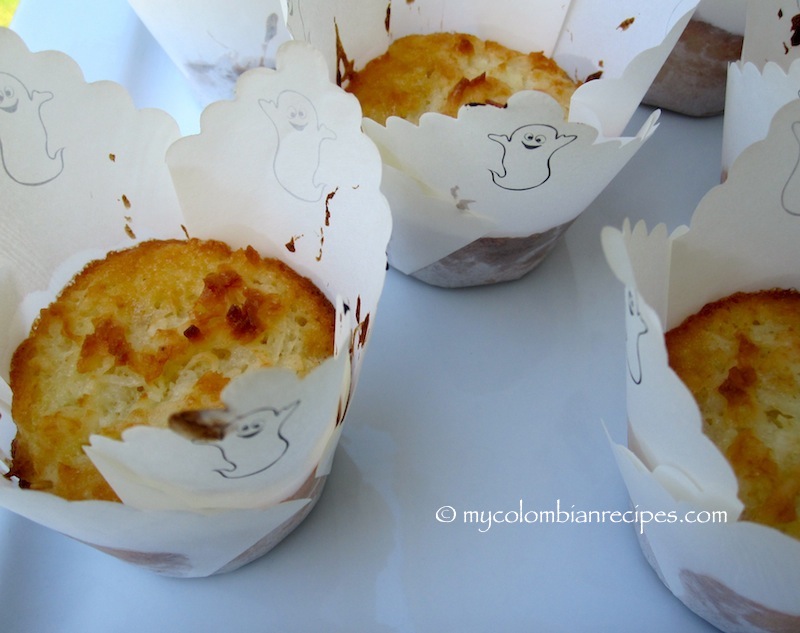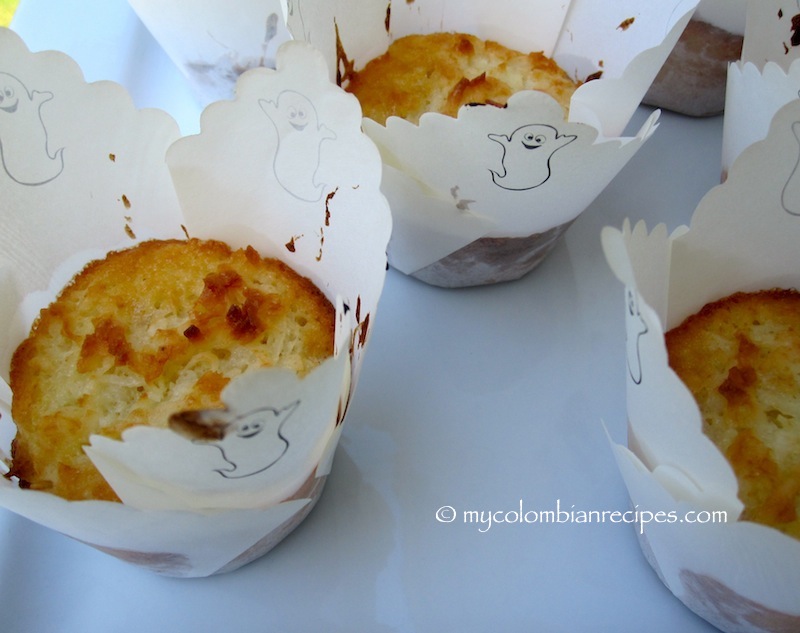 These Torticas de Coco are a wonderful addition to your Halloween table, dinner party, or as a game-day dessert. They make a great middle of the week treat for the family as well. We love the taste and chewy texture of these mini coconut cakes. They are dense, but soft, while the coconut flakes add some crunch. Torticas de Coco are very easy to make and delicious.
Buen provecho!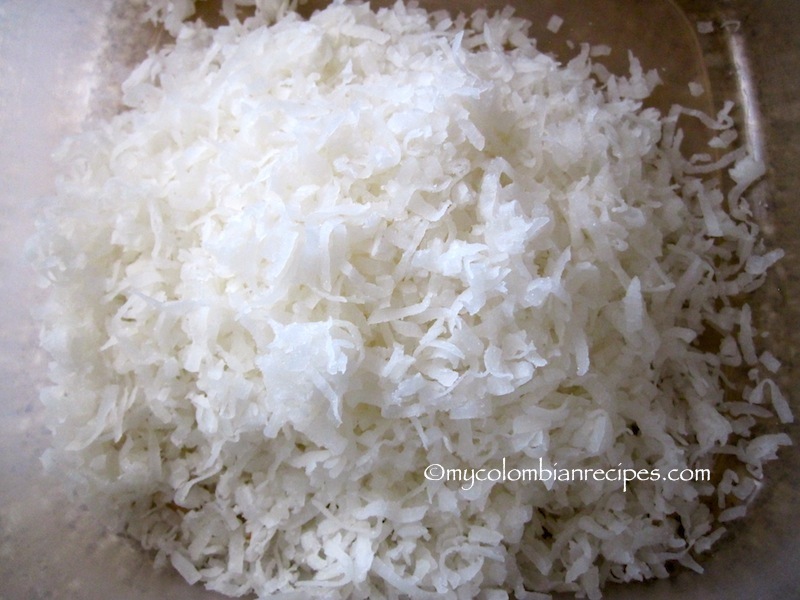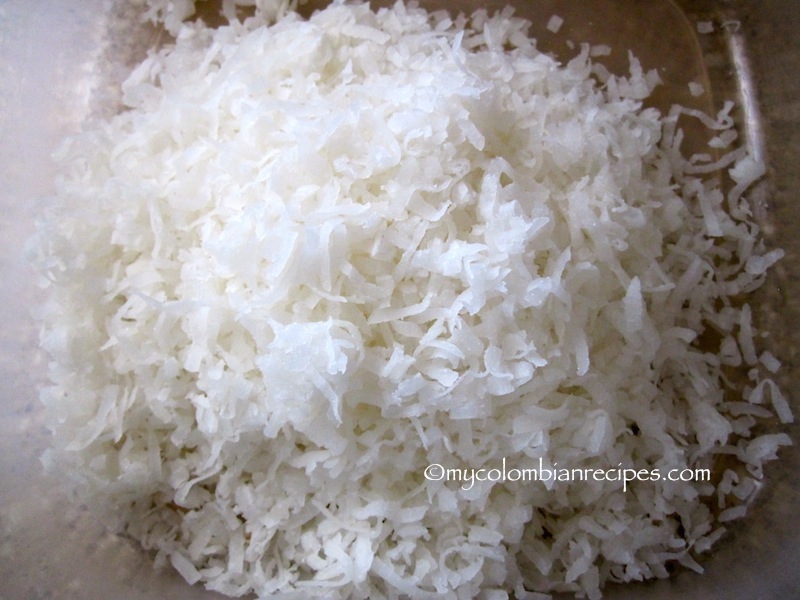 Ingredients
(12 small cakes)
4 cups of sweetened grated coconut
1 cup all purpose flour
1 cup of sugar
1/2 cup of whole milk
2 large eggs, beaten
11/2 teaspoons of baking powder
1/2 teaspoon of coconut extract
1/2 teaspoon of vanilla extract
Pinch of salt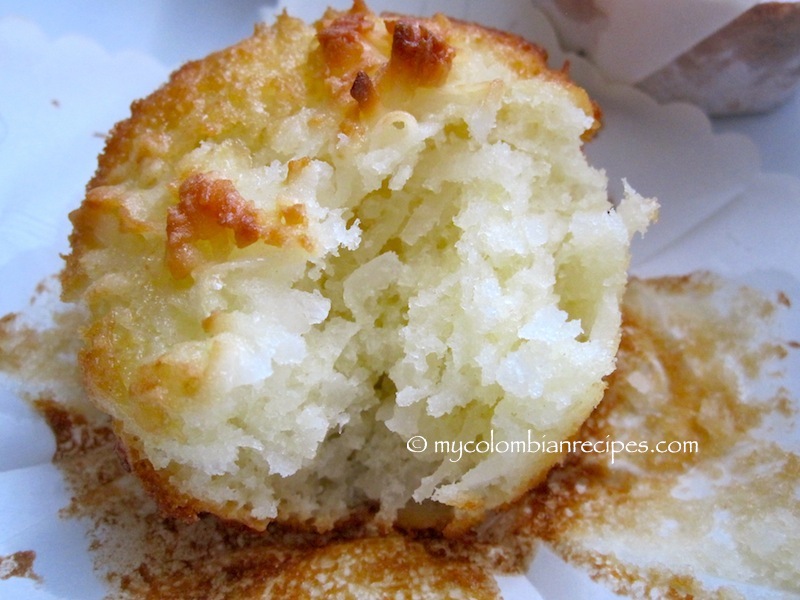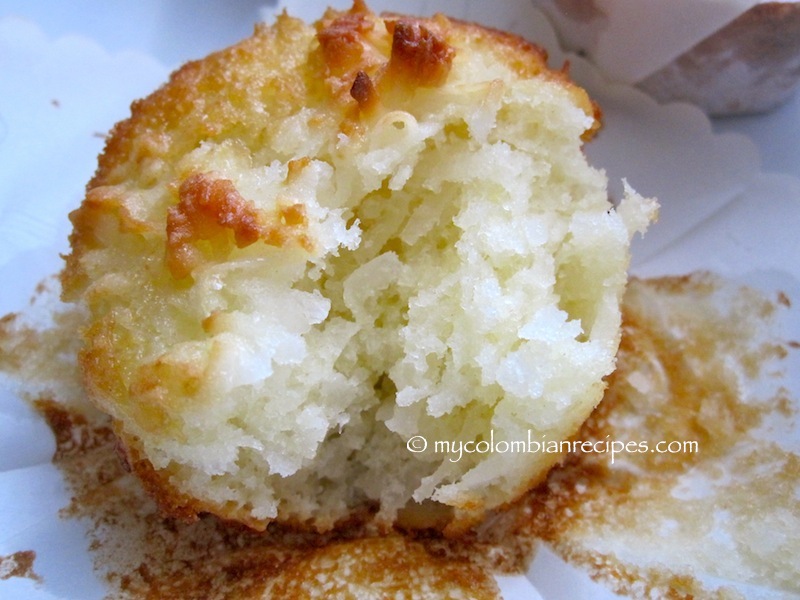 Directions
Preheat oven to 380 F degrees.
Prepare a 12-cup muffin pan with paper liners.
In a bowl mix together the ingredients until blended.

Fill each lined muffin cups.
Put the muffin pans in the oven and bake for about 20 to 25 minutes.
This was printed from MyColombianRecipes.com