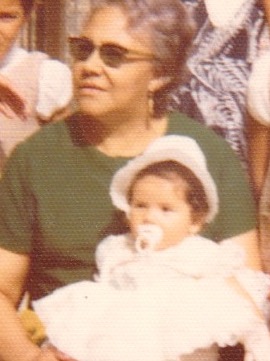 Every year around this time I post a round-up of the readers favorite recipes for the past year, but this year to celebrate Mamita's birthday, I want to honor her with a list of her favorite dishes.
Mamita's birthday is December 31, so New Year's Eve was always an especially big day for our family. All of her kids and their families would gather at her house and we would have a big party with amazing food! It was a wonderful time.
My grandmother was my inspiration for starting this blog and most of the recipes here are from her. Mamita was a strong, generous and honest woman who loved her family and she expressed her love for us all through her food.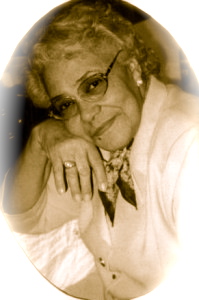 I never saw Mamita reading a cookbook, nor do I remember seeing any cookbooks in her house. She had a repertoire of traditional Colombian dishes that she loved to cook and each one of those dishes was absolutely delicious, exhibiting her personal flavor. Mamita taught my mother and her nine siblings how to cook all of these delicious dishes and now as the next generation, I am maintaining the tradition.
Gracias Mamita for all the amazing food and for being there for me whenever I needed you. I miss you!
Here is a list of my grandmother's favorite recipes: