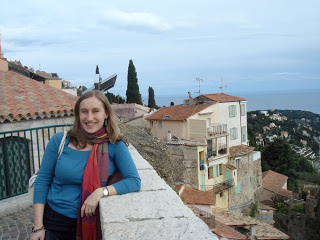 I am so EXCITED today to introduce you to my VERY talented foodie friend & fellow blogger Rebecca Subbiah. She is a registered dietitian in both the UK and the US with a wide range of experience in different clinical areas. Rebecca started her blog "Chow and Chatter" in 2008, which quickly transformed into a healthy recipe blog.
Rebecca is one of those bloggers that I'd love to meet in person. I'm sure that she would be as sweet as she is online.
Rebecca has created a great video with wonderful tips on how to use internet and social media to eat healthier. Enjoy!