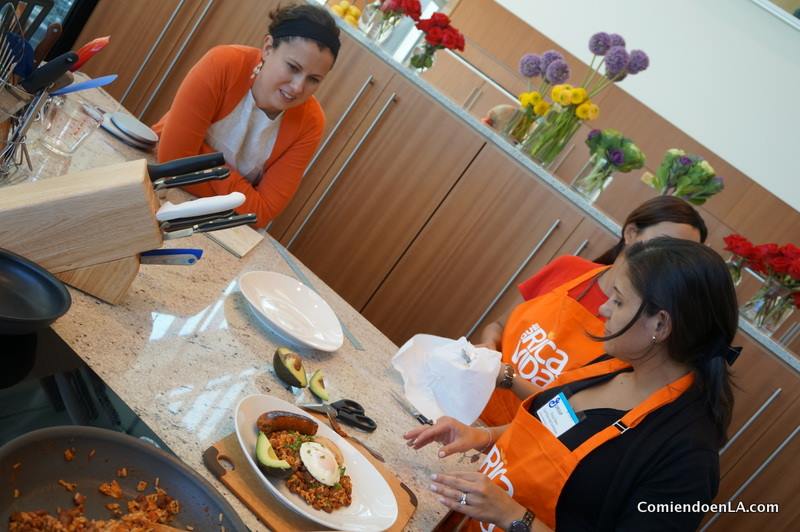 Photo by Natalia Carter (Comiendo en LA)
Welcome to Part 2 of the Que Rica Vida Event in Minneapolis! Here is part 1 if you missed it.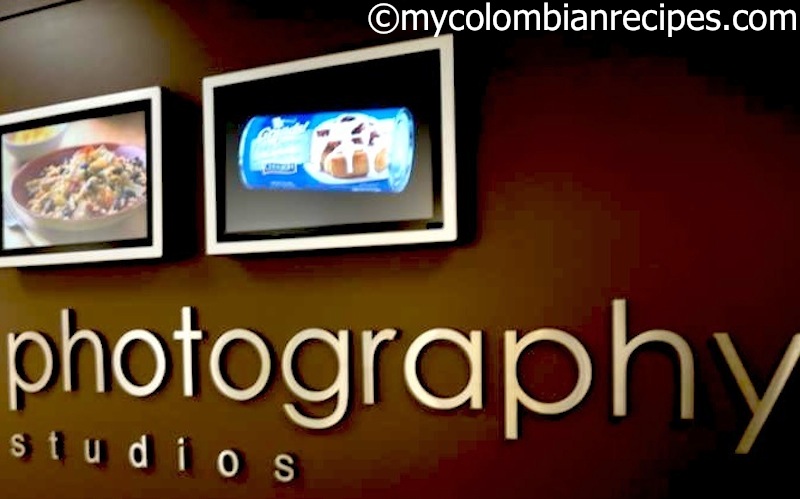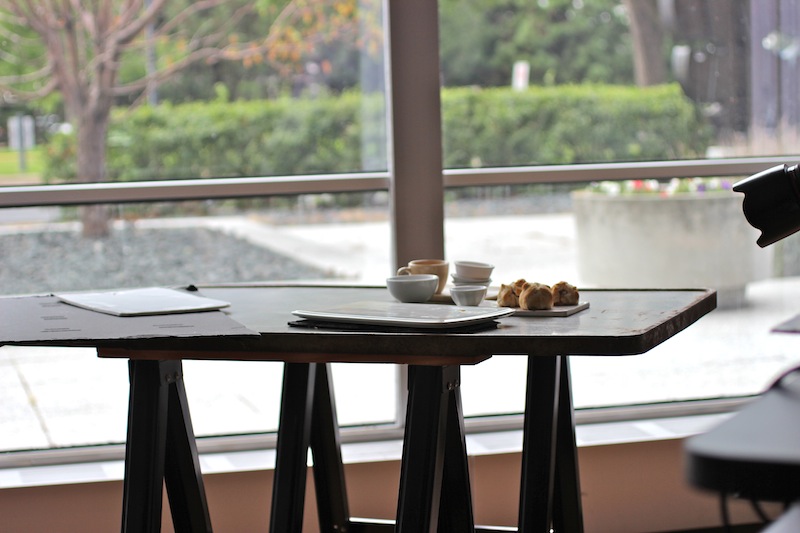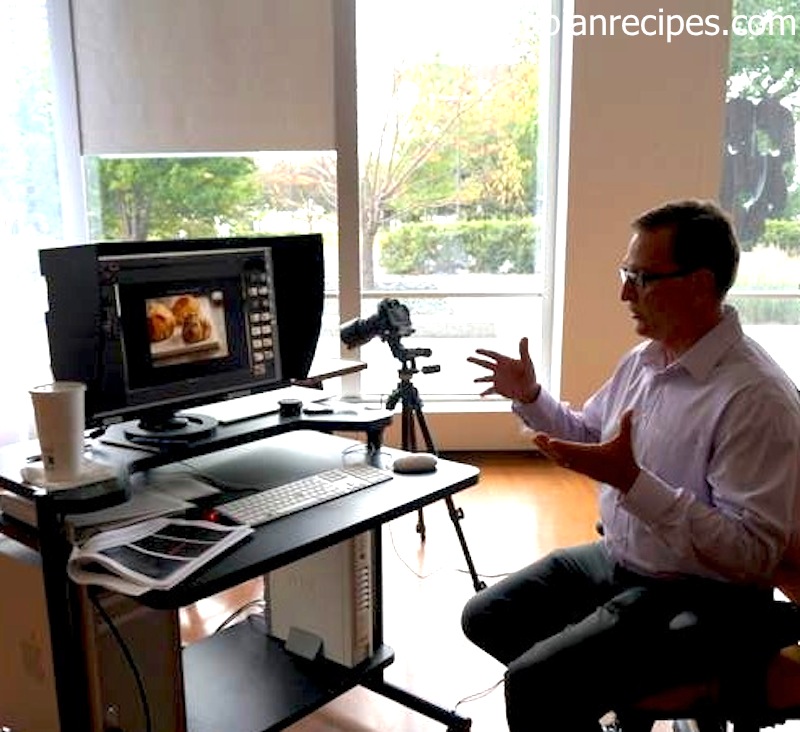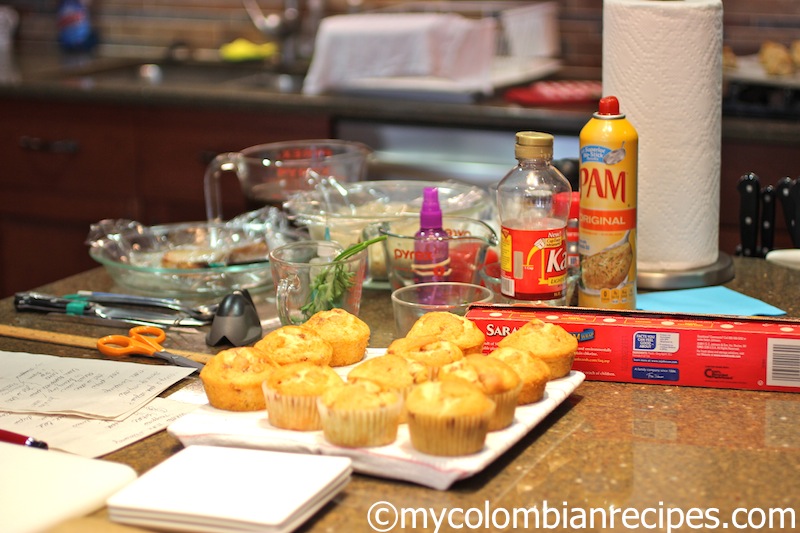 One of my favorite parts of the event was the photography and food styling session. They showed us some great tips to make food look better in pictures. We also saw their kitchens, photography and props room, and they are AMAZING! I could stay in them for hours, I just loved it!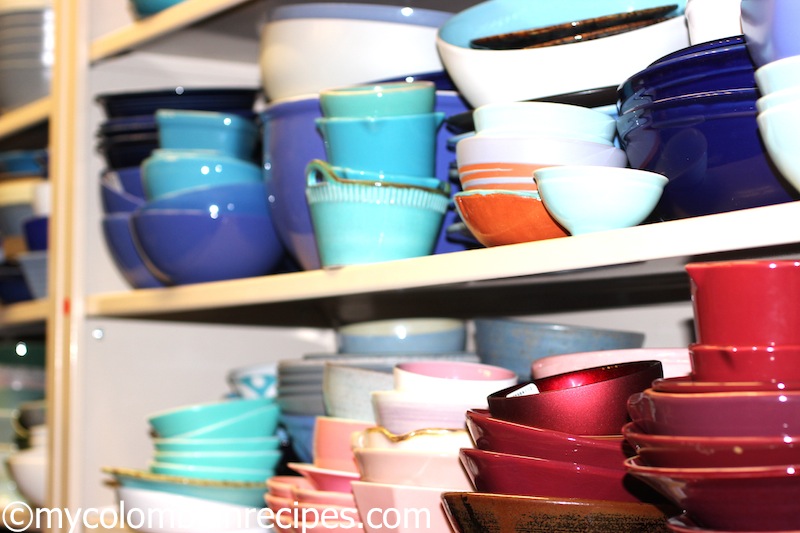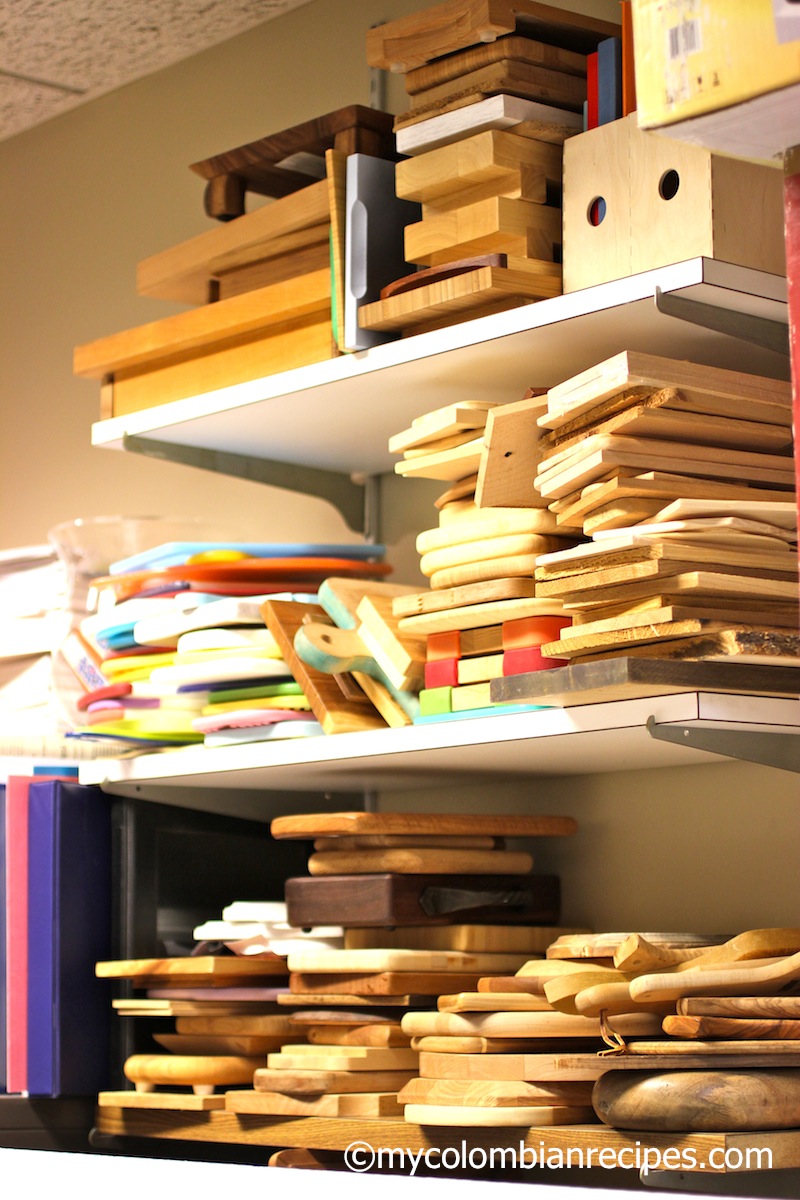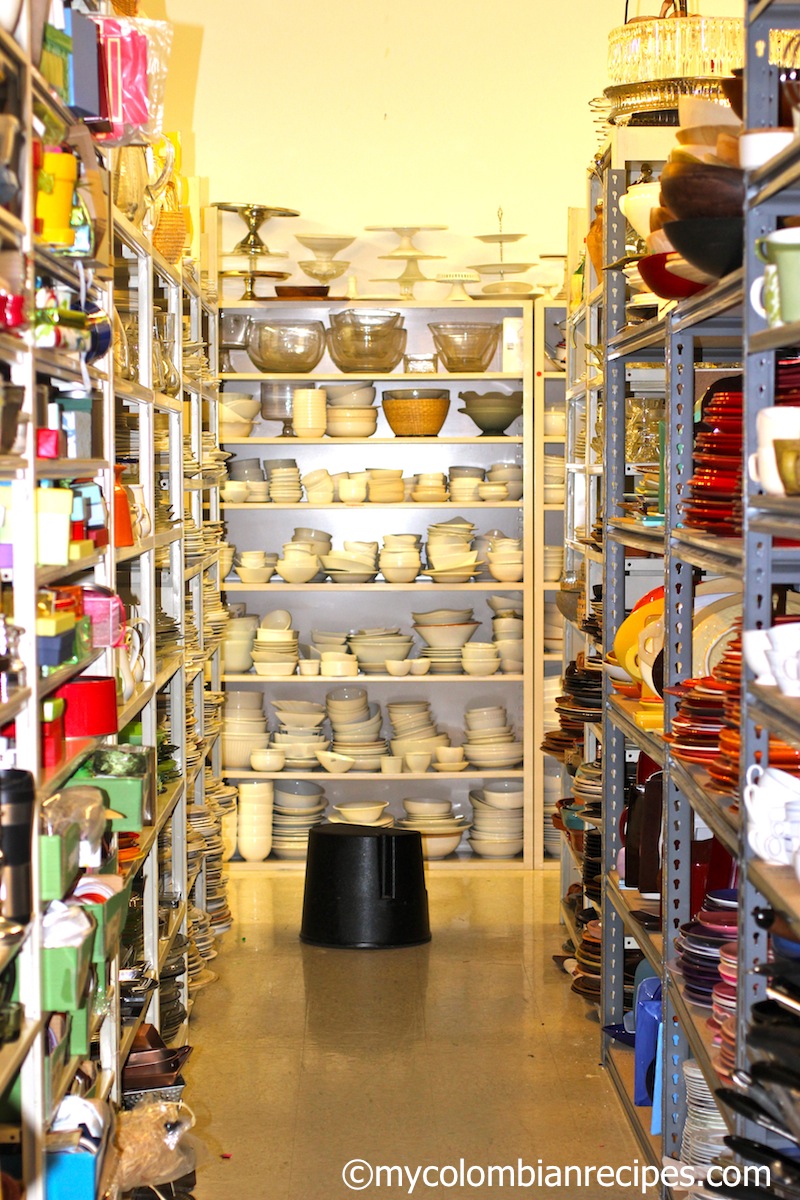 That night we had a fabulous dinner at Chino Latino. The food was delicious and it is a very fun place to go with a group. We started with a large display of appetizers and drinks, and for my main meal, I had Beef Barbacoa Tacos, which were very good. For the perfect ending to our dinner, we ordered all the desserts on the menu :- )I was sick just looking at the table!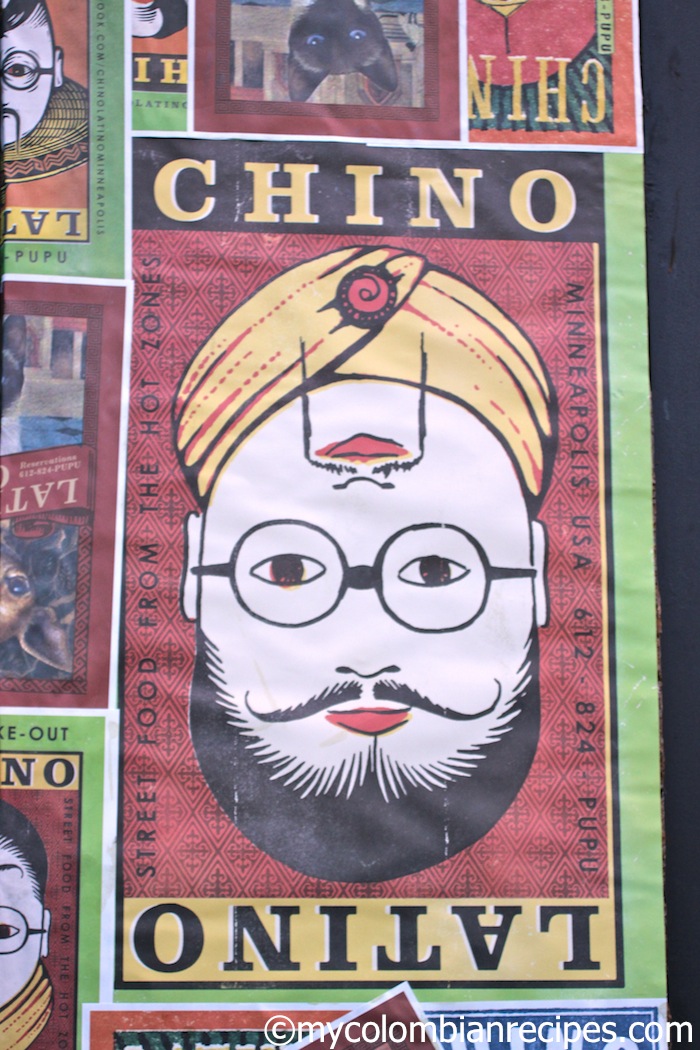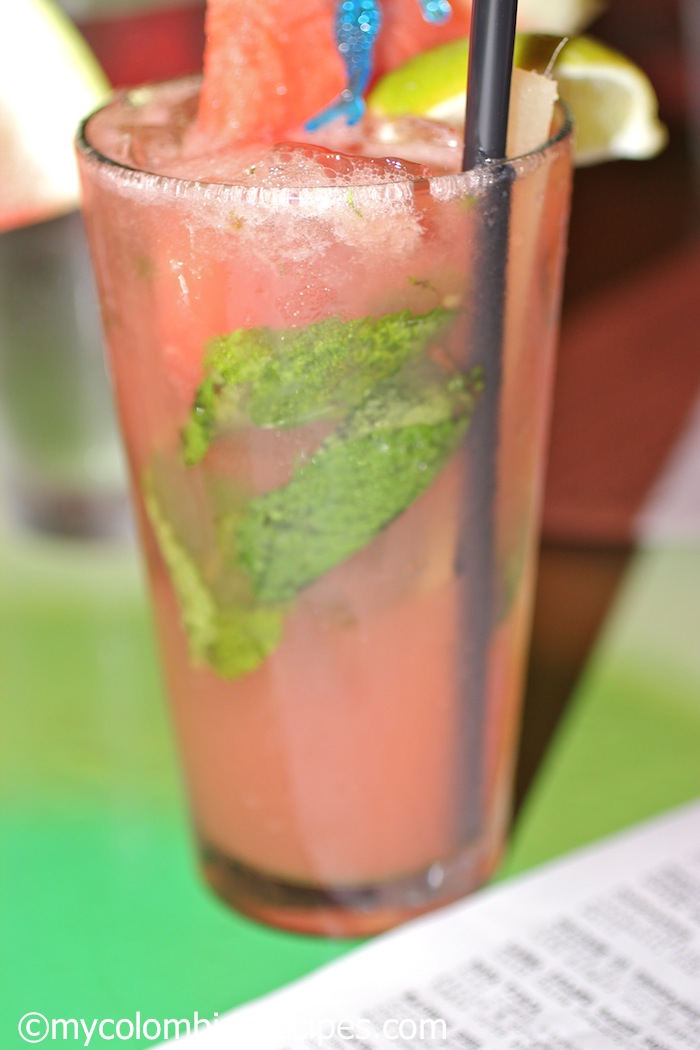 The next morning we started the day with breakfast at the General Mills headquarters. After a meeting we had a kitchen activity at the Betty Crocker kitchens. My team was assigned to make a traditional Colombian breakfast with whatever ingredients we could find in that kitchen. It was a challenge, but it was a great experience cooking with these two talented Colombians, Natalia Carter and Cristina Duffy. We made Calentado and it was absolutely delicious. The lunch team, Ericka Sanchez and Nicole Presley, made Enchiladas, while the dessert team of Morena Cuadra and Morena Escardó made Suspiro Limeño.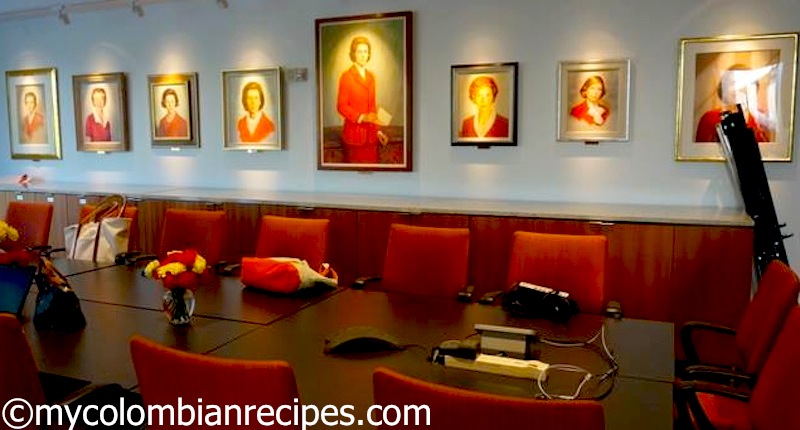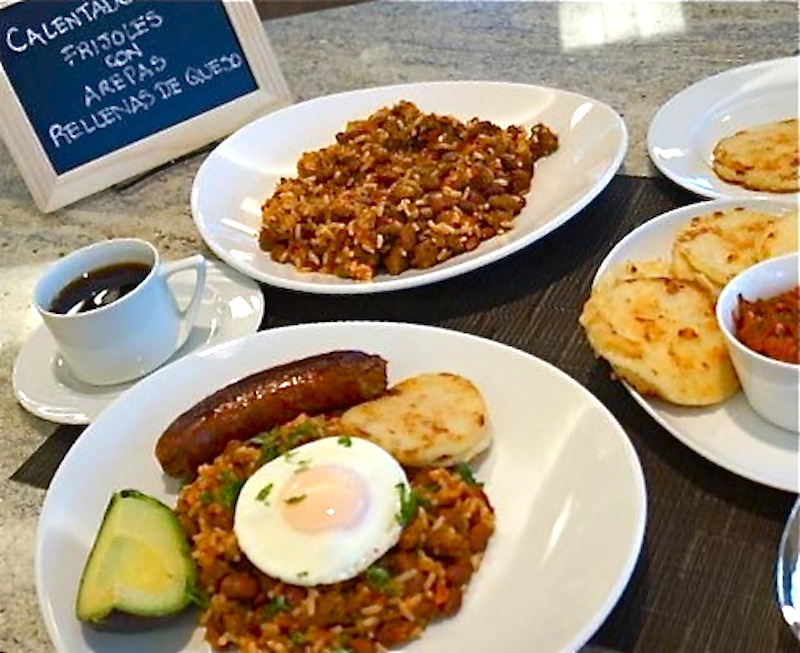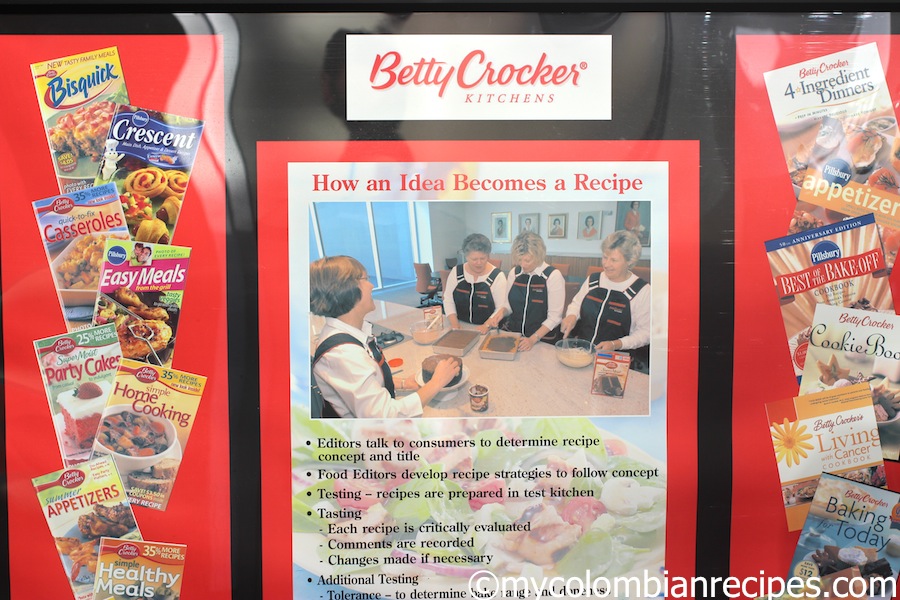 I really appreciated how a big and important company like General Mills really took the time to listen to our ideas, while offering us the resources to be successful. This was a wonderful and priceless opportunity.
It was my first time visiting Minneapolis and I loved every minute of it. Definitely wished I'd had a few more days to explore this beautiful city, especially The Mall of America!