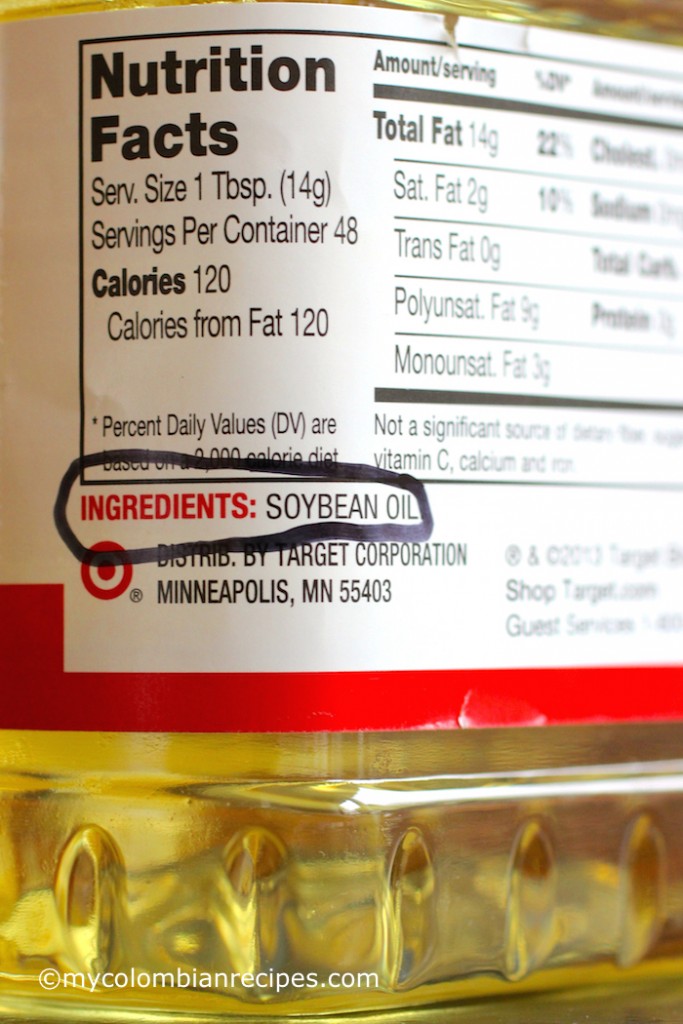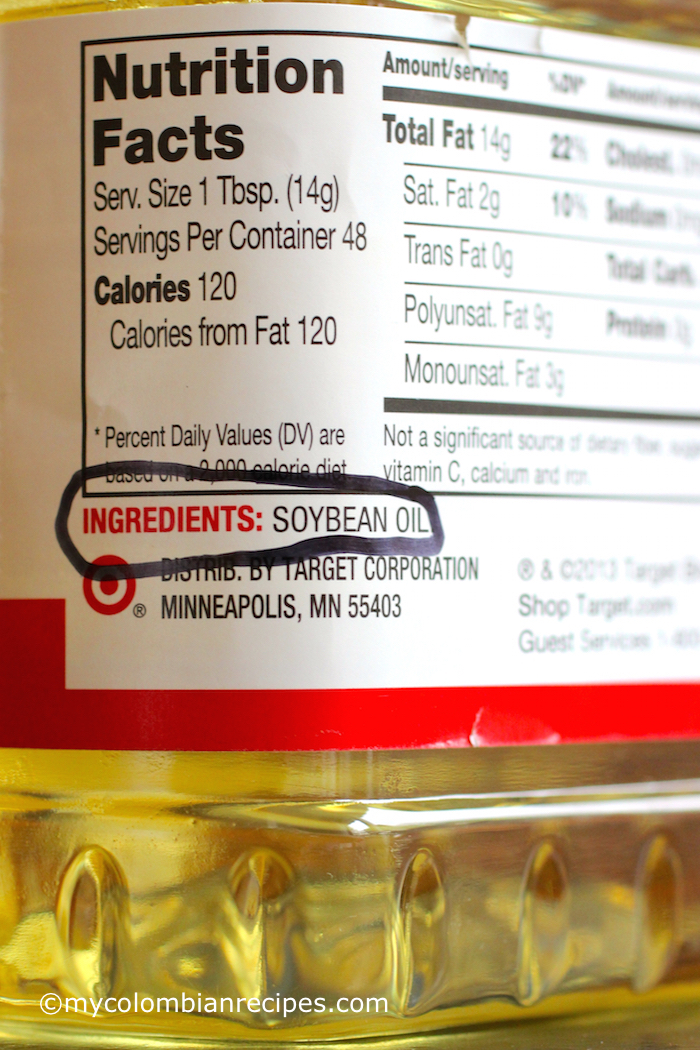 This is a compensated campaign in collaboration with Soy Connection by United Soybean Board and Latina Bloggers Connect. As always, thank you for reading and supporting brands with which I work, as it helps support My Colombian Recipes.

I've partnered with Soy Connection by United Soybean Board for this post to showcase the benefits of soybean oil. Did you know that most vegetable oil is made of 100% U.S. grown soybean oil? I didn' t know, until I was asked to join this campaign. Just check the ingredients on the label to verify.
We use a lot of soybean oil to fry our appetizers (antojitos) in Colombia and other Latin countries. My grandmother always had this oil in the pantry to cook her empanadas, buñuelos, papas rellenas and many other traditional Colombian dishes, and my mom and I are no different.
Soybean oil offers many benefits and has a neutral flavor that helps me create some of my favorite traditional Colombian dishes without overpowering the dish. It also has a high smoke point, making it perfect to make our favorite fritos (fried food).
According to Soy Connection: Soybean oil contains 0g trans fats per serving and serves as a principal source of omega‐3s, which can help reduce blood pressure and prevent heart disease. It is also a great source of vitamin E, which prevents cell damage that may lead to diseases such as cancer and heart disease, and contains unsaturated fats, which when replacing saturated fats, may lower cholesterol levels.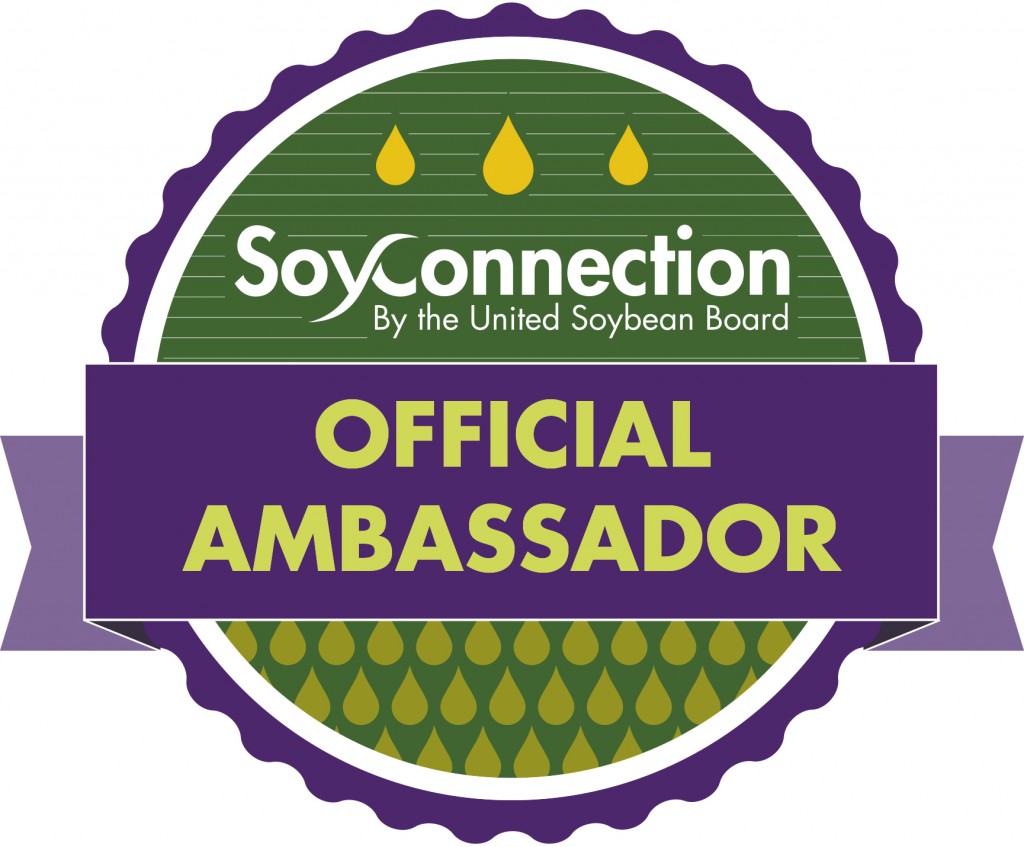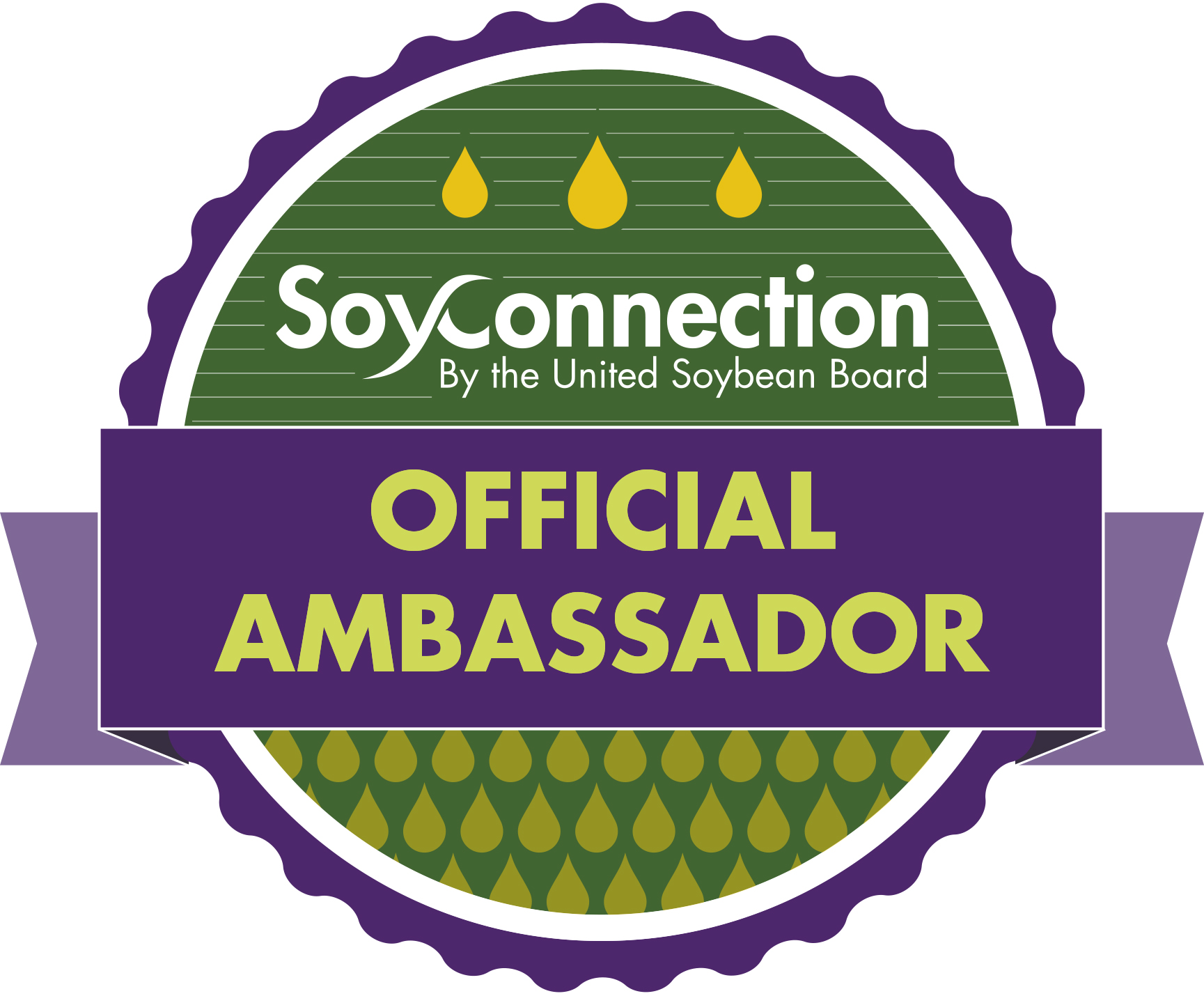 The United Soybean Board invites you to upload a photo of your oil ingredients label, highlighting its soybean oil content, for a chance to win $100 gift cards. To enter, visit share your label here. The contest is now open and will run for the next 6 weeks, until July 16th!
For more information about soybean oil, please visit: http://bit.ly/SoyHealthyBenefits, http://bit.ly/SoyForDietitians and http://bit.ly/SoyConnection
–
This is a sponsored collaboration on behalf of United Soybean Board #SoyParaSoy and Latina Bloggers Connect. However, all opinions expressed are my own.
This was printed from MyColombianRecipes.com