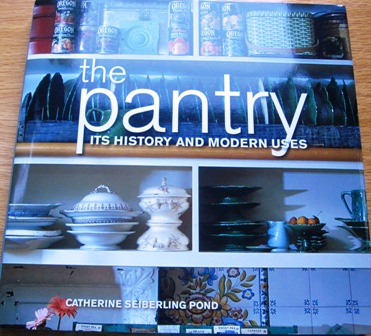 I was one of the lucky winners of the foodie blogroll give-a-way for the month of august. I received a copy of the book "The Pantry: Its History and Modern Uses" by Catherine Seiberling Pond, an architectural historian, writer and former house museum manager. This book has beautiful pictures and explains the history of the evolution of the pantry in America. I am keeping this book on my coffee table for my guests to enjoy.
Thanks Catherine and Jenn!
Like this recipe? Please say thanks by sharing it...