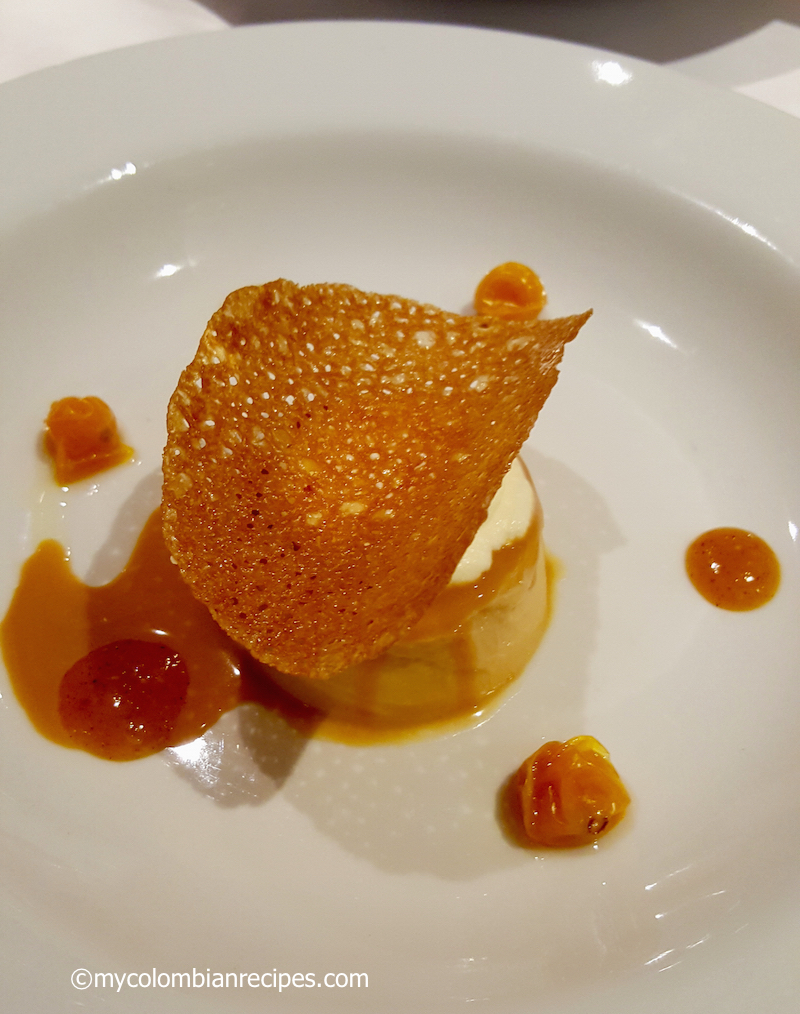 The Food
Spezia restaurant is located on the 8th floor of the hotel. A delicious breakfast buffet was included and served every morning between 6:30 and 10:00 a.m. The service was wonderful and I loved the many food choices.
I also met Sebastian, the head chef, who was extremely gracious and professional. He came by our table to answer some coffee questions and took it upon himself to make us the best cups of coffee we had during our stay. He even gave my husband, the coffee connoisseur of the family, a bag of the coffee he used when preparing our cups.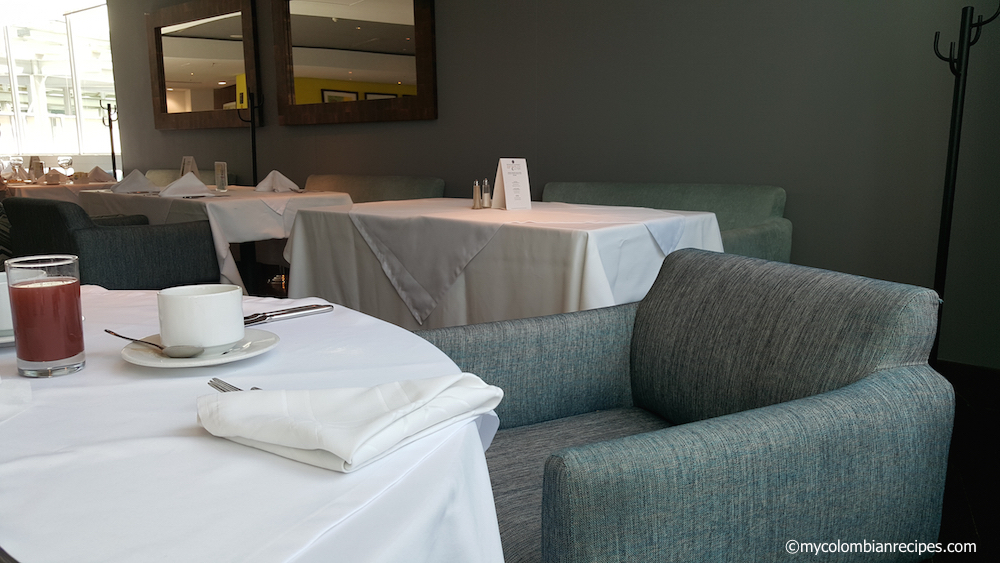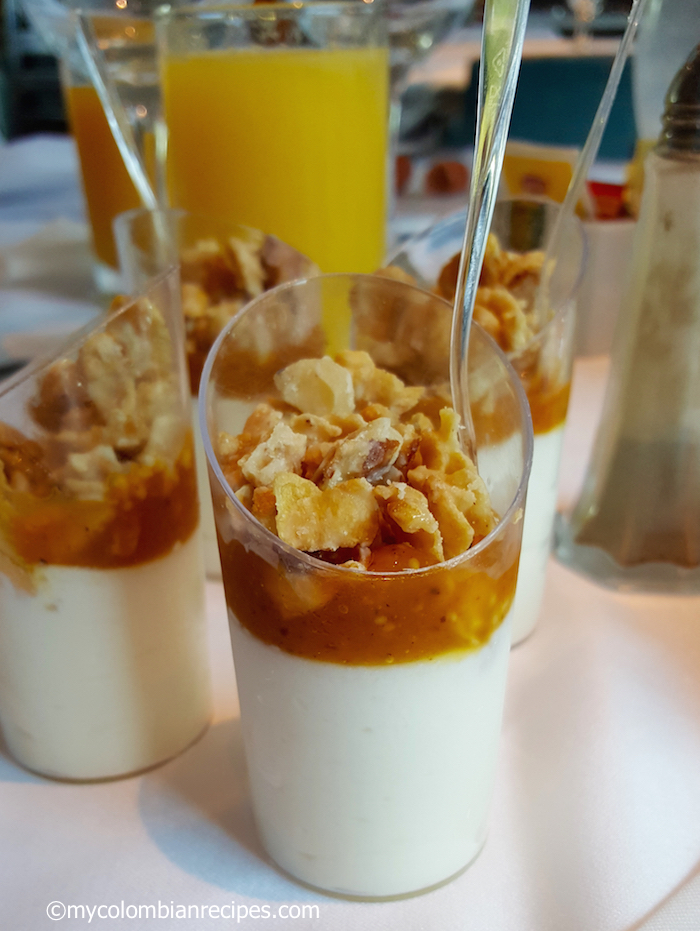 We ate dinner at the hotel only one night, if you don't count the late-night room-service orders of 'Steak Pimiento' that my husband frequently ordered. The 24-hour room service was always convenient, fast and inexpensive, and the food was wonderful as well.