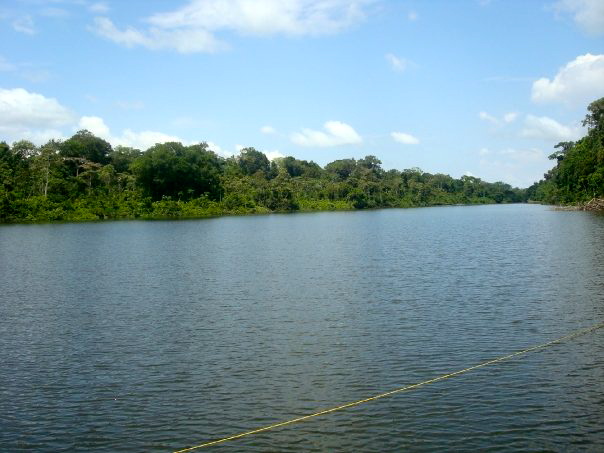 Amazonas is one of the 32 departments of Colombia and is located in the southern part of the country. The capital of this department is the city of Leticia.
The department is called Amazonas because it is located in the Amazon Rain Forest.
I want to share these beautiful pictures of Amazonas that were taken by Monica, one of my best friends, who recently visited the area. Thank you Monica!