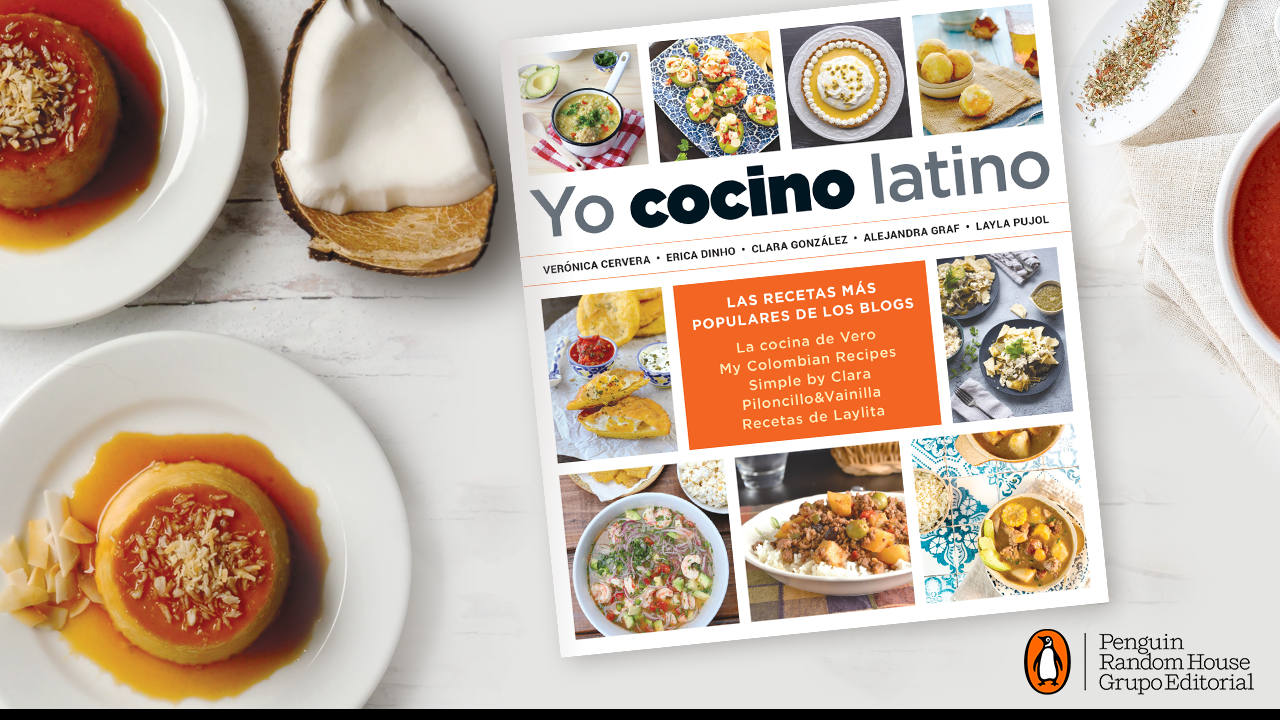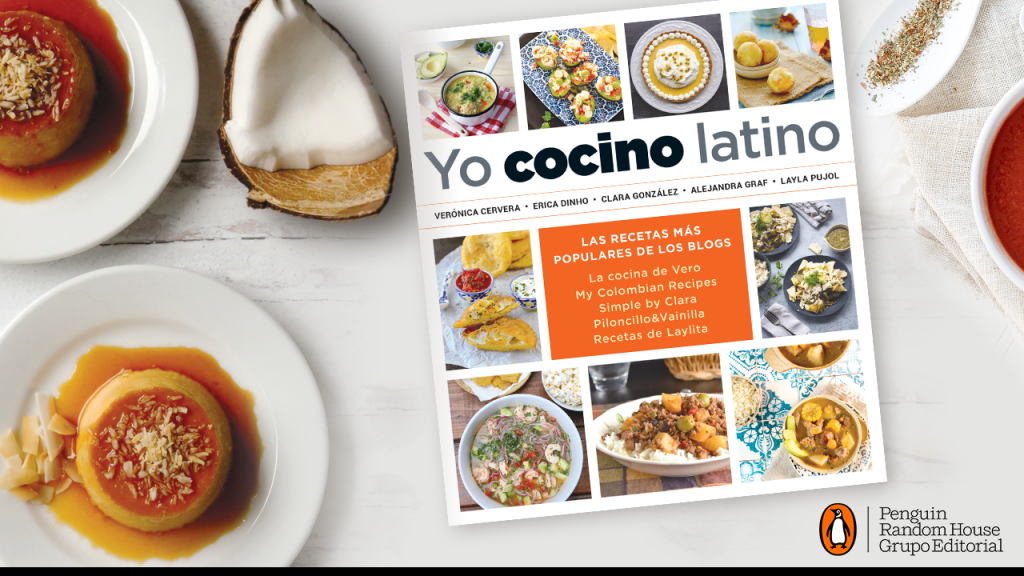 Hi All,
I hope everyone is staying safe during these crazy times. This has been a challenging year, to say the least, but I'm happy to have some good news to share with you today. I'm beyond excited to finally be able to say that I published my first cookbook in Spanish with four of my favorite food bloggers!
If you speak Spanish, or know someone who does, Yo Cocino Latino (I Cook Latin Food) is a wonderful cookbook. Vero (La Cocina de vero), Clara (Simple by Clara), Alejandra (Piloncillo&Vainilla), Laylita (Recetas de Laylita), and I share practical tips and delicious dishes from Cuban, Mexican, Dominican, Colombian, and Ecuadorian cuisines. You will also find great international and vegan dishes in this book.
The cookbook is officially available for pre-order now. Yo Cocino Latino will be released on February 23, 2021. To be honest, before writing my own book, I never saw much point to pre-ordering anything. But I've since learned that pre-ordering a book is the best thing you can do to support an author, and that pre-orders can literally make the difference in the success of a book. A large number of pre-orders can prompt large online vendors to order more copies of the book before it's released.
So, if you're planning to purchase the book, I'd be so incredibly grateful if you could hop on over to the Penguin Random House site and pre-order the book today.
Pre-order Yo Cocino Latino today!
As always, thanks so much for your support!
Erica