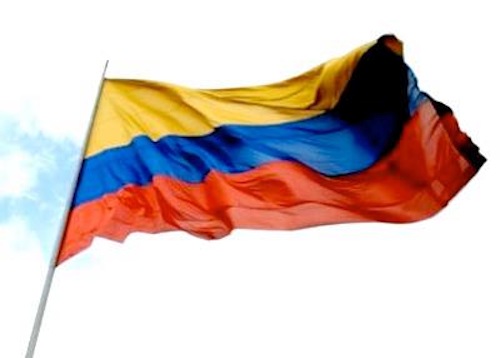 El 20 de Julio (July 20th) is Colombian Independence Day and to celebrate this year, I decided to write this post. Since writing a series of must try Colombian dishes by category, I've received many e-mails from my readers asking for a basic "Top 10 Colombian Dishes" list. So grab a Refajo and play some Cumbia, because I've picked some of my favorite Colombian recipes just for you!
Typical Colombian dishes are as varied as the country' s geographic regions. However, there is a dish that can easily be considered a national treasure "La Bandeja Paisa" (Paisa Platter), a filling and comforting dish containing white rice, cranberry beans, fried egg, chicharrón, chorizo, beef, fried ripe plantains, avocado and arepa.
It was very hard to make a Top 10 list, so I added a couple, and even that wasn't enough! Anyway, with just 12 traditional dishes, there many dishes in our cuisine that are just as popular, so if I missed a dish that you think belongs on the list, please let us know in the comment area. I would love to know your favorite Colombian dishes.
Buen provecho and Happy Independence Day to my Colombian readers!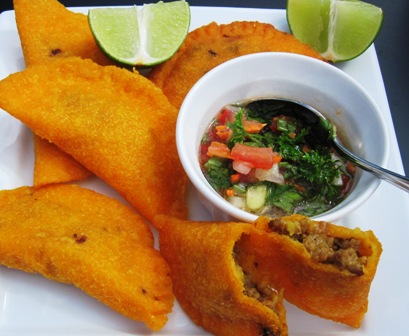 1. Empanadas: These wonderful empanadas are one of the most popular Colombian snacks. The crust is made with corn masa while the filling is made with meat, potatoes and spices. It's traditional to serve these empanadas with ají (Colombian-style hot sauce). See the recipe here.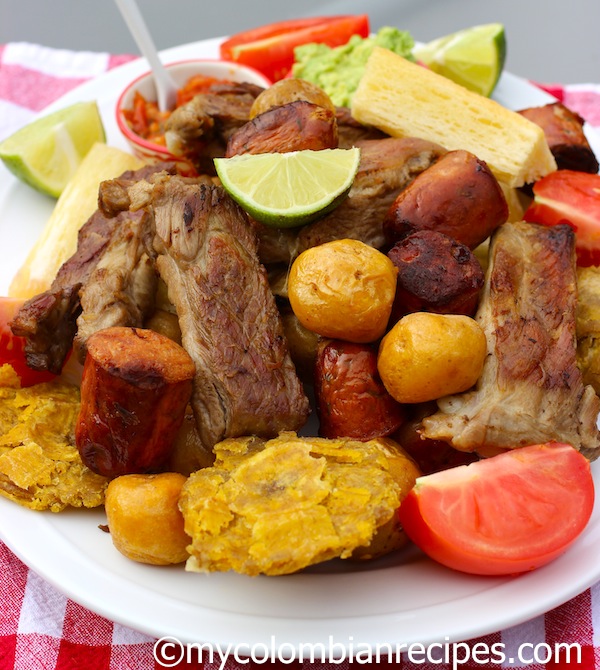 2. Picada o Fritanga: There are different variations of this dish and every cook adds different ingredients to their platter, but some of the most popular ingredients in the Piacda Colombiana are fried green plantains (patacones), pork belly (chicharrón), small yellow potatoes (papa criolla), chorizo, pork ribs, yuca fries (yuca frita), morcilla and ripe plantains.See recipe here.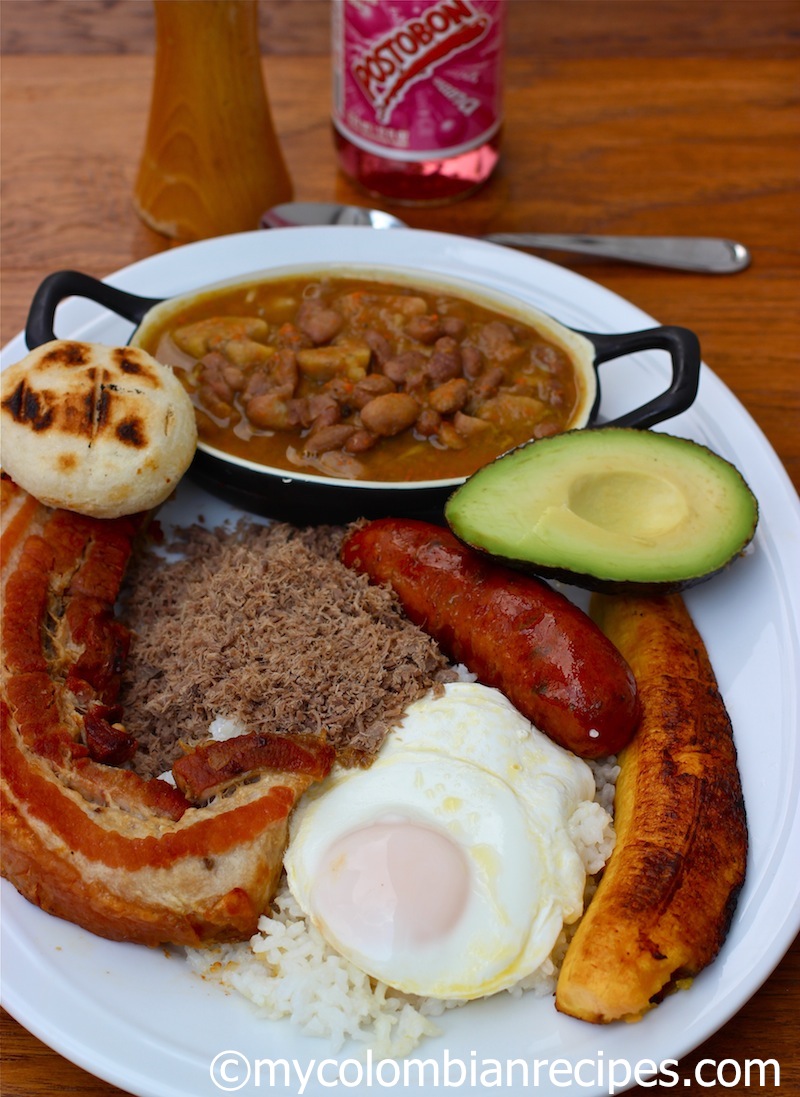 3. Bandeja Paisa: This is probably the most popular Colombian dish, originally from the Andean region of the country where the people are called "Paisas" and the area where I was born and raised.See recipe here.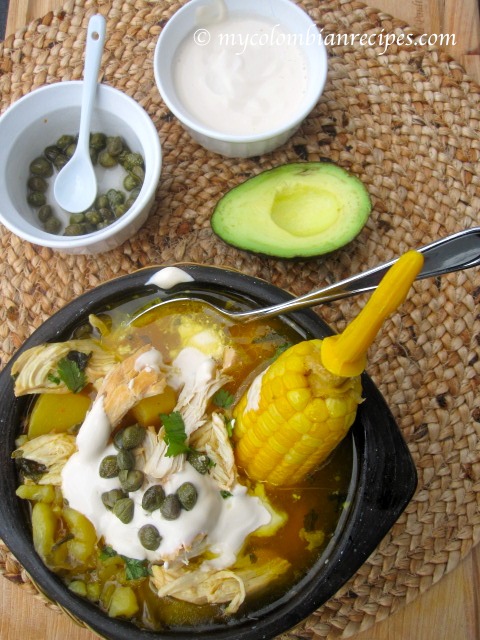 4. Ajiaco: It's a hearty soup from the capital of the country, Bogotá, and is made with chicken, three varieties of potatoes, corn and guascas. Ajiaco is usually served with cream, capers, ají and avocado. It's comfort in a bowl!See recipe here.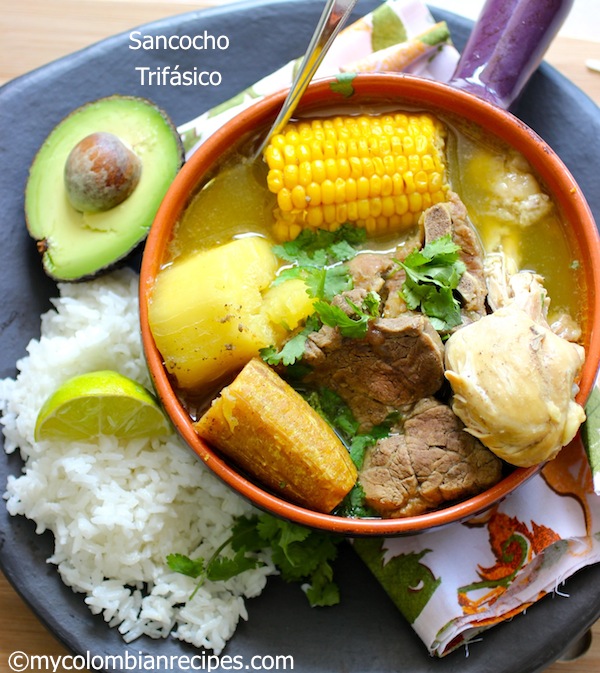 5. Sancocho Trifásico: This is very thick soup made with root vegetables and different kinds of meats, in a broth, usually flavored with herbs, onions, garlic and peppers. The perfect Sunday meal!See recipe here.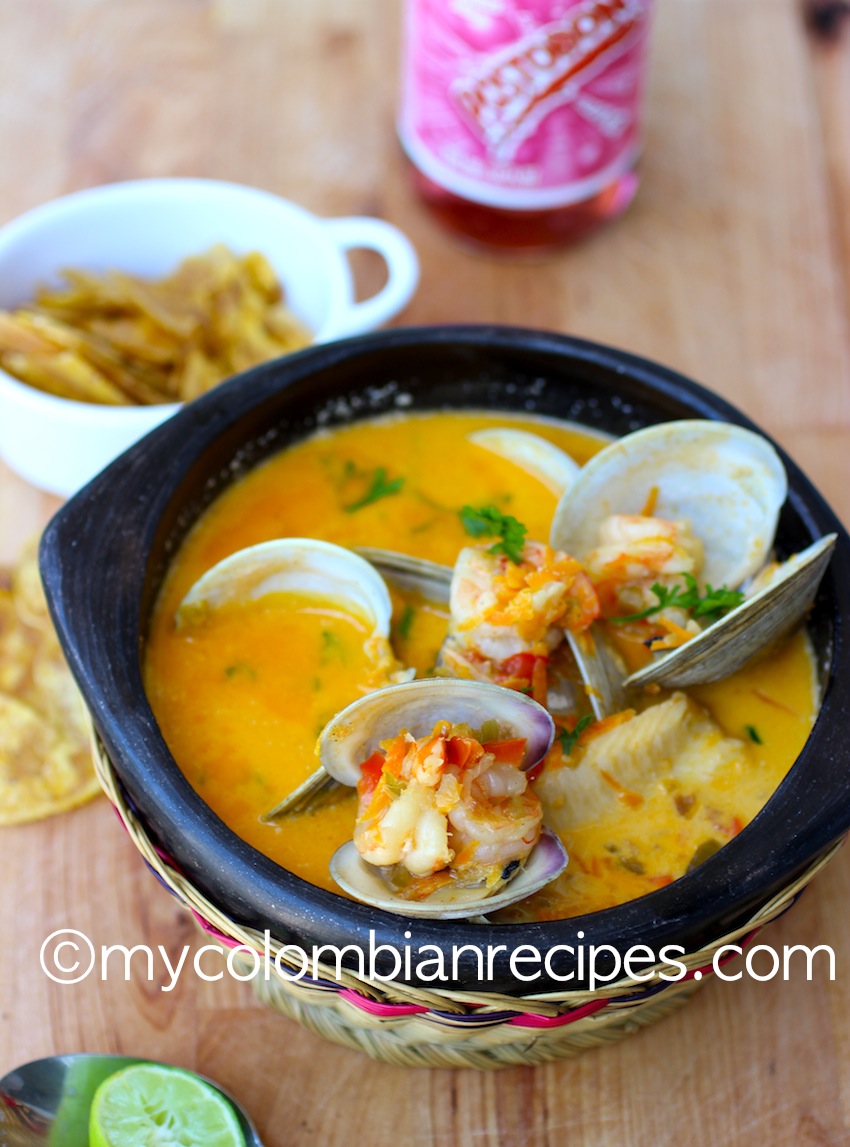 6. Cazuela de Mariscos: This is a seafood stew from the Atantic Coast of Colombia made with a broth from with coconut milk, vegetables, spices and different kind of seafood. It's creamy, rich and very comforting.See recipe here.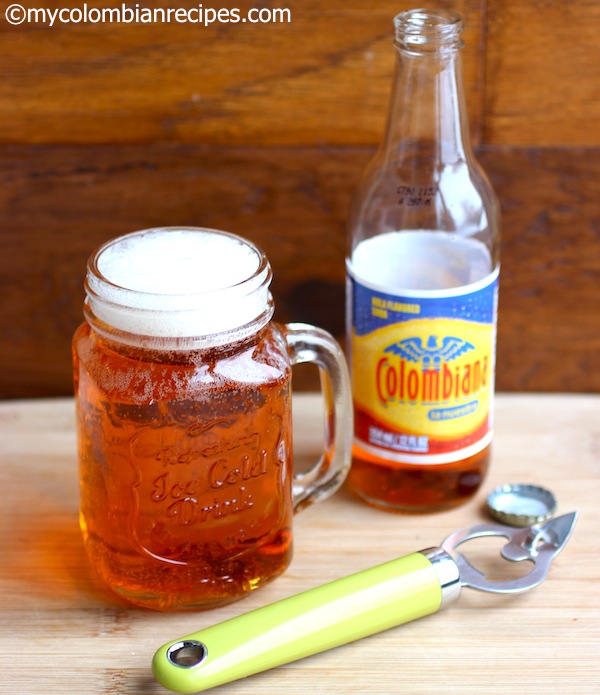 7. Refajo: This is a popular and refreshing Colombian cocktail made with beer and "Colombiana", a popular Colombian soda. It 's the perfect summer drink.See recipe here.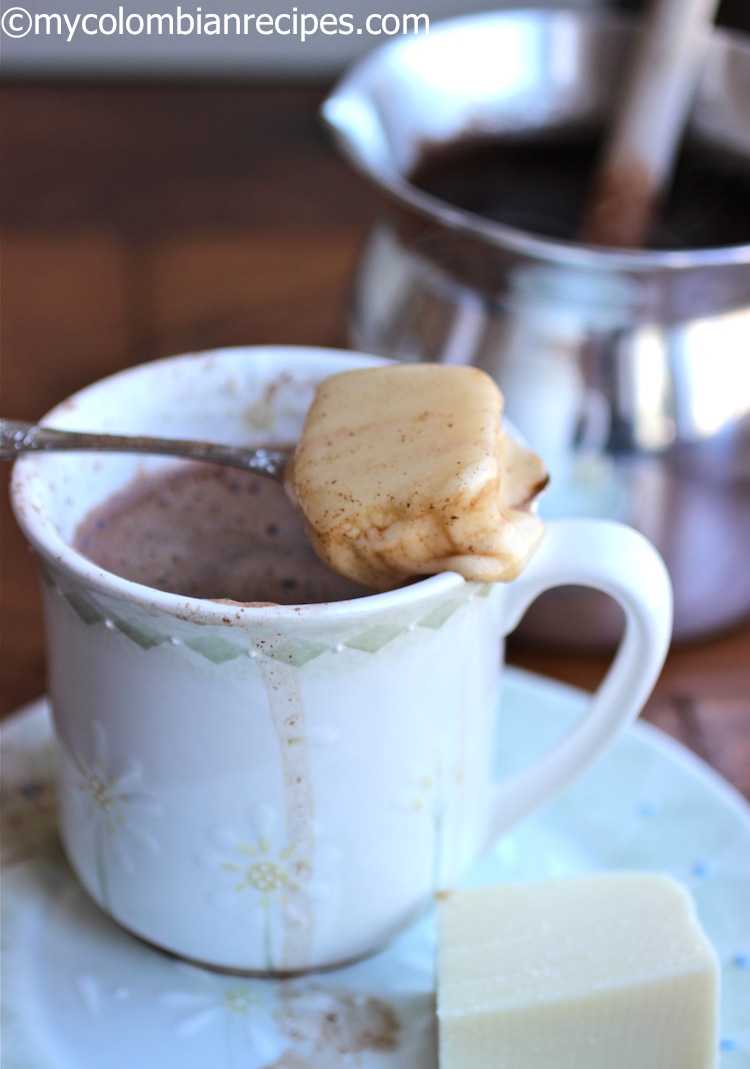 8. Chocolate con Queso: Hot chocolate with cheese is a very popular drink and perfect for the cold weather. It's usually served for breakfast or an afternoon snack in the Andean region of Colombia. The combiantion of chocolate with cheese may sound weird to you, but it's absolutely amazing.See recipe here.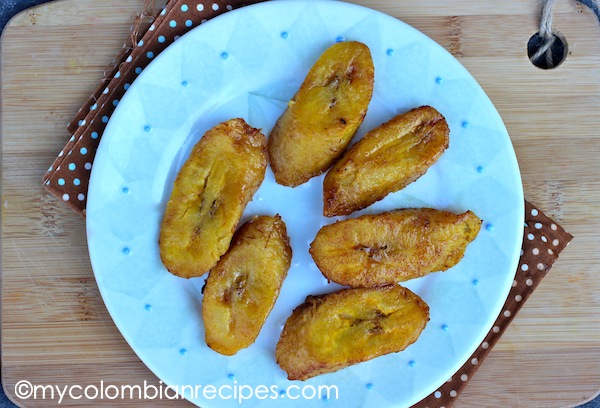 9. Tajadas de Plátano: Ripe plantain fritters are one of the most popular side dishes in Colombia and very simple to make.See recipe here.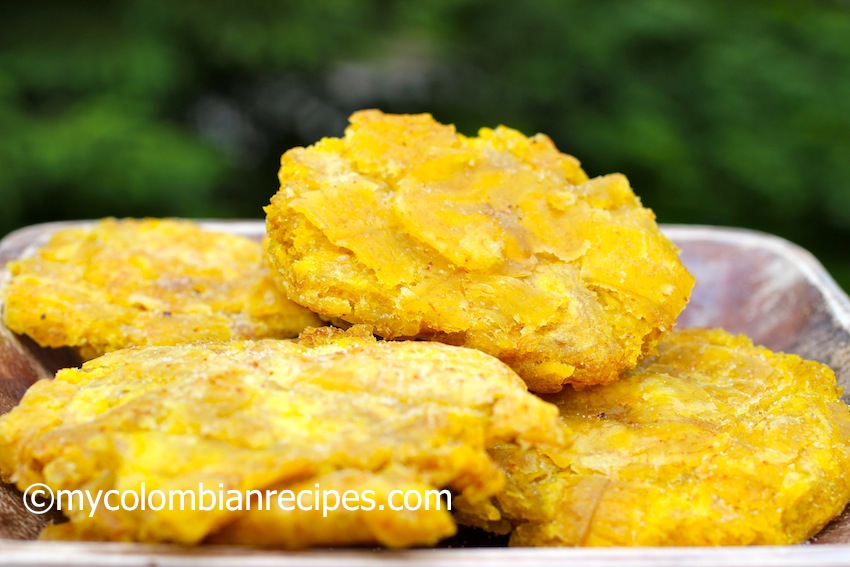 8. Patacones: Also known as tostones, patacones are a popular Colombian appetizer or side dish made green plantains.See recipe here.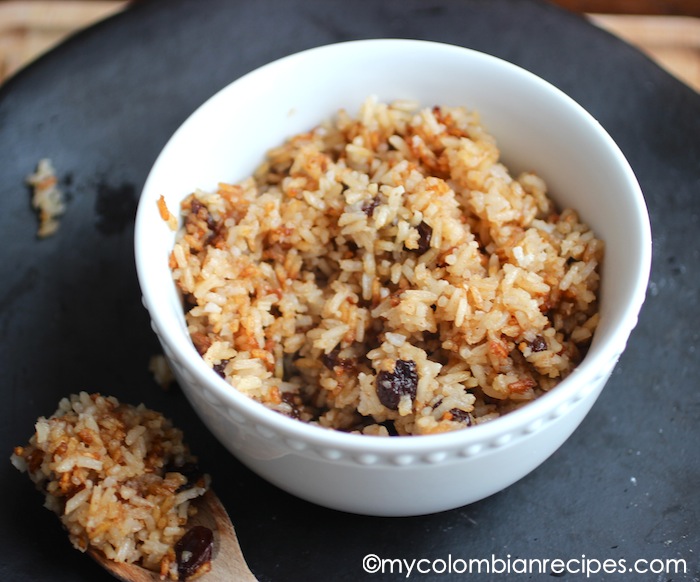 9. Arroz con Coco Titoté: This coconut rice is a traditional recipe from the Caribbean region of Colombia. Arroz con coco is the perfect side dish for seafood.See recipe here.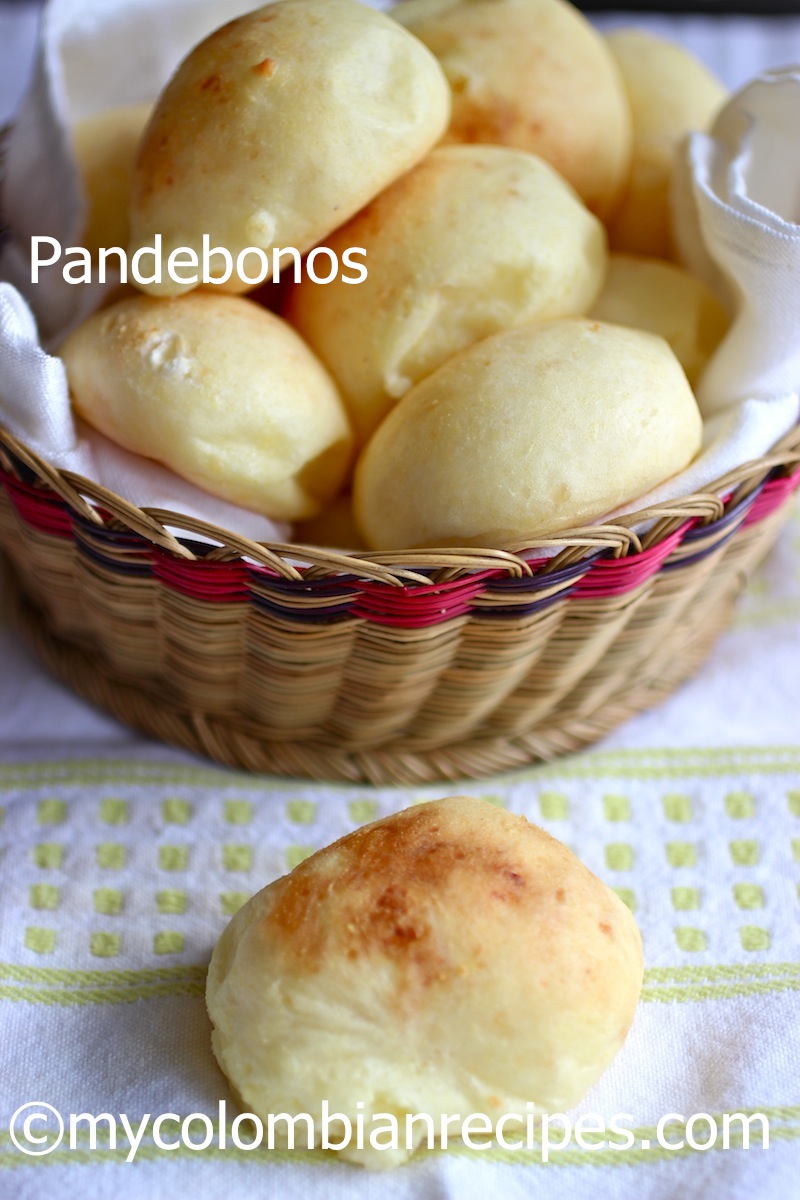 10. Pandebono: These are small, baked, cheese bread rolls, perfect for breakfast or an afternoon snack with hot chocolate or coffee.See recipe here.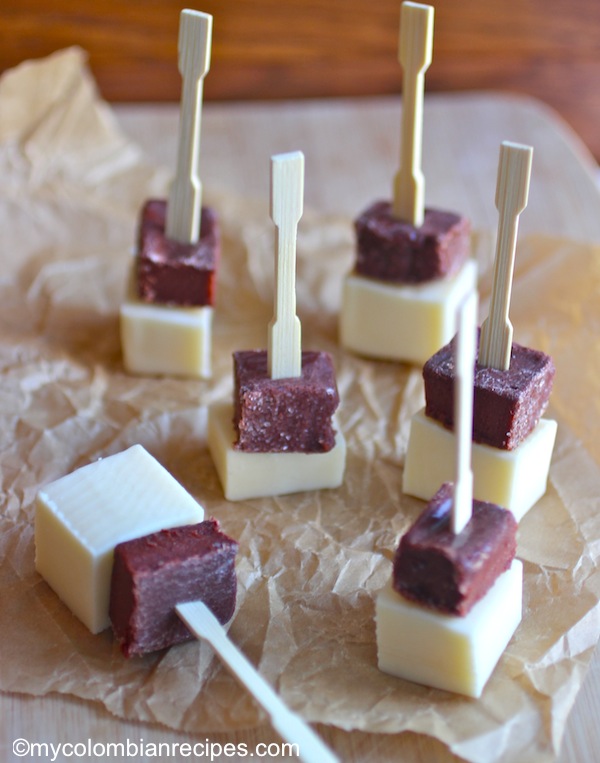 11. Casado o Bocadillo con Queso: This is a simple and easy to make Colombian dessert. The combination of salty cheese and sweet guava paste is one of those heavenly combinations that you simply must try.See recipe here.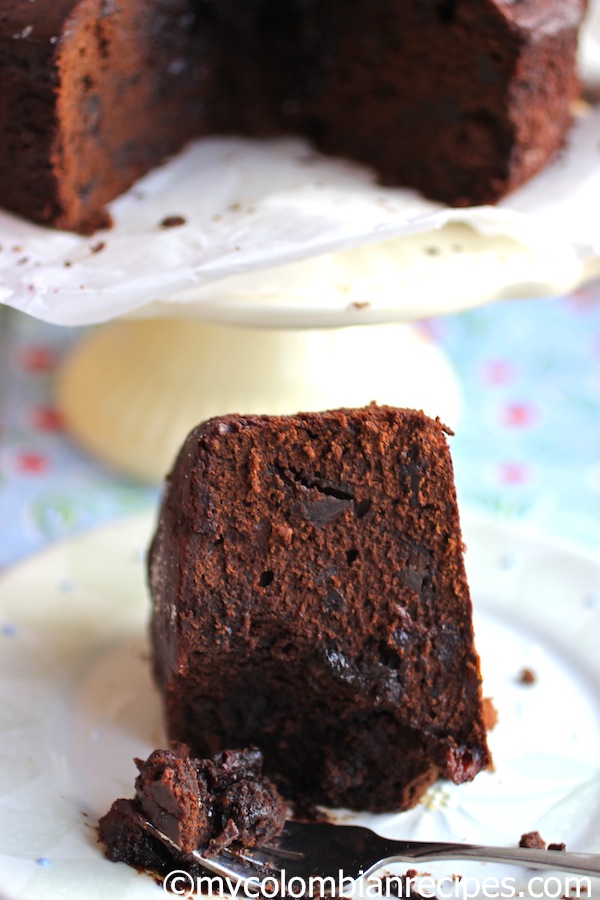 12. Torta Negra: There are many variations of this Colombian black cake throughout the country, every person and family having their own recipe, using different combinations of wine fruits and nuts in their cake.See recipe here.