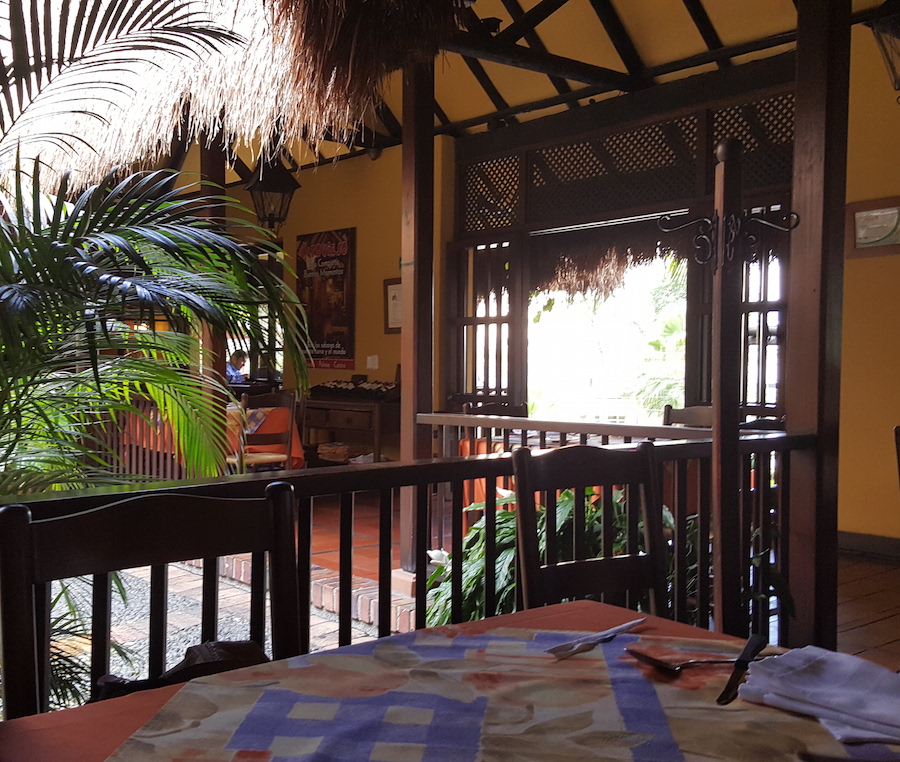 If you're from Colombia or know anything about us, you know that we have a love affair with our food. Not only home cooked Colombian meals, but we love our Colombian food restaurants too. I recently returned from a trip to Medellín and of course, I had to stop at some of my favorite restaurants while in my home city. One in particular is Hato Viejo, which was around way back when I last lived in Colombia seventeen years ago.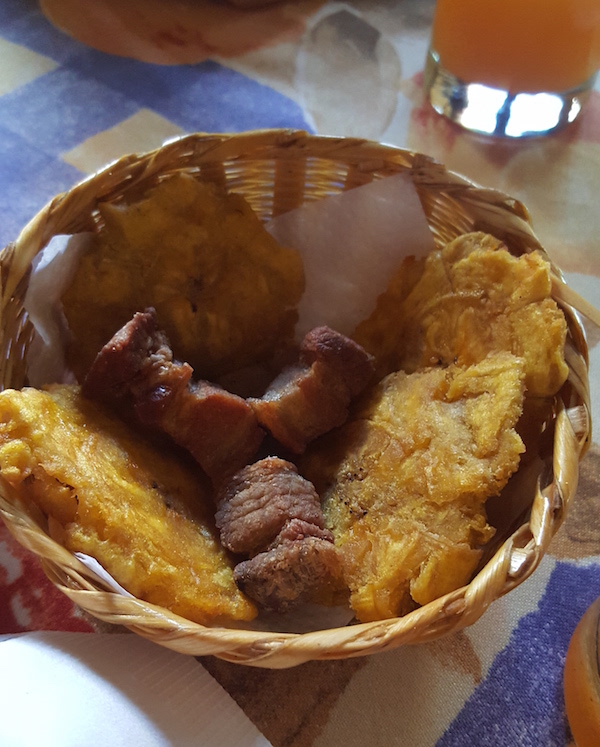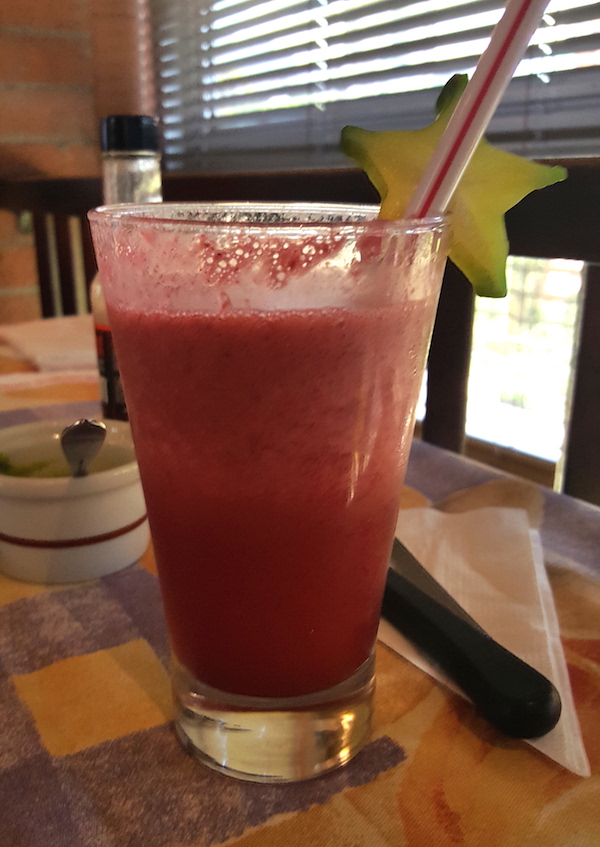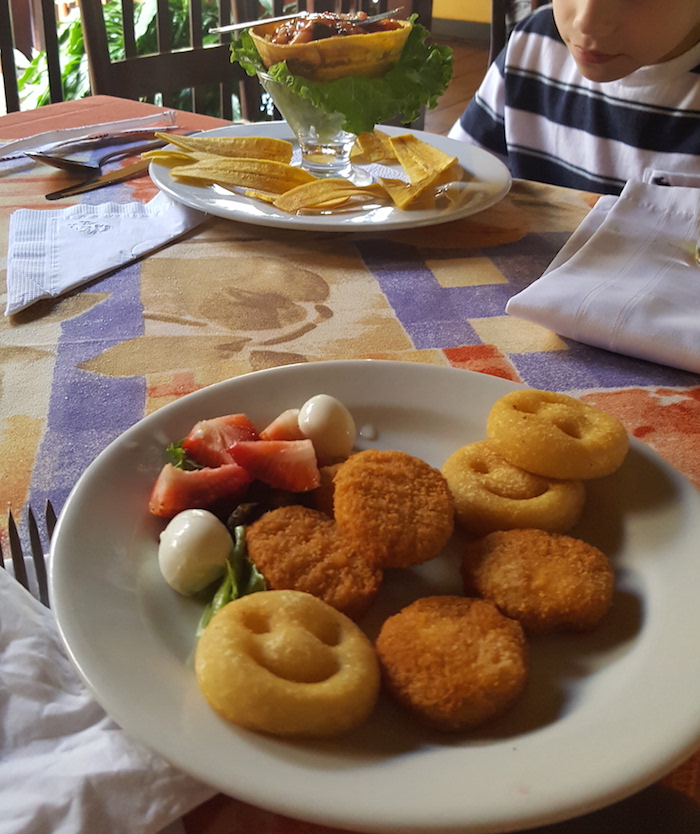 Hato Viejo is one of my favorite places in Medellín to eat traditional Colombian food. Every meal begins with a basket of small chicharrones, patacones, and guacamole served as a complimentary appetizer.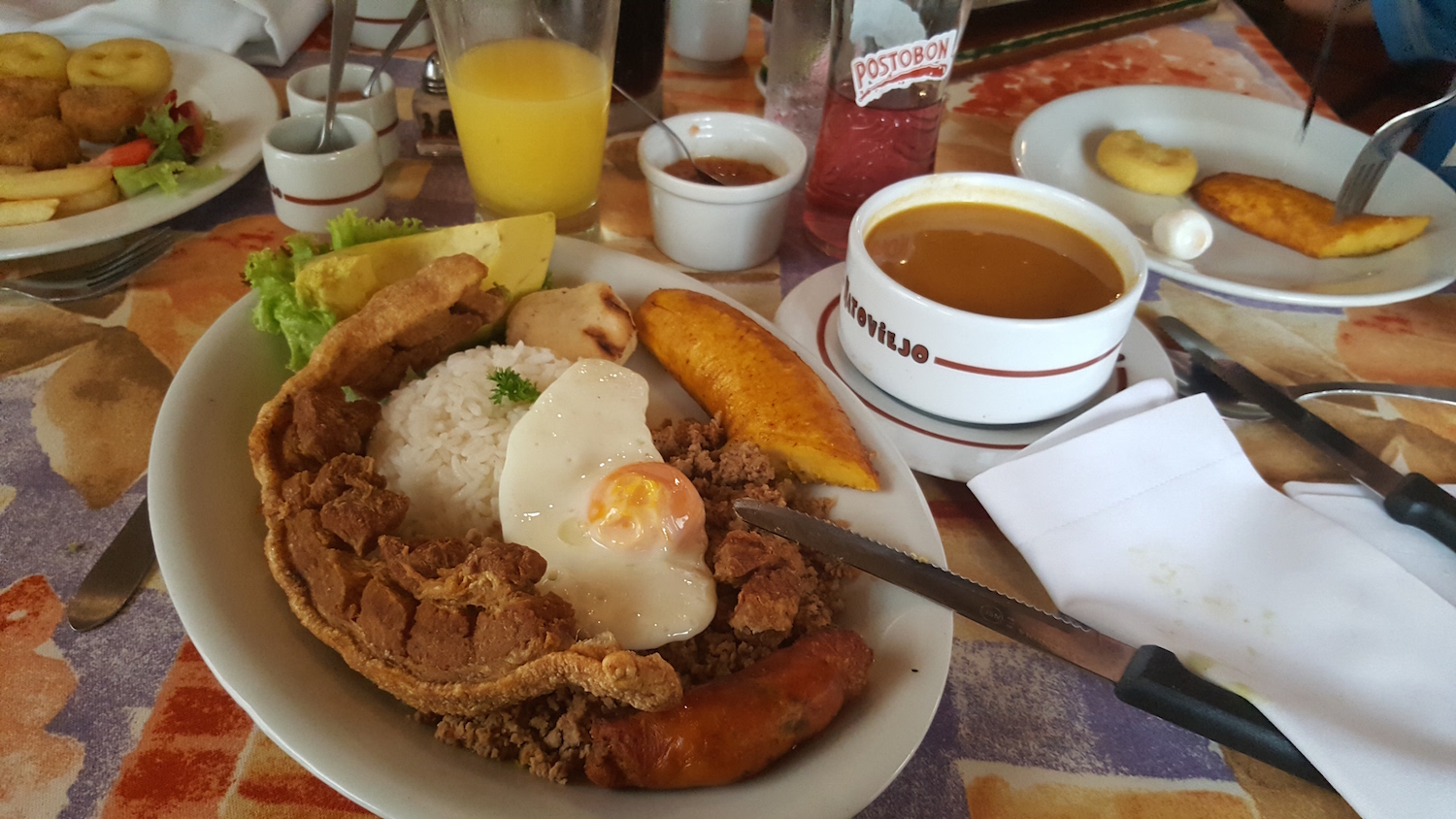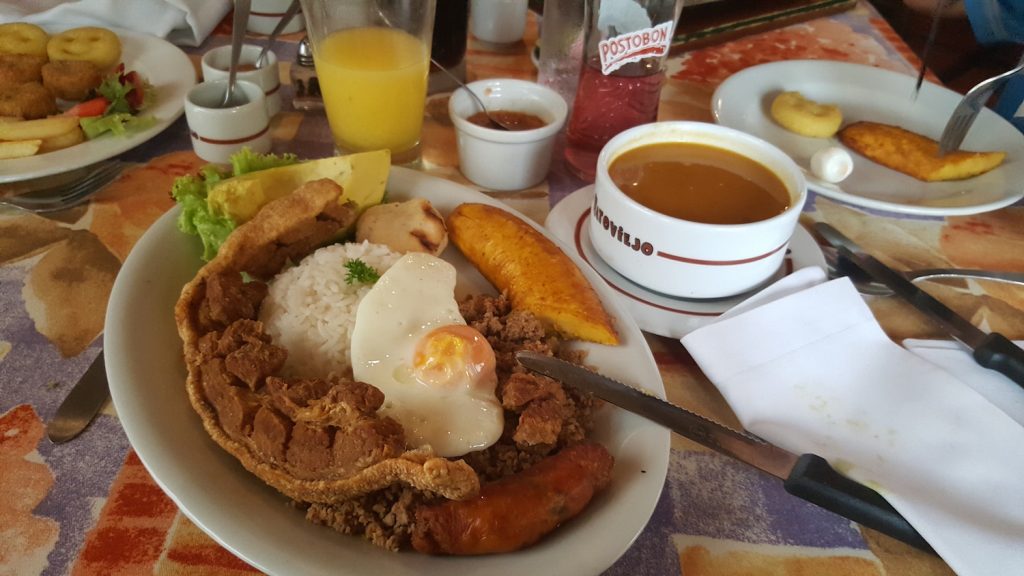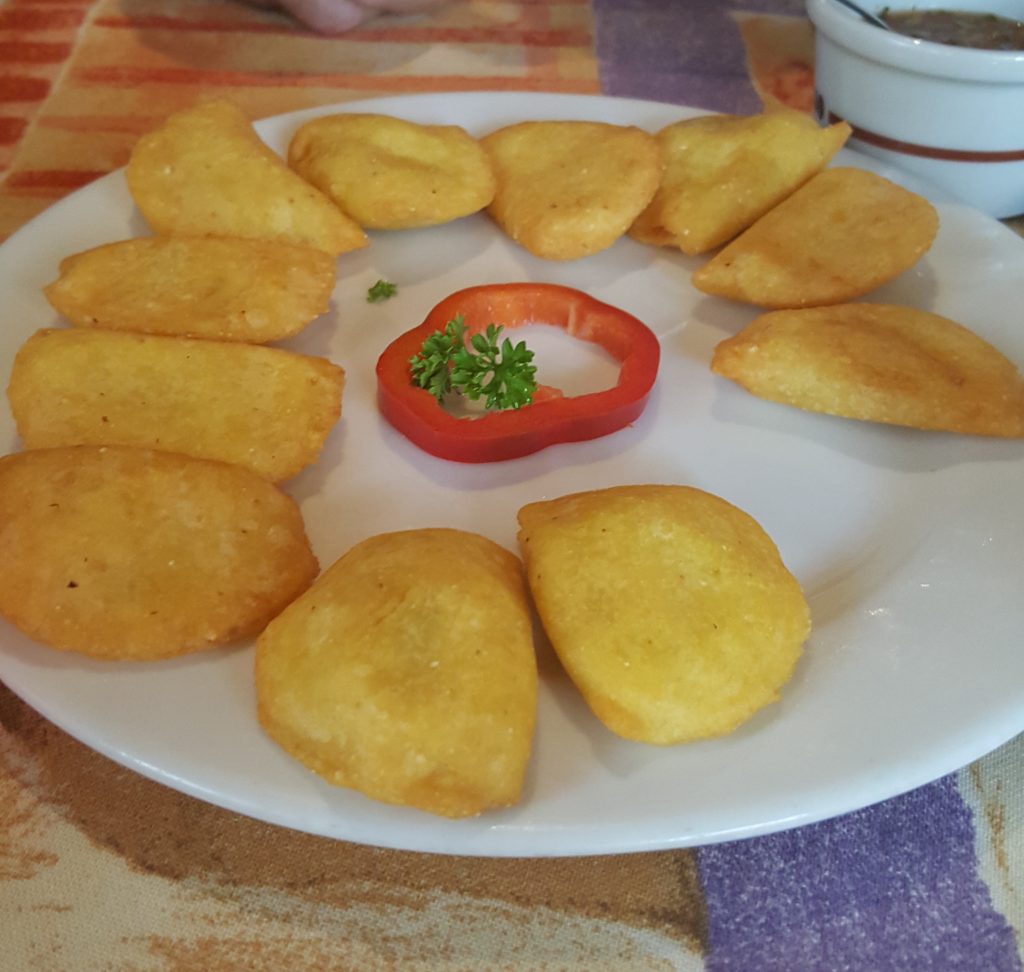 They offer popular dishes like empanadas, bandeja paisa, ajiaco, sancocho, and mondongo, among others. You can also find many not so 'Paisa' options such as grilled meats and fish. The decoration is simple and resembles the charming style of a farm from the Antioquia region. The service is great, the prices are reasonable, and I just love the food and inviting atmosphere of Hato Viejo.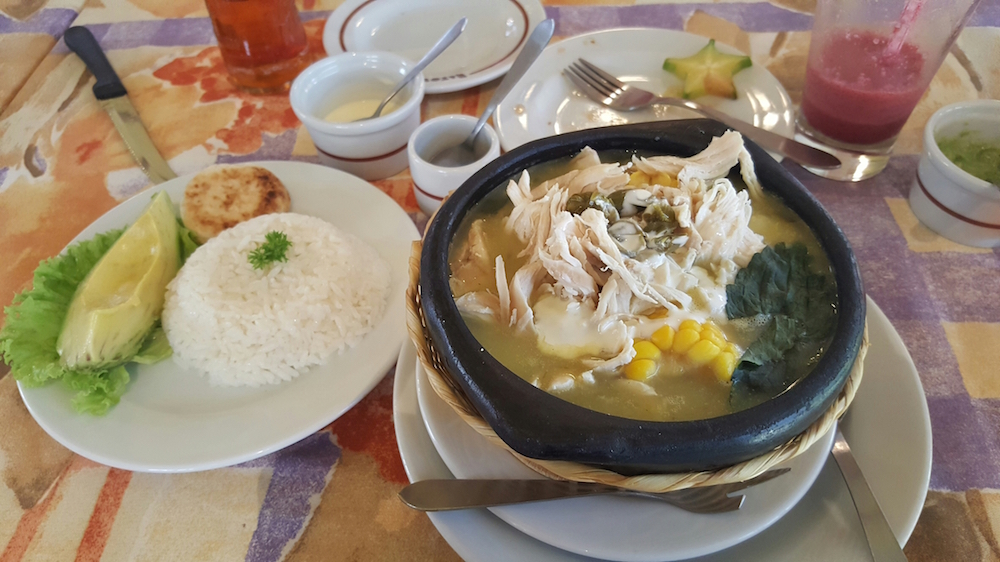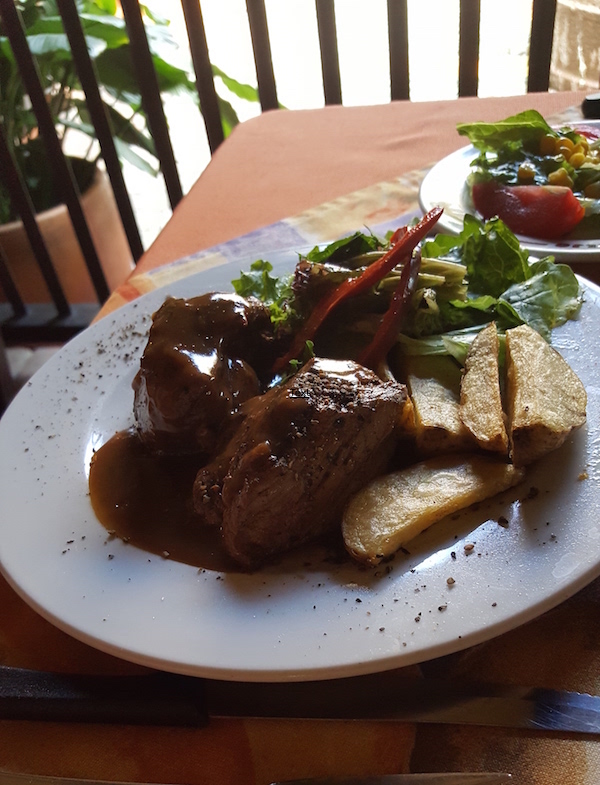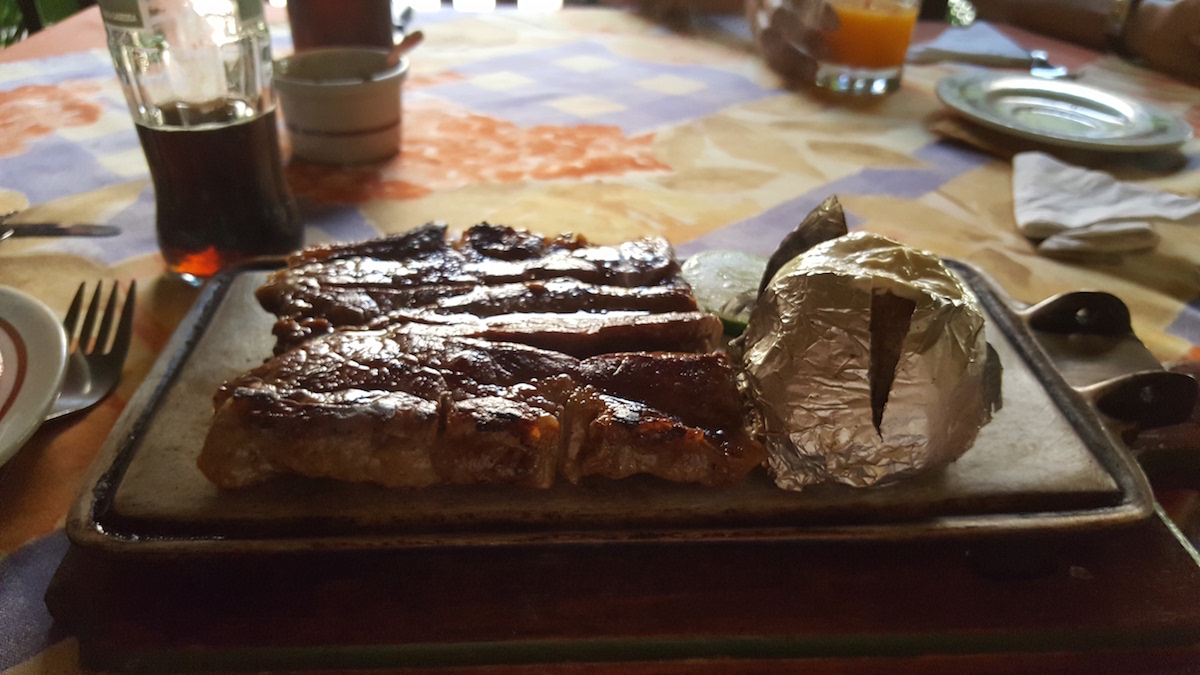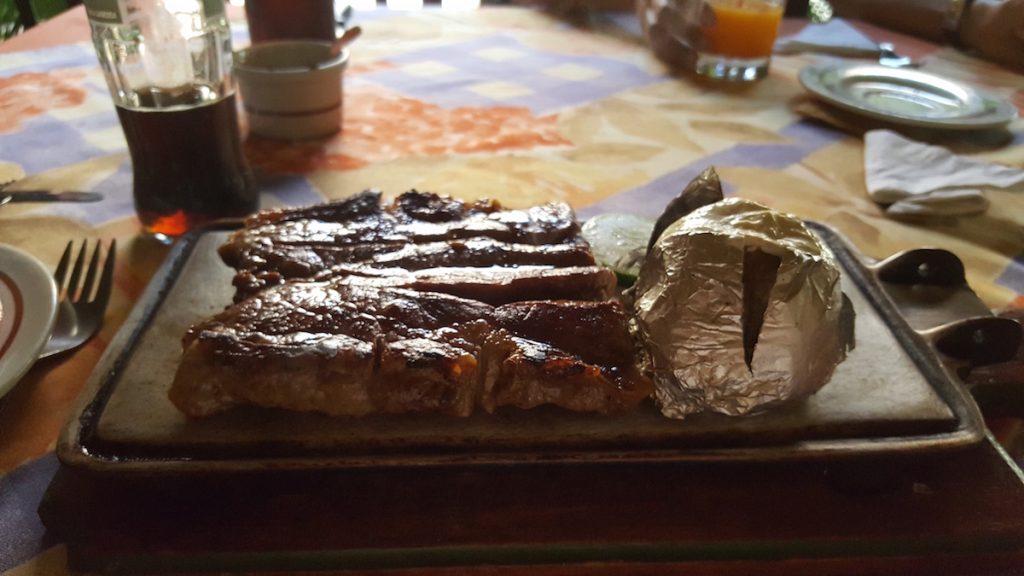 So, if you happen to find yourself in Medellín and have never been to Hato Viejo, you must stop in to one of there locations for a wonderful Colombian meal.
Buen Provecho!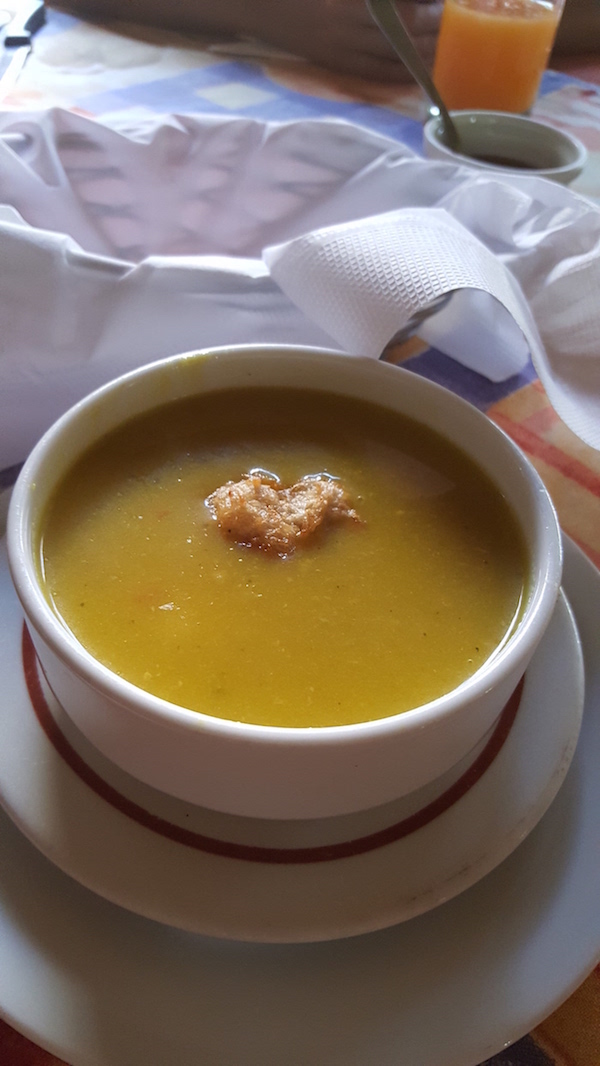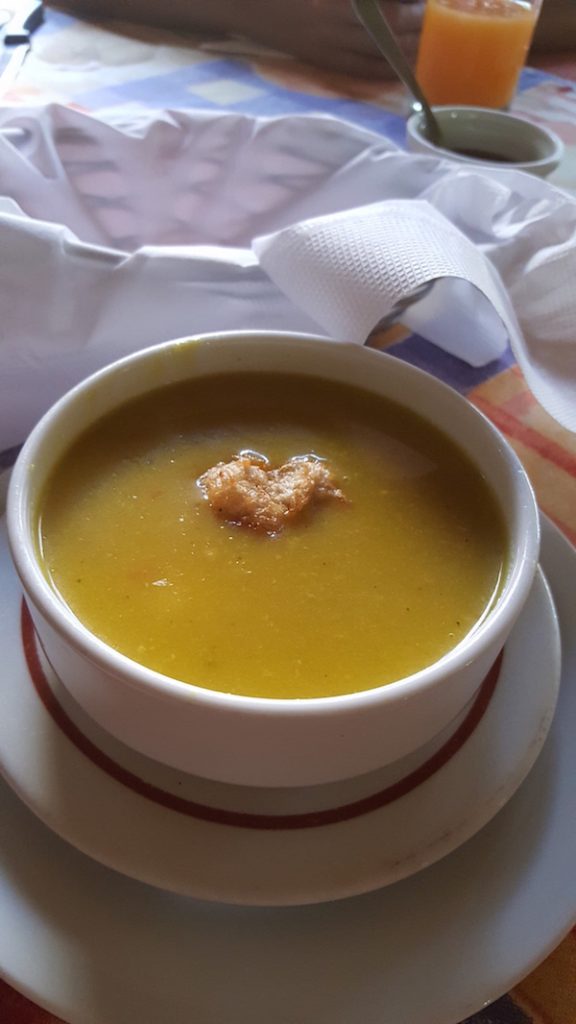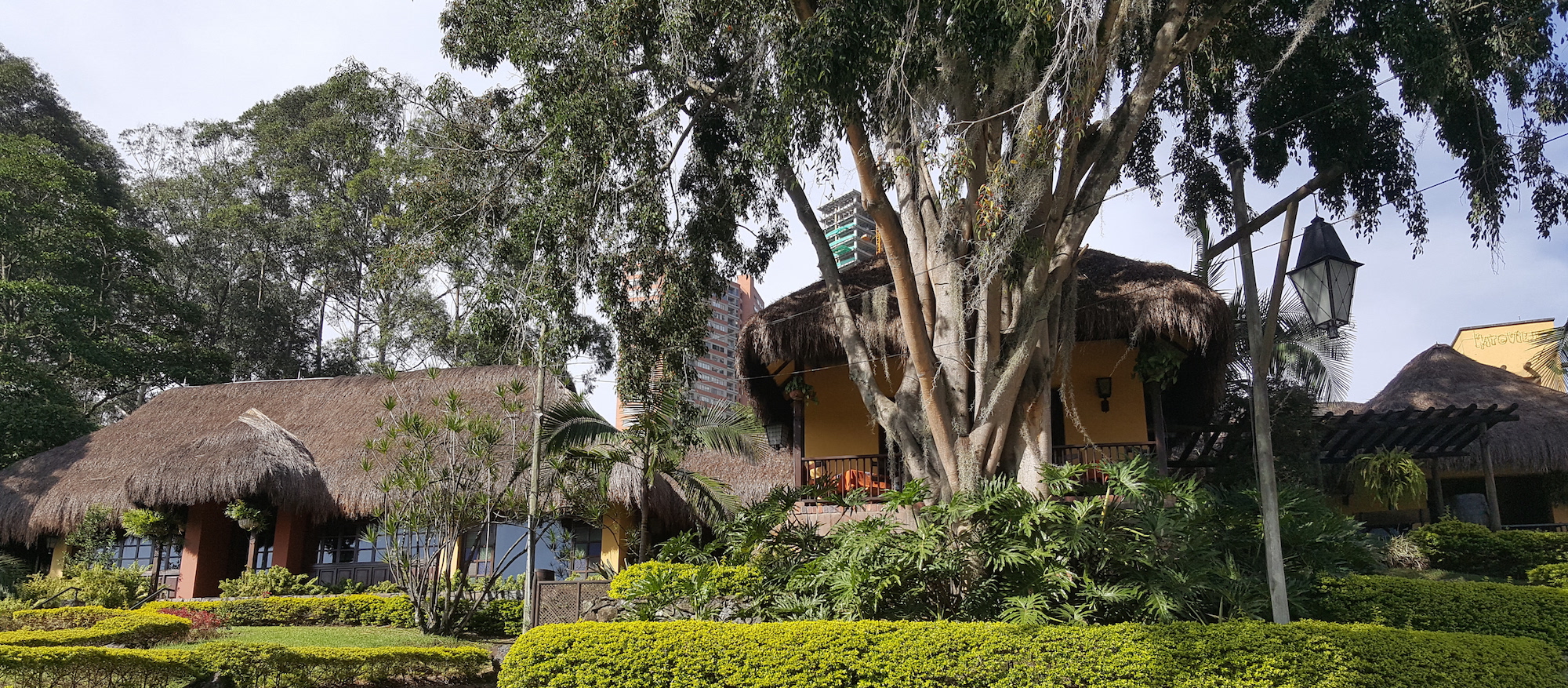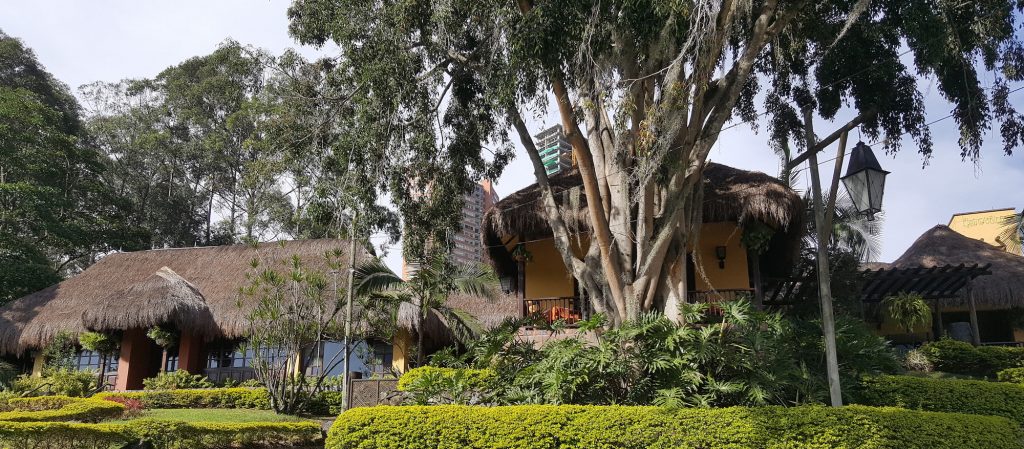 Hatoviejo Palmas
Calle 16 No.28-60
268 68 11 - 268 54 12
Hatoviejo Centro
Carrera 47 No.52-17
251 21 96 - 231 11 08
Hatoviejo Oviedo
Calle 6 Sur No.43A-227 4° Piso Local 6
321 19 65 - 321 19 66