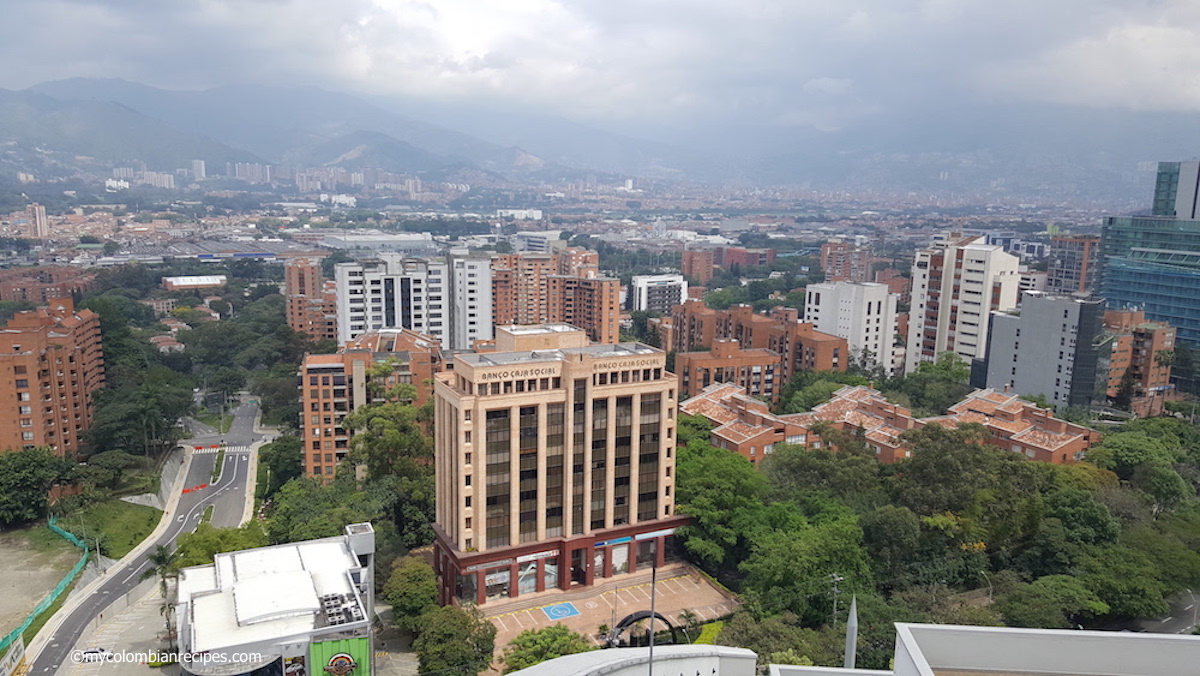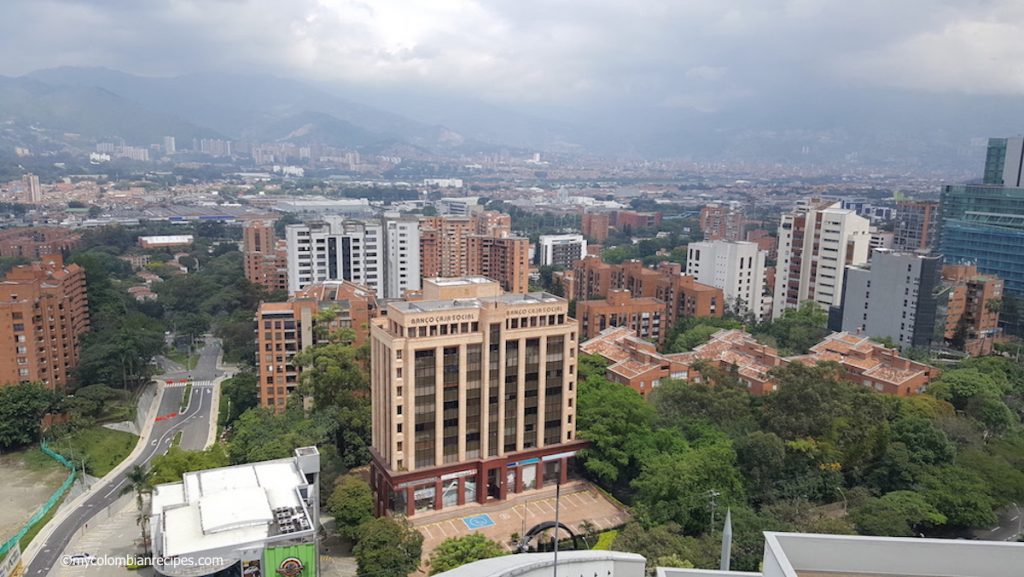 As many of you know, I just returned home from a trip to Medellín, Colombia. What you don't know is that I brought my American husband and children with me for the first time! I have always stayed with family during my visits to Medellín, so this was my first opportunity to visit my home city as a tourist, staying at a hotel and mostly dining out.
While we had loosely planned our itinerary for the week, we mostly just went with the flow. I didn't have time to visit every place that we had wanted to see, nor did we hit every restaurant that my husband so diligently researched in the months prior to our trip, but we ate heartily, took a lot of photos, and managed to spend quality time with family and friends.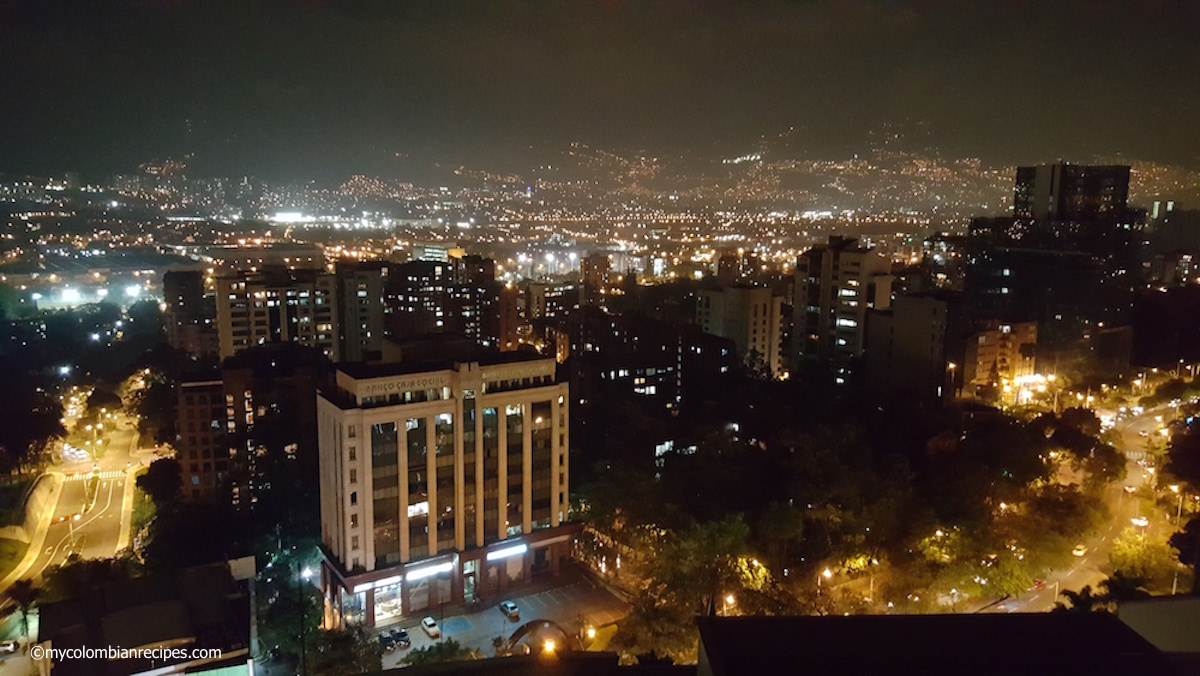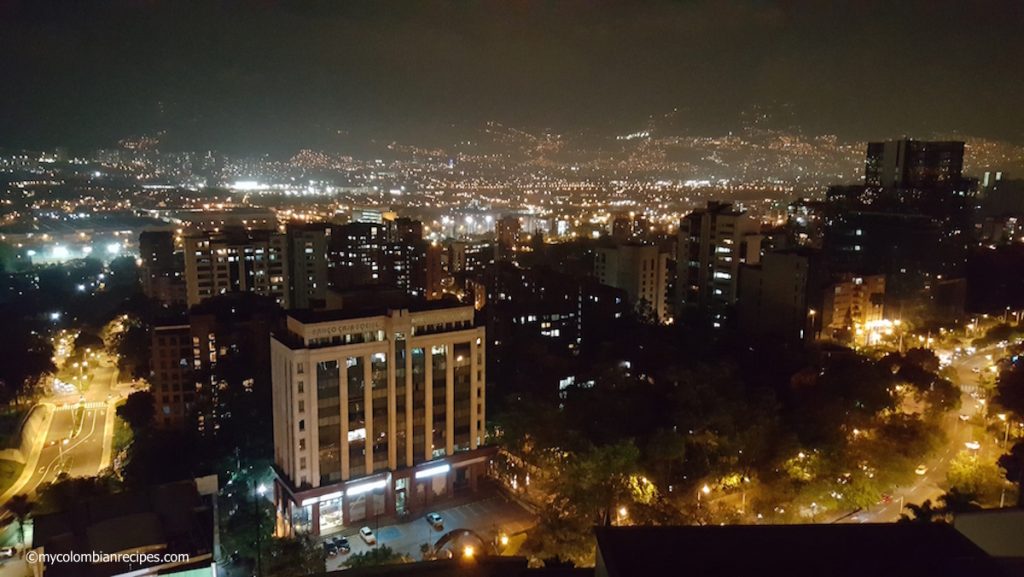 I have a lot of things to share with you about our trip, from travel tips and reviews, to funny stories of our trials, tribulations, and blunders along the way. Over the next few weeks, look for articles featuring hotel, restaurant and transportation reviews, experiences from places we visited, highlights of our trip, and more. After much consideration, I think it's best if we begin my Medellín travel series with a little info about the city itself.
Medellín is the second-largest city in Colombia and the capital of the department of Antioquia. It's located in a valley surrounded by mountains, and with the weather regularly between 70°F and 80°F, Medellín is known as the "City of Eternal Spring". The city is well-known as a business hub, hosting two major textile and fashion design fairs, Colombiamoda and Colombiatex, where hundreds of buyers and exhibitors come from all over the world to attend.
The Flower Fair, one of the most popular festivities in the city, is held between July and August. The fair consists of many activities and events, including music events held throughout the city, an antique car parade, the beautiful silletero parade, and the orchid, bird, and flower exhibition, plus much, much more!
Another wonderful event that Medellín offers is the Christmas lights display held during the holiday season, where important parts of the city are adorned with beautiful and creative pieces, made with colorful lights.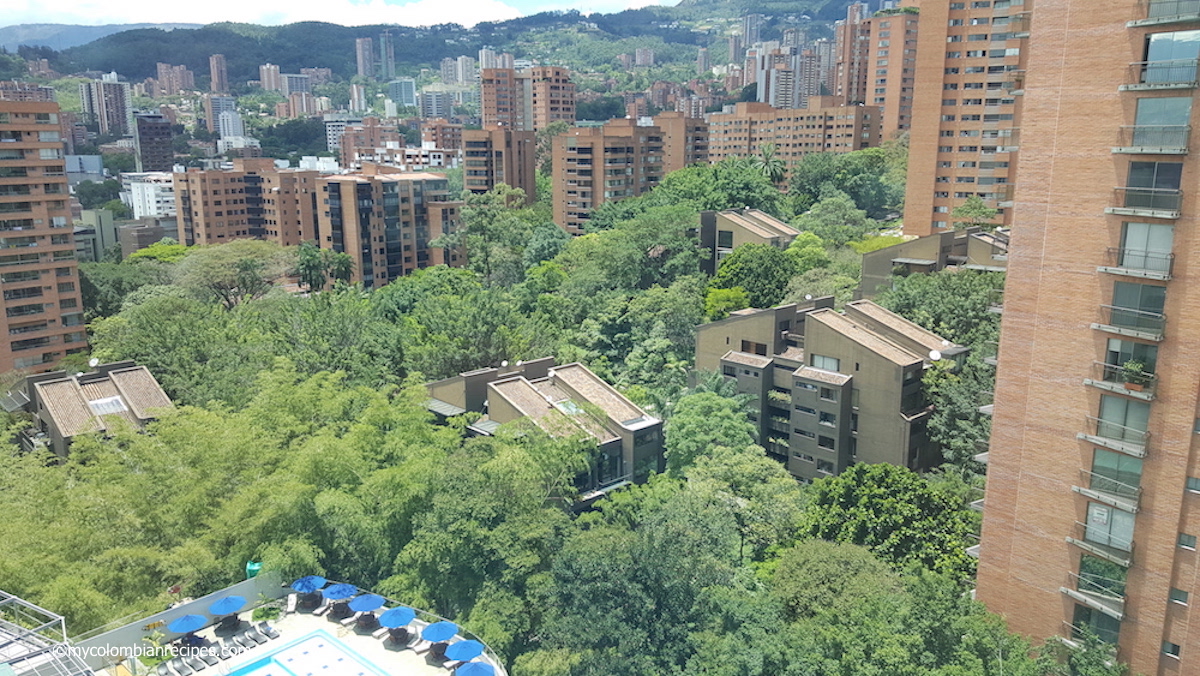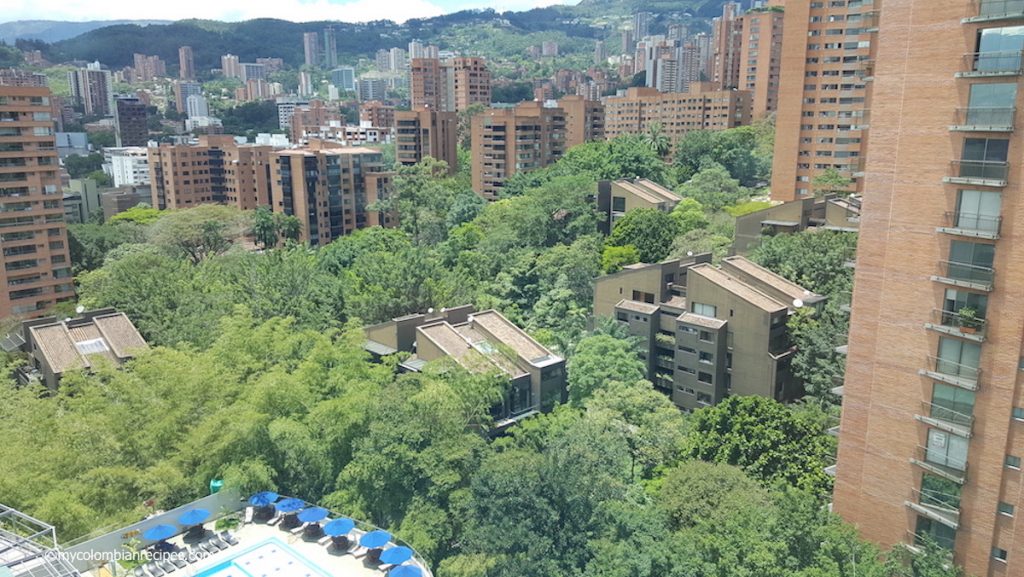 To visit this amazing city, you'll likely need to fly in to one of the two airports serving Medellín'. The Olaya Herrera airport, which is located in the middle of the city, offering regional flights, or the José María Córdova International Airport, located in the town of Rionegro, about a 40 minute drive from Medellín.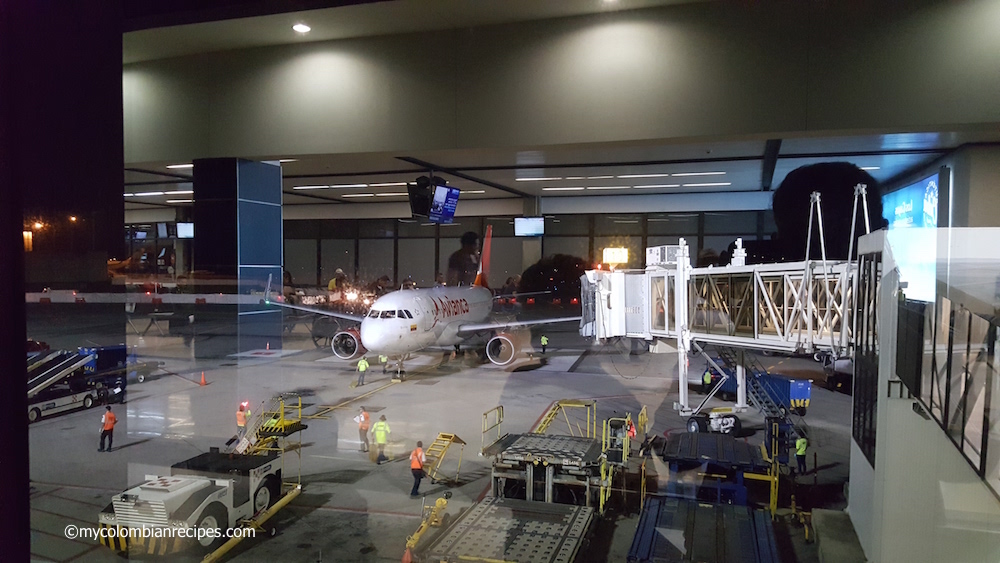 That wraps up my initial post in this series, but stay tuned for many more must-read reviews and entertaining anecdotes from our first family trip to Medellín!