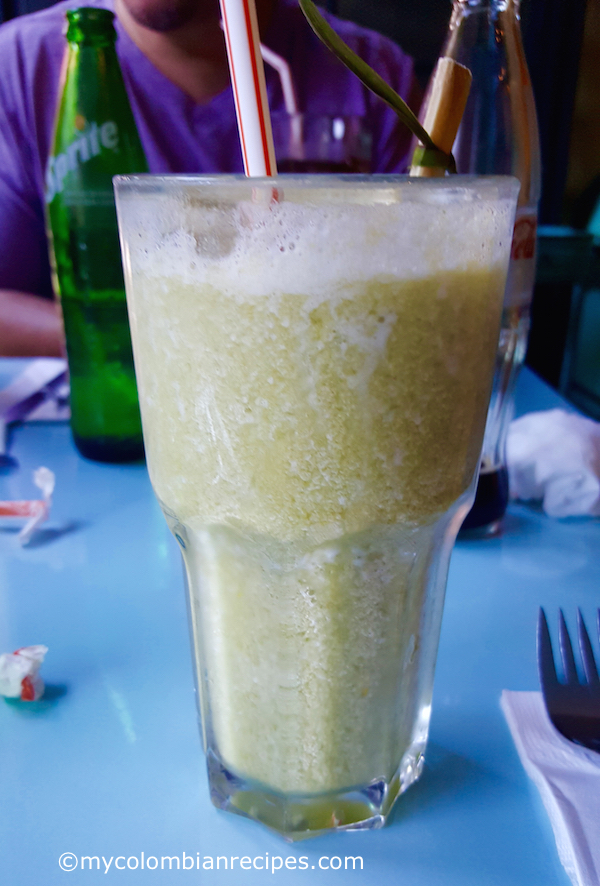 As a native Colombian, there is nothing I enjoy more than to spread the love about my country, especially my home city of Medellín. Not only do I love sharing my recipes with you, but I am always trying to find new ways to help my readers make the most of Medellín.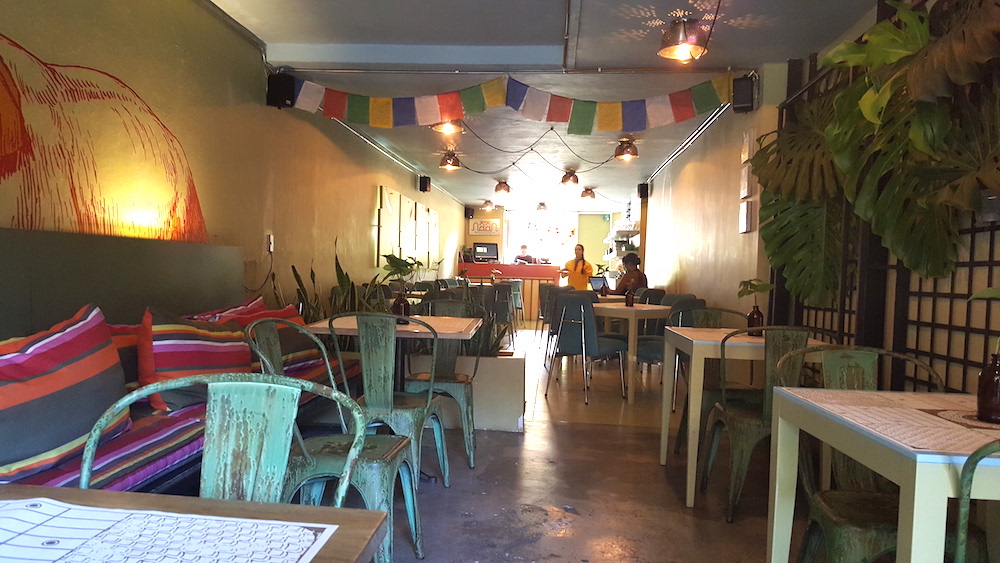 So if you're planning a trip to Medellín soon or just daydreaming about it, I have another restaurant review from our last trip to share with you. If you are looking for a taste of "India" while visiting Medellín, Restaurante Naan is a wonderful choice. My husband and kids love Indian food, so we decided to try this quaint restaurant for lunch. It was my first time dining there and we really enjoyed the food. The restaurant is small and very charming, displaying a simple Indian inspired decor. Restaurante Naan is located only a few blocks from the Parque Lleras in el Poblado, so while it was quiet during the day, the area is bustling with nightlife after dark.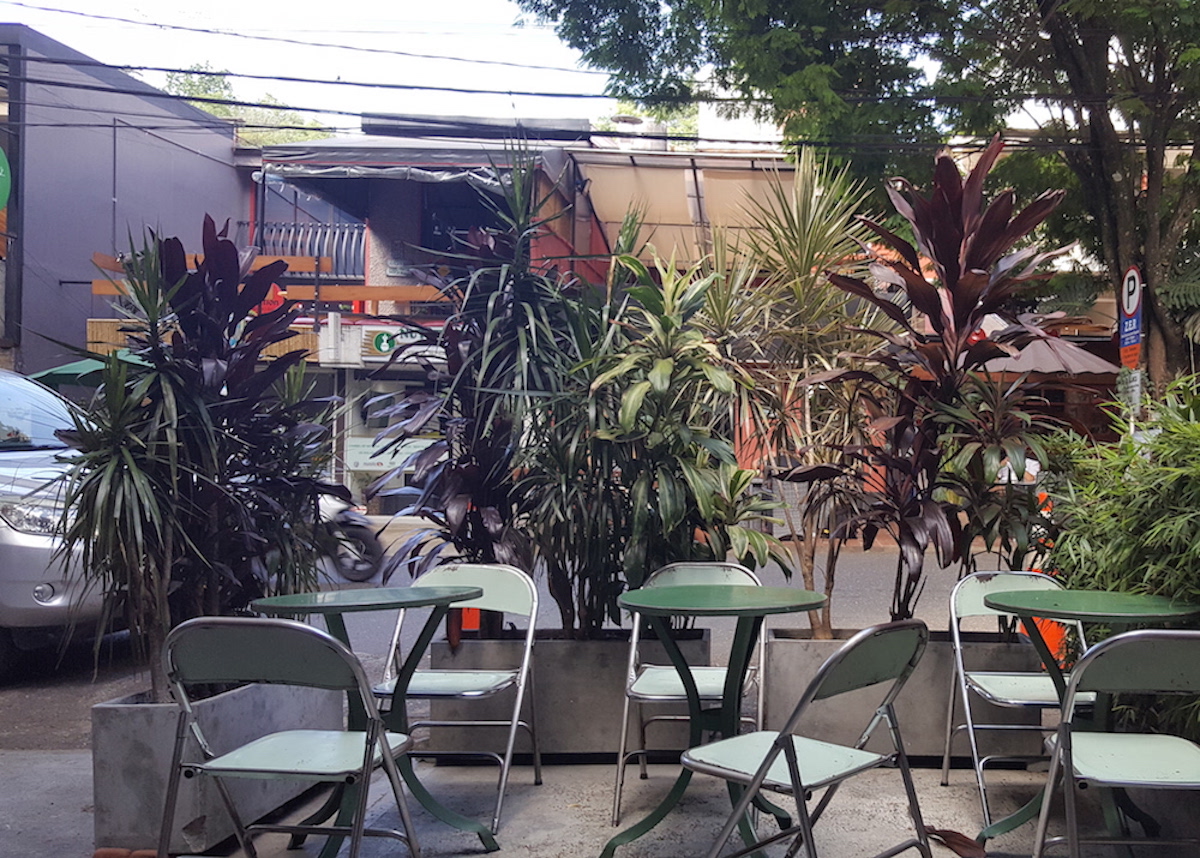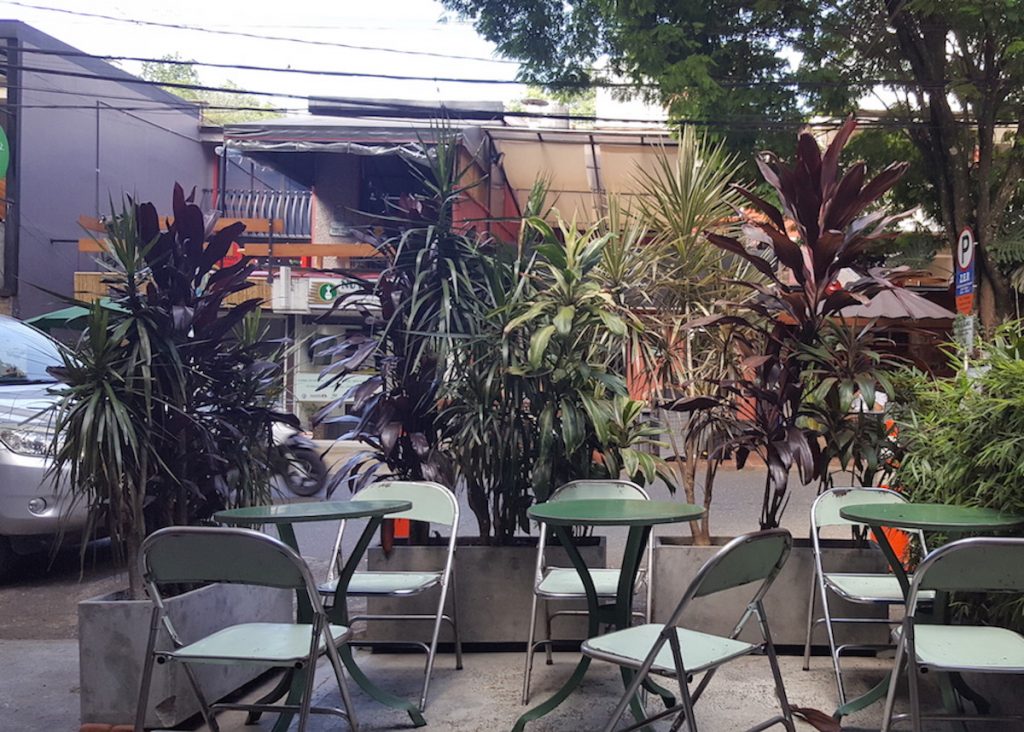 The menú offers many choices, including vegetarian and vegan options. We all shared onion pakoras to start, followed by mussels curry, chicken tikka masala, and chicken yellow curry. We also ordered a variety of chutneys and lots of naan bread. One of my favorite things about visiting Colombia is the fresh fruit drinks that are served at most restaurants and Restaurante Naan was no different. I ordered the jugo de lulo and it was delicious! Overall, the food was flavorful, fresh and very tasty!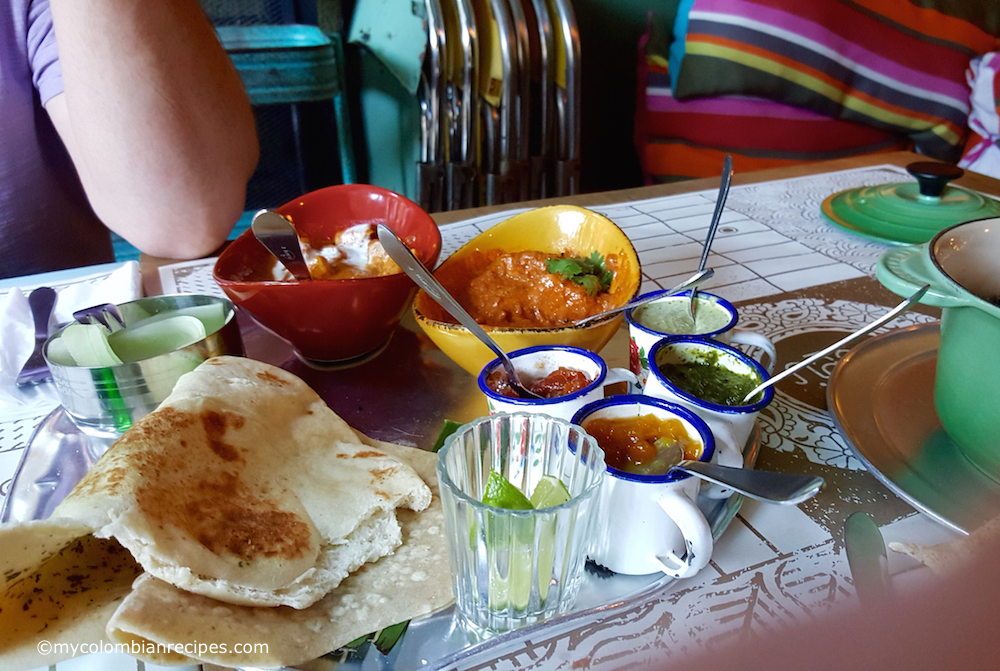 Check out my other reviews as well from our last trip to Medellín:
Hotel San Fernando, including the restaurant, and Cazuelitas restaurant.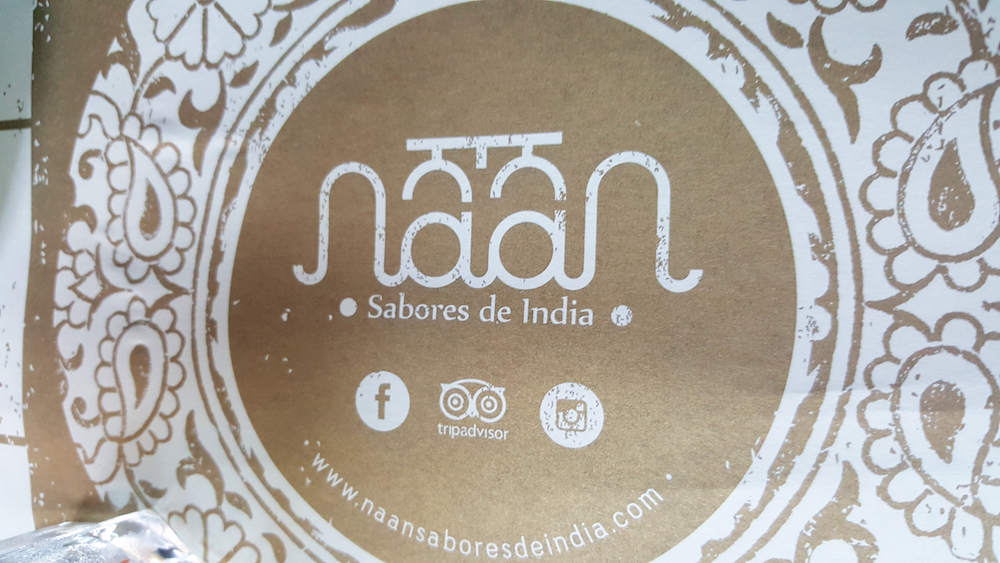 Restaurante Naan is located in carrera 35 Nº 7-75, El Poblado, Medellín. Tel.: +57 (4) 3126285
Hours: Monday and Wednesday 12 to 3 and 7 to 10 PM
Thursday and Friday from 12 to 3 and 7 to 11 PM
Saturday from 12 to 11 PM
Sunday from 12 to 4 PM