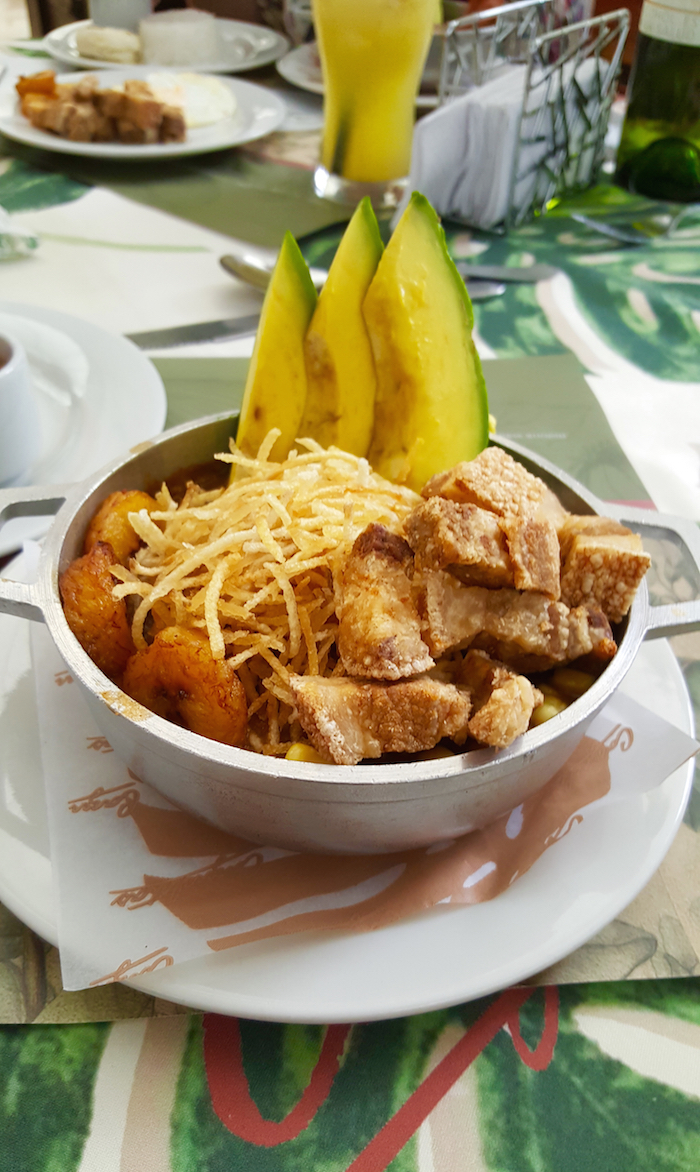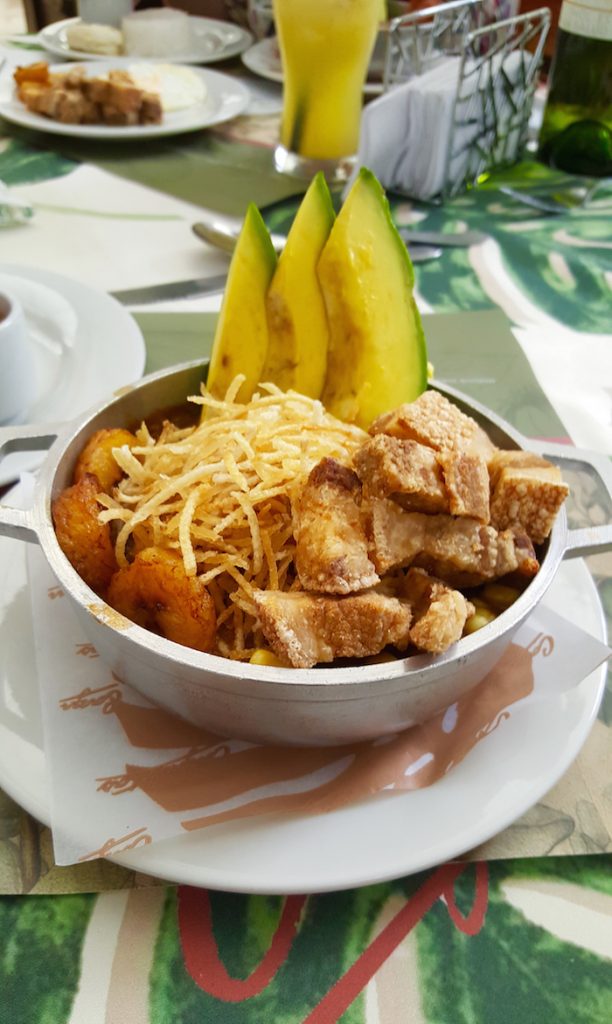 I have a Medellín, Colombia restaurant recommendation for you! I love my beautiful home city of Medellín and really enjoy its restaurants. Whenever I am going to visit, I make a list of all the restaurants I love and miss and make it a point to visit them all. This time I traveled with my family, so we also decided to try new restaurants. This trip was not as long as I wanted, so we didn't have time to visit every restaurant on my list, but I want to share some my favorite places to eat in Medellín, based on my latest trip. I promise to update the list on my next trip! Let's start with a place that is not fancy, but is a lot of fun and serves great food.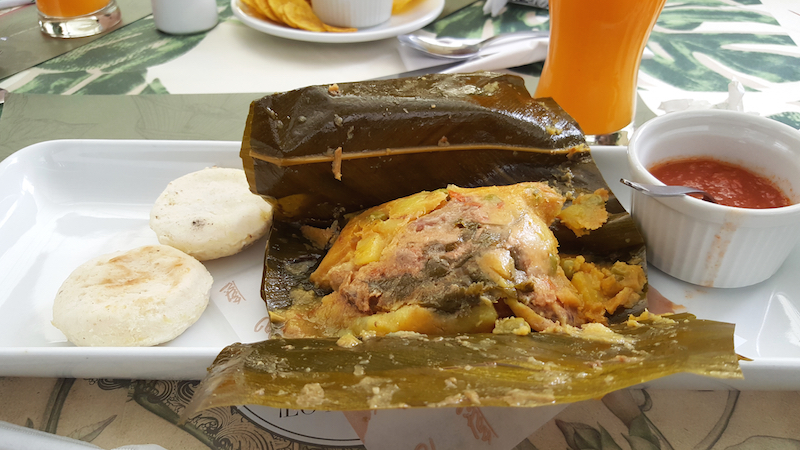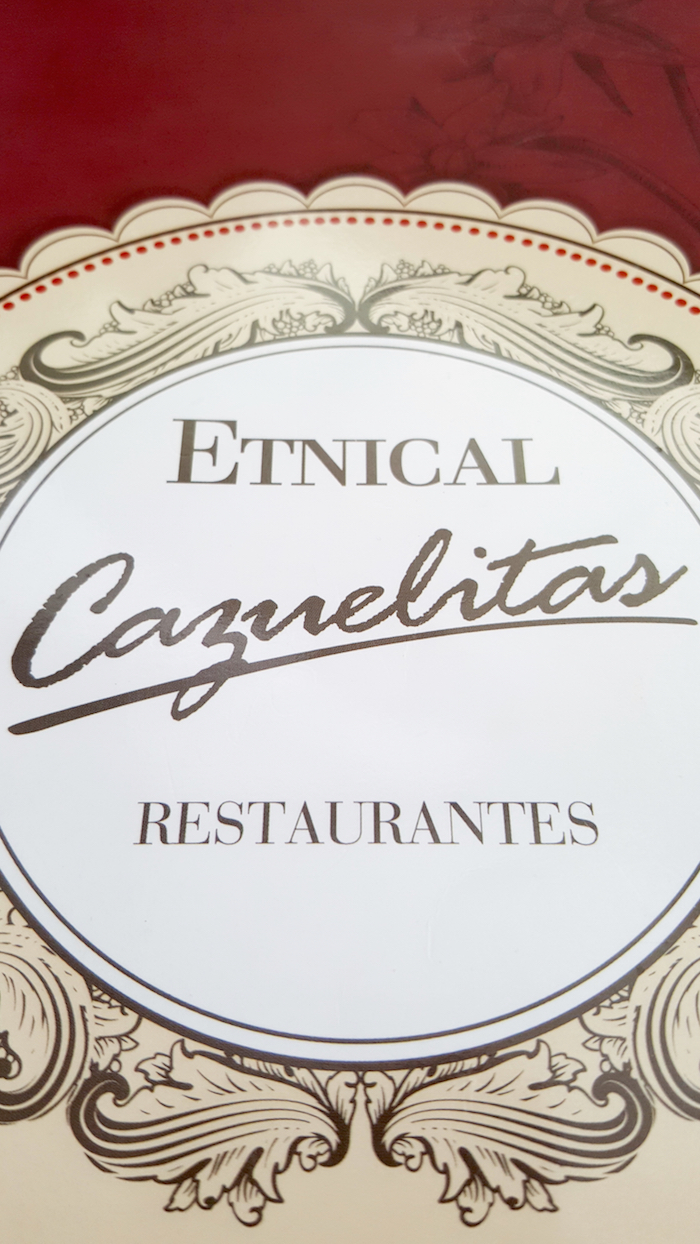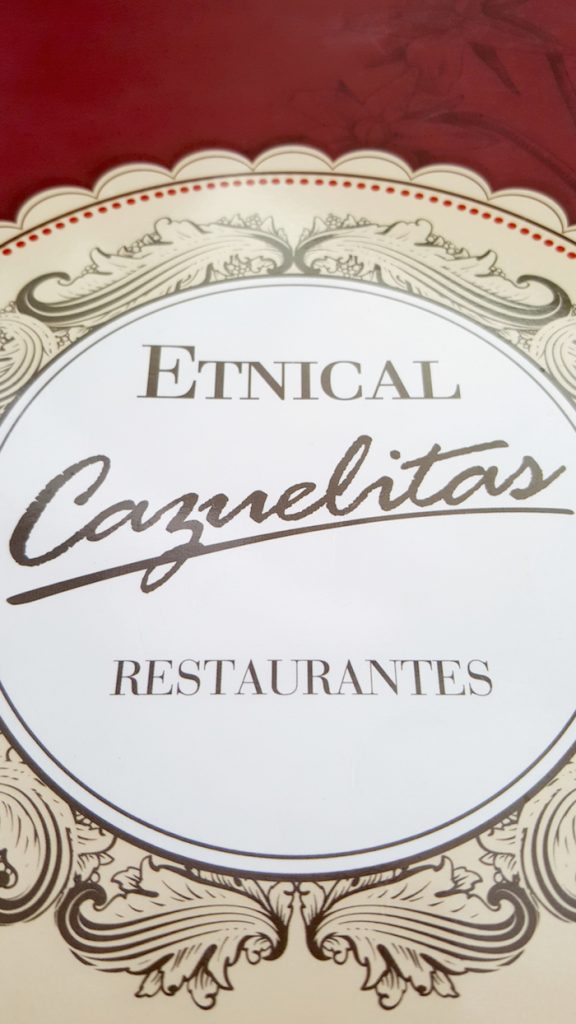 One afternoon, while at the Tesoro Mall with my Mom and Sister, we had lunch at Cazuelitas. This has been of one of my favorite spots to eat in Medellín for a long time and I just love this restaurant. They serve traditional Colombian food and the dishes are always fresh and well prepared. We all enjoyed fresh fruit juices, cold Milo, and plantain chips with hogao served as a complimentary appetizer. I had a small tamal and a Cazuelita Paisa, my sister had the Cazuelita de Frijoles Verdes, while my mom ordered the Cazuelita Montañera.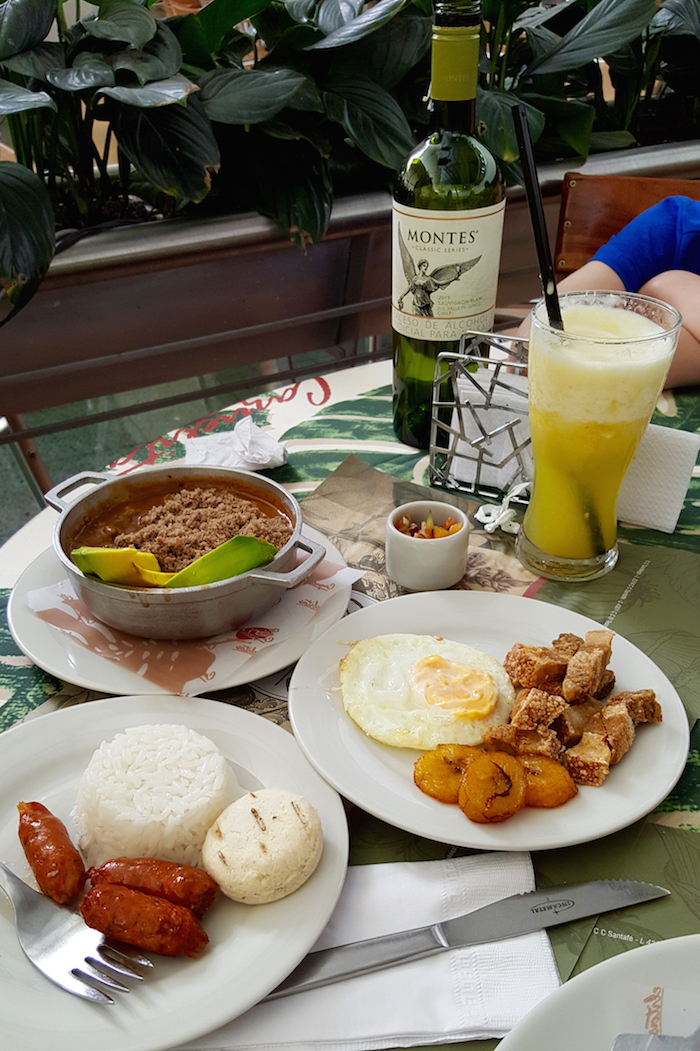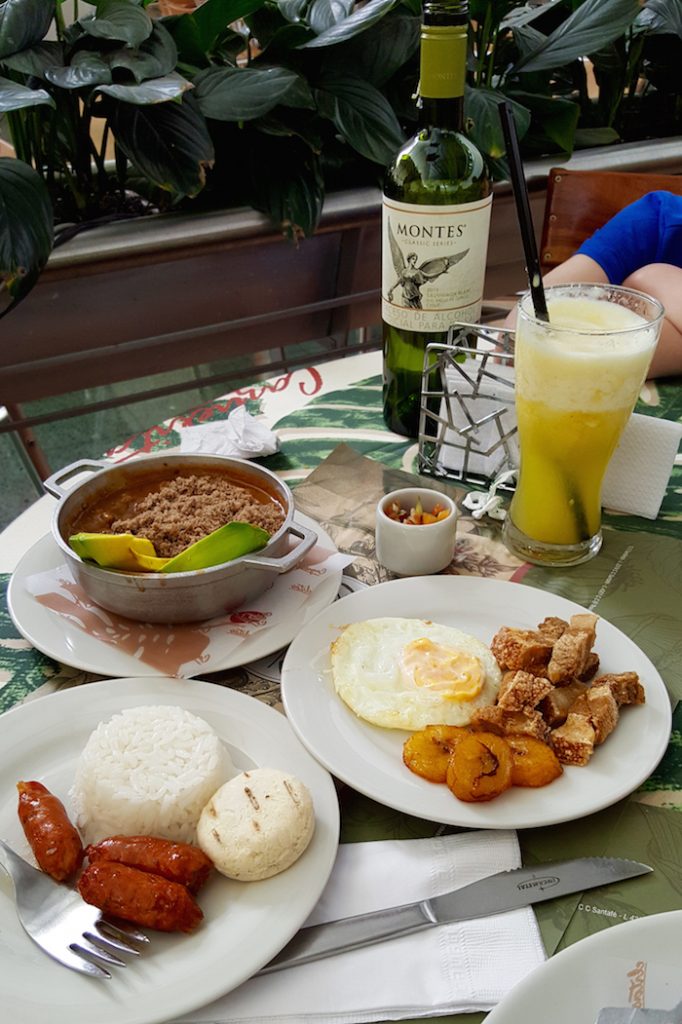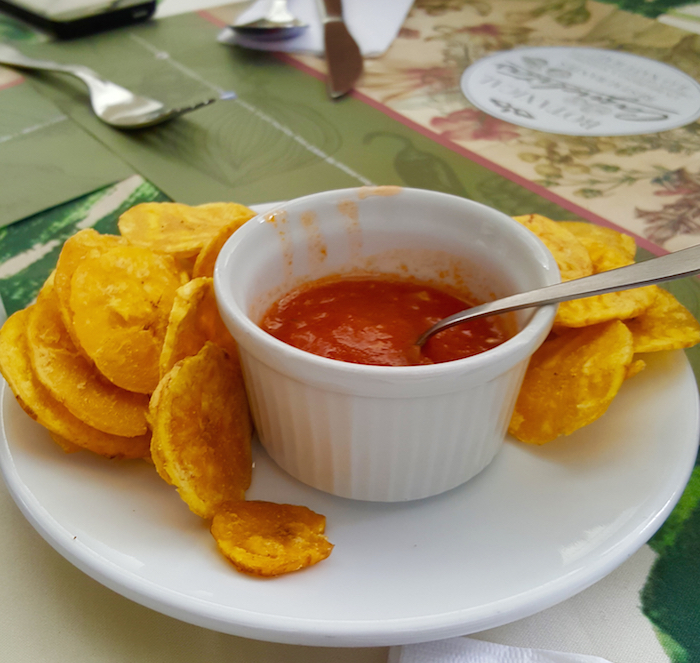 It was a lot of food but we cleaned our plates and were so full that we couldn't possibly have dessert. We loved all of our dishes and I'm definitely going back next time we visit Medellín to try other items on their menu. The service was fast and friendly, the prices reasonable, and I love their menu.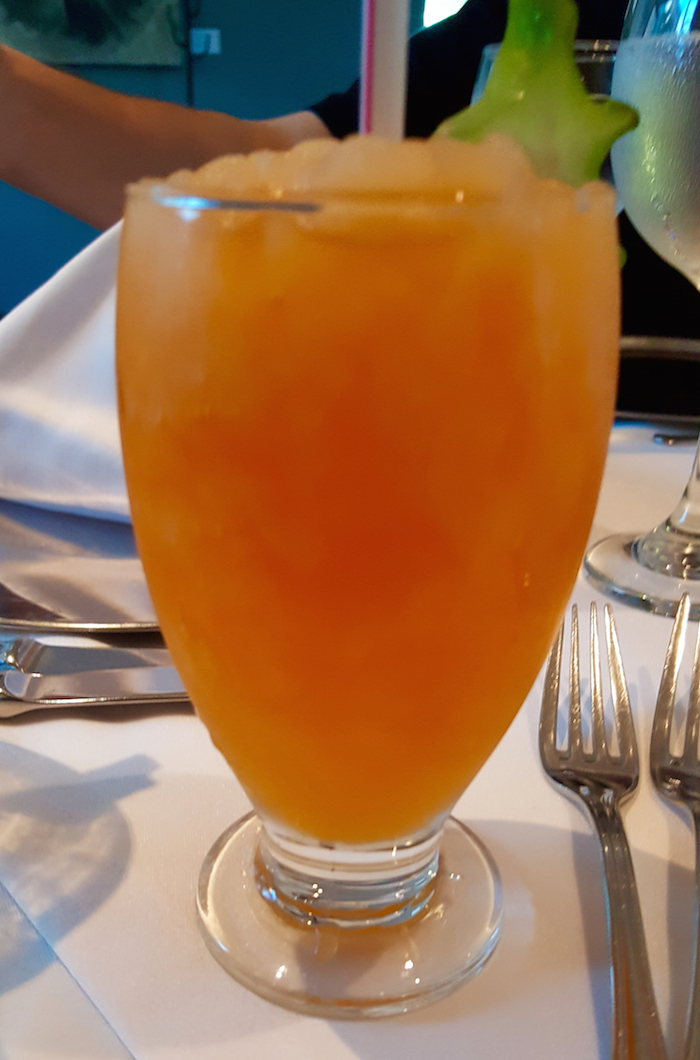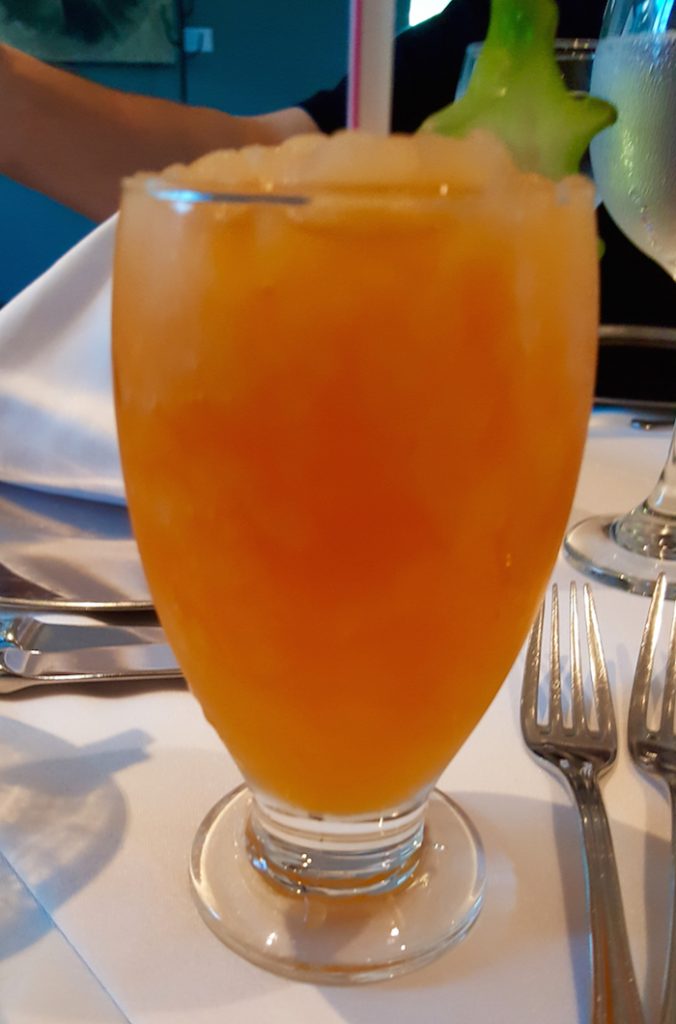 Cazuelitas are located in El Tesoro Mall, San Diego Mall, Santa Fe Mall and in the town of El Retiro. Buen Provecho!