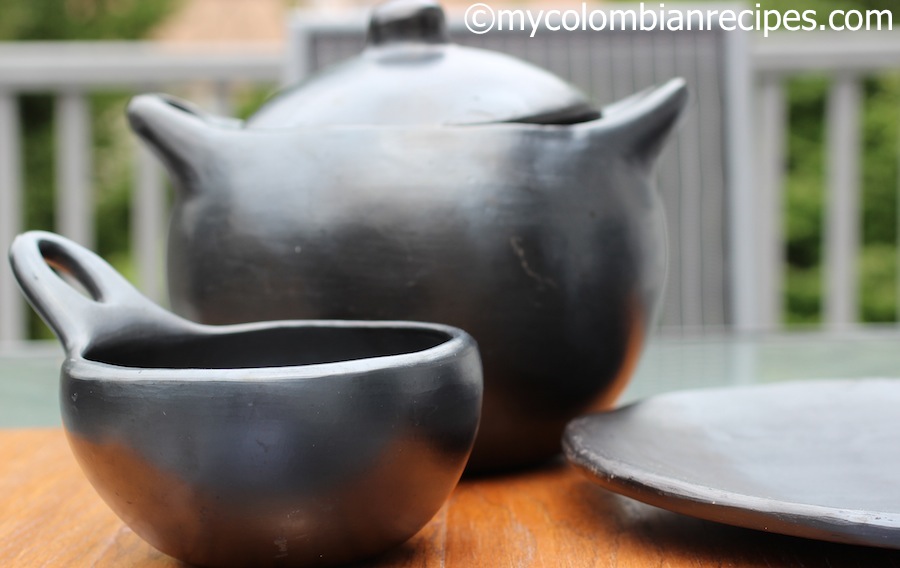 I am a huge fan of Clay pots (Ollas de Barro), like the one in the My Colombian Recipes logo. So, when I found La Chamba Colombian cookware here in the United States, I was very excited! I love cooking and serving my traditional Colombian dishes in Colombian clay cookware. These clay posts and dishes are pieces of kitchen art. You should have seen my excitement when I opened the box of clay cookware that I received from MyToque.com.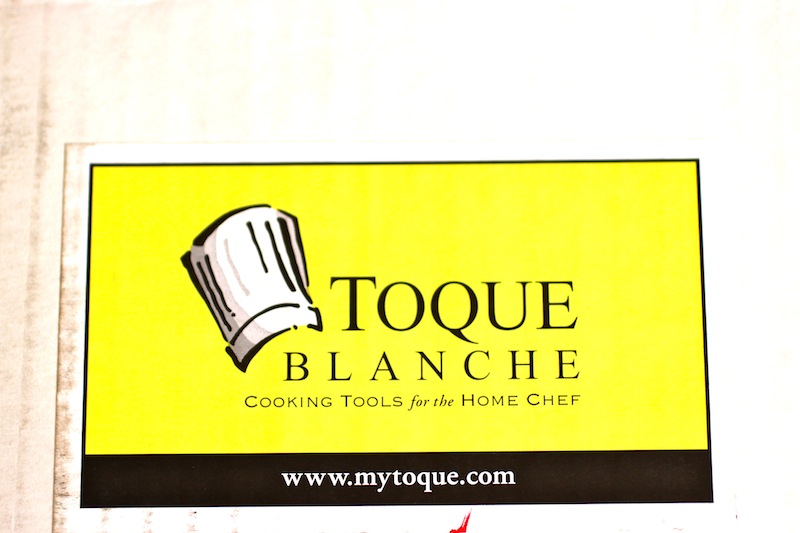 After more than four years of blogging about traditional Colombian cuisine, I thought it would be appropriate to introduce you to La Chamba Colombian Clay Cookware.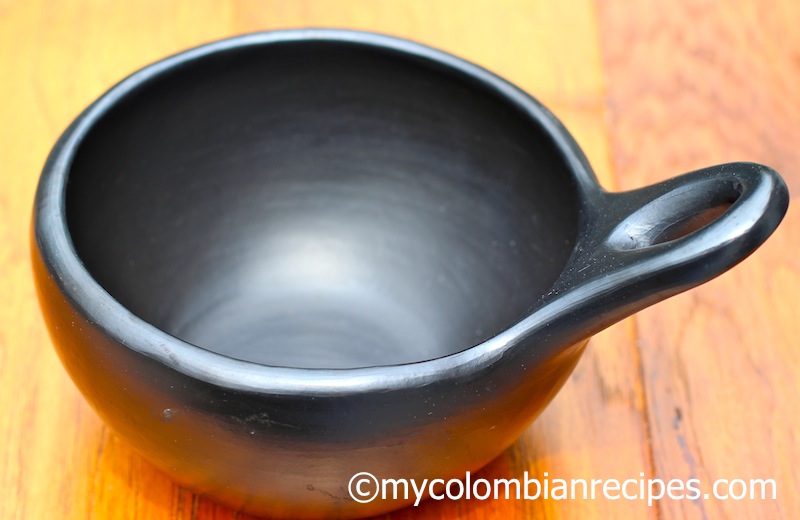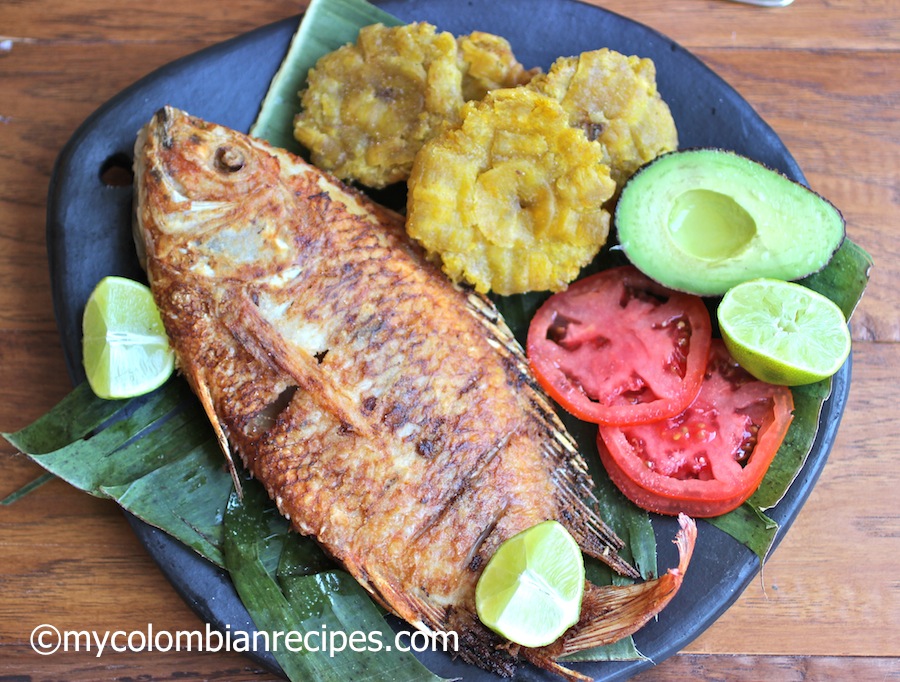 Clay cookware is a traditional and popular tool in Colombian cuisine that can be used in the oven and microwave, on the grill and stove, and as a serving dish. They are used in homes and restaurants throughout Colombia. La Chamba is clay cookware handmade in the town La Chamba, in the department of Tolima-Colombia and is one of the most popular in Colombia for its quality and beautiful design. There is a lot of hard work that goes into making each and every piece of their clay cookware. You can read La Chamba's story and learn about their products on MyToque.com.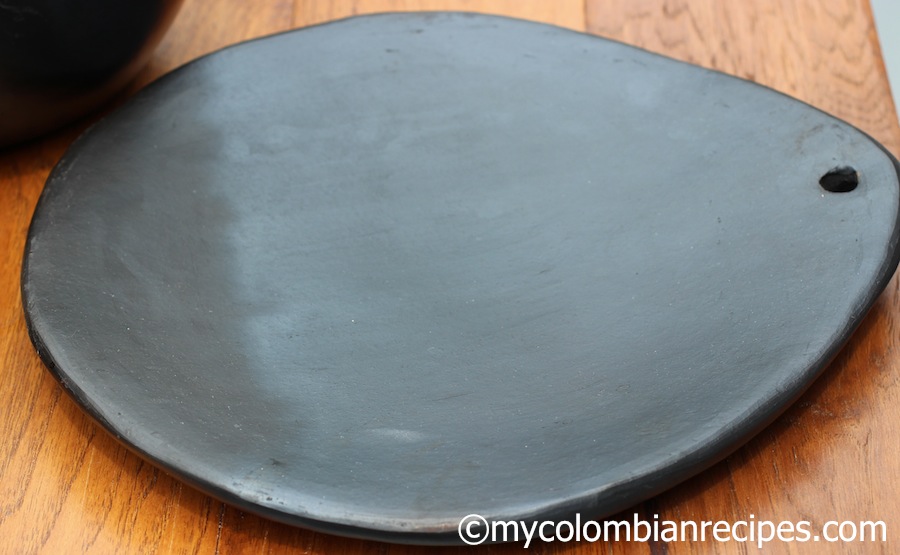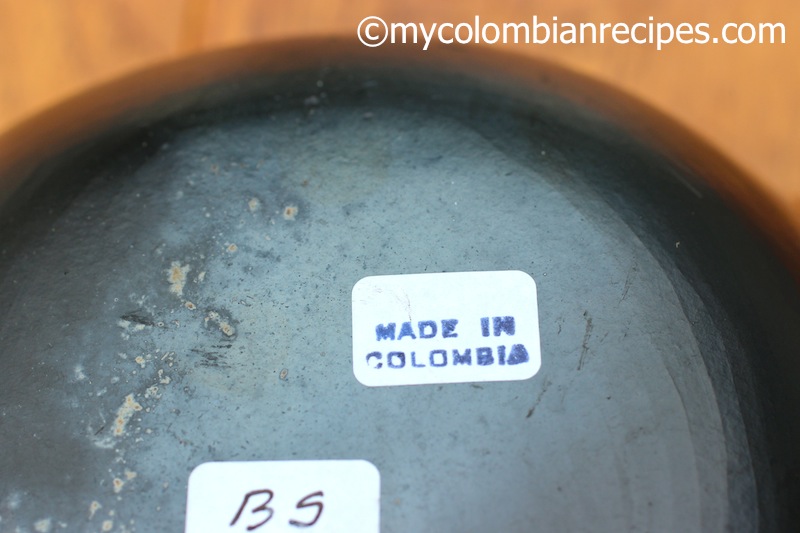 What I love the most about Clay pots is that they retain heat very well and they are especially good for cooking beans, my grandmother always said that clay cookware gives a richer flavor to Colombian beans and soups.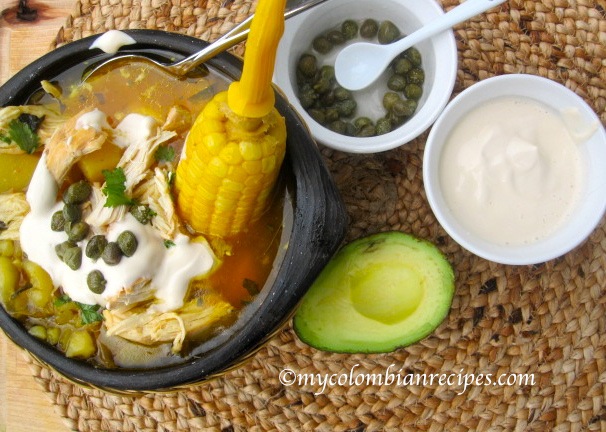 La Chamba Cookware is available in the United States on Toque Blanche online here and you can also follow them on Facebook.