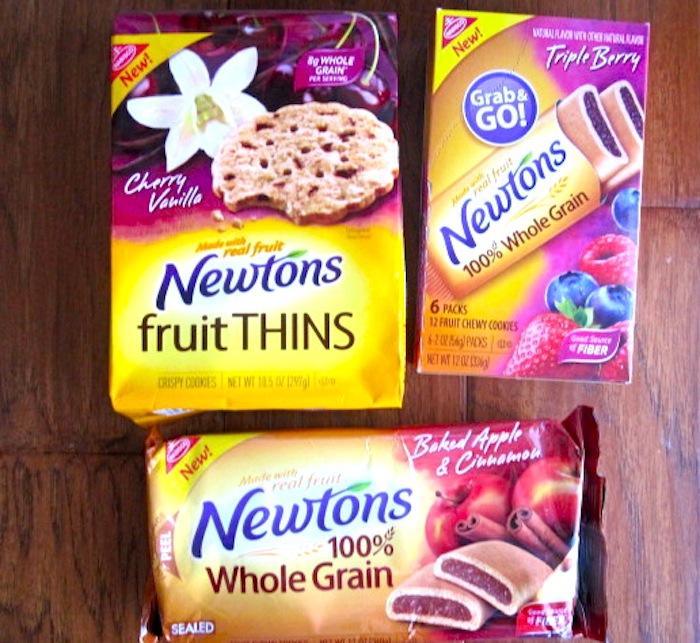 After I had my first child, I was thrilled by the prospect of taking my new baby everywhere with me, and that is what I did. But after my second child, I learned that traveling with two kids is much harder than traveling with one...much harder! Grocery shopping becomes a nightmare with a baby crying and the oldest saying that he is tired and hungry every five seconds. The truth is, with more than one kid, even the smallest tasks can become an overwhelming ordeal and everyday life gets a whole lot busier. If you're a busy mom with a hectic schedule, and you don't always have time to prepare snacks for the kids, it's especially important to make sure that your packaged snack choices are smart ones. Not only are we feeding these snacks to our children, we're also teaching them eating habits, for better or worse. It seems that my kids are always asking for snacks, regardless of when they ate their last meal. Who can blame them? Snacking is fun! So, whenever I go out with my children, I have to be prepared with a portable pantry of on-the-go snacks. I'm a big fan of planning, so I try to prepare homemade healthy snacks such as fresh cheese, fruit, hummus, or almonds, but even the best planners need a backup for those days that are just insanely busy.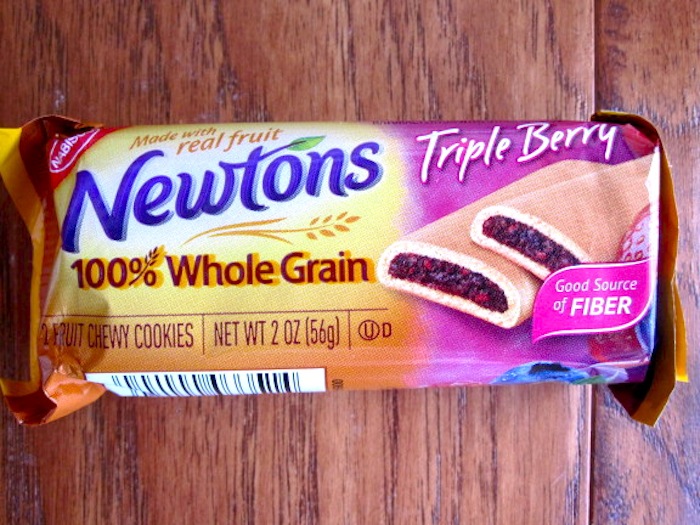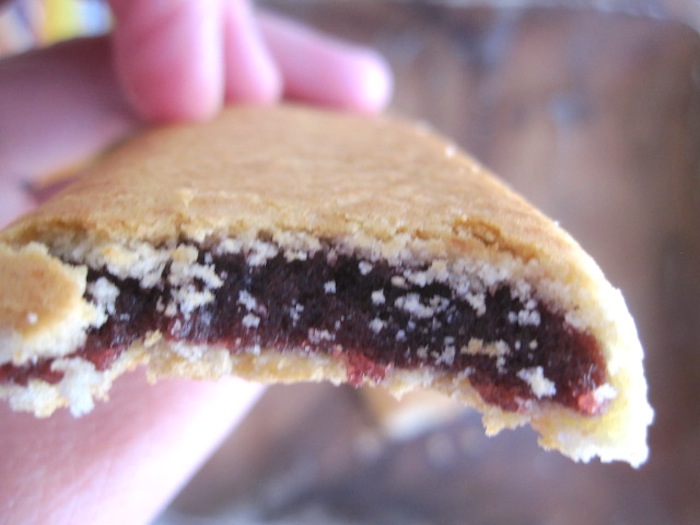 Here are some of my favorite packaged on-the-go snacks for those times when you just need to grab something quick and run. You can toss these in your diaper bag or purse, or stash them in the glove compartment of your car.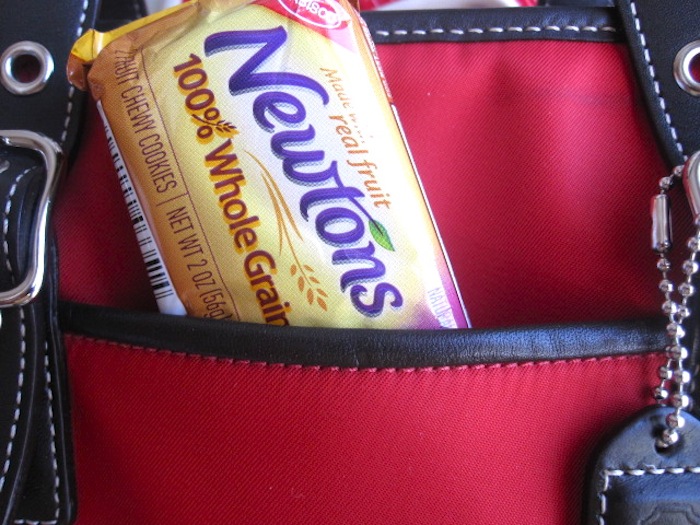 I have always been a fan of the original Fig Newtons. Over the years, Nabisco has developed a few other fruit Newtons, like Strawberry and Raspberry Newtons, but I prefer the Classic Fig version. These bars are perfect for a sweet snack and store nicely in your purse, for those times when you or your children need a boost. Newtons Fruit Thins are a new line of crispy cookies and according to the company, they are made with real fruit and have 8 grams of whole grain per serving and come in the following varieties: Cherry Vanilla, Fig and Honey, Blueberry Brown Sugar, Cranberry Citrus Oat and Raspberry Chocolate. These are my kids' favorites and my oldest son actually prefers Newtons Fruit Thins over chocolate chip cookies, which makes me very happy! So, the next time you're at the store, don't forget to pick up some Newtons.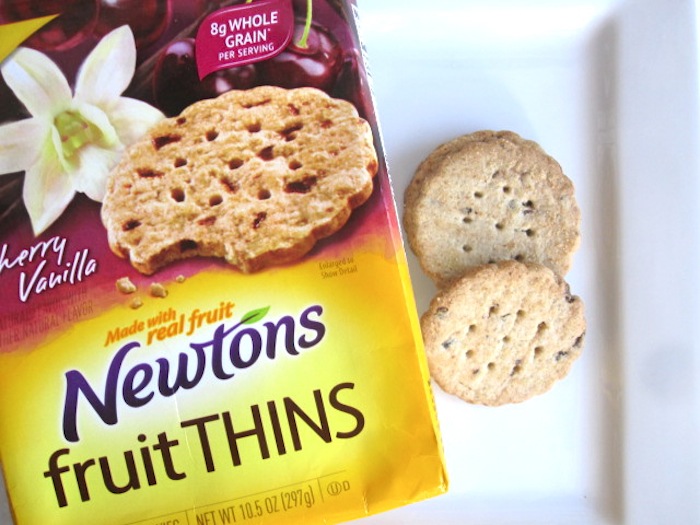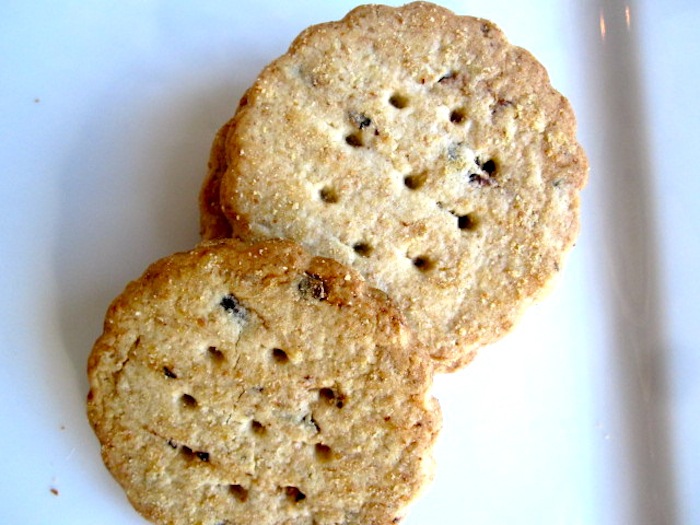 On this site, you can enter to win one of three grand prize weekend getaways as well as many other great weekly prizes including gifts cards for athletic gear to help you look great when you are working out or Harry & David baskets to share with guests at your next party.